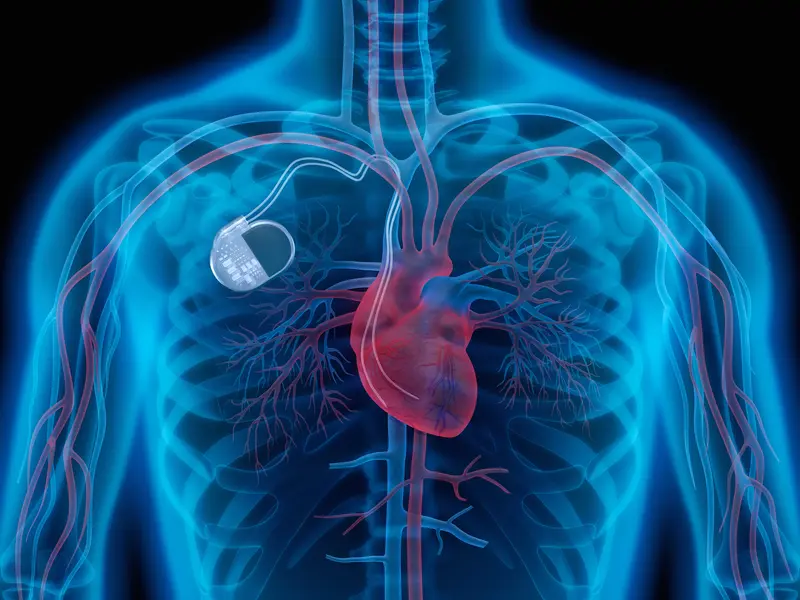 Wired for Life™ volunteers
Baylor Scott & White Heart and Vascular Hospital has teamed up with past implantable cardio defibrillator (ICD) recipients to provide future ICD recipients with support, comfort and answers to their questions. Volunteers meet with the future recipients and their families before and after the ICD procedure.
Caring Hearts®
Emotional support is an important part of recovery
We think it's important for patients in cardiac rehabilitation to learn from the experiences of those who have already completed the program. In the Caring Hearts program, people who are a year past their own cardiac event or family members of cardiac patients volunteer to visit a patient and their family before or after a procedure to offer empathy and support. Volunteers also serve as a liaison for families in the guest waiting areas, providing updates on each patient's care journey or other assistance for patients and families.
Contact us about volunteering