Cardiac rehabilitation supports patients with a heart condition or who experienced a cardiovascular event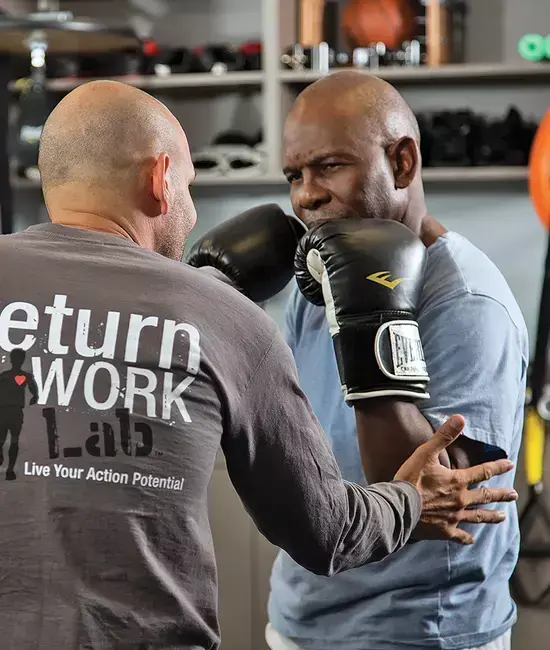 Individuals diagnosed with a heart condition or who have experienced a heart attack, angioplasty or open-heart surgery, as well as patients with peripheral artery disease (PAD) should consider participating in cardiac rehabilitation in Dallas.
The team of healthcare professionals at the Walter I. Berman Cardiovascular Prevention and Cardiac Rehabilitation Center – Dallas includes registered nurses, clinical exercise physiologists and registered dietitians. Combining years of experience treating heart patients with insight gained from research, the Dallas cardiac rehabilitation team shares best practices with hospitals across the U.S. and countries around the world.
Showcasing the cardiac rehabilitation team's dedication is the recent certification granted by the American Association of Cardiovascular and Pulmonary Rehabilitation (AACVPR). AACVPR is dedicated to the professional development of its members through information, networking and educational opportunities. Central to its mission is the improvement in the quality of life for heart patients and their families.
Walter I. Berman Cardiovascular Prevention and Cardiac Rehabilitation Center – Dallas
Baylor Tom Landry Fitness Center,
3rd floor
411 N Washington Ave, Ste 3100,
Dallas, TX 75246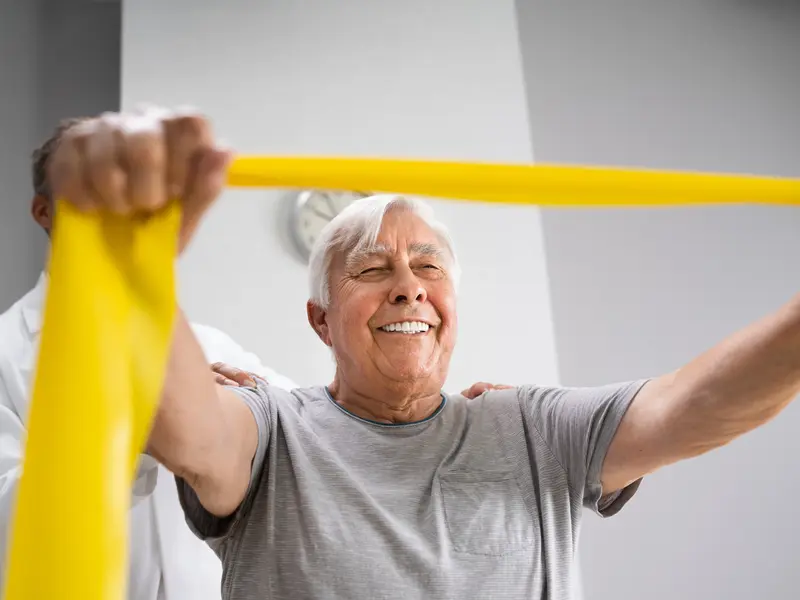 Benefits of cardiac rehabilitation
If you have a heart condition or have experienced a cardiovascular event, cardiac rehabilitation in Dallas can help by:
Strengthening and conditioning the heart and lungs
Controlling weight and lowering total cholesterol levels
Understanding medications, the signs and symptoms of heart and lung disease, as well as when to seek medical attention
Reducing symptoms and chances of experiencing another cardiac event or lung disease
Achieving an earlier return to work and daily activities
Developing coping and stress-reduction skills, as well as relaxation and breathing techniques
Increasing self-confidence
Laying the groundwork for the development of a healthier lifestyle
Providing emotional support for the heart patient and his or her family