Quality care for patients with neck, back and spine pain in Frisco
If you have struggled with back pain for years, you can trust Baylor Scott & White Medical Center – Centennial will provide you with the expert care you are looking for in the North Texas area.
Baylor Scott & White – Centennial has earned The Joint Commission's Gold Seal of Approval® for Spine Surgery Certification. The Gold Seal of Approval® is a symbol of quality that reflects an organization's commitment to providing safe and effective patient care.
Our spine surgeons and entire medical staff are dedicated to helping you find solutions to neck, back and spine pain that are as non-invasive as possible. We believe surgery should be an option only after other treatment options have failed to give you the relief you need.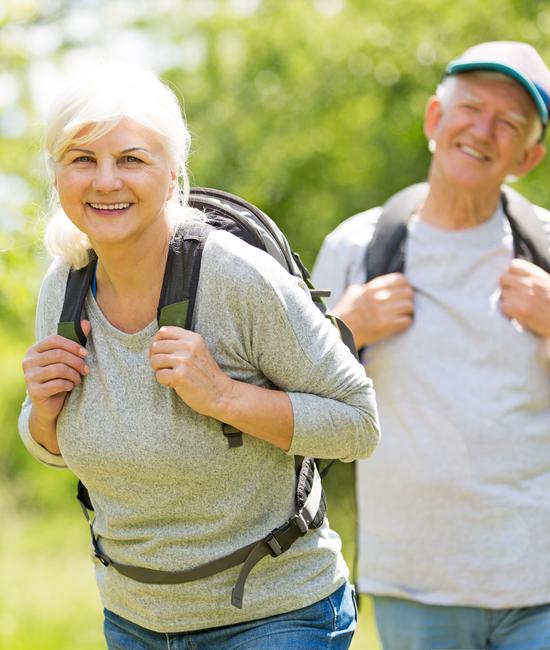 Back, neck and spine conditions treated
Baylor Scott & White – Centennial offers a full complement of surgical and non-surgical treatment options, such as physical therapy and interventional pain procedures.
The North Texas spine specialists here offer some of the latest advances in back, neck and spine treatments for patients in Frisco and the surrounding communities, and provide relief from:
Arthritis
Bone spurs
Herniated disc
Upper back pain
Spinal stenosis
Degenerative disc
Spine surgeons on our medical staff offer a wide range of treatment options tailored for each patient.
What to expect
When it comes to spine surgery, you are an important part of the team. At Baylor Scott & White Medical Center – Centennial, we have award-winning services and expert physicians that will give you excellent care. However, we take special effort to make sure each individual knows what to expect before, during and after your spine surgery in Frisco.
Patients at Baylor Scott & White Medical Center – Centennial are involved in a shared decision-making process to help ensure that the course of treatment matches their individual needs and expectations. The back doctors here in Frisco listen to patients' health concerns and take the time to properly evaluate and recommend a personalized treatment option.
The providers here believe that becoming both physically and psychologically ready for the procedure will have a positive impact on the results. If the patient can go into the operation with a sense of preparedness and peace of mind, the chance of a successful outcome may increase.

Preparing for spine surgery class
Attend our free Preparing for Surgery class designed to provide the patient and his or her caregiver with helpful information that prepares them for what to expect before, during and after back pain surgery.
Seating is limited. Registration is required.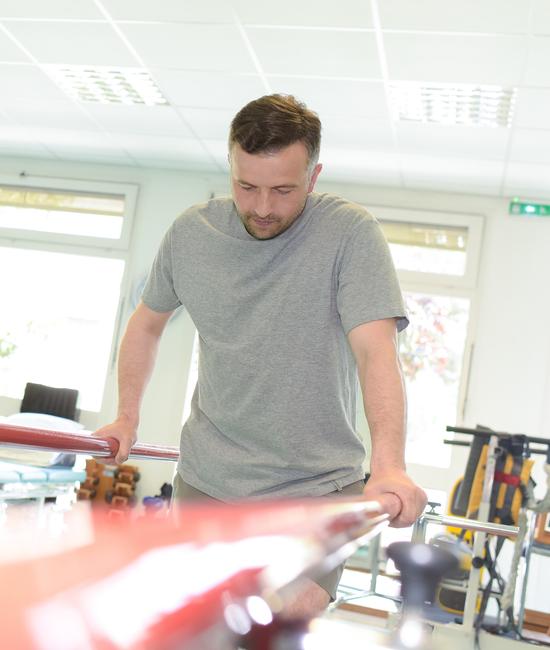 After spine surgery
We are fully engaged in our patient's care, healing and restoration of health from start to finish. Our program manager is committed to helping you and will give you a call to see how you are adjusting after spine surgery. We welcome any feedback about your experience, so we can make your transition from our Frisco hospital to home as smooth as possible.
We also provide a number of rehabilitation and physical therapy services to improve your range of motion after spine surgery.