Advanced heart rehabilitation in Denton
If you have experienced a cardiac event, such as a heart attack or heart surgery, Baylor Scott & White The Heart Hospital – Denton offers rehabilitation services that can help you return to daily life.
Our Denton heart rehabilitation program, which typically lasts six to 12 weeks, is customized to your unique needs and is designed to help you understand your condition and how you can prevent future problems through education and exercise.
Our heart rehab programs feature a multidisciplinary team of professionals, including nurses, exercise physiologists, dietitians and chaplains, working together to coordinate care—at your pace.
How you may benefit from cardiac rehab
The program helps you rebuild your strength and endurance gradually and safely in our advanced rehabilitation center that features treadmills, recumbent bicycles, recumbent cross trainers, hand weights and more. Some of the benefits of heart rehabilitation in Denton include:
We not only help you return to normal health, we give you the tools that enable you—and your family—to stay that way
Strengthening and conditioning of your heart and lungs
Controlling your weight and lowering your total cholesterol levels
Understanding your medications, recognizing the signs and symptoms of heart disease and knowing when to seek medical attention
Laying the groundwork for the development of a healthier lifestyle
Increasing your self-confidence
Reducing your symptoms and chances of experiencing another cardiac event
An earlier return to work and daily activities
Developing coping and stress reduction skills, as well as relaxation techniques
Emotional support for you and your family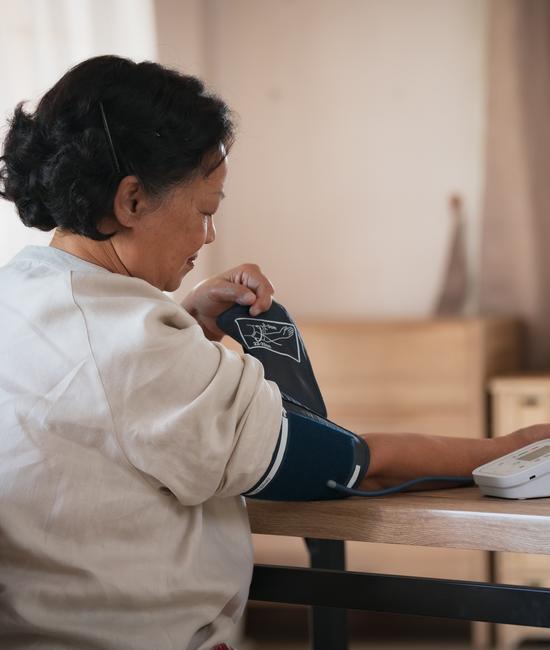 Wellness and prevention programs
We offer a free half-day education workshop to the public, called Leap for Life®, which covers risk factor modification, exercise, diet and nutrition, stress management, medications and more.
Our Safe Start program, which is a modified version of our standard cardiac rehabilitation program, is designed for patients who may not qualify for or whose insurance may not cover phase II cardiac rehabilitation. Safe Start allows guests to receive the benefits of a cardiac rehabilitation program in a shortened, self-pay format.
Explore Baylor Scott & White The Heart Hospital
Discover the resources that set us apart from other heart hospitals. Here's what choosing us can do for you and your loved ones.