Art heals: How the therapeutic nature of art inspires patients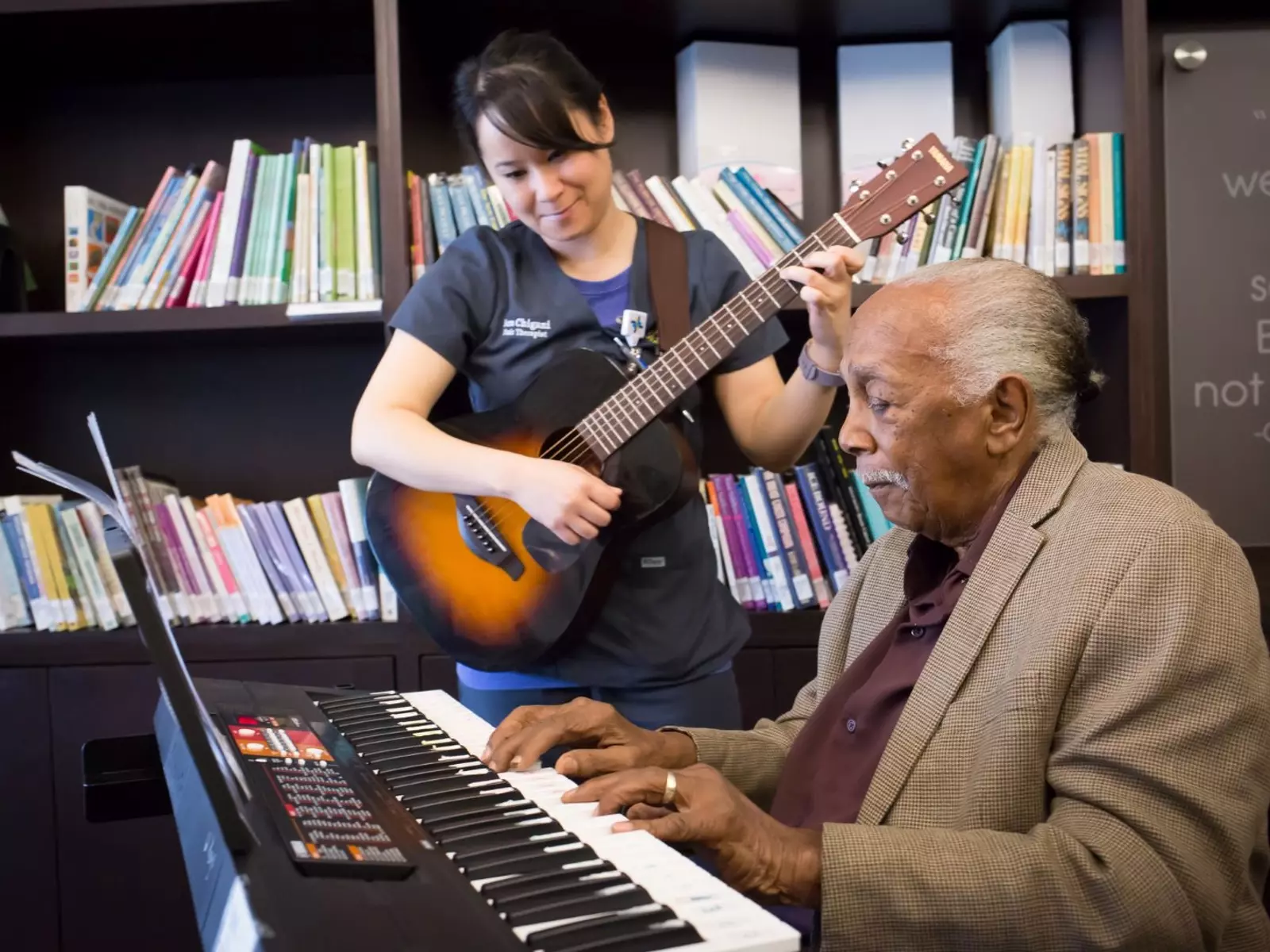 There are so many ways hospitals can promote healing—in-patient care, out-patient care, rehabilitation and physical therapy, to name a few. But one program that sets Baylor Scott & White Health apart is the Arts In Medicine program.
Arts In Medicine was started in 2015 to provide a healing environment for patients — a kind of healing that does not use methods typical of a hospital. We employ "healing modalities that have nothing to do with medicine but have everything to do with the healing experience of an individual," said Susan Sayles, MS, RN, practice administrator of the program.
The program encourages participants to use creative expression to not only cope with the wide-ranging emotions that come with living with an illness, but to discover or rediscover activities that bring them joy.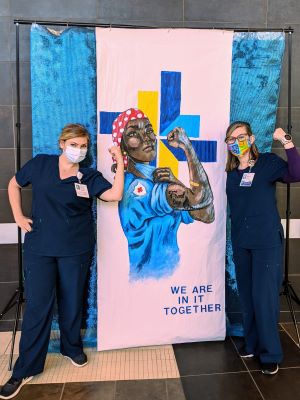 "The art-making process can help the individual explore and master feelings associated with their medical journey," said Ashley Jones, MS, LPC, ATR-BC, supervisor of the Arts In Medicine program.
Creative expression encourages self-reflection and body awareness, which helps participants reflect on their experiences and manifest their feelings in an inventive way.
Arts in Medicine includes many modalities, so there are lots of ways to engage with the program. In fact, the varied modalities of Arts In
Medicine are what make this program unique.
Artists in Residence: professional artists who share their time and talents to create a healing environment within common spaces of the hospital.
Music Practitioners: trained professionals who come to the participant's room and play live music that promotes healing, relaxation and stress reduction.
Music Therapists: board-certified behavioral health professionals who engage in music making as a therapeutic tool to enhance the healing experience in a clinical setting.
Art Therapists: licensed mental health professionals with specialized training in the therapeutic qualities of art-making to achieve clinical outcomes.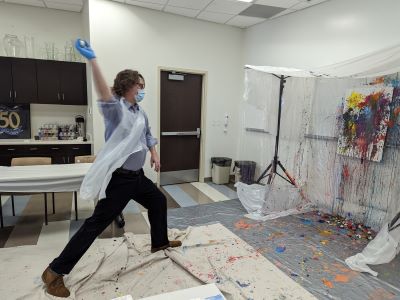 Arts In Medicine also runs an art studio at Baylor University Medical Center, part of Baylor Scott & White Health, in downtown Dallas. Patients, their families and even hospital staff are invited and encouraged to express themselves by painting, drawing, printmaking, jewelry making and even working with fabrics. Run by art therapists and enthusiastic volunteers, the space is open for all clients, relatives, caregivers and staff to express, decompress, explore, enjoy and heal through the art-making process.
Igniting passions is the very essence of Arts In Medicine.
"When you begin to remember who you are — not your diagnosis or the reason you're entering a cancer center — the things that make you uniquely you, your creativity, your love of music, what a song can do for you, what a creative process can do for you, real healing can occur," said Sayles.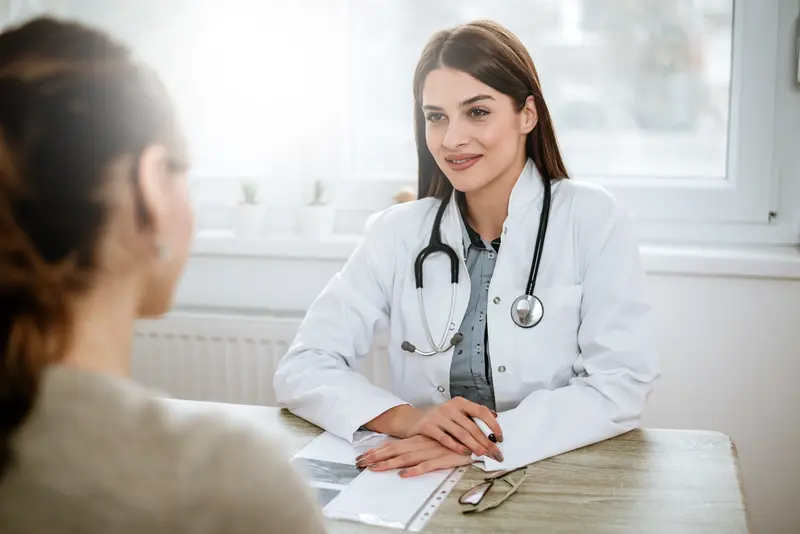 We make it easy.
Healthcare doesn't have to be difficult. We're constantly finding ways to make it easy so that you can get Better and stay that way.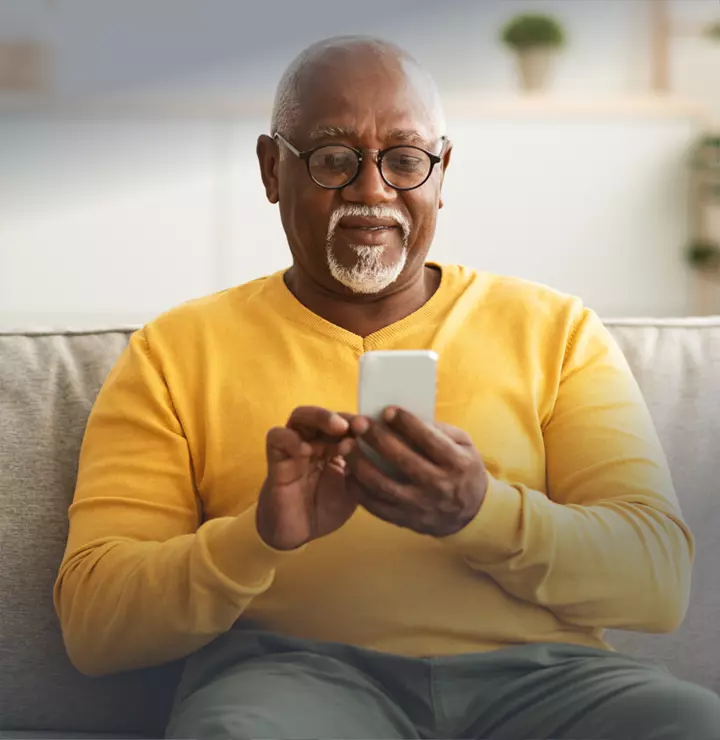 Better

tools make it easier
We all have different healthcare needs. Handle them your way with the MyBSWHealth app. Download the app today and take a hands-on approach to your healthcare.