Spilling the beans on caffeine: How to get rid of coffee jitters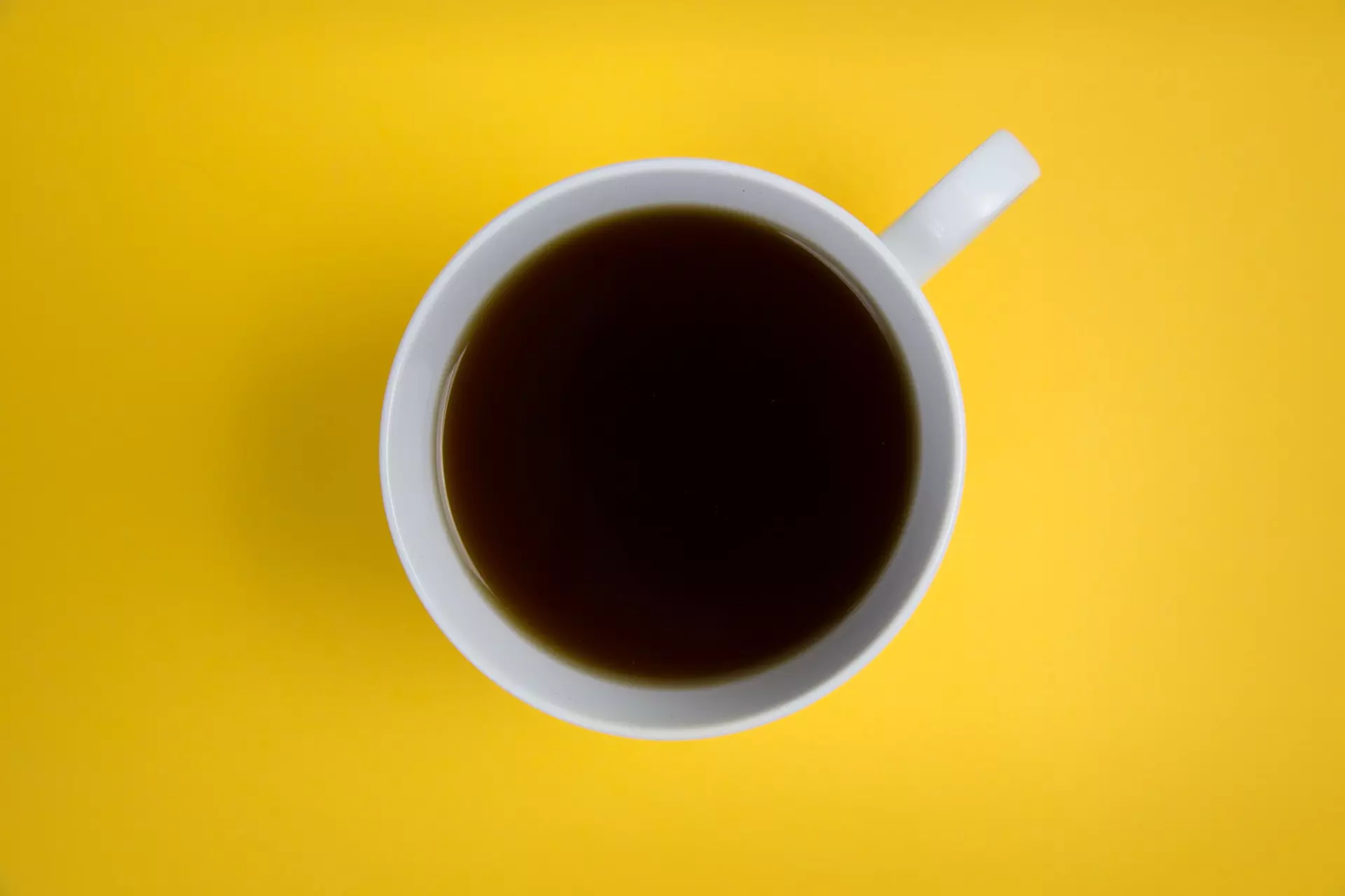 For many of us, our day doesn't get started until we've had a steaming cup—or two—of coffee. By late afternoon, we've lost focus. Feeling drowsy, we pop in a coffee pod at work or stop by our favorite coffee shop for another mug's worth of caffeine.
After an oversized cup or two, it's natural to get that nervous energy you feel from caffeine. But how much is too much? We're here to answer those questions and serve up some strategies to help shake those coffee jitters.
How much is too much coffee?
The FDA says that up to 400 milligrams of caffeine appear to be safe for healthy adults. The amount of caffeine found in beverages varies enormously and depends upon the strength of the drink and the amount you consume. It can add up fast.
A grande-size coffee drink has over 300 mg of caffeine—three times as much as a regular size cup of coffee. Most experts suggest that you stop at two or three cups.
How long does caffeine remain in our system?
Caffeine's effects can be felt as quickly as 15 minutes after consumption. For most people, the level of caffeine in your blood peaks about one hour later and stays there for several hours. Once it's in your body, it can take up to 10 hours to wear off.
What are the symptoms of consuming too much caffeine?
Caffeine is a stimulant. Signs that you may have consumed too much caffeine may include:
Headache
Nervousness
Dizziness
Experiencing "the jitters" or feeling shaky
Insomnia or poor sleep
Racing heart or abnormal heartbeat
Increase in blood pressure
Dehydration
How do you get rid of the coffee jitters?
A coffee boost is great until it makes you feel shaky or anxious. To help you feel better and counter those unwanted side effects of caffeine, try the following:
Stop drinking coffee immediately (and check the caffeine content of other beverages)
Drink plenty of water to ease off dehydration effects
Let go of that extra energy with some exercise
Grab an orange, banana or eat some oatmeal or yogurt to replenish the minerals lost and combat coffee's acidity
Hydrate with naturally caffeine-free and relaxing herbal tea
It is important to keep in mind that everyone metabolizes caffeine differently. Be mindful of java's side effects on your health so you can have your coffee and live well too.
Subscribe to the Scrubbing In newsletter for weekly wellness advice you can trust.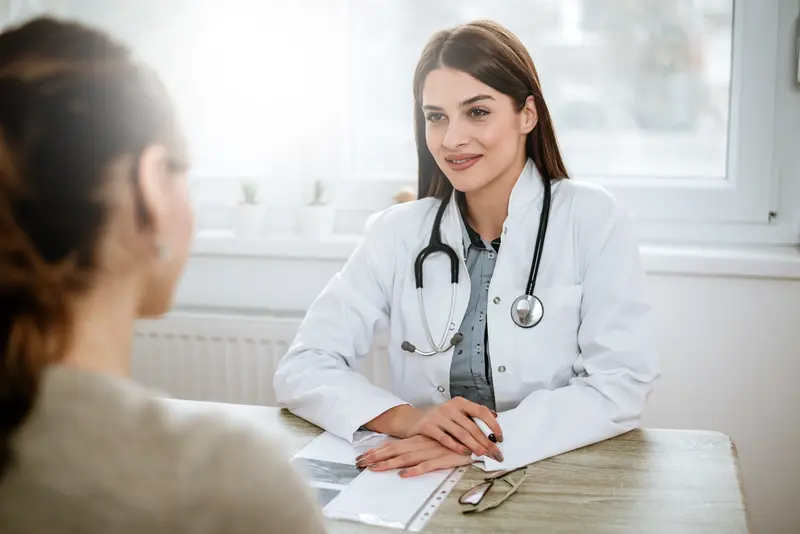 We make it easy.
Healthcare doesn't have to be difficult. We're constantly finding ways to make it easy so that you can get Better and stay that way.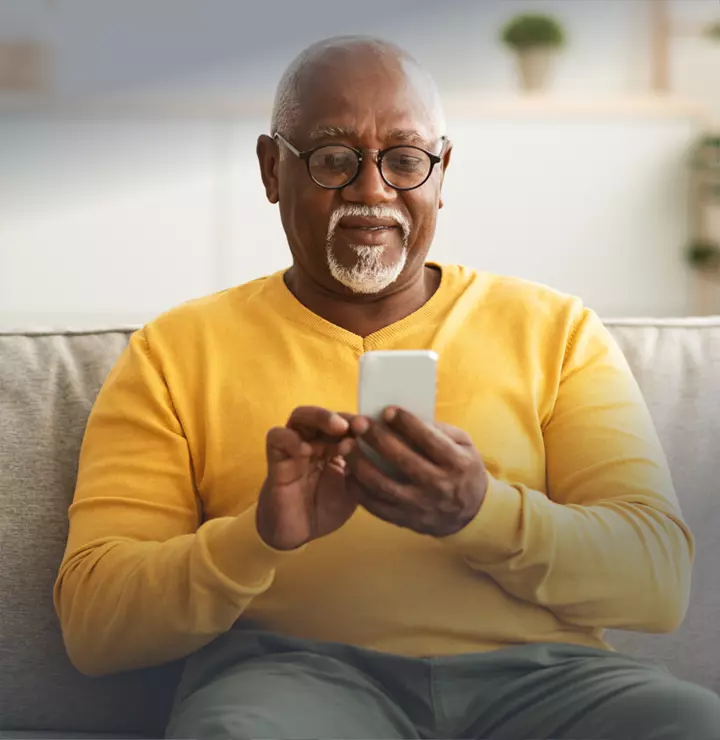 Better

tools make it easier
We all have different healthcare needs. Handle them your way with the MyBSWHealth app. Download the app today and take a hands-on approach to your healthcare.