How his best friend became his living organ donor
Stephen Mensch was like any other young father, happily married and enjoying life. That is, until he started feeling the effects of his chronic liver condition that would soon leave him in desperate need of a transplant.
In his early 20s, Stephen was diagnosed with Primary Sclerosing Cholangitis (PSC), a chronic liver disease in which the bile ducts inside and outside the liver become inflamed and scarred. Symptoms of PSC include feeling tired or weak, itchy skin, fever, unintentional weight loss and abdominal pain. Over time, PSC can lead to cirrhosis and liver failure, which is exactly what happened to Stephen.
His doctor told him if he did not have a liver transplant, he wouldn't live much longer — possibly only a couple of years.
By his early 30s, the condition was wreaking havoc on Stephen's body. His doctor told him if he did not have a liver transplant, he wouldn't live much longer — possibly only a couple of years.
The Collin County resident had been waiting for a donor for years but ramped up his search efforts in light of this change in his health. He decided it was time to tell his friends and others about this condition that he had so far kept private.
"Until it became serious, there wasn't really anything to talk about," he said.
To his surprise, he discovered that his perfect match had been right in front of him all along — his longtime friend Yuki Tsutsumi.
Stephen and Yuki met volunteering at their church in Anna, TX, and have been friends for nearly a decade. Both fathers and adventurers, they've also traveled together overseas on mission trips and even gone skydiving together. And now, they've experienced the power of living organ donation together.
When Yuki found out about Stephen's condition, he knew he wanted to get tested to see if he could be the one to save his best friend's life. Testing revealed the two were a positive match.
"It was kind of a surprise," Stephen said. "It was a blessing out of nowhere."
Finding a donor match can be a challenge for many people. Depending on their condition, people like Stephen are typically placed on a waiting list. But there is a growing gap between the number of patients on the waiting list and the number of organs available through traditional cadaveric donation. According to the United Network for Organ Sharing (UNOS), more than 13,000 people are currently on the waiting list to receive a liver transplant.
Fortunately, living donors like Yuki can help close that gap and shorten wait times.
"Stephen needed the transplant, and he was extremely lucky and fortunate that a good friend decided to donate to him," said Dr. Giuliano Testa, chief of abdominal transplant surgery at Baylor University Medical Center, part of Baylor Scott & White Health.
During living liver donation, surgeons remove the donor's liver and replace it with a piece of the donor's liver. Miraculously, in both the donor and recipient, these pieces of the liver quickly grow to normal size in just a few weeks. 
"The size of the liver goes back to normal within a few weeks for a donor," Dr. Testa said. "Function takes a little longer, but it does go back to 100 percent. The only difference is the scar you have that reminds you that you did something amazing."
In October 2018, Gregory McKenna, MD, and Johanna Bayer, MD, transplant surgeons at Baylor University Medical Center, performed the transplant. They removed Stephen's liver completely and transplanted nearly two-thirds of Yuki's liver.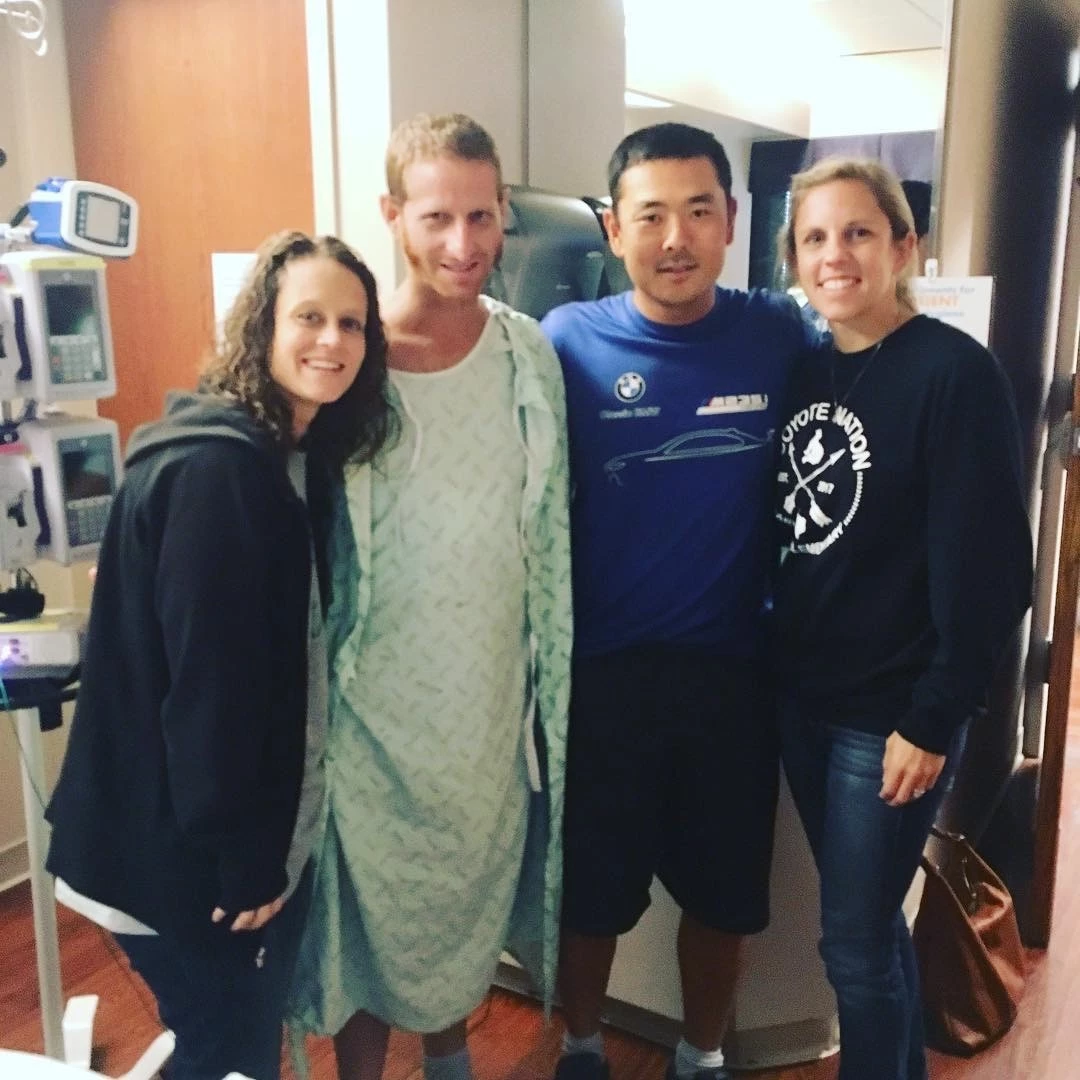 Today, both men are healthy and back to normal life. Yuki even ran a half-marathon two months after his surgery. When asked if he thought it was a coincidence that he would be the perfect donor match for his best friend, he said this was no coincidence.
"I would say it was meant to be," Yuki said.
Living donors save lives. Find out more or become a living donor today.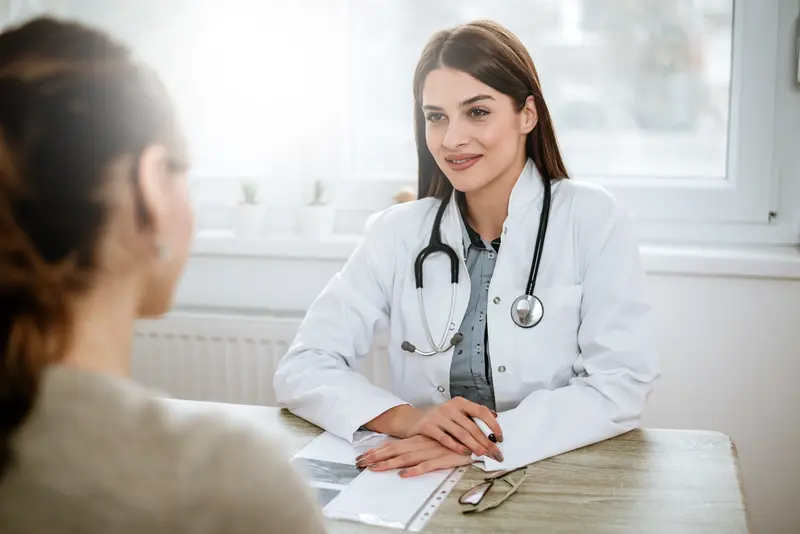 We make it easy.
Healthcare doesn't have to be difficult. We're constantly finding ways to make it easy so that you can get Better and stay that way.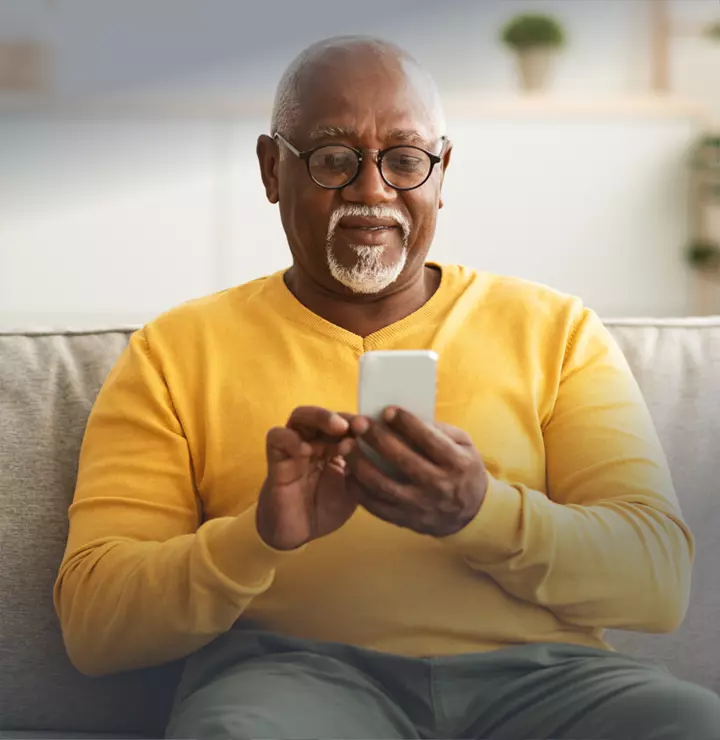 Better

tools make it easier
We all have different healthcare needs. Handle them your way with the MyBSWHealth app. Download the app today and take a hands-on approach to your healthcare.