Our hospital room wedding: Bringing the ceremony to my mom's bedside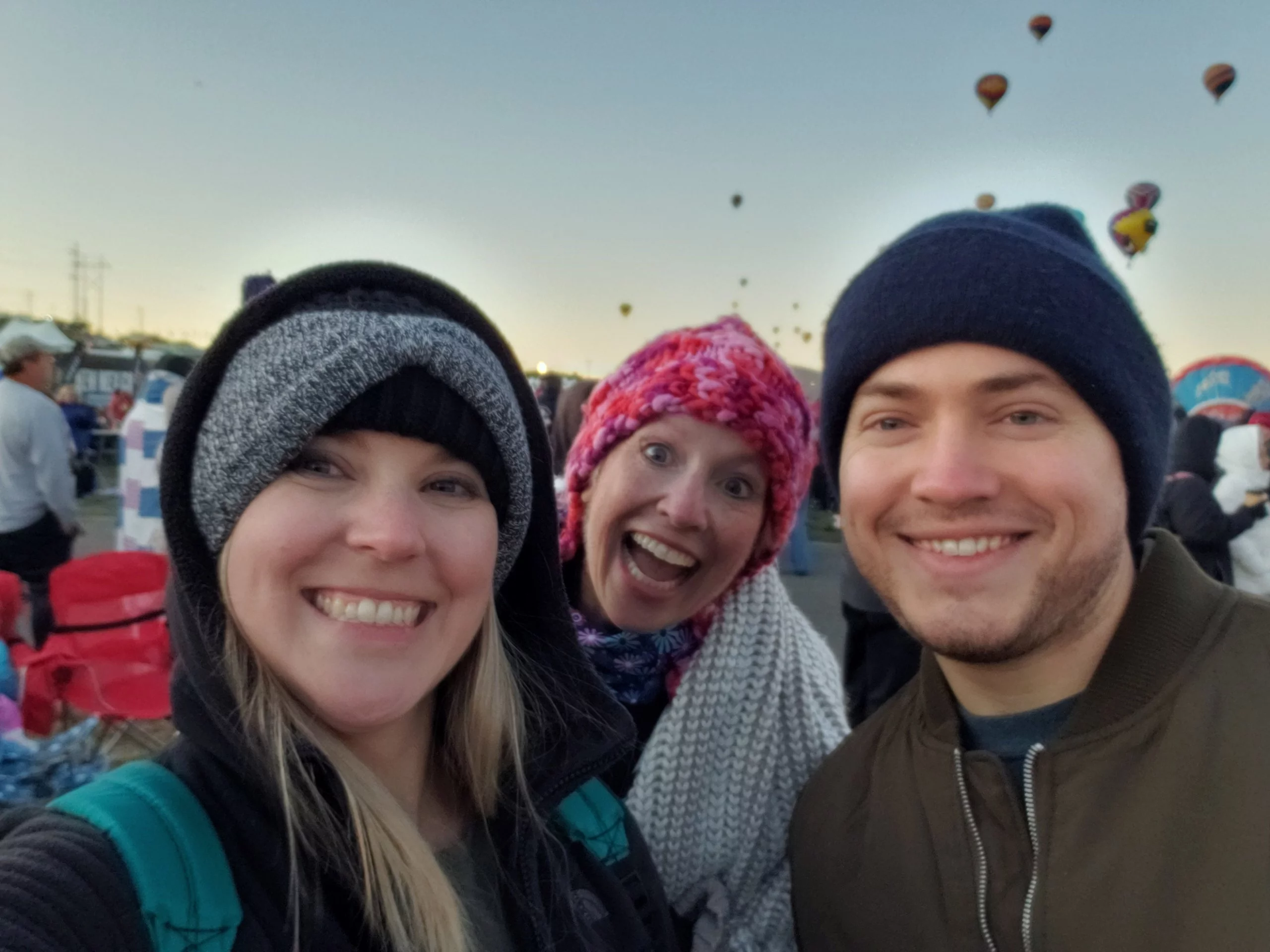 My mom was diagnosed with leiomyosarcoma, or LMS — a rare type of cancer in the smooth muscle that starts in the uterine area — around December of 2017. At the time, the tumor was small and when testing was done, it came back negative for cancer. Though surgery was still scheduled to remove it, it had grown to about the size of a grapefruit by the time the day came. Once the tumor was removed, more testing was done, and it was determined that she actually did have cancer. 
When my mom informed my brother and me, I was angry and scared for a while. Because of the close relationship my mom and I shared, the diagnosis was hard for me to accept. Despite it all, she was uplifting and positive throughout her journey, always looking at her situation with optimism. When my boyfriend Alex (who I had only been dating for a month at the time of her diagnosis) met her, he even noticed and was surprised by her positive attitude toward it all.
Though most research suggests the life expectancy of someone with LMS to be six months, my mom survived and fought for over two years. It was a long process, including three major surgeries, multiple rounds of chemotherapy and more than 50 treatments of radiation. We would often make jokes about how the chemo would help her finally lose those 10 pounds she'd been trying to lose for the last year.
I loved to see her silly side continue to shine through every round of treatment, always sporting her newest and brightest pair of comfy socks. After her last session, she got everyone in the department a matching pair. This was her way of spreading joy throughout her diagnosis.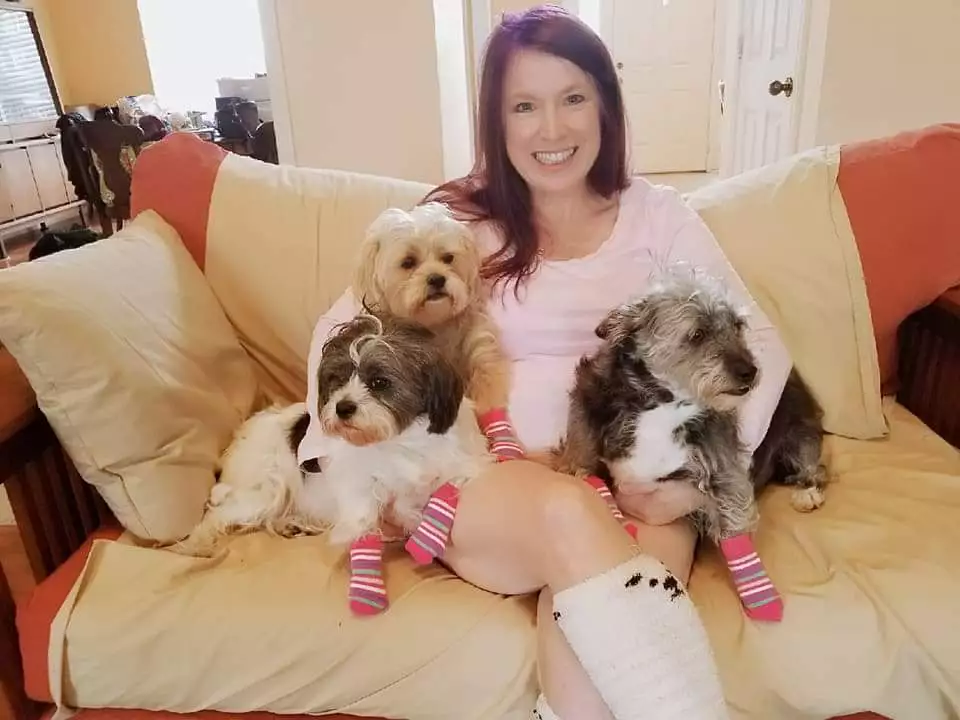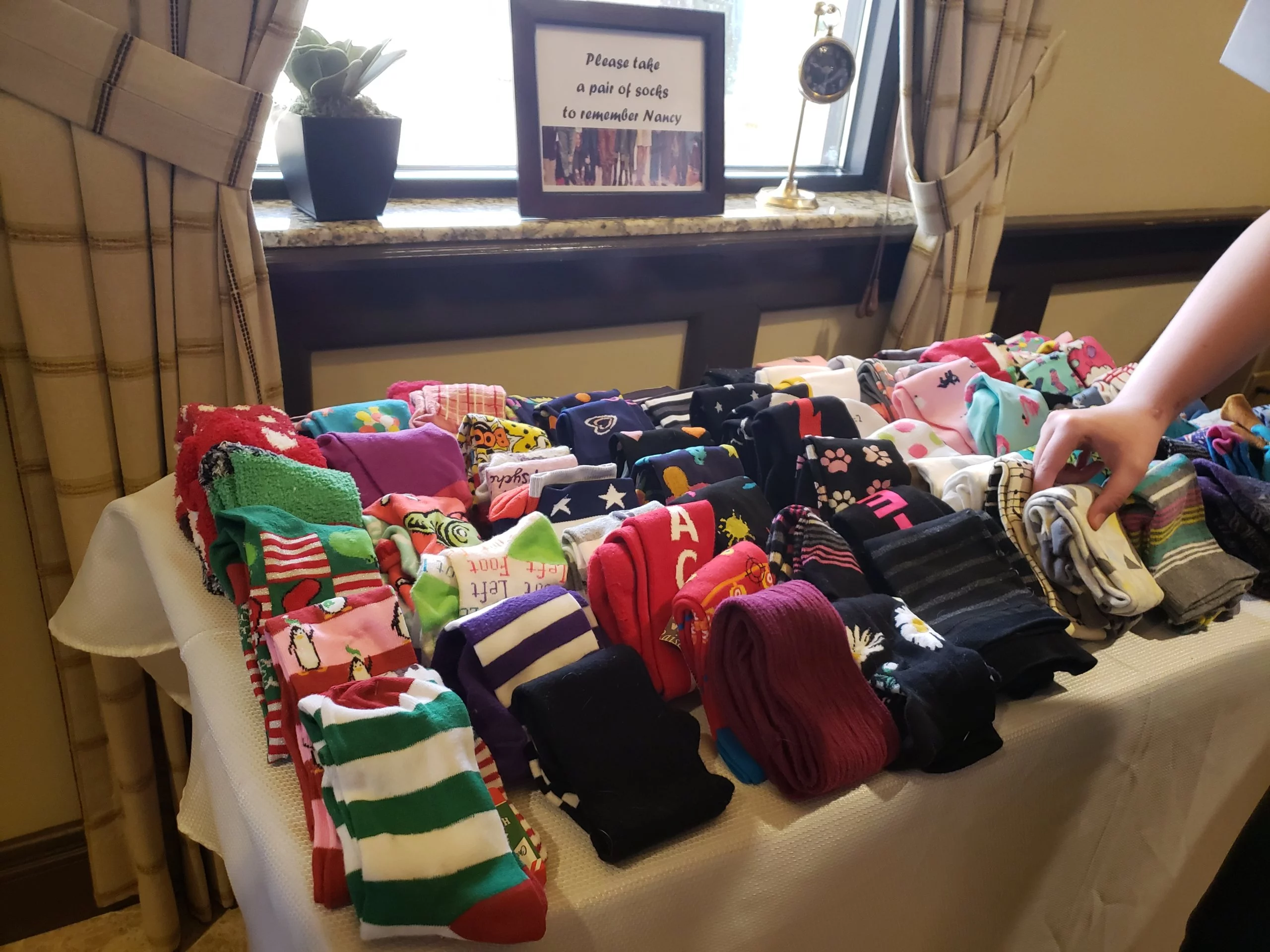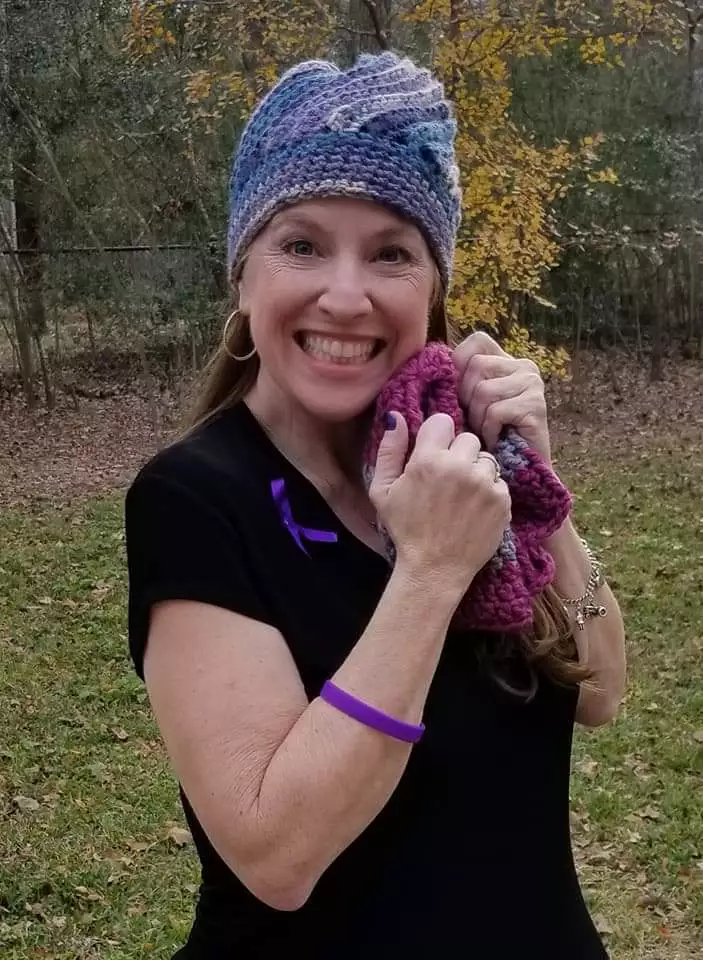 In October of 2019, almost two years after the diagnosis and dating my boyfriend Alex, we took a family trip to the Albuquerque International Balloon Festival, where he proposed to me in front of my mother and her entire side of the family. I was over the moon with joy but also worried my mother would not be there to help me plan and attend my wedding. After much discussion, we decided a May wedding would be our best bet of her being able to attend. 
Unfortunately, in February of 2020, I received a call from my dad letting me know I needed to come to College Station immediately. The ER doctor told us that she might not make it through the night. Thankfully, a family member had the idea to perform the wedding ceremony right there in the hospital room! The nurse immediately went to call the hospital chaplain. He arrived shortly after and we were married by 11:45 p.m. on Feb. 21st. To our surprise, my father asked him to also renew my parents' vows. It was a beautiful ceremony celebrating the love they shared. 
Three days later, my mom passed away surrounded by us all.
Looking back almost a year later, I am so thankful to have had the opportunity to share such a special day and milestone with her. She gave us marital advice and told me how happy she felt being able to witness me find love with someone so loving and supportive. Alex was and is always there to hold me, especially as I continue to go through my grieving process. His patience and understanding always assure me that I do not have to go through this journey alone.
On just a moment's notice, the Baylor Scott & White staff gave me the one thing I wanted more than anything and I could not be more grateful. It meant so much to us all to have this hardworking and caring team pull together one last great memory for us to share with my mother.
This blog post was contributed by Kay Walden.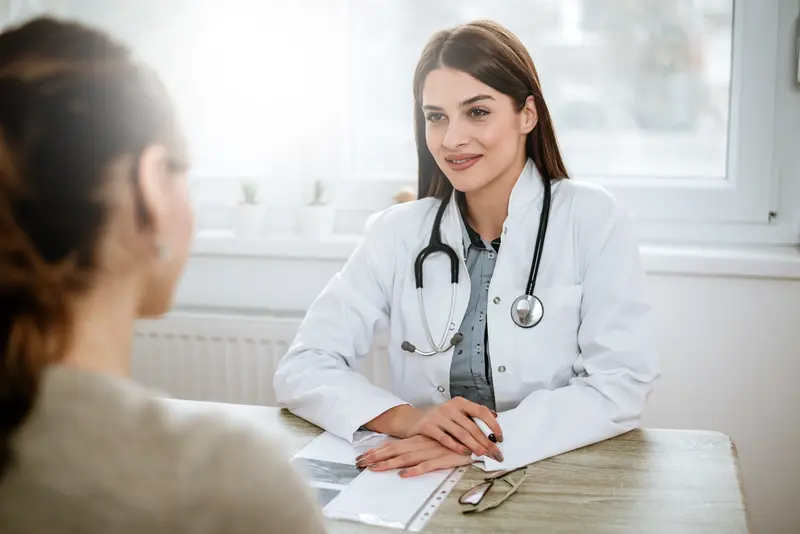 We make it easy.
Healthcare doesn't have to be difficult. We're constantly finding ways to make it easy so that you can get Better and stay that way.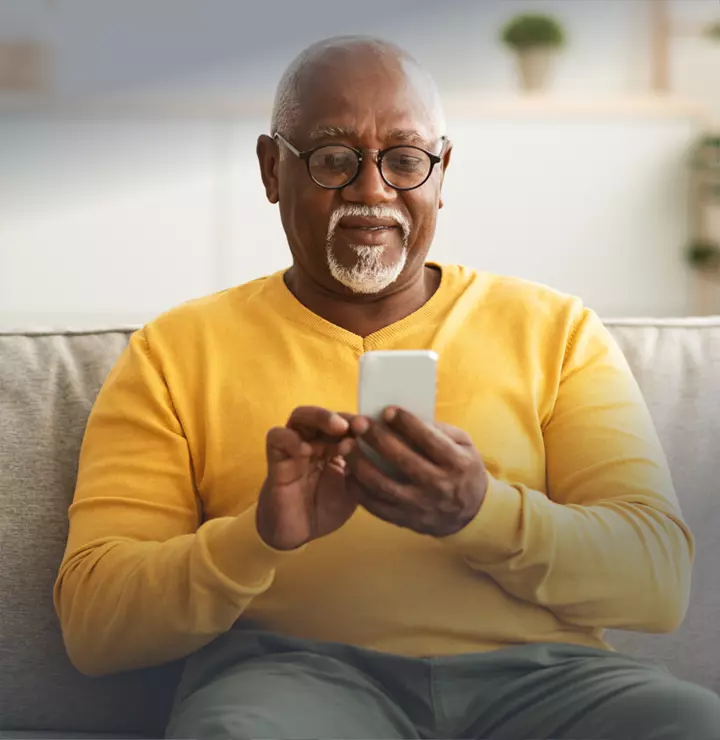 Better

tools make it easier
We all have different healthcare needs. Handle them your way with the MyBSWHealth app. Download the app today and take a hands-on approach to your healthcare.