Sinuses got you down this spring? What to do about chronic sinusitis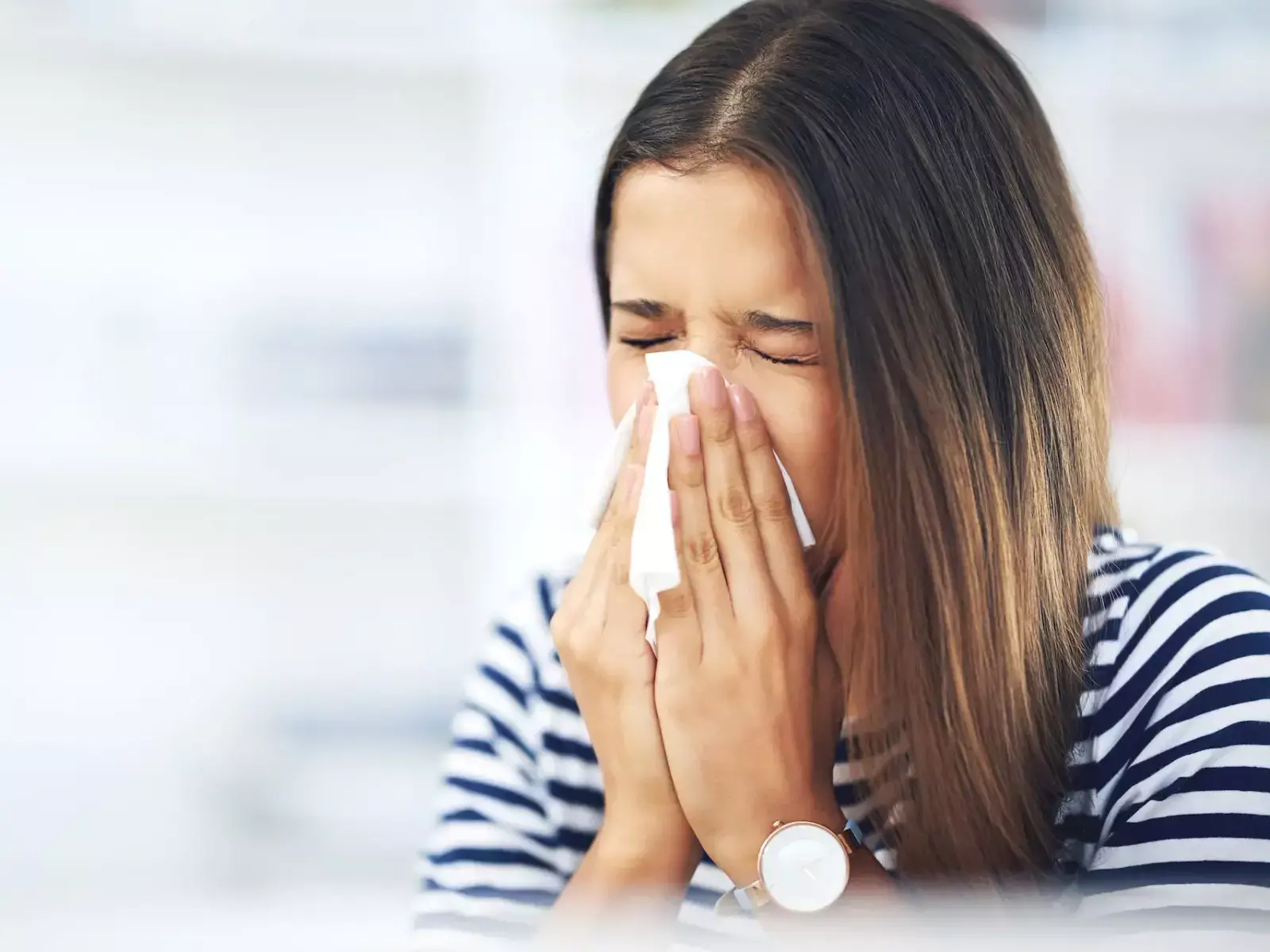 It's that time of the year: the flowers are blooming, the grass is turning green and people who suffer from nasal allergies and sinus pain are struggling to catch their next breath. Many people in Texas suffer from chronic sinusitis, a common condition that involves the sinuses becoming inflamed and swollen.
According to the Centers for Disease Control (CDC), almost 12% of people in the United States have been diagnosed with sinusitis, and another study found that 15.5 percent of women were diagnosed with the condition compared to 9.8 percent of men.
Let's discuss what sinusitis is, how to know if you're experiencing it and ways to find relief.
What is chronic sinusitis?
Chronic sinusitis is an inflammation of the sinus lining lasting three months or more and is one of the most commonly diagnosed chronic illnesses. It is caused by bacterial, viral and allergic conditions as well as structural issues like blockages of the sinus opening.
Signs and symptoms of chronic sinusitis may include:
Facial pain, pressure, congestion or fullness
Difficulty breathing through the nose
Discharge of yellow or green mucus from the nose
Teeth pain
Loss of the sense of smell or taste
Headache
Fatigue
Sore throat
Bad breath
What to do if you're experiencing chronic sinusitis
If you have chronic, or ongoing, sinus pain, your doctor has several testing options for determining the cause. These can be as simple as an allergy test or taking a mucous culture from inside your nose, to using a flexible tube with a light to look into your sinuses or ordering a CT or MRI scan to get images of what's going on inside your sinus cavities.
Treatment options for sinusitis
The most frequently used treatments for chronic sinusitis are medical therapies, minimally invasive procedures or conventional sinus surgery. Medical therapy treatments include sprays, antibiotics (for bacterial infections), steroids and allergy shots (if allergies are the cause). There is also conventional sinus surgery, which involves removing tissue in order to open the sinus passages, and balloon sinuplasty can be used to widen the sinus passageways.
Talk to your doctor about what treatment is right for you. Don't have a doctor? Find one near you today.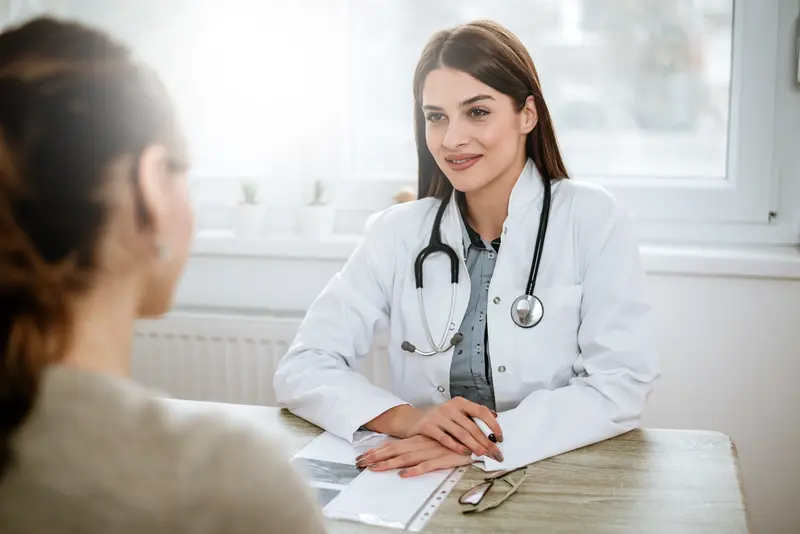 We make it easy.
Healthcare doesn't have to be difficult. We're constantly finding ways to make it easy so that you can get Better and stay that way.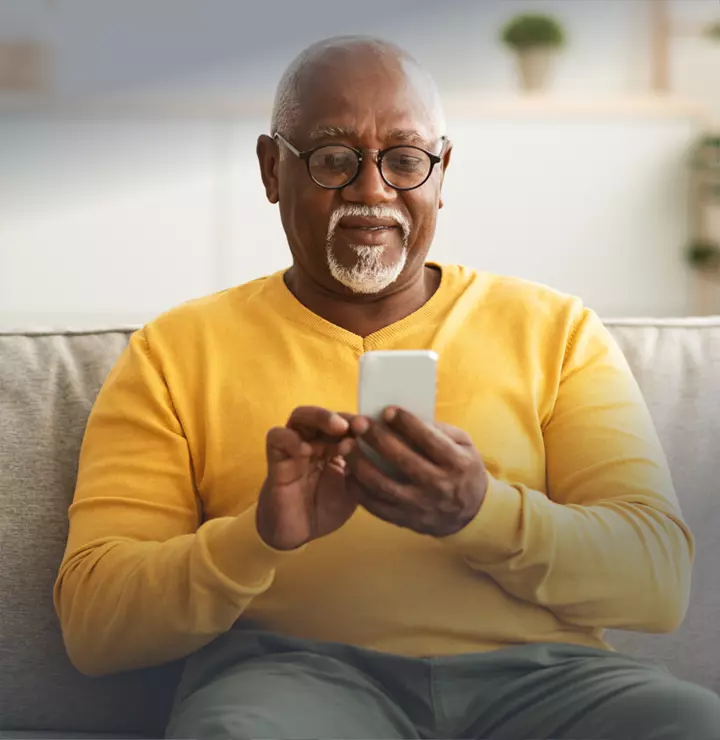 Better

tools make it easier
We all have different healthcare needs. Handle them your way with the MyBSWHealth app. Download the app today and take a hands-on approach to your healthcare.