Why COVID-19 testing is not recommended for everyone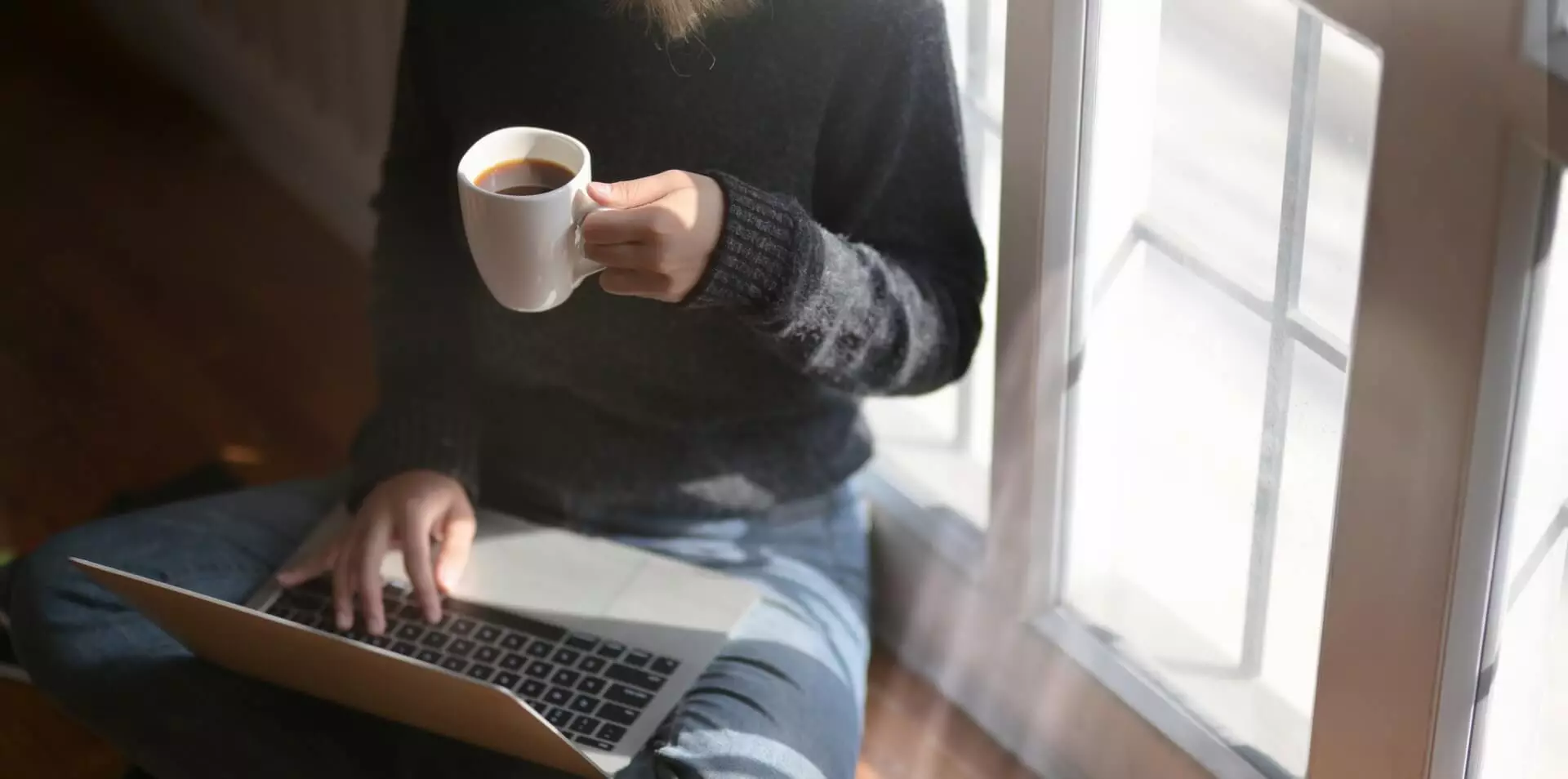 Information and guidance about COVID-19 care and vaccination continues to evolve. Please refer to the Centers for Disease Control and Prevention for the latest.
According to the Centers for Disease Control and Prevention (CDC), testing is not necessary for everyone who experiences symptoms of COVID-19. Wondering whether you or a loved one needs to be tested? Here's what you should know.
If you are experiencing symptoms of COVID-19 — including a cough, shortness of breath and feeling feverish — contact your primary care physician or access our virtual care options in the MyBSWHealth app.
The results of this questionnaire may provide reassurance about low risk with recommendations for hygiene and social distancing, or they may recommend further evaluation if you are at higher risk.
After completing the screening questionnaire, you may be prompted to start an eVisit. Your eVisit submission will be evaluated by a Baylor Scott & White provider who can advise you on appropriate next steps and, if necessary, navigate you to a specimen collection site. 
Testing decisions are made by state and local health departments and/or individual clinicians. Ultimately, based on your individual situation and symptoms, your doctor or the clinician evaluating your eVisit submission may or may not recommend testing.
The CDC has issued guidance for certain situations that may indicate a testing priority, including:
Hospitalized patients who have symptoms compatible with COVID-19
People who have chronic medical conditions, older adults and others in an immunocompromised state who are showing symptoms
Healthcare personnel and first responders, if there has been exposure to a person with suspected COVID-19 
Although there is no treatment specifically approved for COVID-19, most people have mild symptoms and can recover fully at home with fluids, rest and over-the-counter medications. Symptoms typically improve after about a week for most people.
If you are mildly ill with symptoms of COVID-19, please stay home, complete the screening questionnaire within MyBSWHealth and/or contact your healthcare provider to see whether testing is needed. If you begin to experience severe symptoms, seek care immediately.
While you seek the appropriate medical advice, monitor your symptoms and watch for signs of a medical emergency. In adults, these may include:
Difficulty breathing
Persistent pain or pressure in the chest
New confusion or inability to arouse
Bluish lips or face
If you are experiencing a medical emergency, call 911 and notify the dispatch personnel that you have or are being evaluated for COVID-19. If available, put on a face mask before emergency medical services arrive.
For more information about COVID-19, please visit BSWHealth.com.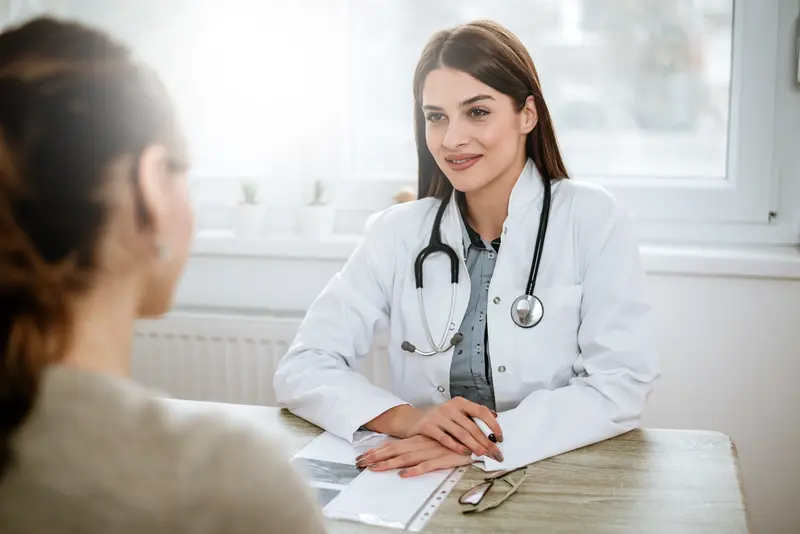 We make it easy.
Healthcare doesn't have to be difficult. We're constantly finding ways to make it easy so that you can get Better and stay that way.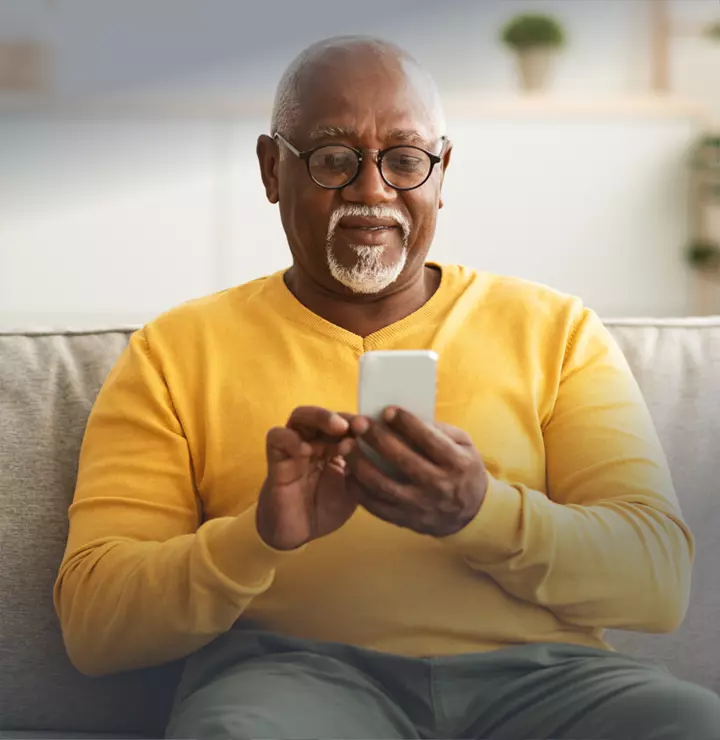 Better

tools make it easier
We all have different healthcare needs. Handle them your way with the MyBSWHealth app. Download the app today and take a hands-on approach to your healthcare.