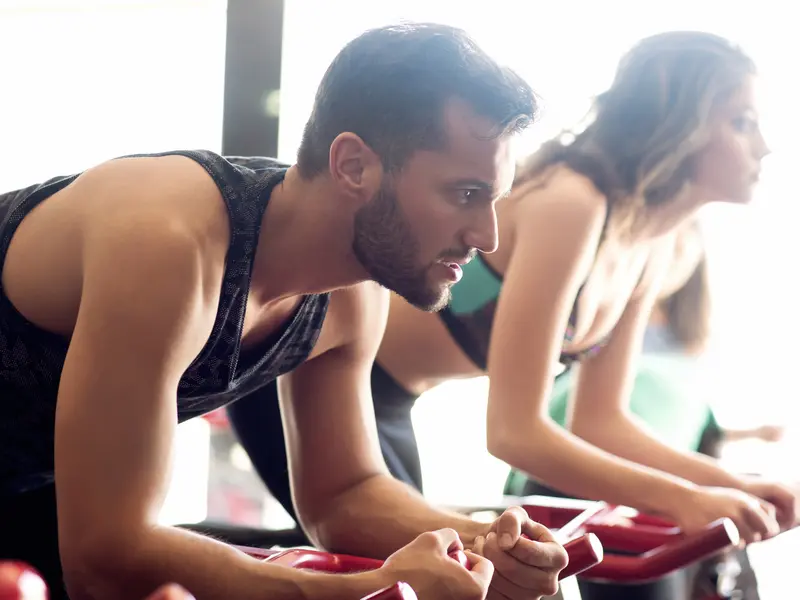 Move better
At Baylor Scott & White Medical Center – Austin board-certified shoulder, knee, hip and sports medicine orthopedic specialists utilize the latest medical knowledge and the most advanced techniques in both surgical and non-surgical treatments to provide patients here in Austin with the best orthopedic care.
Same-day appointments increase access to care, and following diagnosis, our orthopedic physicians and support teams work closely with physical therapy staff to maximize recovery. The final result is coordinated, individualized care that leads to a smooth return to normal activities and function.
To learn more about specific orthopedic services:
Orthopedic care services
​​​​​​​​​​​​​Baylor Scott & White Medical Center – Austin offers orthopedic expertise, treatment options and resources for you.
Foot care
Podiatrists on the medical staff at Baylor Scott & White – Austin diagnose, evaluate and treat a wide range of orthopedic conditions that affect the foot, ankle and lower leg.
Learn more about treatment
Joint replacement
Baylor Scott & White Medical Center – Austin offers one-day joint replacement discharge for eligible patients undergoing total hip or total knee replacement surgery.
Learn more about treatment
Sports medicine
At Baylor, Scott & White, comprehensive care is our game plan, and that includes expert care for all our patients, from professional, collegiate and high-school athletes to recreational and weekend athletes.
Our fellowship-trained sports medicine surgeons treat injuries of the musculoskeletal system, with a special focus on shoulder, knee, elbow, hip, and foot and ankle injuries.
In particular, our sports medicine surgeons have expertise in state-of-the-art techniques for the treatment of knee arthroscopy and ACL reconstruction, as well as arthroscopic surgery of the shoulder to include rotator cuff repair, labral tears and instability surgery. Our orthopedic doctors work closely with our physical therapists to treat both operative and non-operative injuries and achieve optimal patient outcomes.
Request an appointment today with one of our sports medicine specialists by calling 512.654.0103.
Back and neck care
Eight out of 10 adults experience debilitating back or neck pain at some point in their lives. Trust the orthopedic experts here in Austin to help relieve your neck and back pain symptoms.
Advanced Solutions for back and neck Pain
Shoulder and elbow pain
Common shoulder pain and elbow pain conditions the orthopedic specialist here at Baylor Scott & White – Austin manage include:
Dislocation
Separation
Bursitis
Tendinitis
Rotator cuff tears
Fractures
Is your shoulder pain increasing?
Our short questionnaire can clarify if it's time to speak with a shoulder specialist.
Hand and wrist pain
Baylor Scott & White – Austin has orthopedic surgeons and orthopedic doctors on the medical staff that specialize in hand surgery to handle most any injury, defect or chronic condition of your finger, hand or elbow.
Learn more about treatment
Hip pain
Hip pain can be a big roadblock to athletic aspirations, active lifestyles and just everyday living. The orthopedic specialists at Baylor Scott & White – Austin can help ease your hip pain.
Learn more about treatment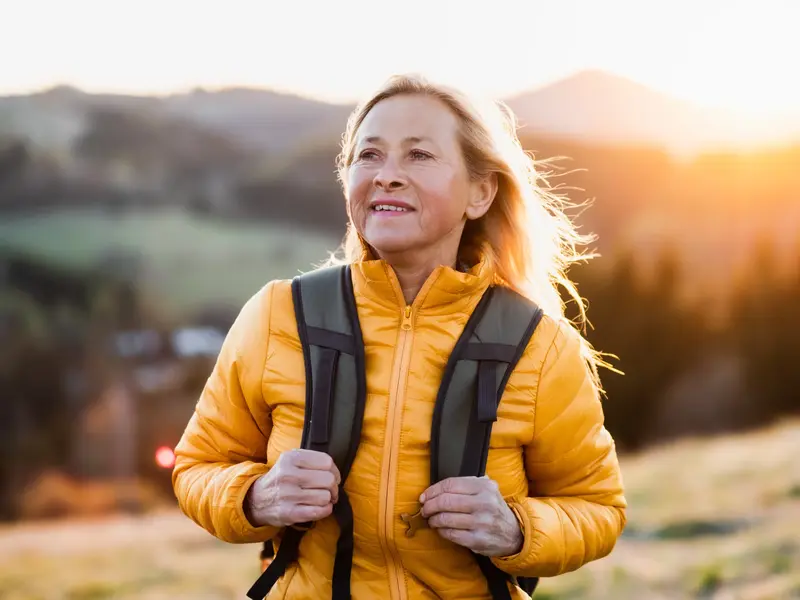 Education and resources
We offer a variety of injury prevention and lifestyle tips to help you move better.