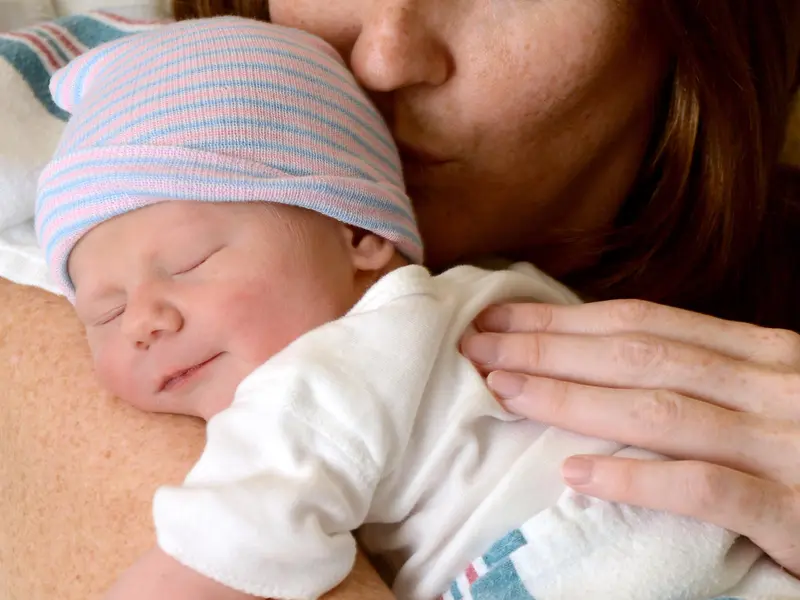 Finding the best pediatrician for your baby with a one-on-one prenatal visit
You don't have to wait until your baby's big arrival to choose the "right" pediatrician. At Baylor Scott & White McLane Children's clinics, we offer you an opportunity to meet and get to know your pediatrician before your baby is born. Our pediatricians want you to be knowledgeable and ready before you give birth.
We offer prenatal consultations to allow our expectant parents a chance to review things with their pediatricians, such as:
Clinic hours and scheduling
Expectations regarding newborn in-hospital visits
Circumcision and breastfeeding
Caring for a newborn
Any additional questions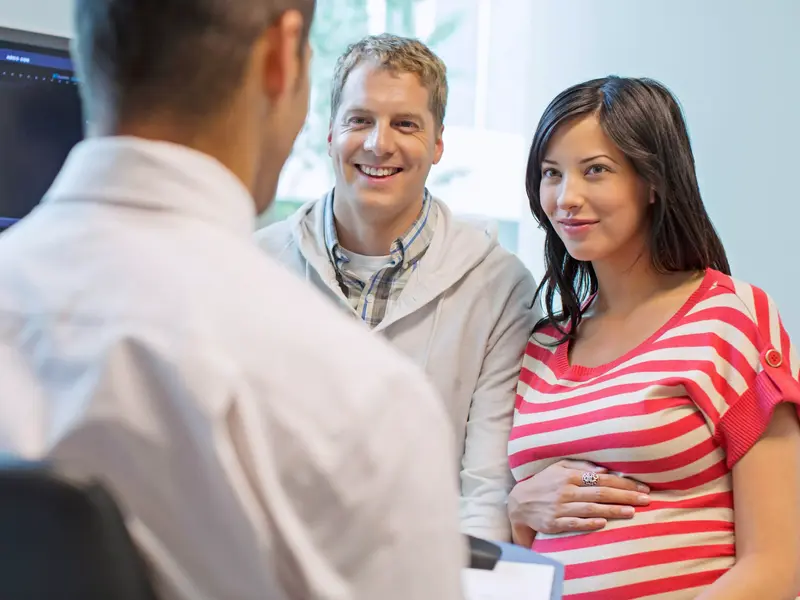 Meeting with a pediatrician before birth
Find a pediatric clinic convenient to your home, work or daycare and read about each of our pediatricians. Staff profiles will help you discover which pediatrician fits you and your baby well.
Once you've selected your pediatrician, schedule a visit to ask any questions you may have before your big day.
When you have your baby, inform your nurse which pediatrician you have selected as your provider or call your insurance provider to let them know you have selected a primary care physician for your baby.