4 ways survivors can look forward after breast cancer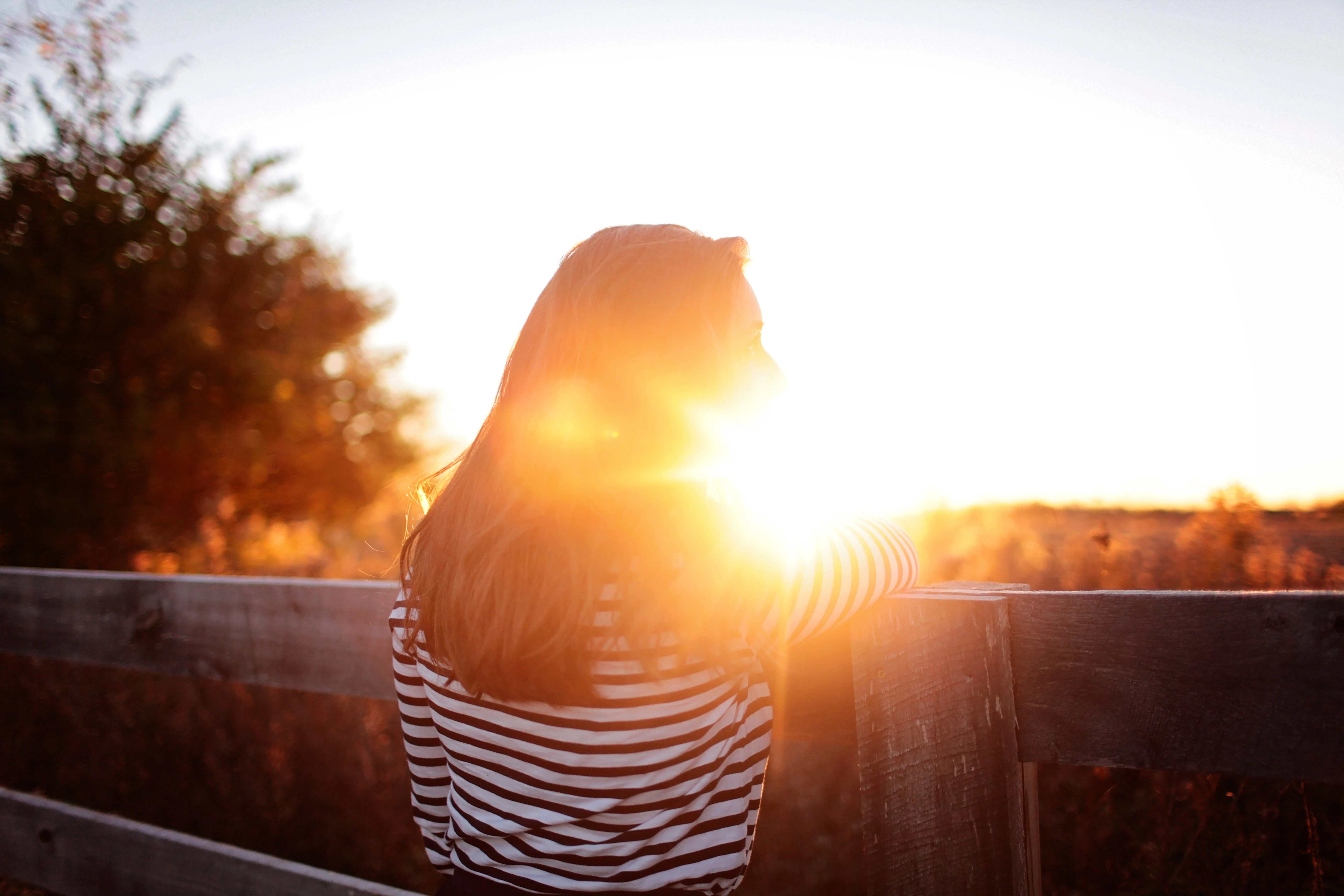 Winning your battle with breast cancer is a huge victory and while you may just want to get back to the life you had before, you might worry that everything won't be the same. You could be faced with lingering symptoms or be concerned about a recurrence.
Rest assured that your fears and worries are natural and understandable. Take it easy and remember that your body has just been through significant change.
Be very kind and compassionate with yourself — cancer treatment may be over but the cancer experience is not.
Be sure to spend time with your medical team asking all the questions you need answered. It is also helpful to talk with others who have been through a similar experience. Having the support of people who understand your feelings can be an inspiration and comfort as you adjust to life after breast cancer.
So, how do you move on?
Celebrate your remission status
While your first inclination may be to put your experience out of your mind, you can still move on and recognize your victory at the same time. Plan a party to celebrate being cancer-free for a year, and invite all those who supported you though the cancer experience. Embrace your gratitude for life and the people around you as you celebrate your victory.
Keep up with your regular doctor's appointments
Even after your treatment is complete, you will still need to see your doctor regularly. Follow-up mammograms and office visits are important to watch for any possible side effects and to ensure that your cancer doesn't return or spread. Frequently scheduled surveillance will help you feel more informed, stay connected to your medical team and increase your confidence in your health.
Your physician will regularly perform a physical exam, and it's a great time to ask about any ongoing symptoms or other concerns. Keep a list of questions you want to ask your physician or nurse during your appointments, and remember that being educated by people you trust gives you less to worry about. Be sure to care for yourself by being well-informed.
Do not let fear take your joy
While your fear of a possible recurrence is understandable, don't let your anxiety rob you of the joy of living.
Arm yourself with information and surround yourself with support, just as you did after your diagnosis.
This is where a support group can be especially helpful. Being involved in a support group can help you celebrate victories or be supported through setbacks, and have the opportunity to do the same for others. Don't be afraid to share your fears with a support group, close family or friends, or seek counseling. Your medical team will have suggestions for emotional and spiritual support depending on your individual needs, so don't be afraid to ask.
Commit to healthy living
Make plans to take good care of yourself by maintaining a healthy weight and exercising regularly as part of your cancer survivorship journey. Channeling your energy into living a healthy lifestyle can also help ease your anxiety, reduce your fatigue and help you to feel stronger. The American Cancer Society recommends that survivors follow the suggested cancer prevention guidelines, including:
Maintain a healthy weight
Eat at least two and a half cups of fruits and vegetables a day
Limit red meat and alcohol
Get at least 150 minutes of moderate intensity exercise each week
Congratulations on your victory over breast cancer! Now it's time to move onward — there are more adventures to come in your life after cancer.
Find out more about cancer care and support for patients, families and caregivers, or connect with other cancer survivors.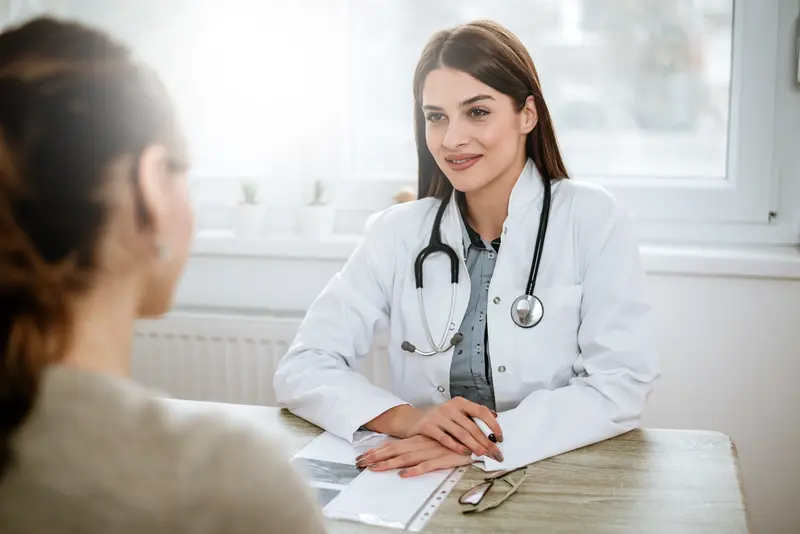 We make it easy.
Healthcare doesn't have to be difficult. We're constantly finding ways to make it easy so that you can get Better and stay that way.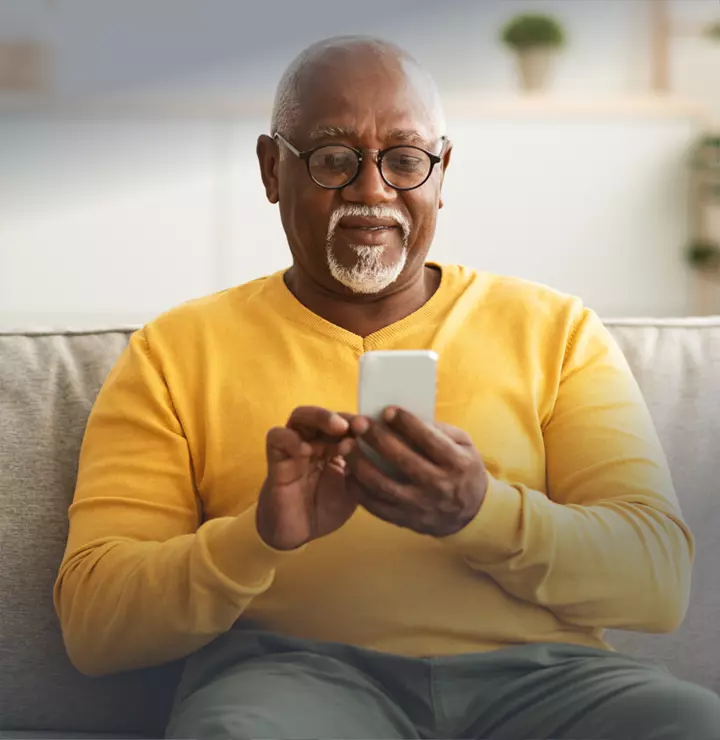 Better

tools make it easier
We all have different healthcare needs. Handle them your way with the MyBSWHealth app. Download the app today and take a hands-on approach to your healthcare.