5 ways virtual care can make your life easier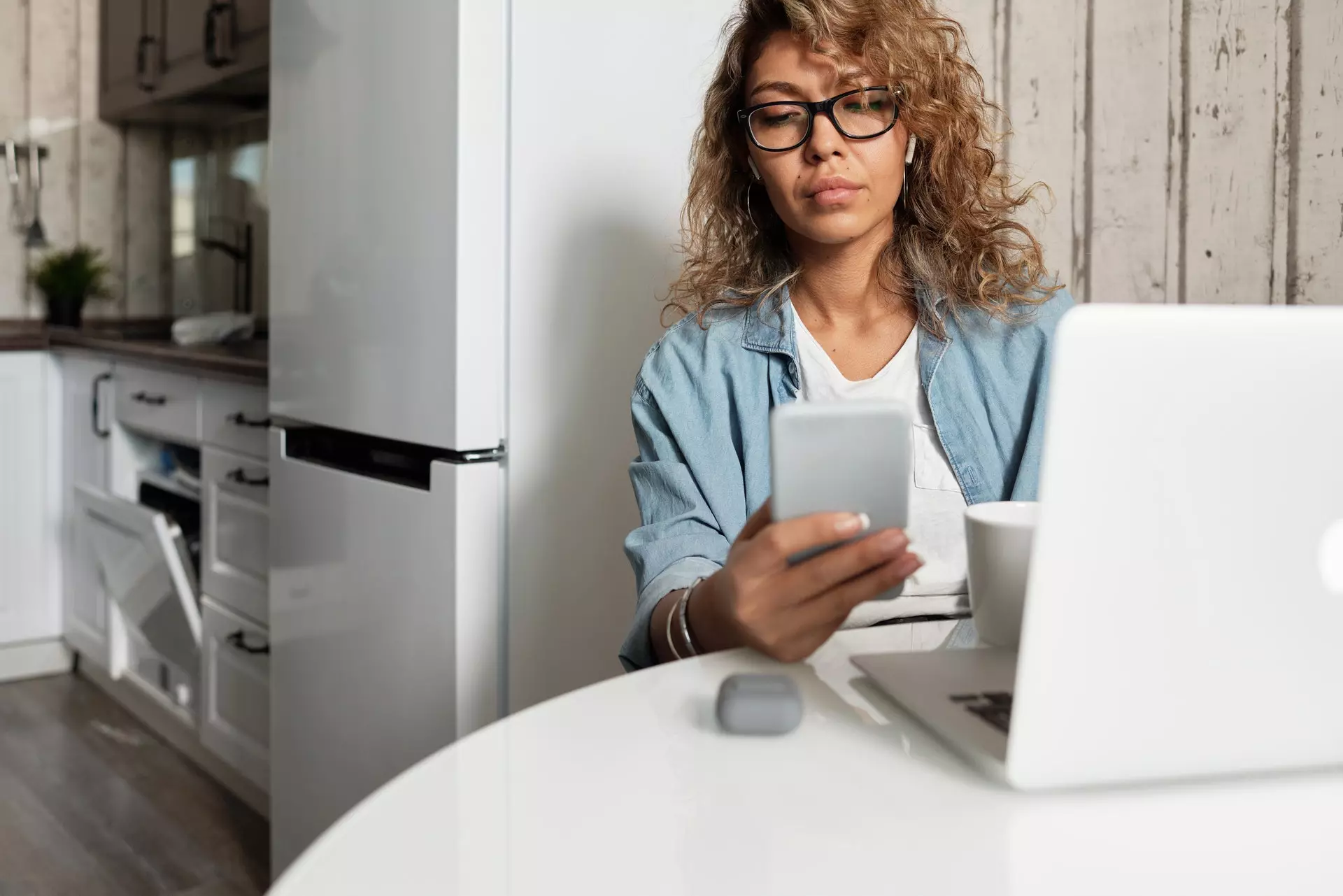 Physically getting to the doctor when you're sick or injured isn't always easy. And sometimes, all you need is a quick consult, check-up or prescription refill. The good news is, virtual care makes it easy to get the same expert care you'd receive in-person at a doctor's office — right from the comfort of home. If you've never given the virtual visit options in MyBSWHealth a try, here's why you should.
1. Get the care you need when you're sick…
When you're not feeling well, you can schedule an appointment to see a Baylor Scott & White provider in-person or virtually via a video visit or eVisit. From back pain, to mild or moderate COVID-19 and flu, to digestive issues, we're ready when and where you need us. Through a virtual visit, a provider can help you get the treatment you need and prescribe medication, if necessary.
While not all symptoms or conditions can be treated virtually through an eVisit or video visit, you might be surprised at the long list of those that can, including:
COVID-19 screening
Cold, flu and allergies
Skin conditions
Tobacco cessation
Stomach/digestive/ issues
Minor eye conditions
Vaginal yeast infection
Bladder infection (UTI)
Minor headache
Sprains and strains
2. …and when you're well.
But virtual care isn't just for those acute care needs that pop up from time to time. For primary care and other routine visits, those can take place virtually, too. You can use MyBSWHealth to see your primary care provider or a specialist for normal office visits.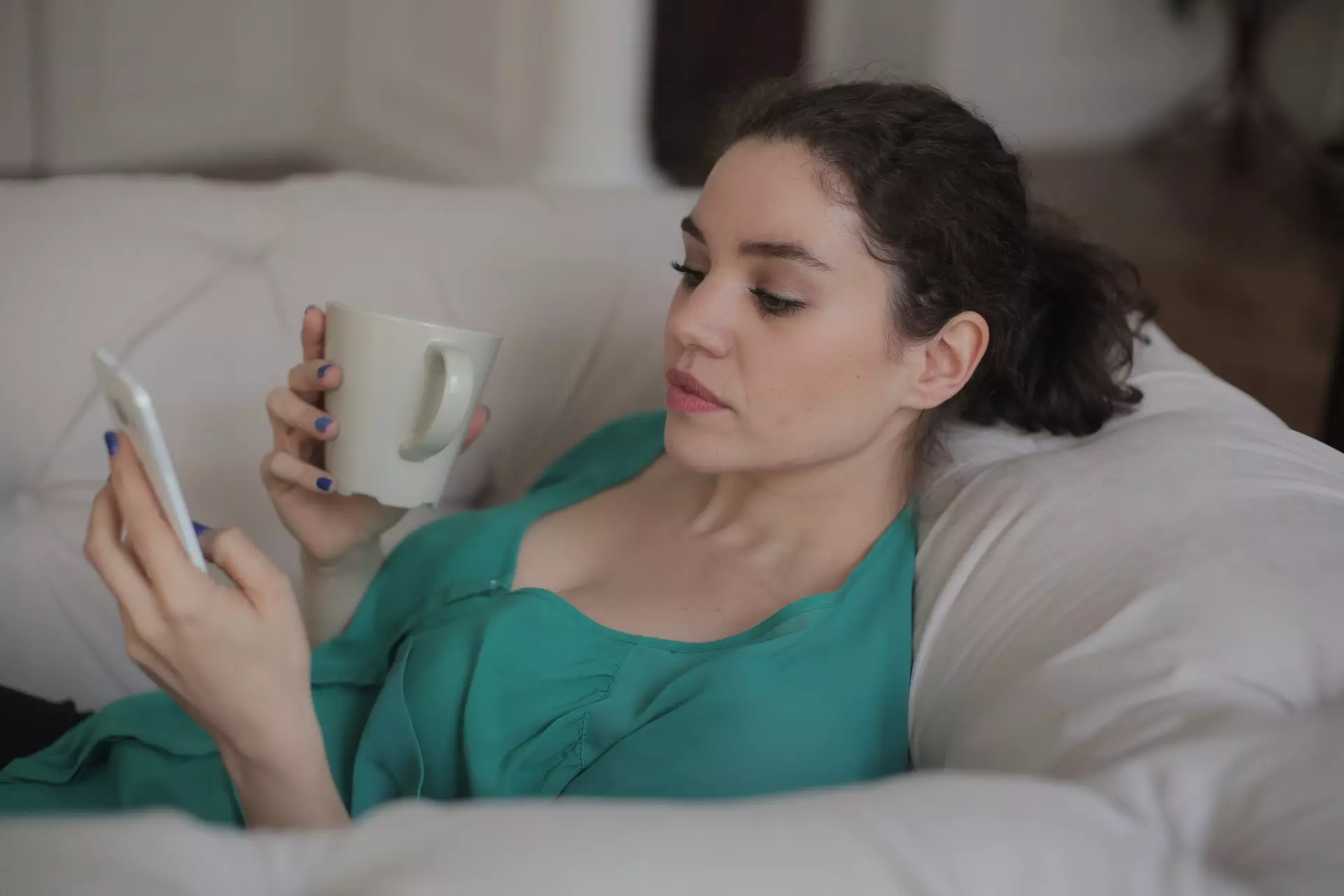 3. You can access virtual care anywhere.
This almost goes without saying, but virtual care is just that. Virtual. So, when you're feeling under the weather, you can hunker down at home rather than having to muster the strength to head to the doctor's office. This is especially convenient when you or your child isn't feeling up to it.
This also means you can get care from the office, while traveling or anywhere else you find yourself in need. Virtual care is designed to fit your busy schedule, so you can squeeze your visits in between meetings, classes, carpool schedules and all the other activities that can make staying on top of your care difficult.
4. You can get treatment quickly.
In some cases, you're able to schedule a same-day virtual appointment. Even for some specialties like dermatology, you can often get a virtual appointment within a matter of hours.
With an eVisit, you complete a five-minute telehealth questionnaire about your symptoms and receive a response in less than an hour. It doesn't get much faster than that.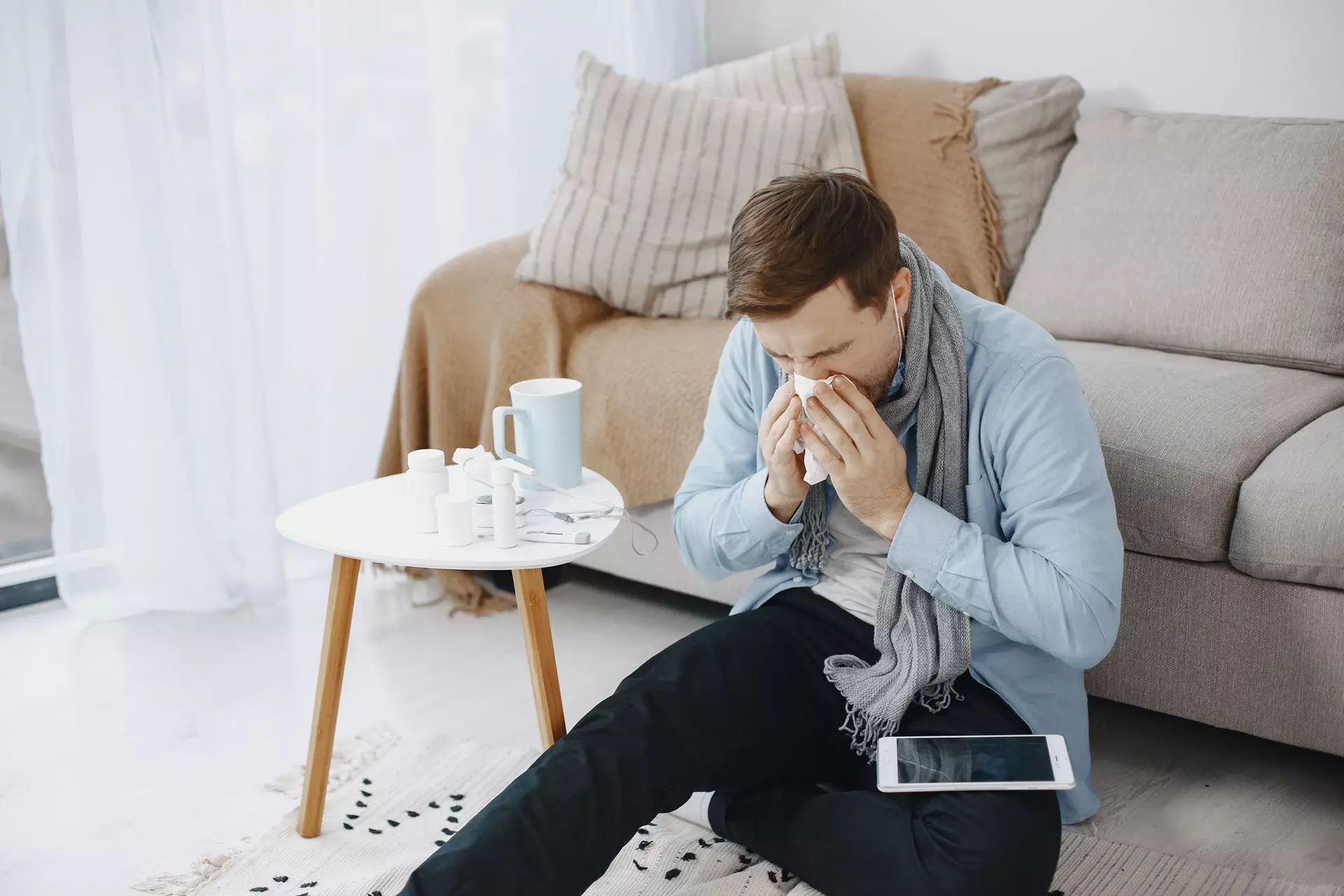 5. All your healthcare needs, all in one place.
MyBSWHealth makes virtual care easy. Virtual care visits with Baylor Scott & White providers take place through the MyBSWHealth app or web portal. You can also use the app to message your provider, manage prescriptions, view test results and more.
All you have to do is download the app, create an account and log in. Get started here.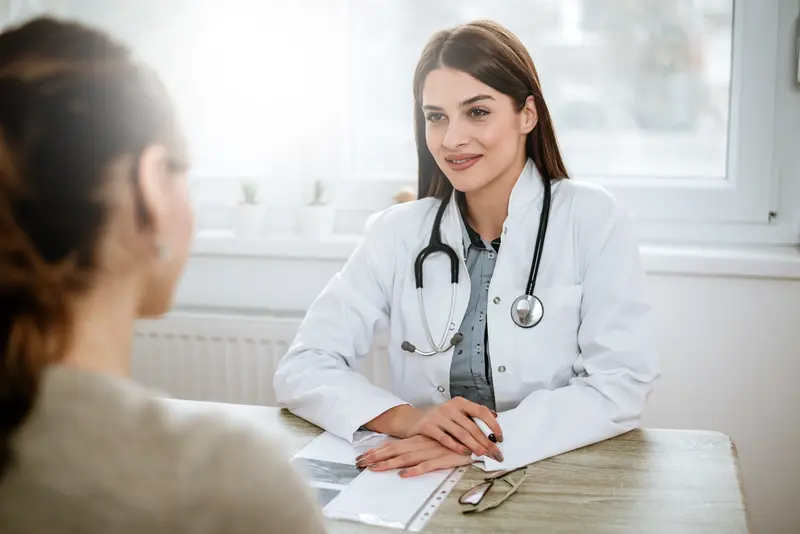 We make it easy.
Healthcare doesn't have to be difficult. We're constantly finding ways to make it easy so that you can get Better and stay that way.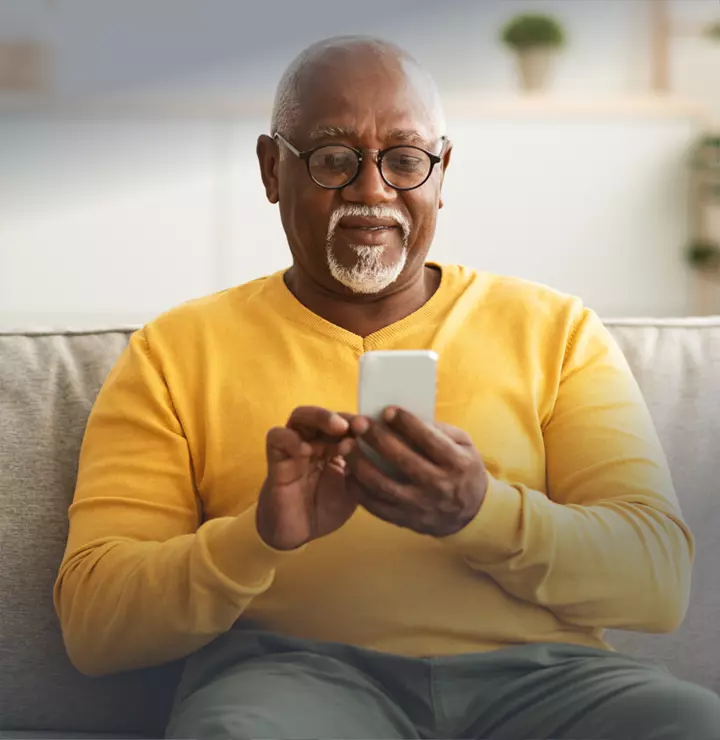 Better

tools make it easier
We all have different healthcare needs. Handle them your way with the MyBSWHealth app. Download the app today and take a hands-on approach to your healthcare.