5 things you might not know your primary care physician can do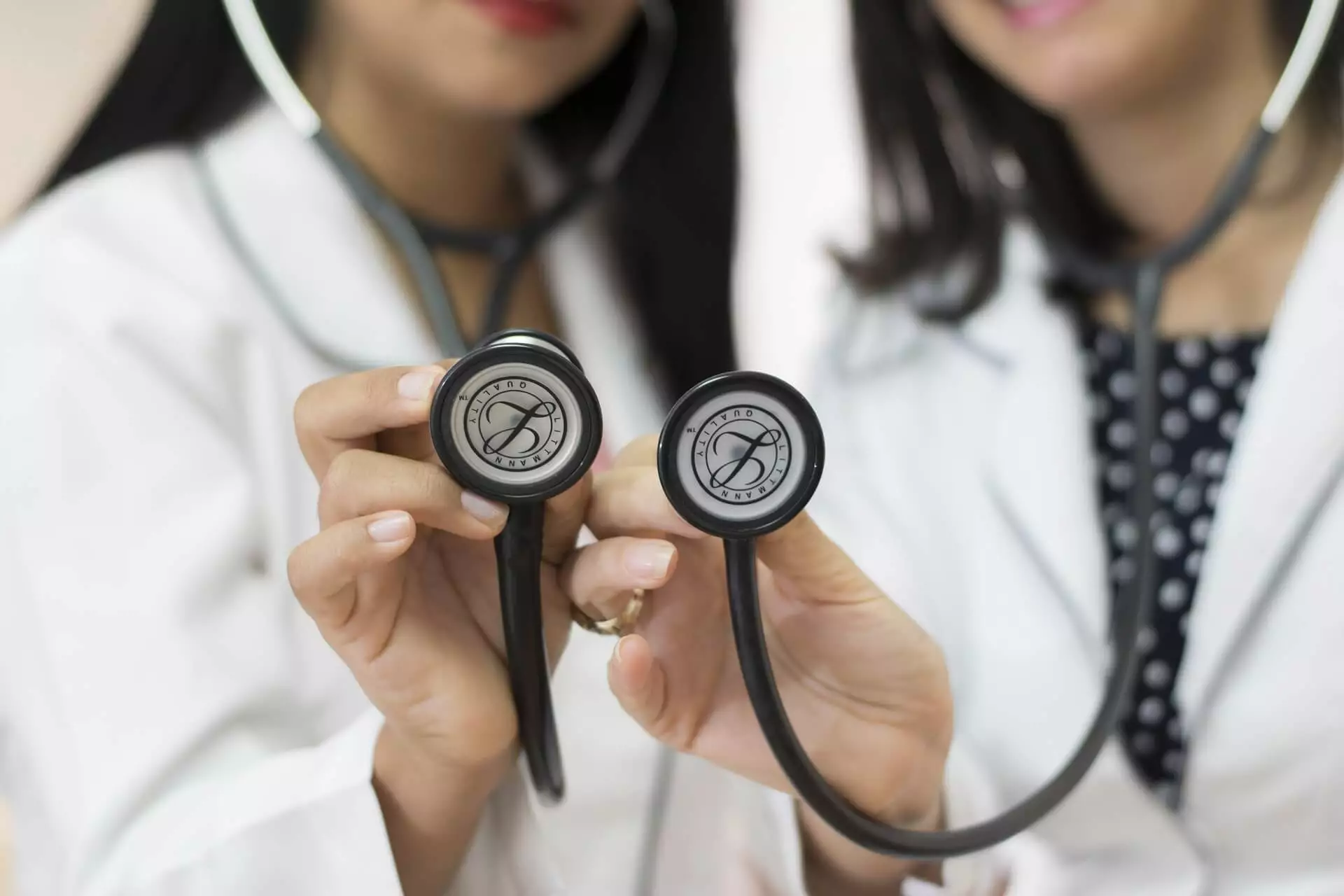 Do you only see your family medicine or primary care physician for annual physicals or during cold and flu season? Like many people, you might be unaware of the wide variety of treatments and procedures that can be provided right in your doctor's office.
As your "health quarterback," your primary care or family medicine physician is capable of more than you may think. Here are the top five conditions my patients are often surprised to learn I can address:
1. Gynecological health
For female patients, not only can your family medicine physician perform your annual physical and order your labs, they can also perform your pap smear and order your mammogram as part of your physical when indicated. Family medicine physicians can also address routine gynecological health concerns such as abnormal periods and can prescribe birth control.
Related: Is birth control right for you? Understand your options
2. Chronic conditions
You may not need multiple specialists to manage each of your chronic conditions, although every individual case is different. Family physicians can often manage chronic conditions such as diabetes, high blood pressure, high cholesterol and thyroid disorders.
3. Weight loss management
Some of my patients deal with the challenges of attempting to lose weight. Primary care physicians can help by providing guidance on how to make lifestyle changes through food choices and exercise. Also, we can prescribe medications to help with weight loss and even offer referrals for surgical weight loss, if necessary.
4. Mental health
Although we cannot treat all mental health conditions, some mental health disorders can initially be treated at your family physician's office. Family medicine physicians are trained to diagnose depression and anxiety disorders, and treat with medications such as antidepressants. 
5. Skin concerns
Your family physician can evaluate your skin concerns and determine if you need to see a dermatologist. Some family medicine physicians are also trained in how to perform a variety of in-office skin procedures, such as removing skin tags, freezing warts and even performing some skin biopsies.
Even beyond these conditions I've just listed, consulting with your primary care physician is the first step in treating many chronic or acute conditions. Your doctor's office is also the best place to start to find the specialist care you may need for certain conditions.
Maintaining a strong relationship with your doctor is the best thing you can do to keep yourself well through all stages of life. Don't have a primary care or family medicine physician? Find one today.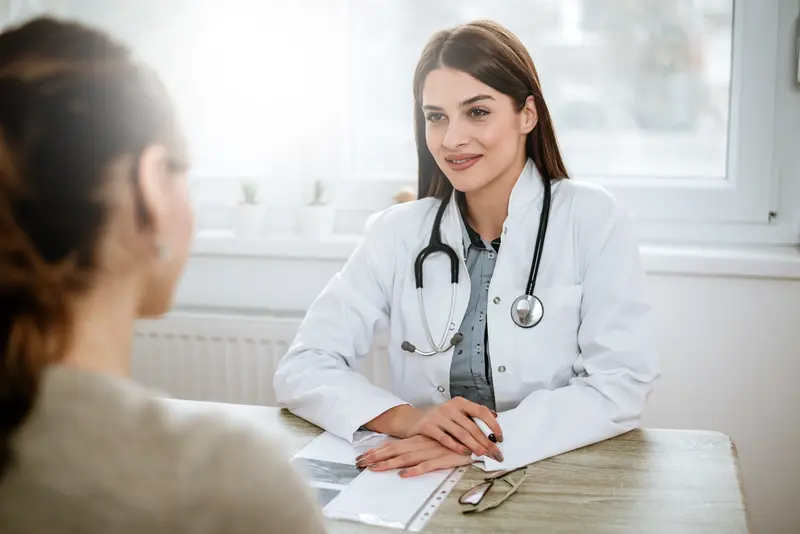 We make it easy.
Healthcare doesn't have to be difficult. We're constantly finding ways to make it easy so that you can get Better and stay that way.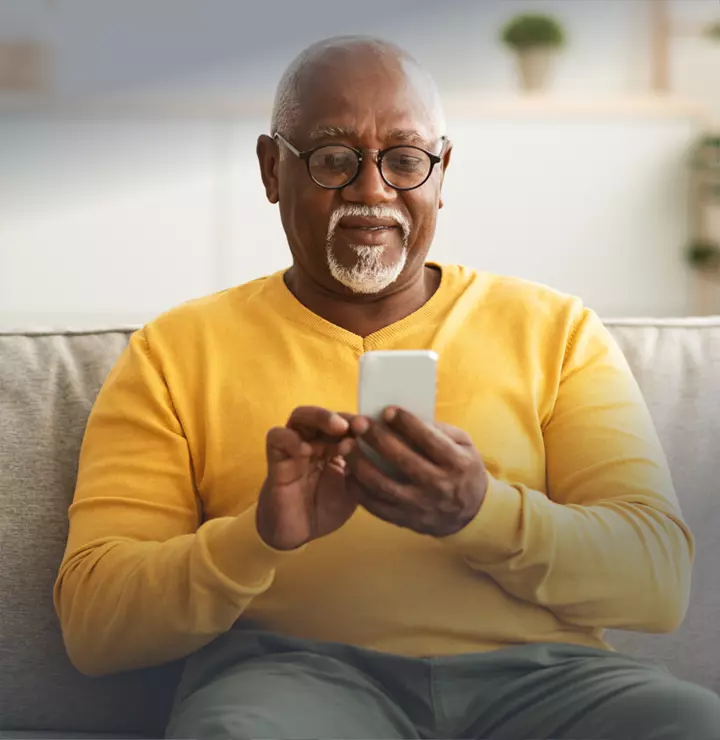 Better

tools make it easier
We all have different healthcare needs. Handle them your way with the MyBSWHealth app. Download the app today and take a hands-on approach to your healthcare.