5 tips for a healthier workspace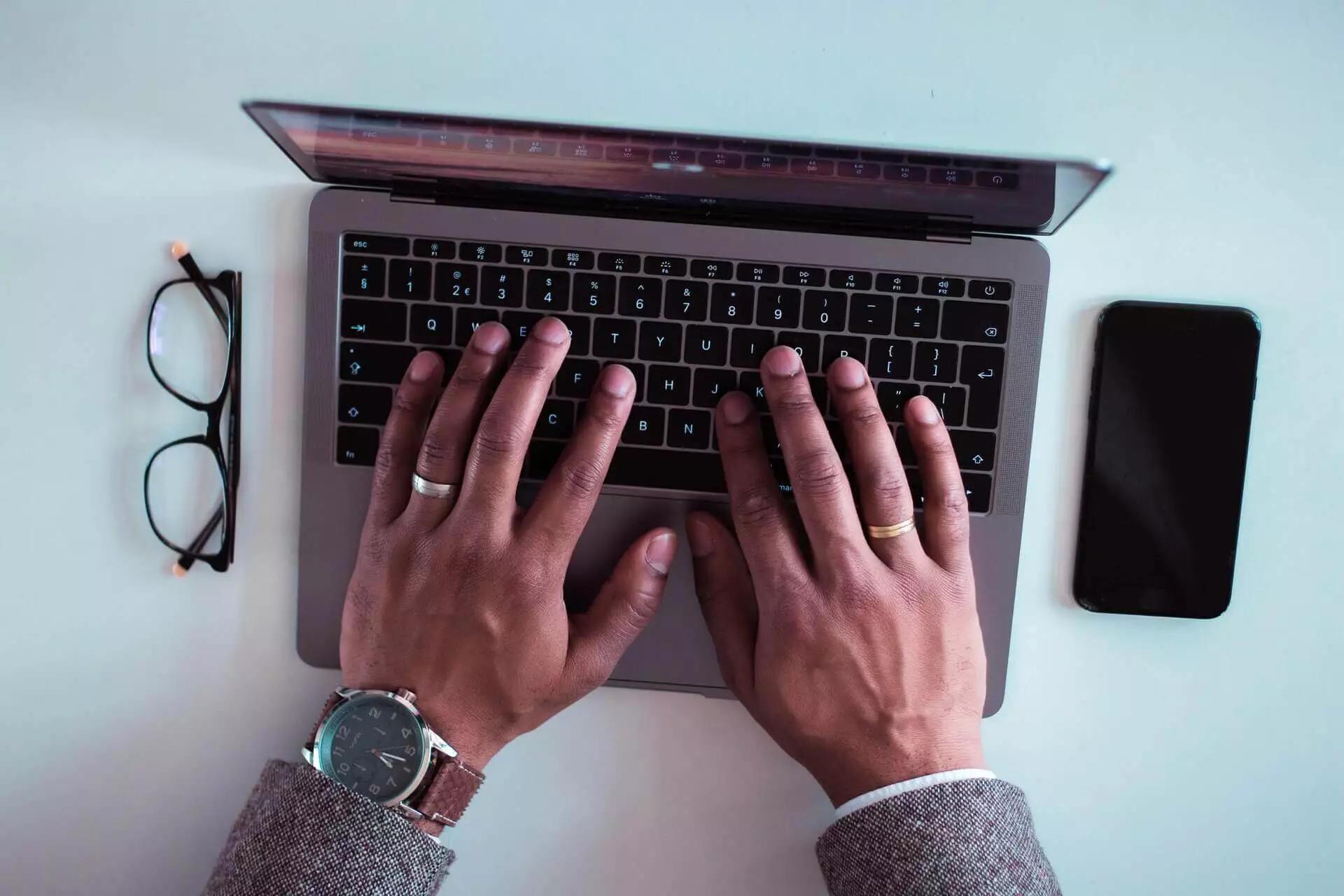 Whether you are working from home, at the office or in a setting with no dedicated office space, your work environment can have a big impact on your well-being and productivity. After all, many of us spend the majority of our week in the workplace, so why not make it to work for you? 
Here are five things you can do right now to cultivate a healthier workspace. 
1. Optimize your environment 
What is the first thing you see when you walk into your office or workspace? Your surroundings can make a big difference in your day. 
If you're working from home, choose an area with some natural light if possible and with limited distractions. 
Get creative with your storage options. A bookshelf can work to store files and sticky notes on a window can be a great alternative for a white board. 
If you don't have a space with access to natural light, add in some nature. Get real plants, flowers or even a big picture of sunshine near your desk. 
Add a piece of home and a touch of your personality to your space. Do you have a favorite color? Are your family photos updated? If you don't have a dedicated workspace try carrying a small laminated photo with you. Or perhaps consider wearing personalized photo socks! 
2. Perfect your posture 
Does your job require a lot of sitting? Or a lot of standing? In any setting, it's important to be mindful of your posture.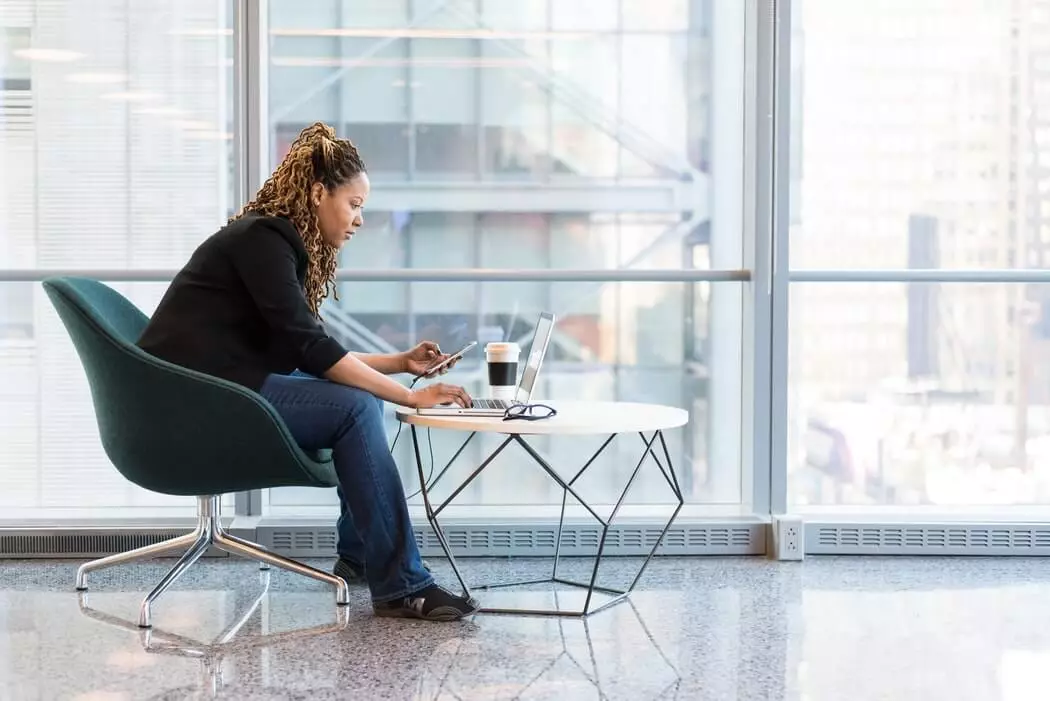 Bring screens up to your gaze instead of bringing your gaze down to your screen.
Adjust your computer so that you are looking at the top of the screen and bring your phone up to your eyes instead of straining your neck down. 
Try to minimize wrist and arm movement when at the computer by adjusting the sensitivity of your mouse and using keyboard shortcuts. 
Make sure your chair supports your spine and your feet are touching the floor when sitting. The height of your chair should allow your elbows to form a 90 to 120-degree angle on the desk. Similarly, when you are sitting, your knees should form a 90 to 120-degree angle from the floor. 
3. Be a clean machine
An organized desk isn't necessarily a clean desk. But a clean desk is a happy desk! In addition to keeping everything looking tidy, you want to be sure to do some deep cleaning. Here are some good spick and span tips for a happy desk: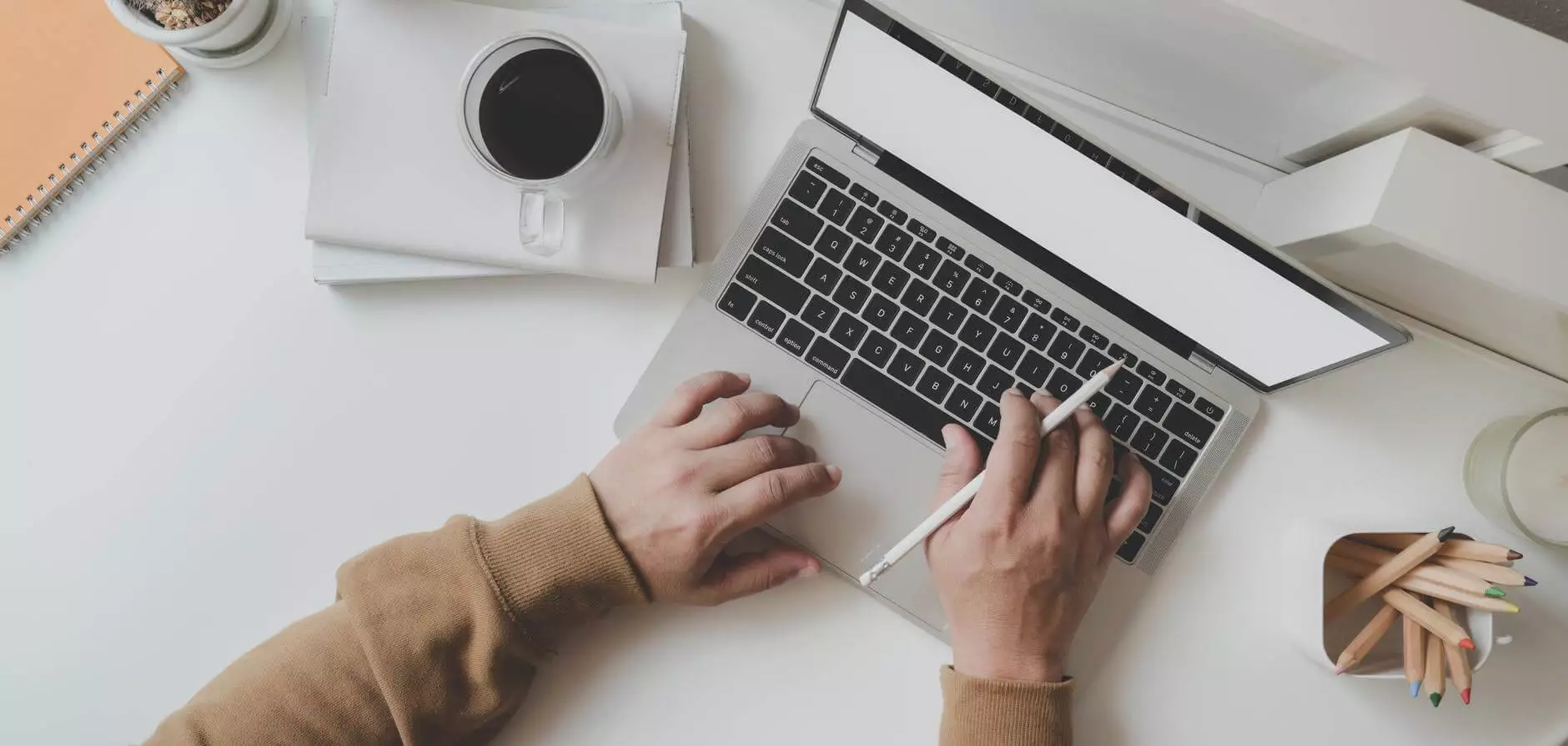 Remove all items or move to the side. 
Clear off all trash on and around the desk. 
Clean off crumbs and dust. 
Wipe off computer screen and use compressed air to clean keyboard. 
Unplug and wipe down cords, phone and mouse. 
Related: 9 self-massage exercises to relieve work-from-home stiffness
4. Snack smarter 
Eating is part of your workspace and choosing nourishing foods can have a positive effect on your workday. I think the biggest factor that can contribute to your success is planning.  
At the beginning of your workweek, it is helpful to prep healthy snacks and bring them with you to work. If you are working from home, do the same thing! It's easy to get in the mindset of, "Oh…I'm at home so I can just go grab something." 
Preparing sets you up for success, especially during those times you find you haven't taken a break in a while and are "hangry." Having prepared healthy snacks can help save you from grabbing the nearest candy bar!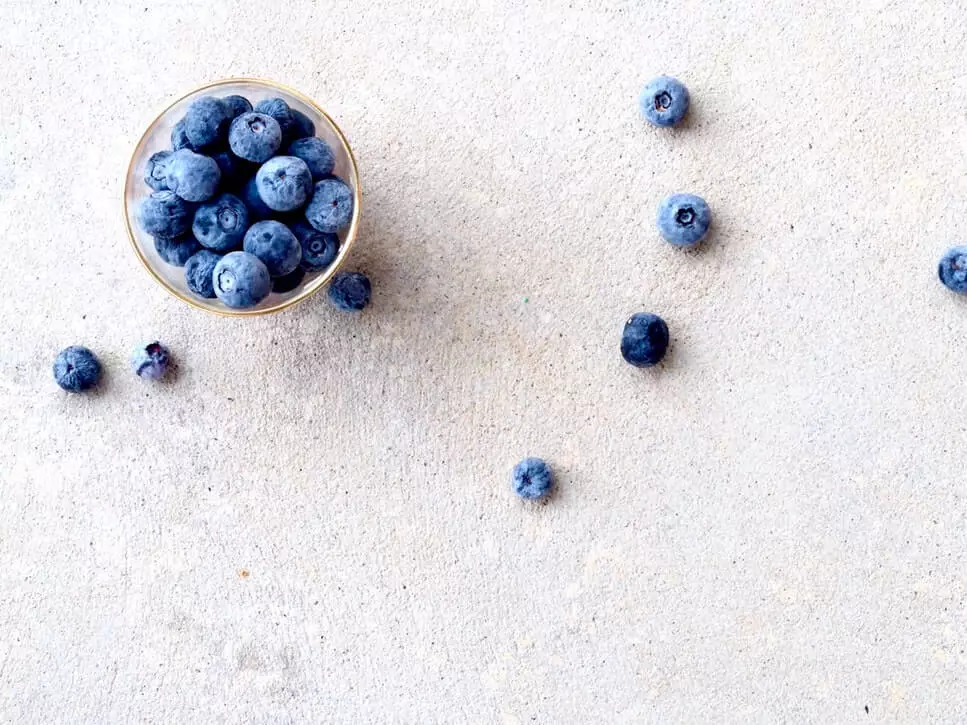 If you work in a setting where you are moving around all day, try bringing snacks you can easily carry with you or leave out on your desk for long periods of time (like trail mix). Here are some ideas for healthy snacks to choose in any setting: 
Whole fresh fruit like an apple, banana or orange make for easy snacks that don't have to be refrigerated. I like to keep a jar of nut butter at work to add to my fruit. 
Nuts and seeds give you healthy fats, fiber and protein. I like making my own trail mix with a variety of nuts and a little dried fruit (without added sugar). 
Popcorn – a crunchy, salty and cheap treat! I personally buy a bag of kernels and pop it at home myself. That way I can control how much salt and butter goes into it. 
Greek yogurt or cottage cheese are great choices if you have a refrigerator. And adding whole fresh fruit is a much better option than buying the premixed fruit-bottom yogurts that typically have a lot of added sugar. 
Raw veggies are one of my favorite options. Save yourself time by chopping veggies all in one go and storing in easy to carry bags. I usually keep a tub of hummus or tahini in my office refrigerator to use for dipping. 
Related: How to maximize your lunch break for a more productive workday
5. Exercise? I thought you said extra fries! 
The final piece in creating a healthy workspace is movement. How can you design your space so you move more throughout the day? Here are some ideas: 
Place objects you frequently use out of reach, so you physically need to get up to grab them. 
Set a timer or calendar reminder to take a squat or stretch break. 
Keep simple workout equipment (like a resistance band, light weights or jump rope) in your office. Additionally, keep an extra pair of workout clothes and shoes in your office. 
Use your chair or desk to help with some stretching exercises throughout your day. 
If you don't have a dedicated workspace, try adding an extra flight of stairs or some walking lunges to your day.
If you follow these tips, you'll have a clean, healthy workspace that inspires you to make the most of every day. 
For more wellness and lifestyle advice, subscribe to the Scrubbing In newsletter.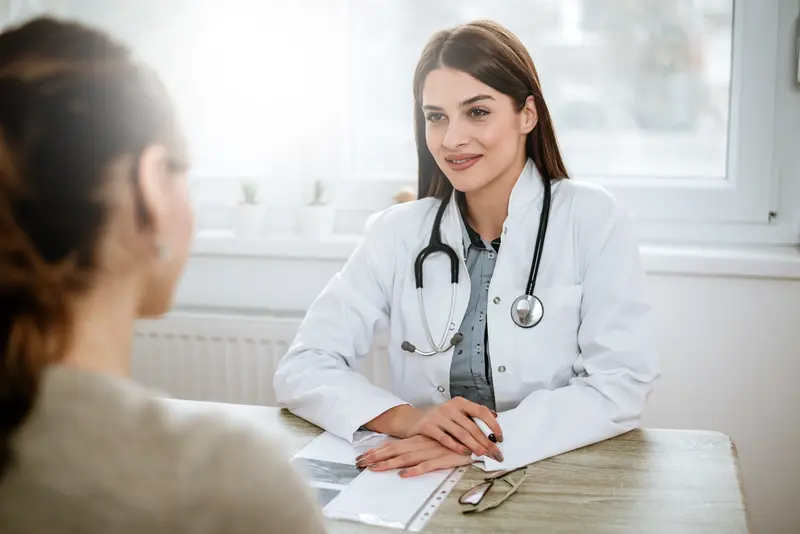 We make it easy.
Healthcare doesn't have to be difficult. We're constantly finding ways to make it easy so that you can get Better and stay that way.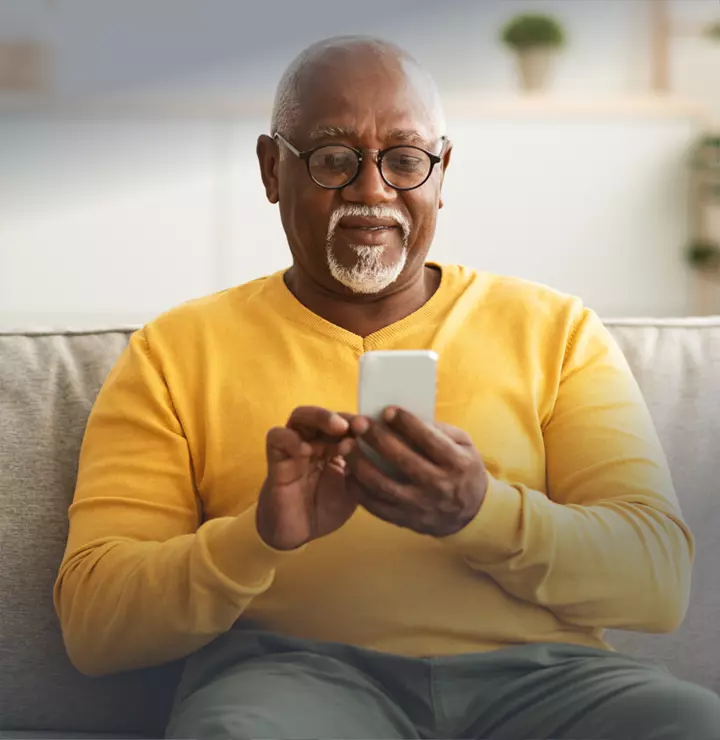 Better

tools make it easier
We all have different healthcare needs. Handle them your way with the MyBSWHealth app. Download the app today and take a hands-on approach to your healthcare.