6 common car seat safety mistakes you're probably making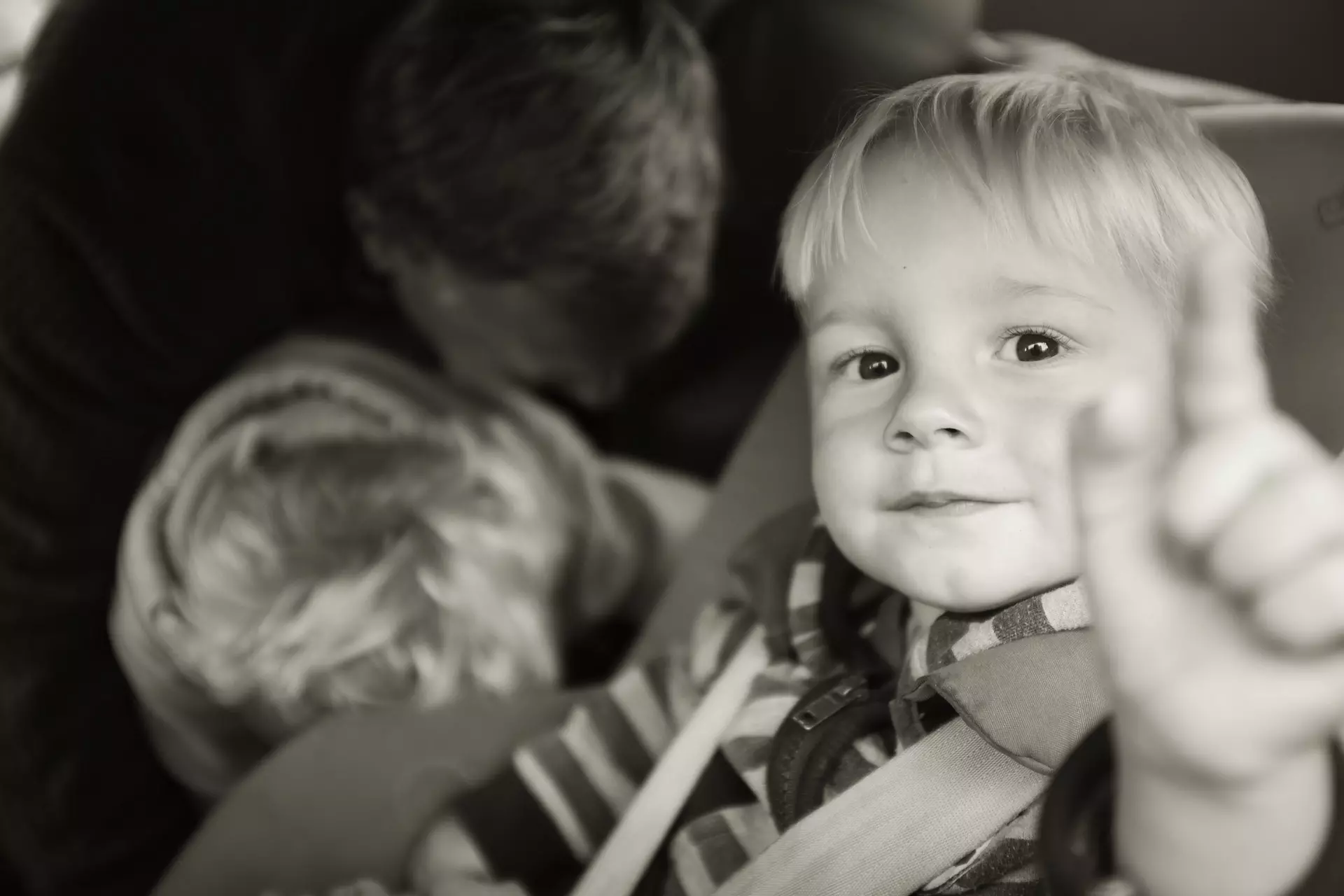 There's no such thing as a perfect parent.
As a parent of young children, I know this all too well. Undoubtedly, we all make mistakes, but the consequences of installing a car seat incorrectly could lead to serious injury and in worst cases, even death.
Children don't come with a handbook — though most wish they did — but fortunately, car seats do. Be sure to avoid these five common car seat mistakes during installation and use to keep your child as safe as possible while you travel.
1. Choosing the wrong car seat
When choosing a car seat, you may be overwhelmed by the number of options: infant carrier rear-facing seats, convertible all-in-one seats, forward facing seats and booster seats. It is important to choose your child's car seat according to their height and weight measurements, rather than by age.
Choosing the improper seat for your child is not only dangerous in the event of a crash, but it may contribute to other fatal car seat mistakes such as sudden infant death syndrome (SIDS).
2. Not using a car seat at all
The one mistake that should never happen is not using a car seat at all. According to the Centers for Disease Control and Prevention, of the children 12 years and younger who died in car accidents in 2015, 35 percent were not buckled up.
Even when your child is old enough to stop using a car seat (around 10 years old), making sure they wear a seat belt at all times is critical.
Take the time to buckle your child into the proper safety restraint, no matter the distance or speed being traveled.
3. Forgetting to Read, Register and Research
Once you identify the appropriate car seat for your child, read the car seat manual carefully so you can install your child's car seat correctly. Manuals contain valuable information about your car seat, so don't ignore it. If you misplace your car seat manual, most can be found on the manufacturer's website.
Register your car seat. If there is a recall, the manufacturer will contact you immediately. Using a recalled car seat can put your child in danger, even before a motor vehicle crash takes place.
If you have decided to purchase a used car seat or reuse an old seat from one of your older children, be sure to research it in depth first. Older car seats can be recalled or expired. Never use a car seat that has previously been in a collision.
4. Improper buckling
The most common mistake parents make is buckling the safety harness incorrectly. Fortunately, this mistake is easy to fix.
The safety harness should be buckled across the child's lap and also across the chest at armpit level. The straps should be tight enough to where no material can be pinched. There should never be any bulky items underneath the harness (including cold weather clothes). Again, refer to the car seat's user manual for guidelines on buckling your child's safety harness.
5. Not using car seat anchors
It may seem easier to buckle your child's car seat with a regular seat belt, but this method isn't secure. Using car seat anchors makes the car seat far more secure and almost unmovable. Never take the easy route because it could be the most dangerous for your child.
If you have a hard time tightening the straps like I do, or if you have a hard time locating your vehicle's anchors, find a local car seat fitting station. If you are in Central Texas, Baylor Scott & White McLane Children's Medical Center offers free car seat safety inspections. Certified technicians can ensure that your child's car seat fits your child and is properly installed.
6. Facing baby forward too soon
All infants and toddlers should ride in a rear-facing car seat until they are at least 2 years old, or reach the highest weight or height allowed by their car seat manufacturer.
Many parents make the mistake of facing their babies forward before they are tall enough and heavy enough. It is important to follow both measurement requirements to keep your child as safe as possible. For accurate height and weight requirements and other car seat requirements, consult your car seat manual and ask your child's pediatrician.
If you have made these common car seat mistakes, you are not alone and you are not a bad parent. Understanding these important mistakes and learning how to fix them can help you boost your child's chance of survival if a vehicle collision does occur.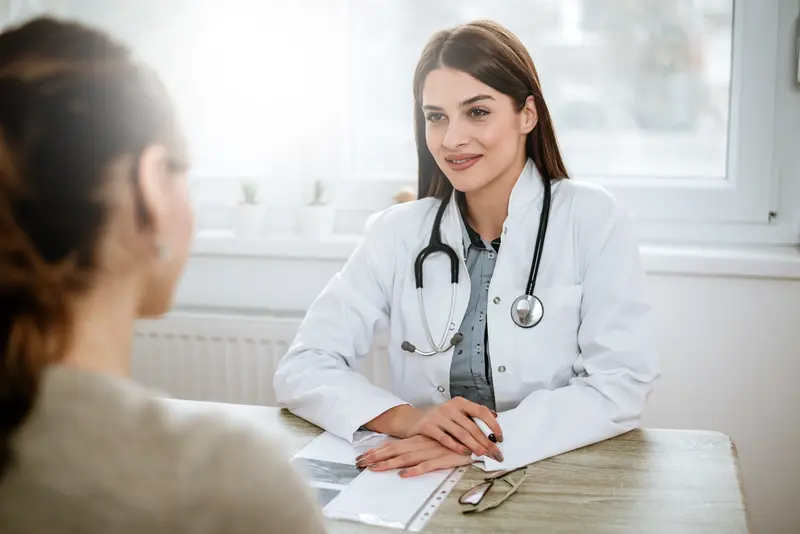 We make it easy.
Healthcare doesn't have to be difficult. We're constantly finding ways to make it easy so that you can get Better and stay that way.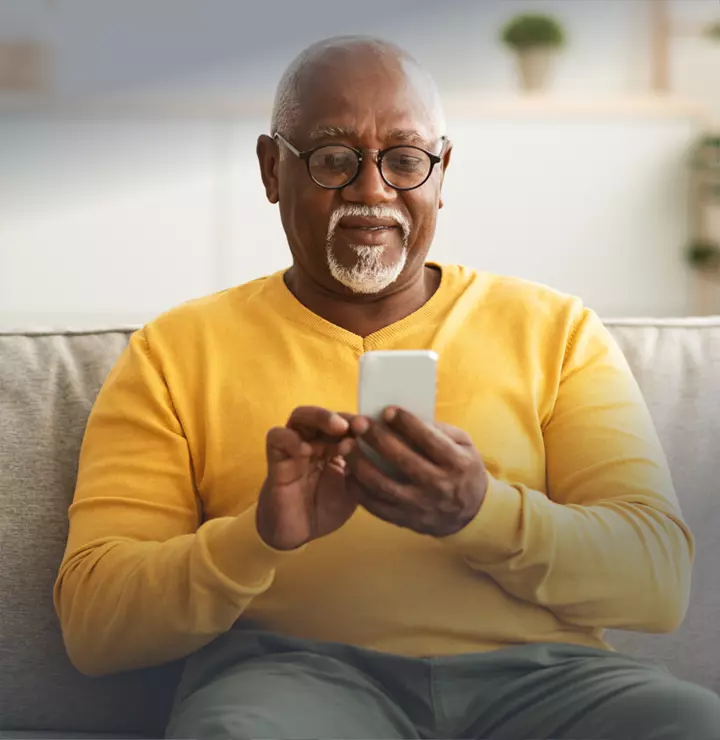 Better

tools make it easier
We all have different healthcare needs. Handle them your way with the MyBSWHealth app. Download the app today and take a hands-on approach to your healthcare.