7 reasons why I love being a nurse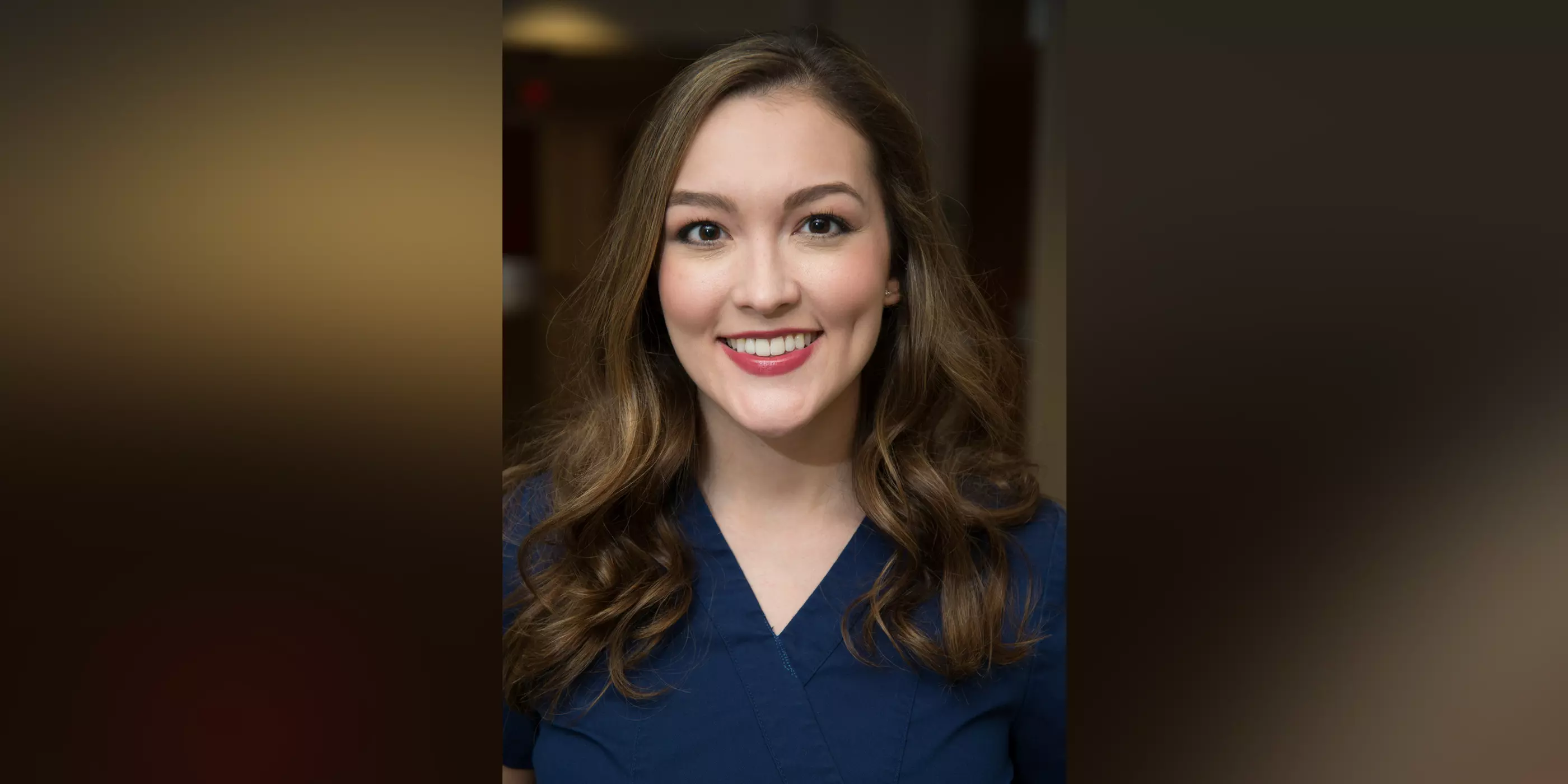 Nursing is for those with compassionate hearts, caring hands and intelligent minds. If we've ever met, you know that I am a nurse and am passionate about my profession. You have also probably heard a story or two about a heartfelt moment on the job.
Through all the highs and lows, the triumphs and the sorrows, here are just a few reasons why I love being a nurse.
As a nurse, I love being part of a team.
On my unit, we have a saying that "teamwork makes the dream work." No matter how crazy my shift can be, I always have my peers beside me to support me. In the intensive care unit (ICU), I know I can handle any emergent situation because I have an incredible team to assist me when I need help. I love being part of a team that is working together for the good of our patients.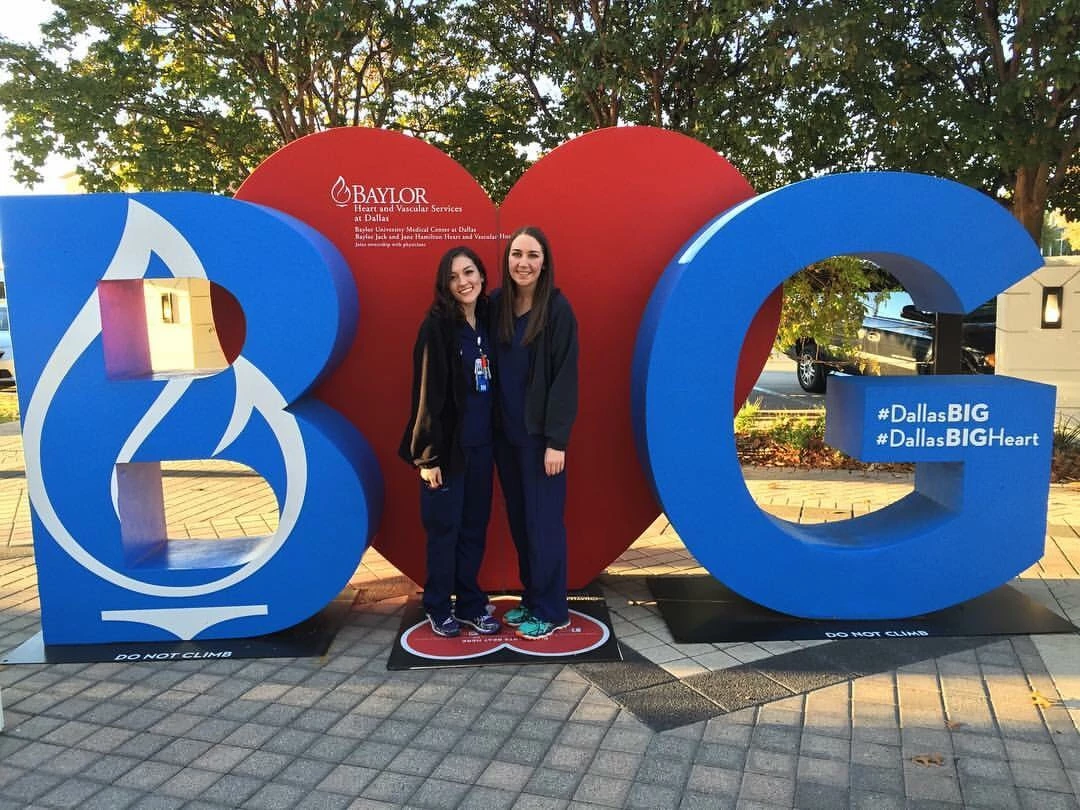 As a nurse, I'm always learning something new.
In healthcare, there is always new research and changes that we must adapt to. I enjoy working for an organization that supports the chance to expand my knowledge through its commitment to ongoing education for nurses at all levels. In addition to advancing my education, every patient and every shift teaches me invaluable life lessons and continues to change me for the better.
As a nurse, I can empower others.
As nurses, we have the opportunity to empower our patients and their families with knowledge. When I see that a patient understands their disease process and the plan of care, it is an awesome feeling. Nurses have the ability to bring understanding and peace during what can be a confusing or challenging time.
I also enjoy training new nurses. The impact of peer learning is immeasurable, and I love seeing a nurse that I helped train thriving on their own. We are continually learning from and teaching each other.
As a nurse, I have the pleasure of meeting people with diverse backgrounds from all walks of life.
For me, and for the nurses I work alongside, patients are more than just patients — they're people. I enjoy getting to know my patients and their families. I learn their story, where they are from, their hobbies and what they hope to get back to after recovery.
As a nurse, there is never a boring day at work.
I never know what kind of assignment I will get when I step onto my unit. Every patient is different with their own unique plan of care. As nurses, we also have to float to other units when they need an extra hand. I have floated to the emergency room, medical-surgical ICU, trauma ICU… you learn a lot and make friends with colleagues quickly!
It can be demanding, but I enjoy the challenge that every shift presents — the opportunity to learn and provide compassionate care is always worth the effort.
As a nurse, every day challenges my critical thinking skills.
Nurses are the ones at the bedside for 12 hours at a time. We know our patients best, and our knowledge and critical thinking skills are vital in working with physicians to progress our patient's health. In the ICU, even the smallest changes in numbers and physical assessment are important. I enjoy trending all this data to find solutions for my patients and play a proactive role in helping them get better.
As a nurse, I know I'm making a difference.
I try to advocate for my patients, challenge them, inspire them and provide the quality of care I would want if I were in their shoes.
I love nursing because at the end of my shift, I know that I have made a difference.
Whether it is celebrating getting off the breathing machine or being at a patient's bedside at the end of their life, we have the genuine opportunity to make a beautiful and positive impact on someone's life — and that is something I consider a privilege and a joy
Find a rewarding career in nursing at Baylor Scott & White Health.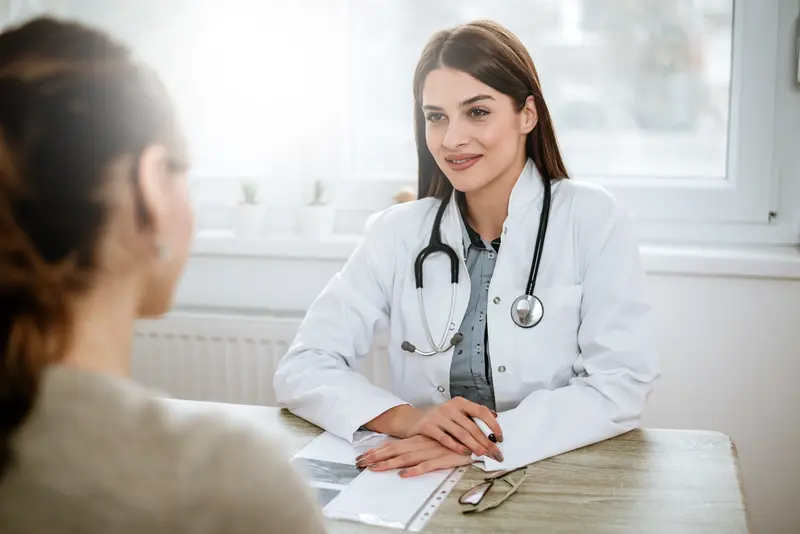 We make it easy.
Healthcare doesn't have to be difficult. We're constantly finding ways to make it easy so that you can get Better and stay that way.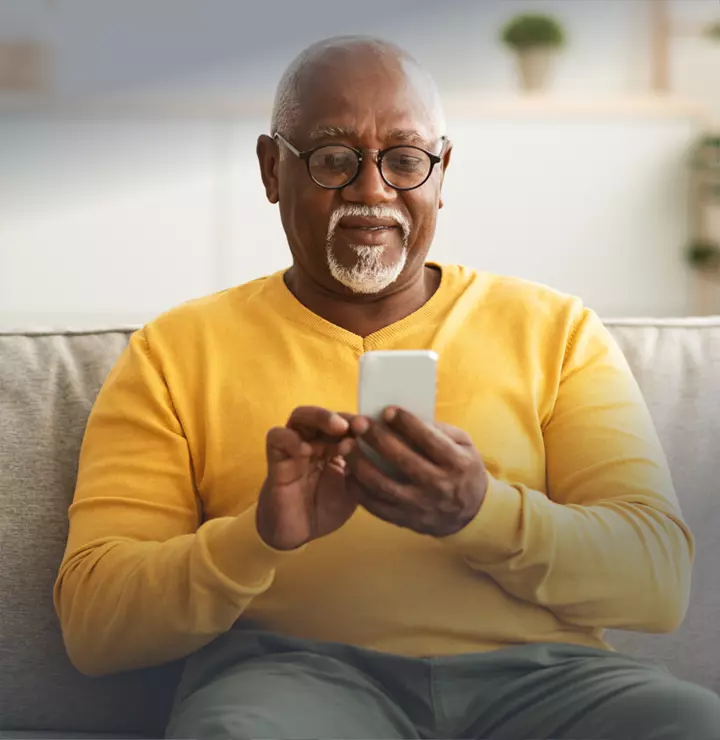 Better

tools make it easier
We all have different healthcare needs. Handle them your way with the MyBSWHealth app. Download the app today and take a hands-on approach to your healthcare.