7 ways to help your child transition to a new school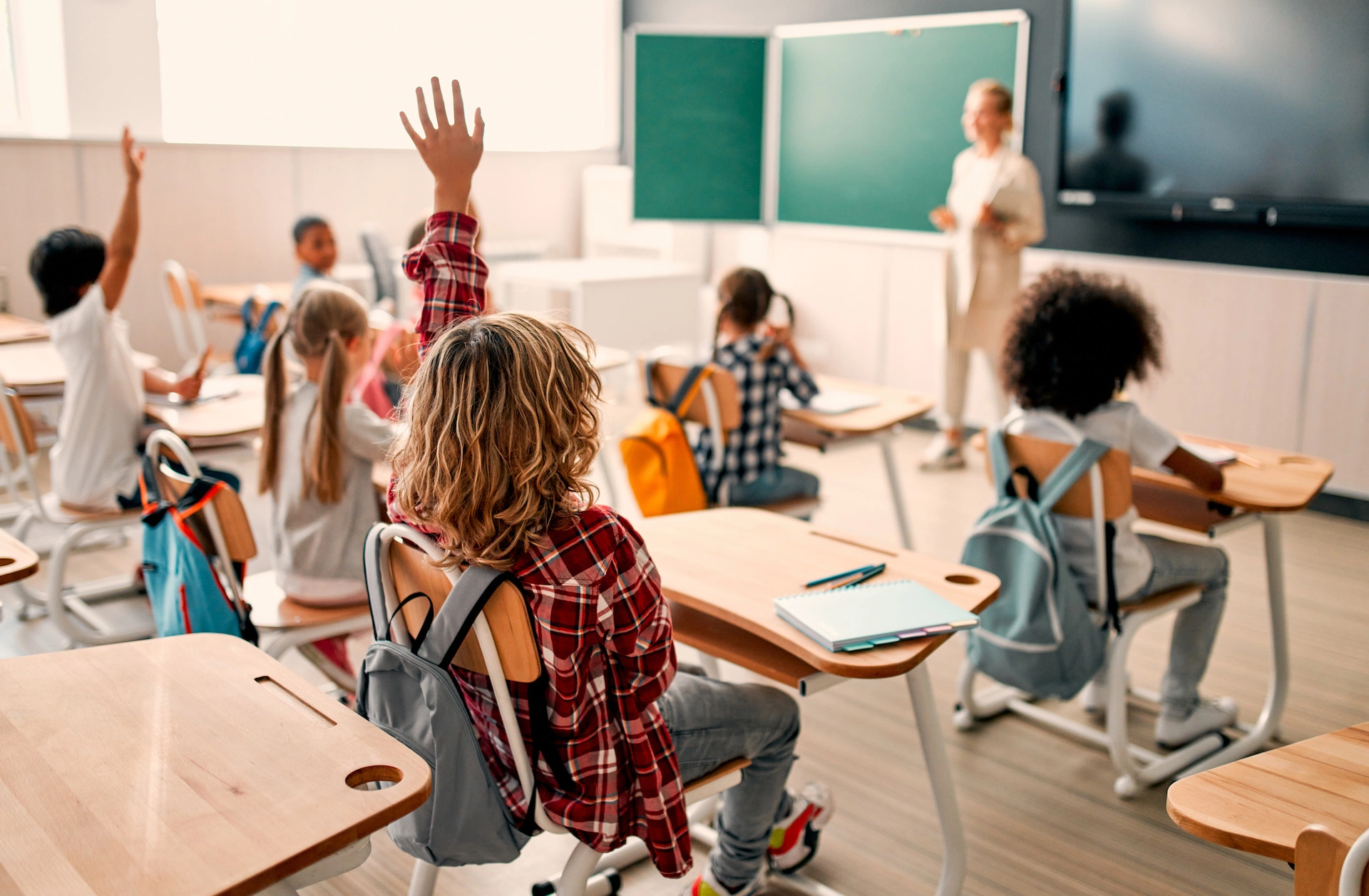 Approaching the beginning of a new school year can be intimidating, whether you are just moving up in grade level or have moved to a new city. There are many big changes to think about for children, from how they will get to school to making new friends.
Making this transition as smooth as possible will start your child out on the right foot going forward. Below are some helpful tips to help parents navigate this time:
1. Set up routines early
Children thrive with routines as they help set up a sense of familiarity and expectation for the day. Help your child adjust by finding out what time their school starts and beginning to adjust bedtimes and wakeups the last few weeks of summer to the appropriate times.
Remember, kids need 8-10 hours of sleep per day to function optimally, so those early morning starts mean they may need to go to bed earlier than they are used to. For more on how sleep impacts academic performance, read this.
2. Make the mornings easier
Make sure you factor in enough time to get ready and eat a healthy breakfast—rushing out the door because you're late sets a negative tone for the day. Try setting out clothing, putting lunches together and packing bags the night before to cut down on morning duties.
3. Orient to school policies and procedures
Make sure you get a copy of the student handbook to review with your child. Important things to know may include:
Dress code or uniform rules
How long passing periods between classes are
How to report to school after being absent for appointments
Another thing to anticipate are the logistics of the school day. Have your child locate important places in the school such as their locker, classroom or cafeteria so they have an idea of how the day will progress. Attending back-to-school nights, if offered, can give you a chance to become familiar with these places ahead of time.
4. Make the transition fun!
Ease the nerves of going to a new school by making the first days and weeks something they look forward to.
Let your child go with you to pick out school supplies in the colors or patterns they like.
Set out a favorite outfit at night that makes them feel confident and comfortable for the day.
Look at the lunch menu to see if they want to purchase lunch or pack their own.
Plan to have their favorite dinner after school on the first night.
Always encourage them to tell you about their day—fostering open lines of communication early will allow them to come to you if issues arise later.
5. Practice getting to school
Whether taking the bus, driving or walking, it's beneficial to plan out how your child will get to school and make sure they are comfortable with it. Learn what bus number they will ride and where they will be picked up, and walk there together.
Practice driving to school and explain drop-off and pick-up times, as well as any after-school care, so they have expectations for when they will be coming home. If your child will be walking to school, make sure they have a route that they are familiar with and are aware of how to handle safety concerns such as encountering strangers and accidents along the way.
It can be helpful to provide your child a safe way to contact you in emergencies if they are of an appropriate age for a cell phone (with parental controls in place!). Getting to know other families in your neighborhood can also help your child make friends, provide opportunities for carpooling, and give you peace of mind that there are familiar faces each day.
6. Does your child have any special needs?
Contact the school over the summer if your child may need any special accommodations, so things are taken care of ahead of time. If there is a medical need, make sure you visit their pediatrician to obtain new prescriptions and appropriately label them with a plan in place for the school nurse.
If your child requires an IEP or 504 plan, learn what the process is to obtain one so it can be in place before school starts. Specialized needs can be a source of stress or embarrassment for some children, so getting the details sorted out in advance can alleviate these concerns.
7. Keep them active and engaged
One of the best ways to promote positive behaviors in children and make new friends is through engaging in common interests. Find out if your child's favorite sport or hobby is offered through the school or a local club, and how they can get involved.
Sports allow a child to foster a sense of teamwork and help them get physical activity in an age-appropriate and fun way. Hobbies such as art, theater and robotics allow your child to grow creatively and provide opportunities to learn problem-solving and social skills.
The beginning of a new school year is full of excitement for new opportunities, but it can also be fraught with anxiety about the unknown. Preparing ahead of time can help your child be confident from the start.
Creating a positive environment will set them up for the best year they can possibly have—socially and educationally!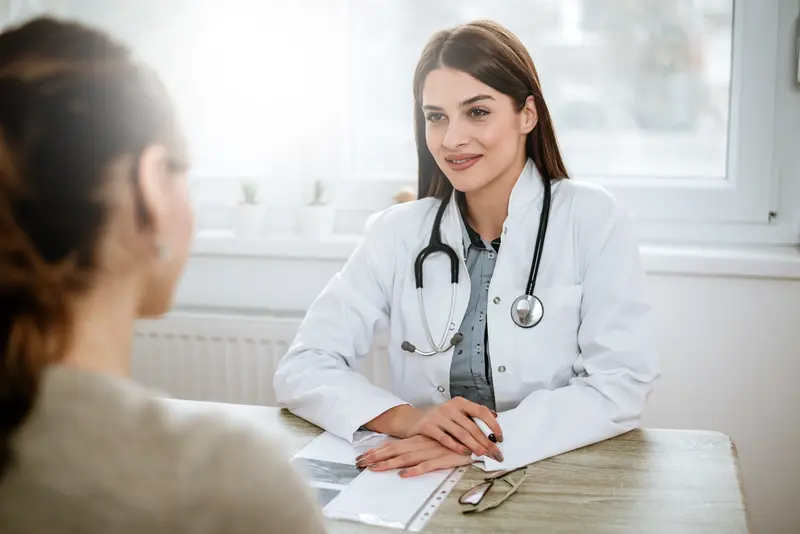 We make it easy.
Healthcare doesn't have to be difficult. We're constantly finding ways to make it easy so that you can get Better and stay that way.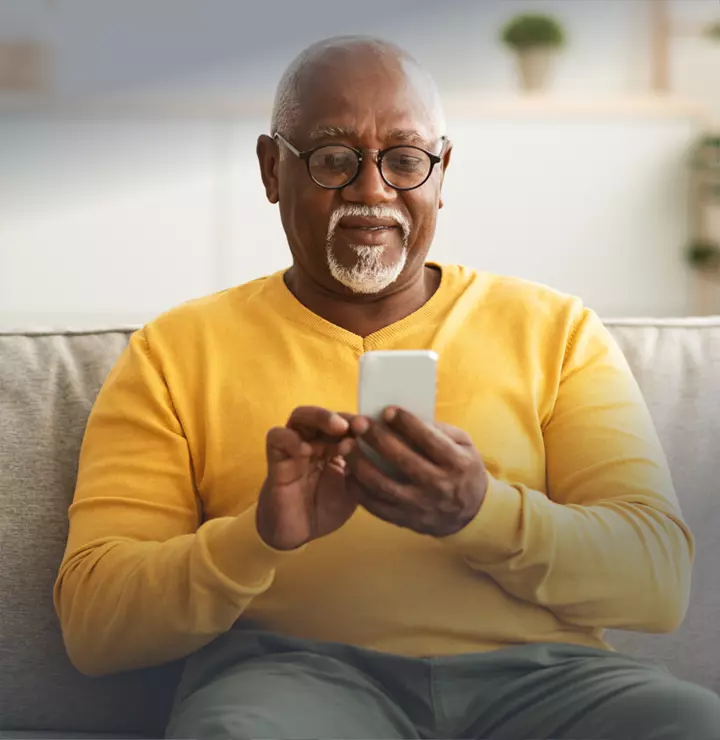 Better

tools make it easier
We all have different healthcare needs. Handle them your way with the MyBSWHealth app. Download the app today and take a hands-on approach to your healthcare.