7 tips to help you quit vaping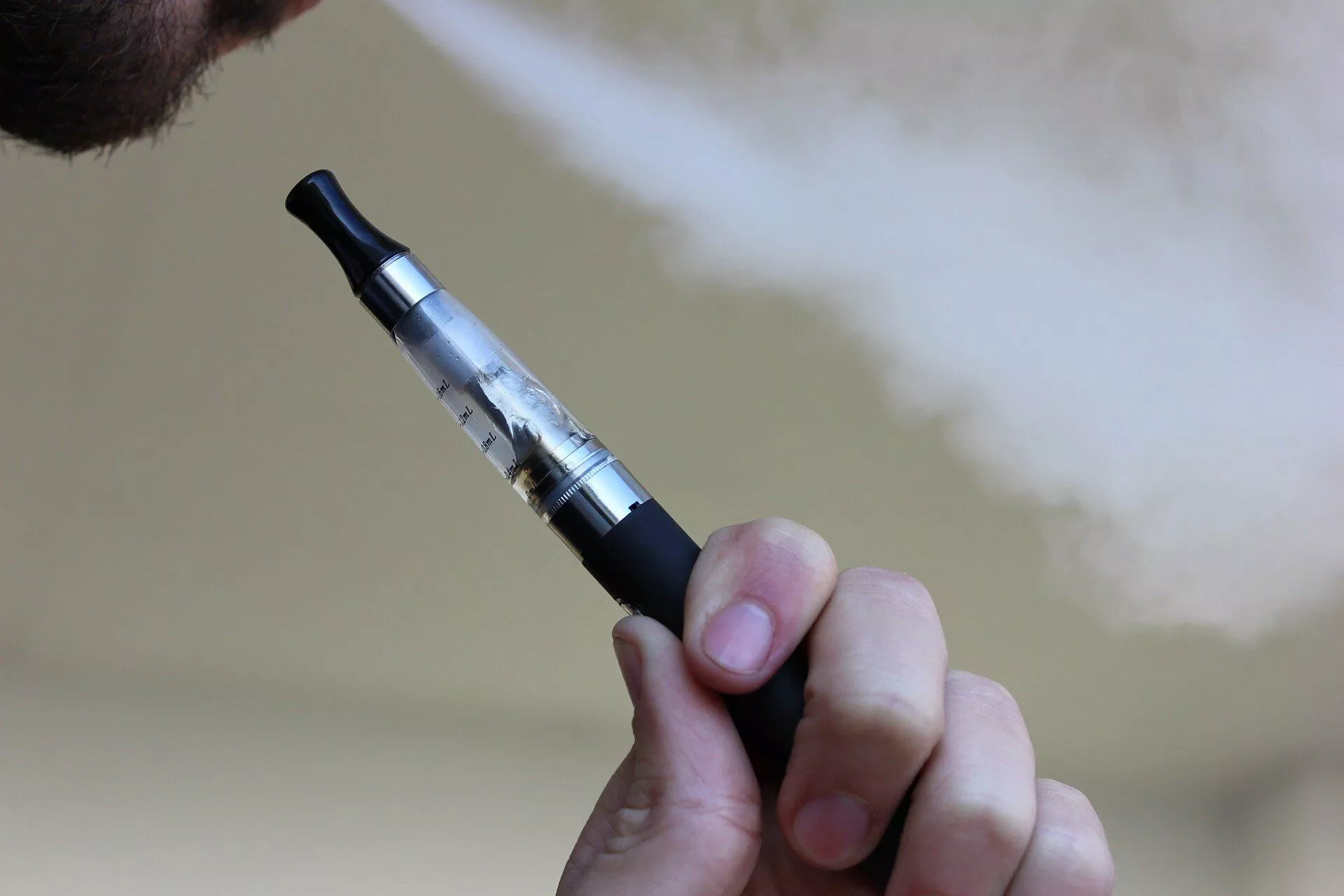 Can't seem to get rid of your vaping habit? The best way to begin the process is to analyze how it first started. There are many reasons why people begin using e-cigarettes: to stop smoking, to fit in with their peers at school or just to try it.
Teens are more likely to start to vape over any other substance abuse, mainly because it is easily accessible, flavorful and discreet. This has led to the current trend in youth vaping, which has quickly morphed into a dangerous epidemic with a variety of serious medical complications.
One of the most significant steps toward breaking a bad habit is motivation. In many cases, people start vaping to quit smoking cigarettes, as it is perceived as a "safer" alternative.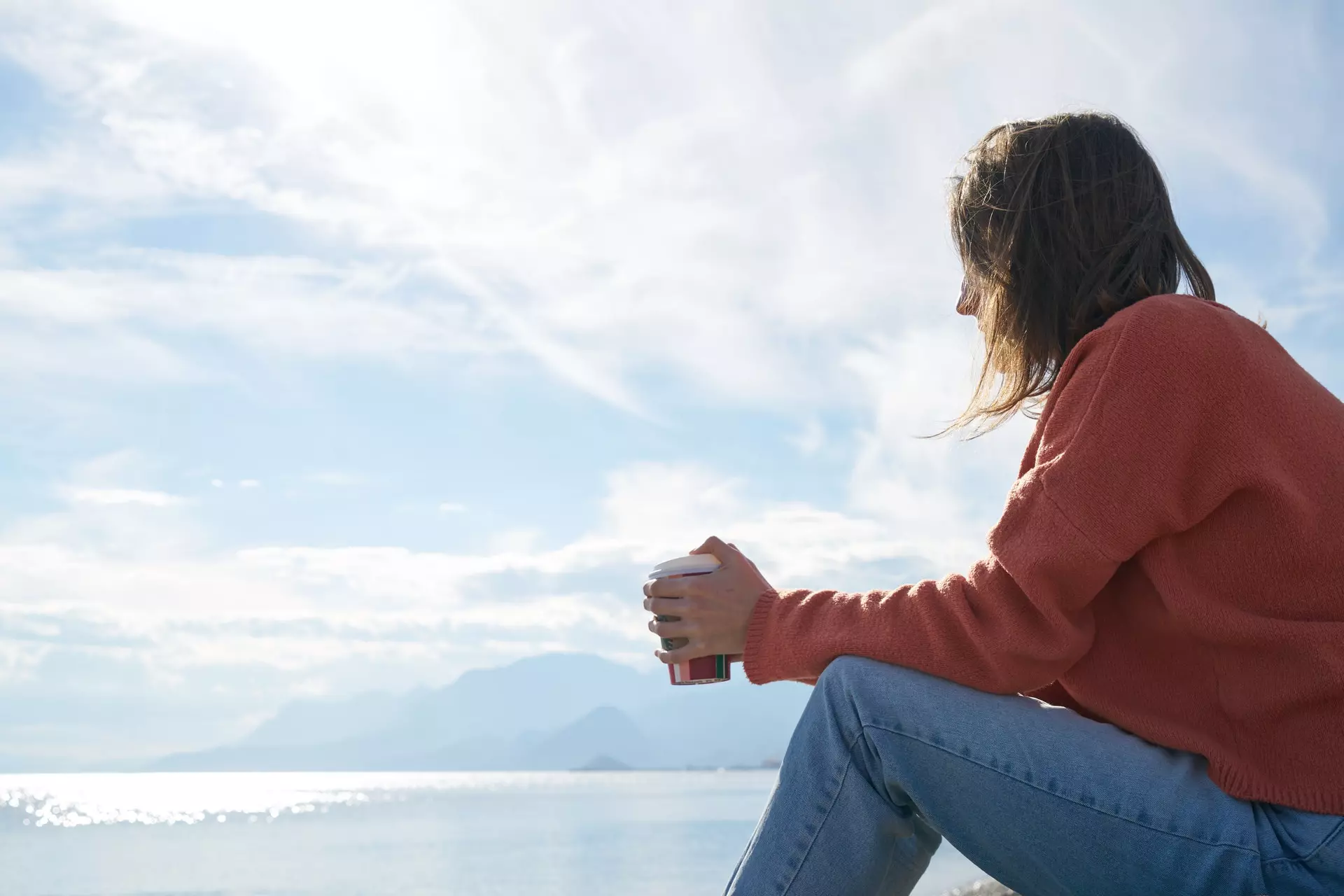 However, in the past year, multiple reports of acute lung injury from vaping have surfaced, with some leading to hospitalization, lung failure and even death. The rapid onset of these conditions is striking in comparison to the insidious effects of smoking cigarettes.
To sum it up, vaping is hardly a safe option.
Convinced it's time to quit? Here's how to get started and stay motivated.
Stay positive
Keeping a positive mindset and immersing yourself in a healthy environment will aid in your efforts to stop vaping.
Remove temptations
Get rid of all vaping devices and avoid situations in which you might be exposed or even drive by a vape shop.
Related: Why vaping is destroying your lungs
Think about the money
Consider the cost involved; calculate the amount of money you can save and factor this into your budget to see how far it goes!
Find a new hobby
Vaping is also "something to do" when idle, but it doesn't need to be. Pick up a new hobby or a healthy habit. Chew gum, listen to music, read a book or try a new sport. Engage in these activities when you feel the urge to vape.
Chew gum, listen to music, read a book or try a new sport. Engage in these activities when you feel the urge to vape.
Avoid alternatives
Though it might be tempting, steer clear from alternatives such as nicotine patches. The healthiest option is to stop nicotine use altogether.
Prepare for withdrawals
It is not going to be easy; expect withdrawal and cravings. This is the hardest part of breaking an addiction but being vape- and nicotine-free will get easier each day — and it will be well worth it in the long run.
Since certain vape flavors mimic the taste of certain foods, it might even be helpful to ingest the actual food to ease cravings. For example, try fresh fruit instead of a fruit-flavored e-cigarette from the vape store.
Take care of your body
Withdrawal affects everyone differently but getting an adequate amount of sleep and drinking a lot of water will help as well. If withdrawal symptoms are especially difficult to manage, talk to your doctor. He or she can help you manage symptoms and coordinate an overall cessation plan.
Trying to quit vaping or dealing with lung problems? Find a doctor who can help.
This article was written in collaboration with Dajia Campbell, a senior at Frisco High School who is studying medicine in the Independent Study & Mentorship program.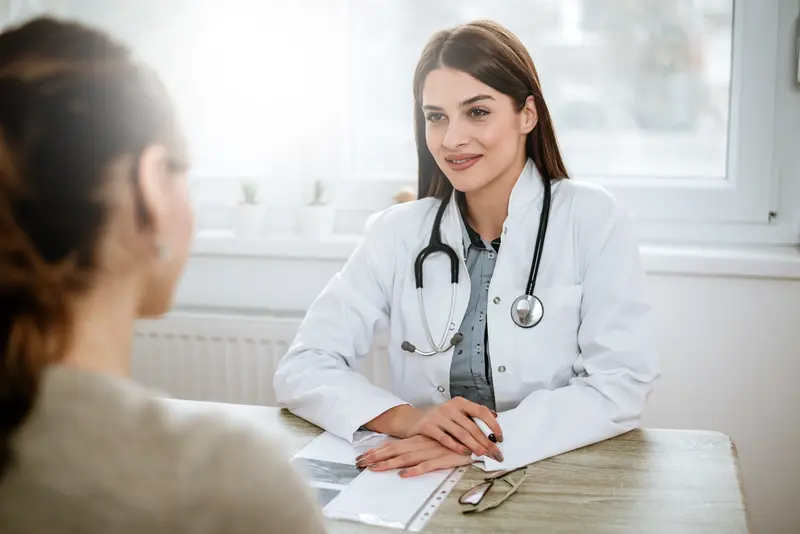 We make it easy.
Healthcare doesn't have to be difficult. We're constantly finding ways to make it easy so that you can get Better and stay that way.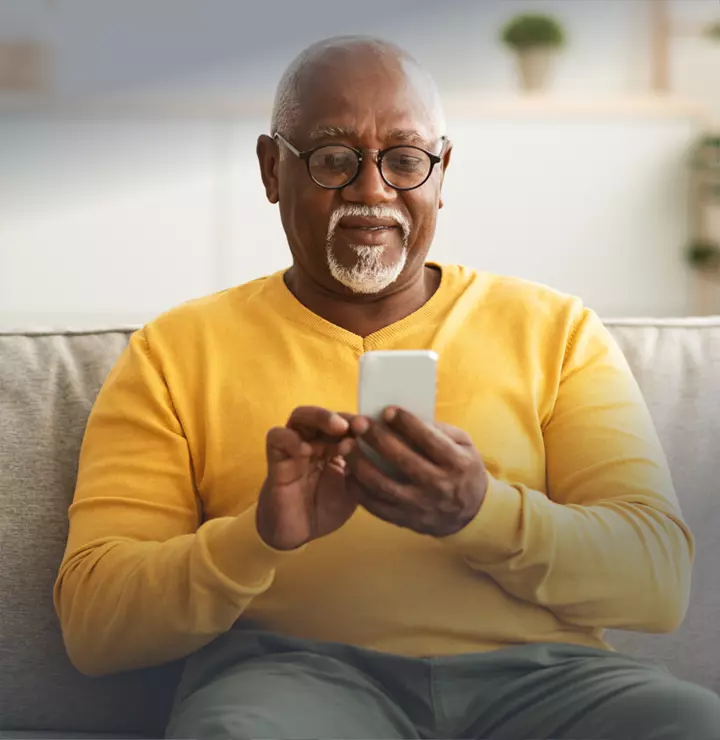 Better

tools make it easier
We all have different healthcare needs. Handle them your way with the MyBSWHealth app. Download the app today and take a hands-on approach to your healthcare.