72-year-old lung transplant recipient honors organ donor by competing in Transplant Games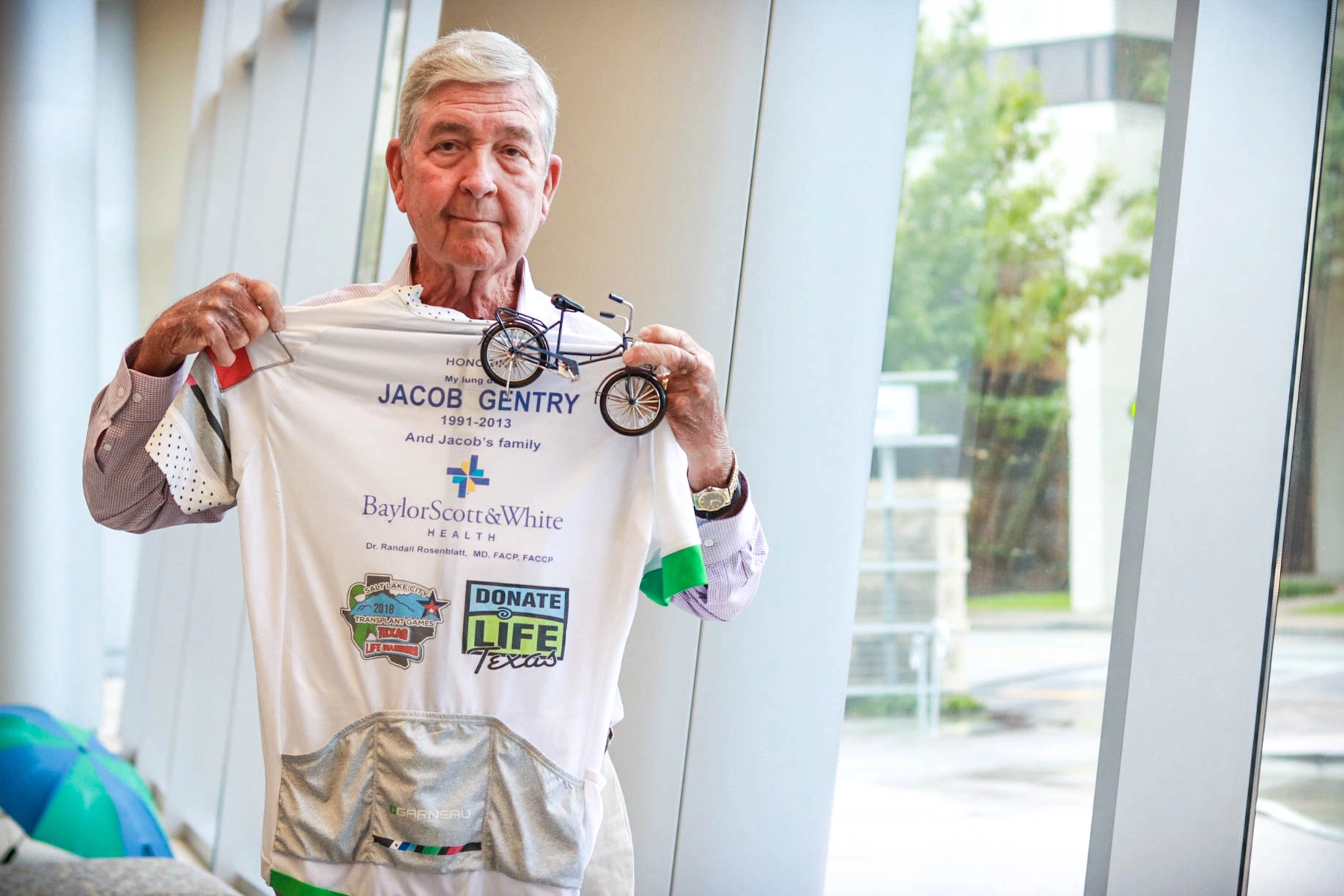 "Why don't you compete in the Transplant Olympics?" A friend asked me this question back in early May 2018.

"I've never heard of the Transplant Olympics," I replied.
But despite my lack of knowledge, I was intrigued.
After doing some research, I learned the purpose of Transplant Games of America (TGA) is to honor organ donors and promote organ donation through a multi-sport festival event played by transplant recipients and living organ donors.
In my research and reading, I knew right away I wanted to be a part of this celebration of the gift of life.
Five years ago, I received a double lung transplant. Competing in the Transplant Games seemed like the perfect way to honor my donor's gift and celebrate my second chance at life.
Training for the finish line
I was a little worried about my lungs — although they function perfectly post-transplant — but of more concern to me was my knees. At my age, after 72 years of wear and tear, could I really compete in any type of Olympic event?
Since my knees were the limiting factor for most of the events, cycling looked like my most likely event of choice — after all, I frequently ride a stationary bike for exercise.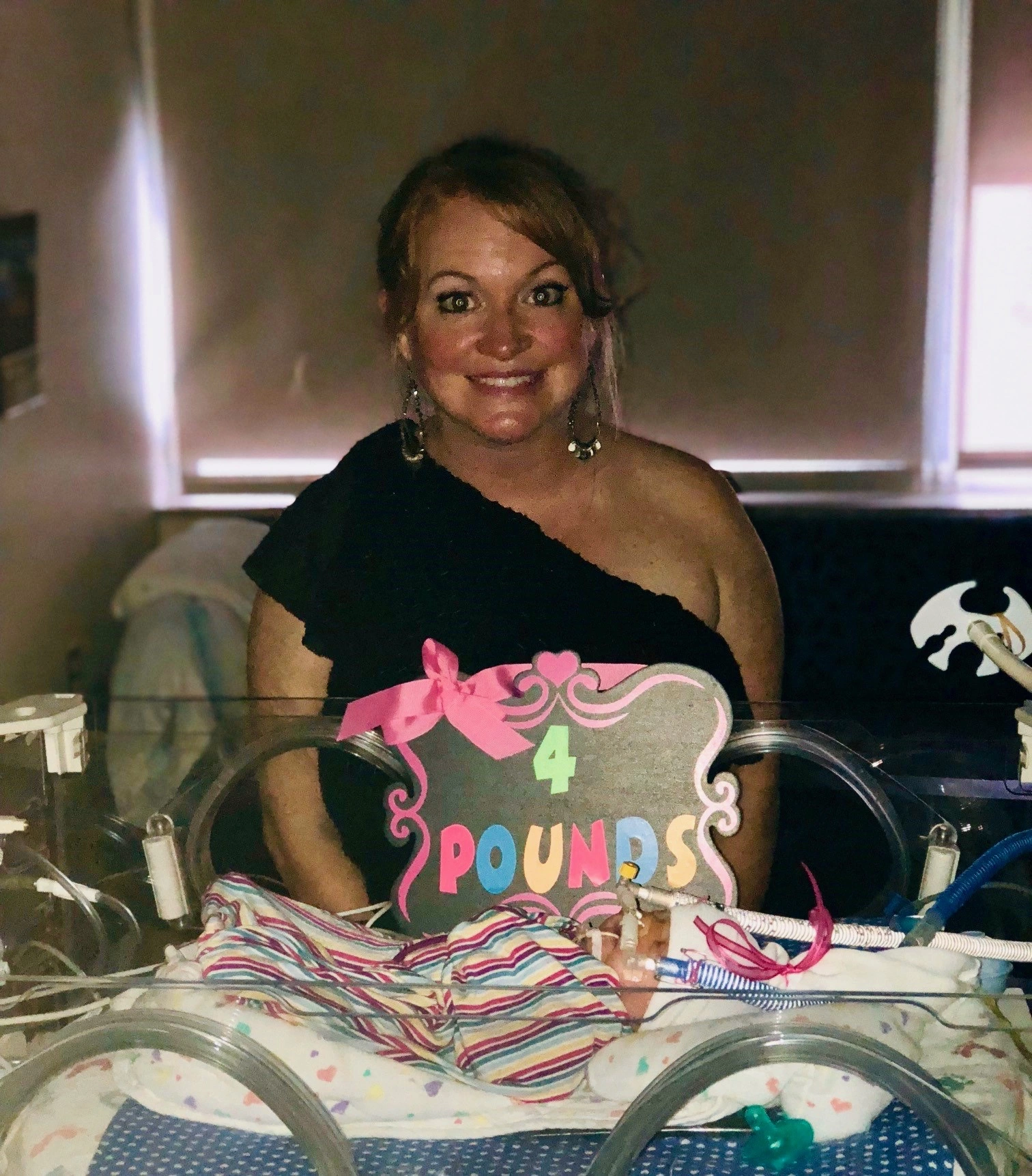 But before I could start training, TGA required that my transplant pulmonologist, Dr. Randall Rosenblatt of Baylor University Medical Center, part of Baylor Scott & White Health, sign a medical consent form. Fortunately, Dr. Rosenblatt blessed it and I was on my way with full confidence in my lung health.
I had 12 weeks to train and be competitive. My goal was to compete in two cycling events, the 3.2 mile and 12.6-mile races back-to-back on the same day. So, I started with a one-mile loop in my neighborhood and was quickly riding 3 miles a day. In six weeks I was riding 6 miles a day, six days a week, 39 miles a week. By week 12, I was riding 45 to 50 miles a week at an average speed of 10 miles per hour. And during my training, I would remind myself of this Bible verse: "Whatsoever you do, do it with all your heart, as unto The Lord."
With preparation and determination, I was ready for my first cycling race.
A day of honor
Gameday finally arrived on August 3 in Salt Lake City, Utah. I was proud to be there, and I was even more proud to wear my cycling jersey that displayed my lung donor's name, Jacob Gentry, along with Baylor Scott & White Health, Dr. Rosenblatt, Donate Life Texas and my favorite Bible verse: "The Spirit of God has made me, and the breath of the Almighty has given me life" (Job 33:4).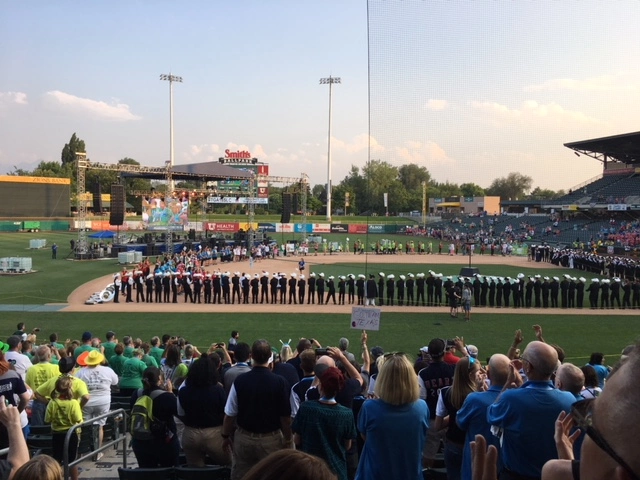 The Transplant Games turned out to be a collection of wonderful people whose lives have been impacted by organ donation, either recipient and family, donor family or living organ donor. It was amazing to see thousands of athletes parade into the stadium during the opening ceremony, followed by more than 400 representatives of the families of organ donors. What an inspiration!
It was even more special to have my three grandsons offer to bring my bike from Texas to Utah since my wife and I had to fly. What a great time it was to have those three men by my side and to spend quality time with each of them.
Another highlight was the quilt pinning ceremony. My wife embroidered a quilt square honoring my lung donor and his family. I pinned the square to the quilt wall and gave a tribute to Jacob Gentry and his family. There were over a hundred others who were present to pin their squares to the quilt.
Once the ceremony was complete, it was time to race.
I rode both cycling races and finished near the top of my class. However, I did not win a medal — this time. After competing in the 2018 Transplant Games, I'm more motivated than ever to return to the next race in 2020 and finish even stronger.
There's not a day that goes by that I'm not thankful for my second chance at life. I'm eternally grateful to Jacob and his family for donating his lungs so that someone else could live — me. The Transplant Games were a great reminder of the powerful impact organ donation can have on the lives of others, and I will continue to use my new lungs to honor Jacob in the process.
This blog post was contributed by Carroll Prewitt.
Learn more about the organ transplant program at Baylor Scott & White Health.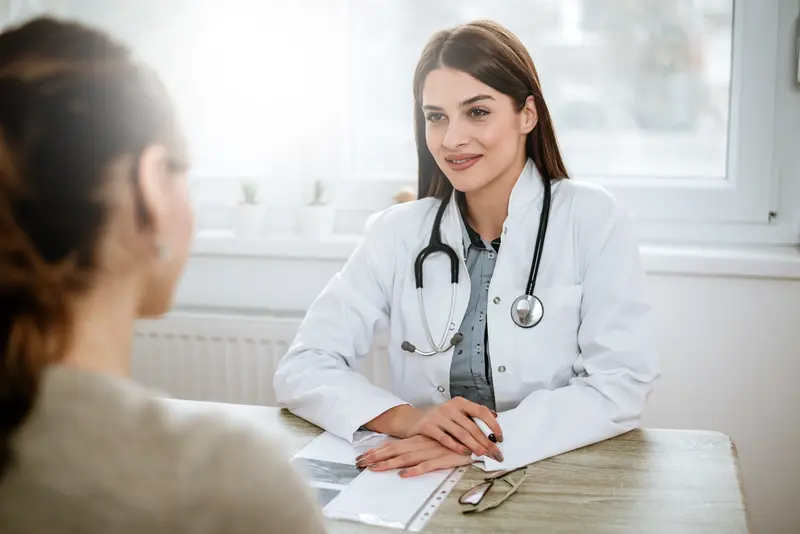 We make it easy.
Healthcare doesn't have to be difficult. We're constantly finding ways to make it easy so that you can get Better and stay that way.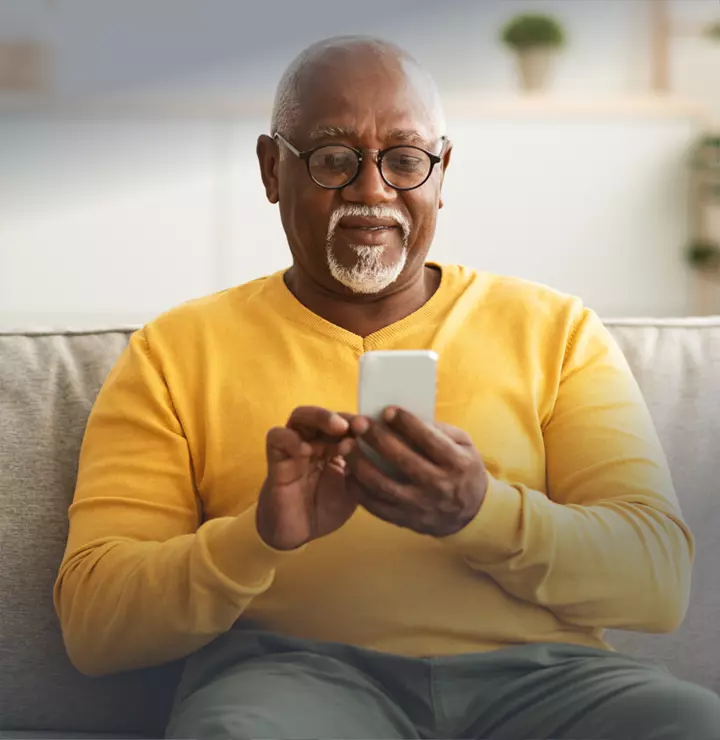 Better

tools make it easier
We all have different healthcare needs. Handle them your way with the MyBSWHealth app. Download the app today and take a hands-on approach to your healthcare.