A guide to organ donation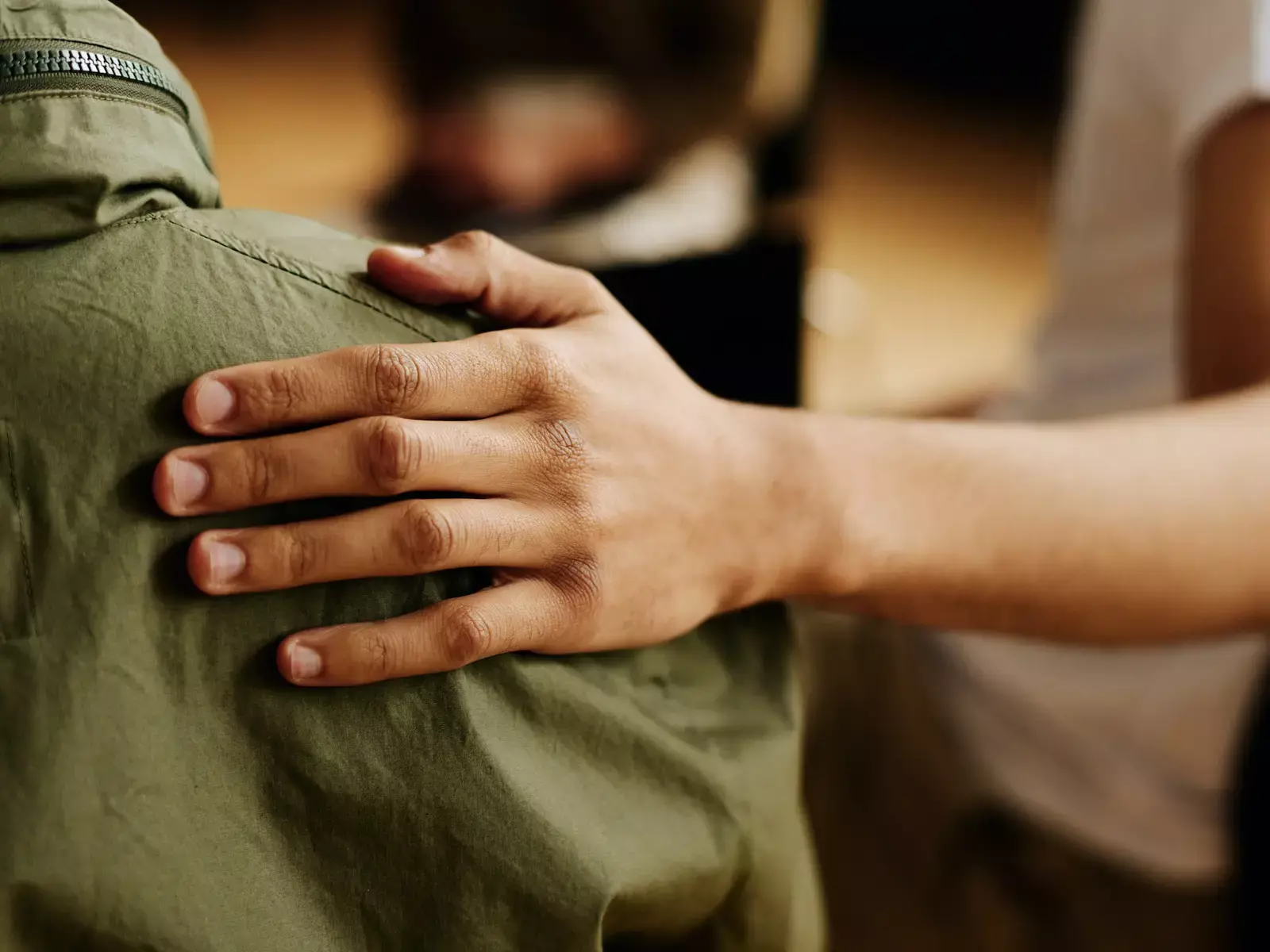 In 2012, 117,283 people were on the organ donation waiting list in the United States. Of those, only 28,051 received an organ.
"As you can see, there are a lot of people waiting, but not a lot of donors," said Cinda Courtney, Transplant Coordinator at Scott & White Healthcare.
Now's the time to register your organs and tissues, so in the event of your death, others may live.
"Organ donation can give someone a new life; it can literally save their life," says Ms. Courtney.
How do I donate my organs?
It's most efficient if you register to donate your organs. That way, your family will know your wishes. You may register at your local Texas Department of Public Safety or through Donate Life.
Every day, 18 people die waiting for an organ. Every day, the surgical need for donated tissue increases. It takes only a few moments to register — and yet it makes all the difference in a life.
Organ donation: The process
If you're in the hospital and your medical team has done everything possible to save you, but you're not responding, a neurologist will assess you for brain death. If you are determined to be brain dead and not breathing on your own, by law, the transplant coordinator at your hospital will be contacted.
The transplant coordinator will check the state's donor registry to see if you're registered as a donor, which serves as legal consent. If you're not registered, the transplant coordinator will ask your next of kin for consent.
Matching
The transplant coordinator will check the national database for people who match you for:
Blood type
Tissue type
Height
Weight
Also examined will be:
Recipient's wait time
Recipient's severity of illness
Distance between hospitals
Directed Donations
You can specify who received your organs or tissues.
If you have someone in mind — a cousin, for example — who you'd like to receive your organs, you can specify whom your kidney or heart goes to.
You can also specify whether you want your organs going to a particular institution, geographic area, or whether you prefer a child to receive your organs, Ms. Courtney says.
Every effort will be made to honor your wishes.
Transplant Team
In the meantime, you'll be kept on life support while the transplant team retrieves your organs and/or tissues, which will then be transported by ambulance, helicopter or airplane to the awaiting recipient.
Cost
There is no cost to your family for organ donation.
Which Organs and Tissues Can I Donate?
With organ donation, you can save up to eight lives. With tissue donation, you can enrich the lives of up to 50 people.
Organs
Thousands of people are waiting for these organs to be donated:
Kidney
Heart
Lung
Liver
Pancreas
Intestines
For kidney patients — who have to go to dialysis for four or five hours three times a week, giving them a kidney gives them a more normal life.
"They can go back to work. They can do many of the things they were doing before dialysis," Ms. Courtney says.
"However, with all these other organs, like heart, lung and liver," Ms. Courtney says, "there aren't options like dialysis. For people waiting on the transplant list, organ donation is their only option for living."
If you're a match, you may be their only chance for life.
Tissues
Your gift of life can help rebuild lives after trauma, injury and disease. You can donate these tissues:
Cornea
Middle ear
Skin
Heart valves
Bone
Veins
Cartilage
Tendons
Ligaments
According to the U.S. Department of Health and Human Services, your tissue donation can help others by:
Serving as natural dressing for people with serious burns
Replacing bone removed due to illness or injury
Rebuilding damaged joints
Renewing eyesight and hearing
Saving the lives of children born with heart defects and adults with damaged heart valves
Learn more about organ donation and the transplant process today.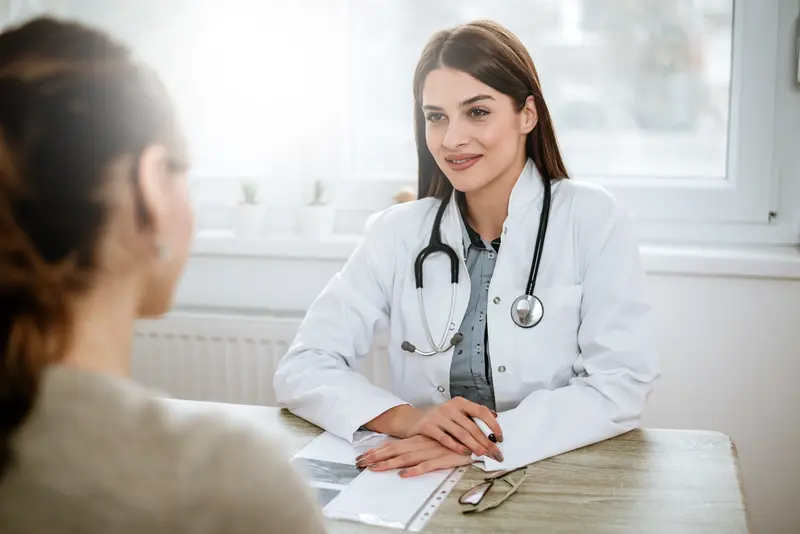 We make it easy.
Healthcare doesn't have to be difficult. We're constantly finding ways to make it easy so that you can get Better and stay that way.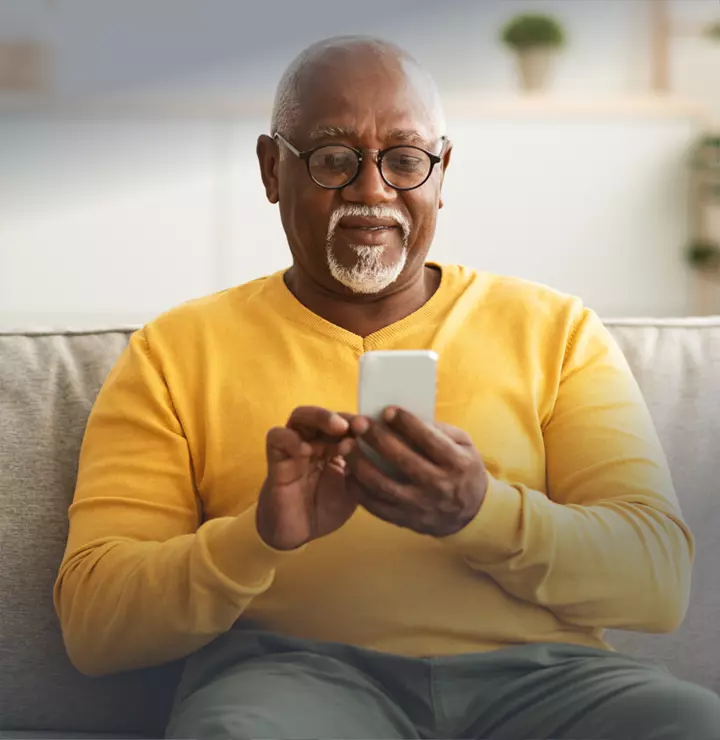 Better

tools make it easier
We all have different healthcare needs. Handle them your way with the MyBSWHealth app. Download the app today and take a hands-on approach to your healthcare.