A life-changing kidney transplant and a major milestone: Baylor University Medical Center celebrates 10,000th transplanted organ
When Jose Suarez moved to Dallas in the mid-80's, he worked as a high-rise window washer. He remembers washing the windows at Baylor University Medical Center, part of Baylor Scott & White Health, and wondering what it was like inside the big Dallas hospital.
This summer, Jose got a firsthand look at what happens behind those windows when he received a life-changing kidney transplant.
"I had been mentally preparing for the operation since I started dialysis more than six years ago," Jose said. "Then suddenly I get called. My transplant coordinator, Denny Mathew, is on the phone and says, 'Where are you?' I tell him, 'I'm on my way home from downtown Dallas.' He tells me to turn around and head back downtown. The next morning, I go into surgery and now I have a new kidney!"
One month after his kidney transplant, Jose was back at the hospital for a routine checkup, looking great and feeling free.
"I'm so happy not to be tied to dialysis—and I'm looking forward to using that freedom to travel to Mexico to reconnect with my family," he said. 
His surgery marked the 10,000th organ transplanted at Baylor Scott & White Annette C. and Harold C. Simmons Transplant Institute at Baylor University Medical Center. This milestone comes 37 years after the first solid organ transplant in 1984 and makes this program the first and only transplant program in Texas to surpass 10,000 transplanted organs. According to the United Network of Organ Sharing, less than 10% of adult transplant centers in the U.S. have reached this milestone.
"This achievement exemplifies the work and passion of our entire transplant team," said Giuliano Testa, MD, chairman of the transplant institute and chief of abdominal transplant at Baylor University Medical Center. "Our goal is to restore meaningful life through organ transplantation and Mr. Suarez is a perfect example of that success."
Abdominal transplant surgeon Amar Gupta, MD, performed Jose's transplant—Dr. Gupta's first of three kidney transplants for the day.
"At the time, we didn't realize this was a significant milestone," he said. "Every transplant we do is significant for each patient and for us, but it was like any other day at the office."
Jose said he feels like he won the lottery because he received the 10,000th organ transplanted, but mostly because he finally got a kidney transplant after waiting for six years. He hopes very much to meet the family of his donor someday so he can thank them in person for the gift that set him free. 
Learn more about how organ transplants change lives.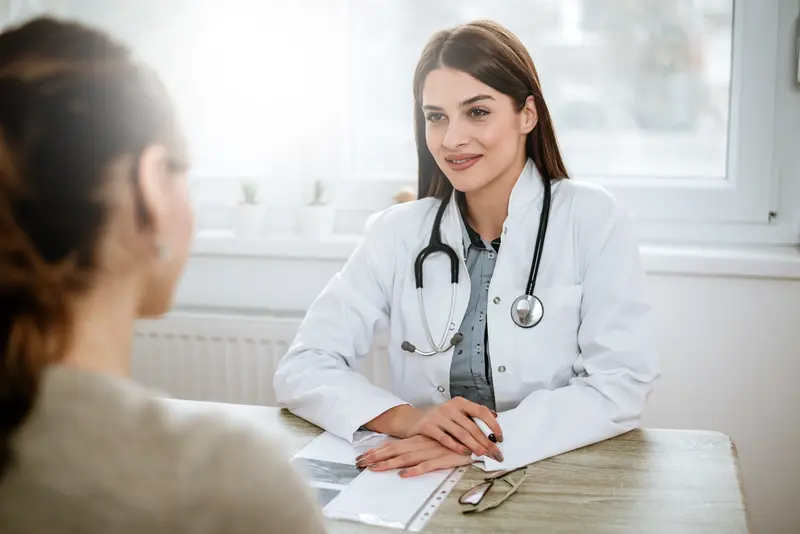 We make it easy.
Healthcare doesn't have to be difficult. We're constantly finding ways to make it easy so that you can get Better and stay that way.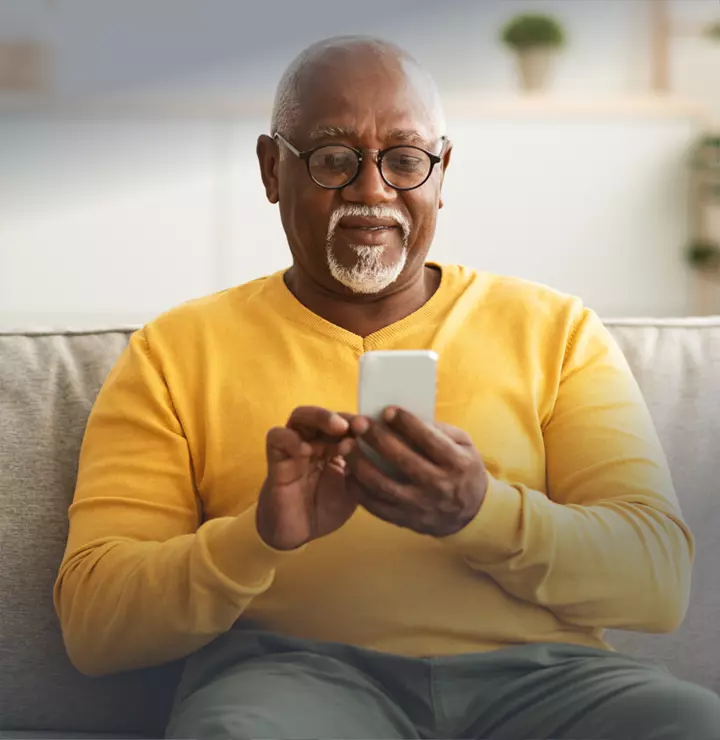 Better

tools make it easier
We all have different healthcare needs. Handle them your way with the MyBSWHealth app. Download the app today and take a hands-on approach to your healthcare.