A quick history of National Nurses Day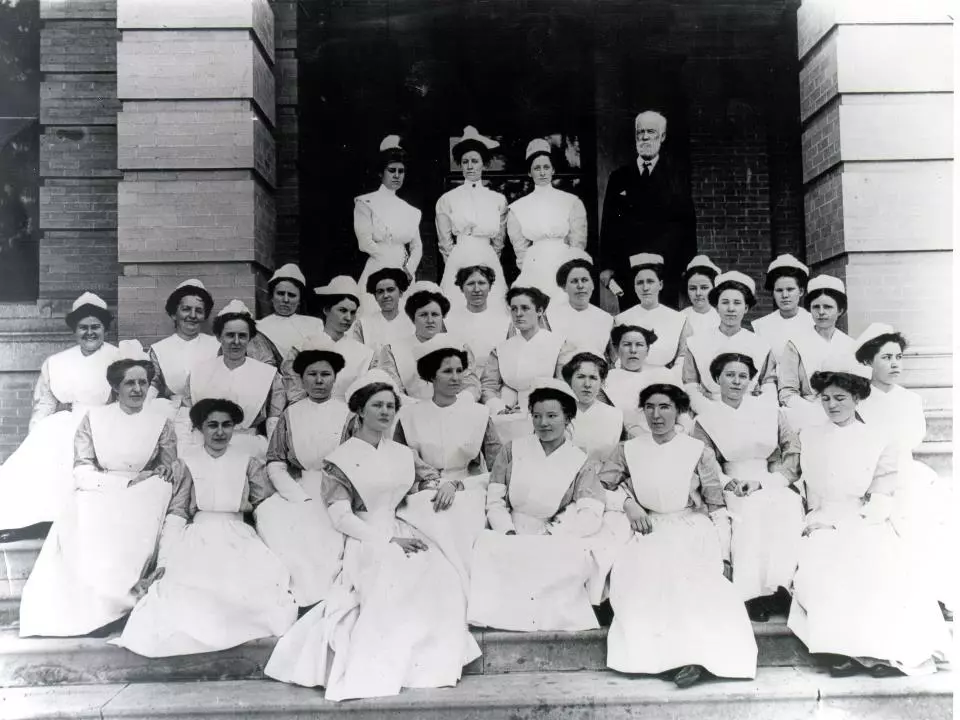 Nurses are the bedrock of the medical field, and National Nurses Day is a time to honor their dedication to serving our patients and communities. Nurses always have been—and always will be—a critical foundation of the healthcare system. Here at Baylor Scott & White, we couldn't be more grateful to the nurses on our team.
National Nurses Day is always celebrated on May 6 and opens National Nurses Week, which culminates on May 12, the birthdate of Florence Nightingale.
Calling the nation's attention to nurses
The history of Nurses Day can be traced back to 1953 when Dorothy Sutherland of the US Department of Health, Education and Welfare sent a proposal to President Eisenhower to proclaim a Nurse Day in October of the following year. The proclamation was never made, but the first  National Nurses Week was observed from October 11-16, 1954, marking the 100th anniversary of Florence Nightingale's mission to Crimea.
In 1974, President Nixon proclaimed National Nurse Week. In 1981, a resolution was initiated by nurses in New Mexico to have May 6 declared National Recognition Day for Nurses. This proposal was promoted by the ANA Board of Directors and in 1982 the United States Congress passed a joint resolution designating May 6 to be National Recognition Day for Nurses.
That March, President Reagan signed a proclamation officially establishing May 6 as the day of recognition. It was later expanded by the ANA Board of Directors in 1990 to a week-long celebration (May 6-12) known as National Nurses Week. Appreciation of nurses globally is also observed on May 12, which was proclaimed International Nurses Day in 1965 by the International Council of Nurses.
Training Texas nurses since 1911
Pictured above is the first graduating class from Baylor's Training School for Nurses in 1911, predecessor of the Louise Herrington School of Nursing. One of the 1913 graduates, Mary Watkins, shared her thoughts on how far medicine has come and how the role of the nurses has evolved over the years.
"Our work on the floor was hard," she said. "We had many typhoid patients and also had malaria in large numbers, pneumonia and many cases seldom seen now. We did not then have the medication, vaccines and antibiotics now available. Our hours were long and hard, but our patients had the best care of any hospital, any place."
There you have it—the history of National Nurses Day, in a nutshell. Please take the time to thank any nurses you know. They represent a large portion of our staff and deserve to be thanked, not just on National Nurses Day, but every day.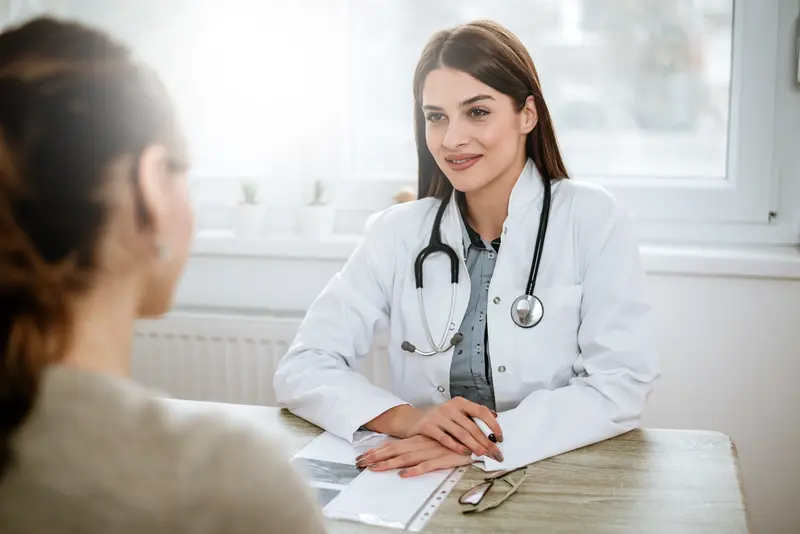 We make it easy.
Healthcare doesn't have to be difficult. We're constantly finding ways to make it easy so that you can get Better and stay that way.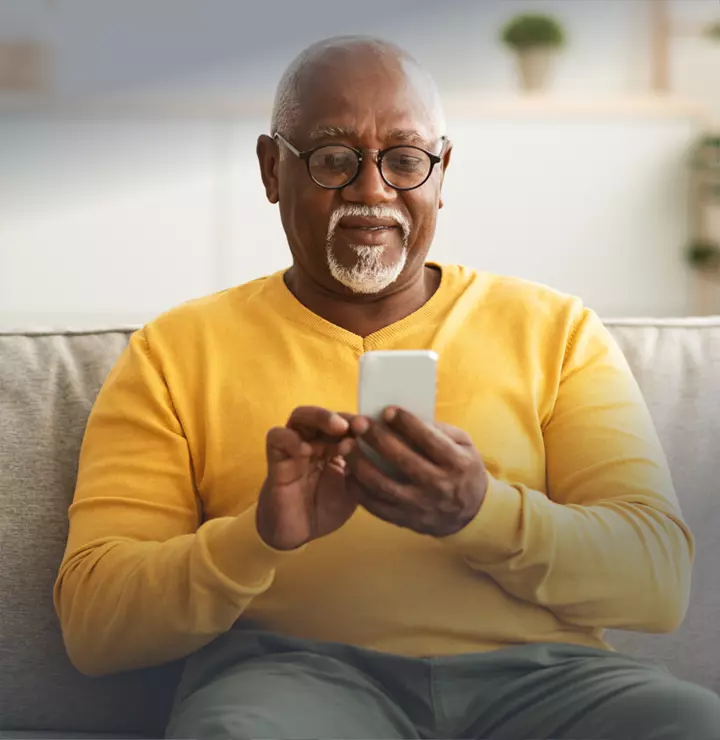 Better

tools make it easier
We all have different healthcare needs. Handle them your way with the MyBSWHealth app. Download the app today and take a hands-on approach to your healthcare.