Achalasia: Rare swallowing disorder treated with new minimally invasive procedure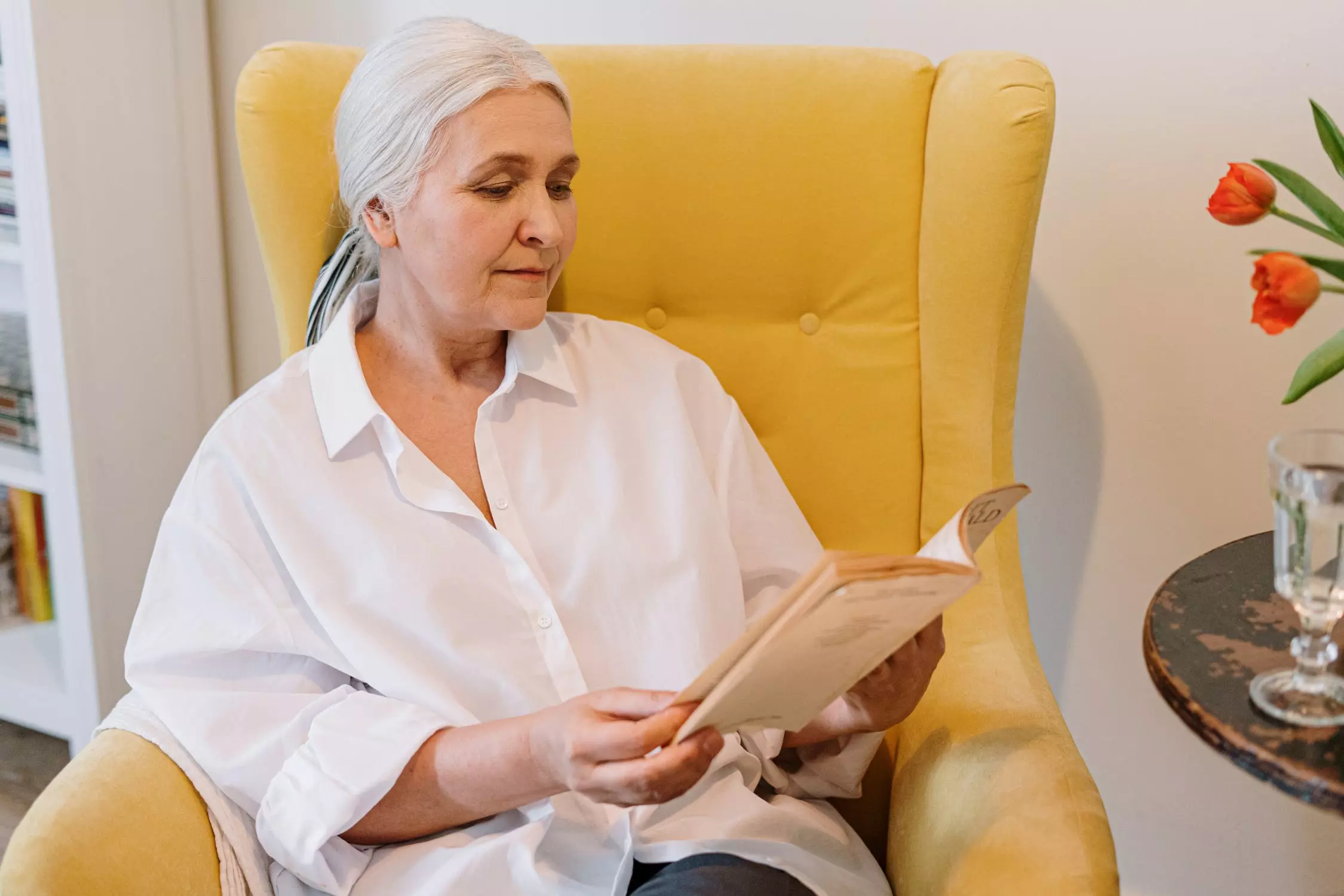 After losing an alarming 17 pounds in a month, Wayne Weaver, 80, learned he had a rare and potentially life-threatening swallowing condition called achalasia.
Treatment for achalasia includes cutting the muscles in the lower esophagus, and the treatment of choice at most hospitals is an extensive surgery involving incisions in the abdomen through to the esophagus.
But a surgeon at Baylor University Medical Center offered Wayne another option — a new minimally invasive procedure to reach those muscles that uses a natural opening: the mouth.
"My gastroenterologist sent me straight to Baylor University Medical Center for the diagnosis," Wayne said. "And I became one of the first people in North Texas to get this new procedure that not only cured me immediately, but I avoided that major surgery. I never had a moment of pain, I began eating normally days later, and I've regained all my weight."
Achalasia: A rare diagnosis
Achalasia occurs when muscles in the esophagus fail to allow food to flow down into the stomach. Because the condition is so rare, affecting only one of every 100,000 people, diagnosis is a challenge except among specialists. As the condition worsens, patients can hardly swallow even liquids.
"One of our patients lost 70 pounds before coming to us through the emergency room," said Steven G. Leeds, MD, a minimally invasive surgeon and a physician on the medical staff at Baylor University Medical Center at Dallas.
"When it gets that bad, the patient is basically starving to death."
Specialized training
For his patients with achalasia, Dr. Leeds uses the procedure called POEM, for peroral (or "through the mouth") esophageal myotomy. That means the only incisions are those that correct the problem. This approach through the mouth might seem like an obvious choice, but it requires a physician with specialized training and experience.
"Many surgeons are good at gastrointestinal surgery, and many are good at using an endoscope, but fewer are experienced in both," he said.
Compared to the abdominal surgery, POEM is giving patients amazing benefits, Dr. Leeds said.
"Recovery is quicker, they need no pain medications, and they have no work restrictions. I believe it will soon become the gold standard for achalasia treatment."
If you're dealing with swallowing difficulties like achalasia, get treatment today.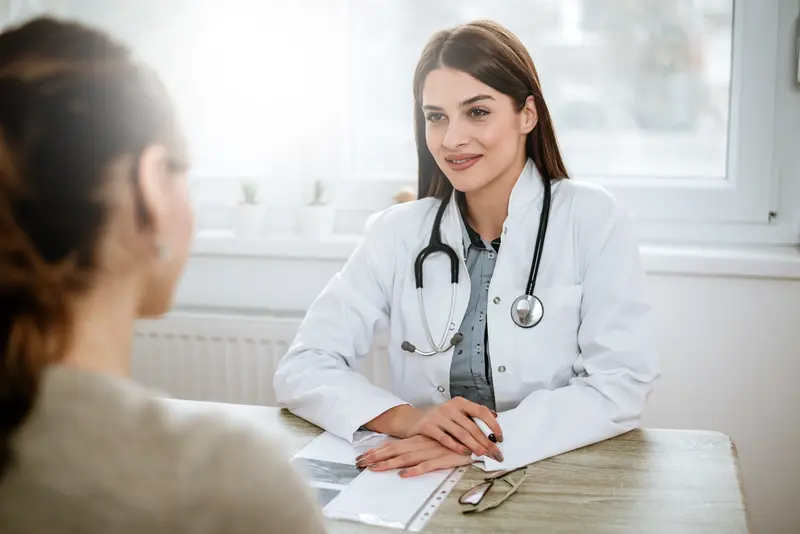 We make it easy.
Healthcare doesn't have to be difficult. We're constantly finding ways to make it easy so that you can get Better and stay that way.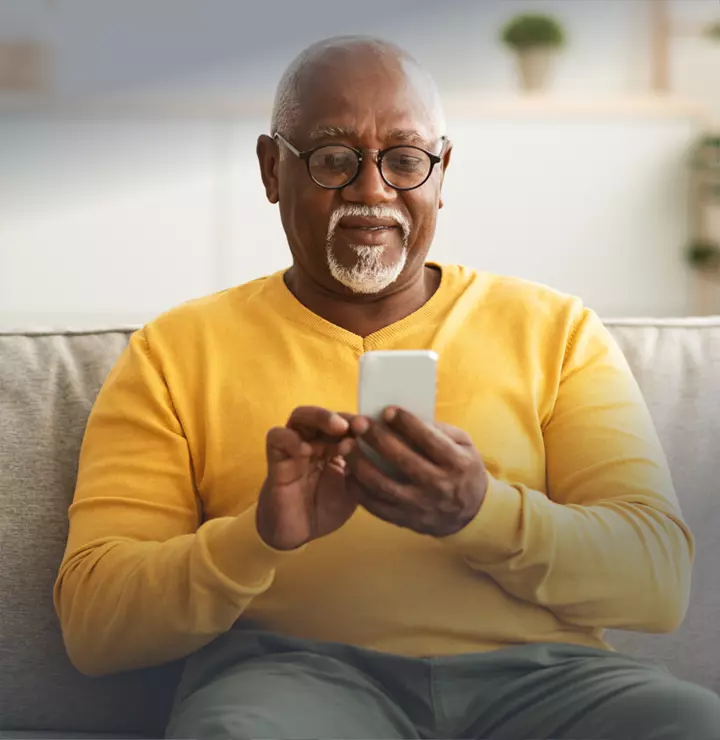 Better

tools make it easier
We all have different healthcare needs. Handle them your way with the MyBSWHealth app. Download the app today and take a hands-on approach to your healthcare.