Adoption: A reminder that love knows no bounds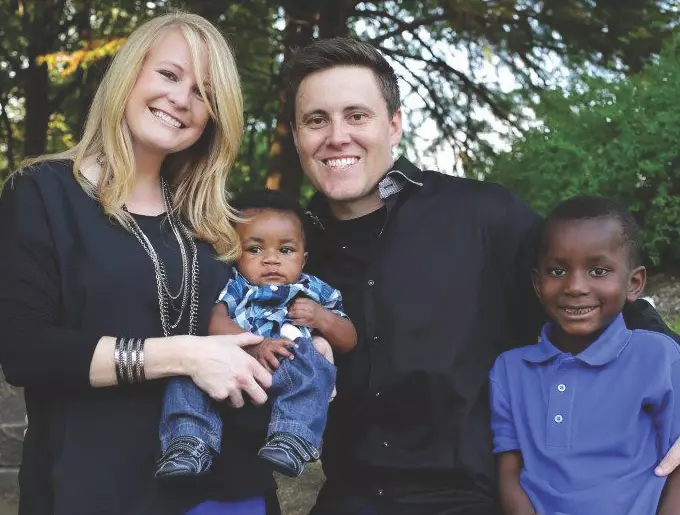 The idea of adopting children was something I was always passionate about because I came from a family with adopted siblings. My husband had a brother placed for adoption when he was young, but was able to meet him years later.
A turning point in my husband's life was in 2010 after the devastating earthquake in Haiti. He couldn't get the images of the children left without parents and of our two empty bedrooms out of his mind. We felt led to open our home to an adopted child, and that year, we started the journey to adopt a Haitian child, because we thought that was God's plan for our future family.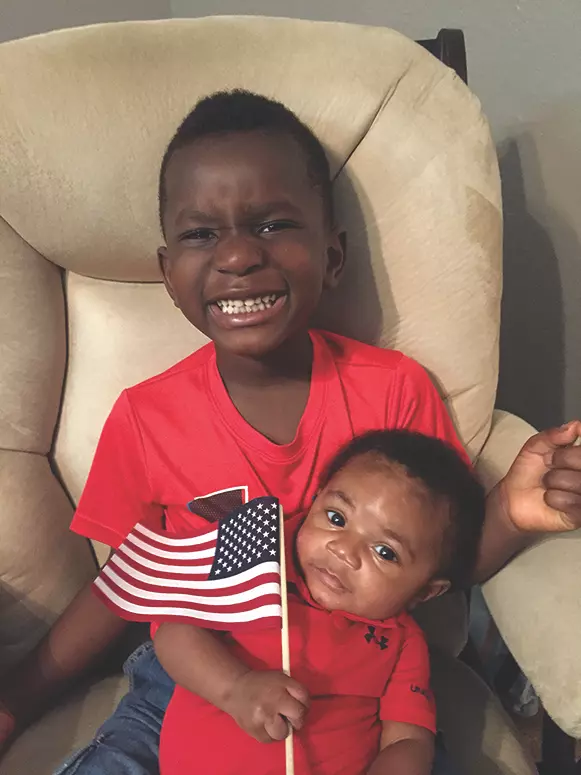 God did have plans for our family, just not a Haitian child. We didn't meet the government's requirements, but we did for Africa, and that adoption process took two years. When we prepared to leave for Africa to bring home our beautiful, 16-month-old son, Ezekiel (Zeke), my mom and I wrote a book for him to help explain why his parents look different from him. It uses the analogy of mixing different ice cream flavors to help him understand that even though our skin looks different, something yummy is made when all the flavors mix together. It also celebrates our similarities. We read it to him on the first day we called him our son in June 2012.
Since then, we self-published the book "That's a Yummy Color", and give it to other transracial adoptive parents like us. Our story of adoption and the book reached our U.S. congressman, who nominated us for the Angels in Adoption Congressional Award, which we received. When we accepted the award, we had the opportunity to advocate and lobby for the improvement of adoption laws with members of Congress.
When Zeke was four years old, we were contacted by an adoption agency about a baby who needed a family, this time in Texas. In March 2015, we adopted a newborn, Josiah.
I get asked if it is hard to adopt a child who doesn't look like us, but love is choice, and it's impossible to love them more than we do. We tell Zeke and Josiah that we prayed for the best little boys, and God searched the world and found them. They are our blessings, and I'm honored to be their mom.
This story was contributed by Kayci Prince.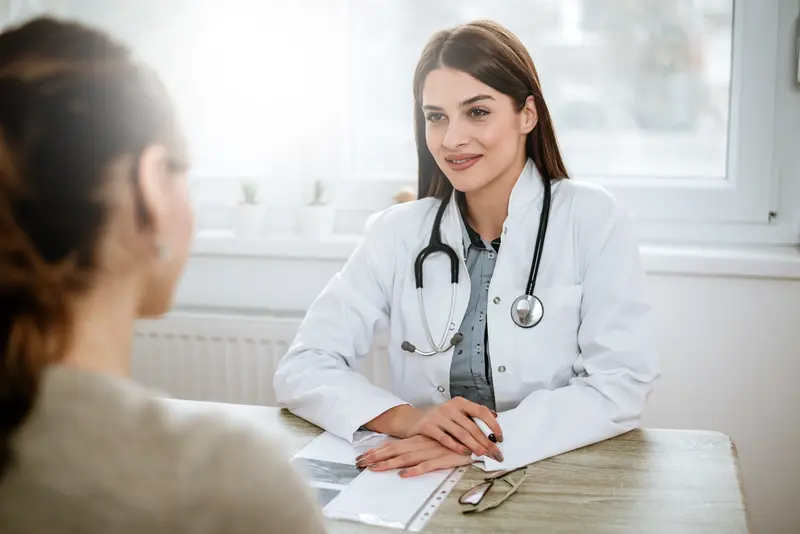 We make it easy.
Healthcare doesn't have to be difficult. We're constantly finding ways to make it easy so that you can get Better and stay that way.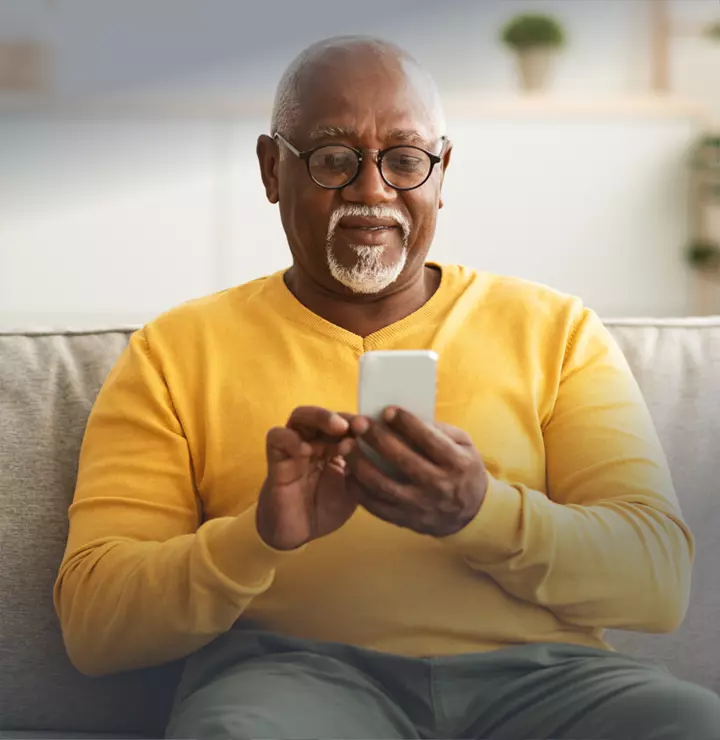 Better

tools make it easier
We all have different healthcare needs. Handle them your way with the MyBSWHealth app. Download the app today and take a hands-on approach to your healthcare.