After heart attack, woman thanks emergency team who saved her life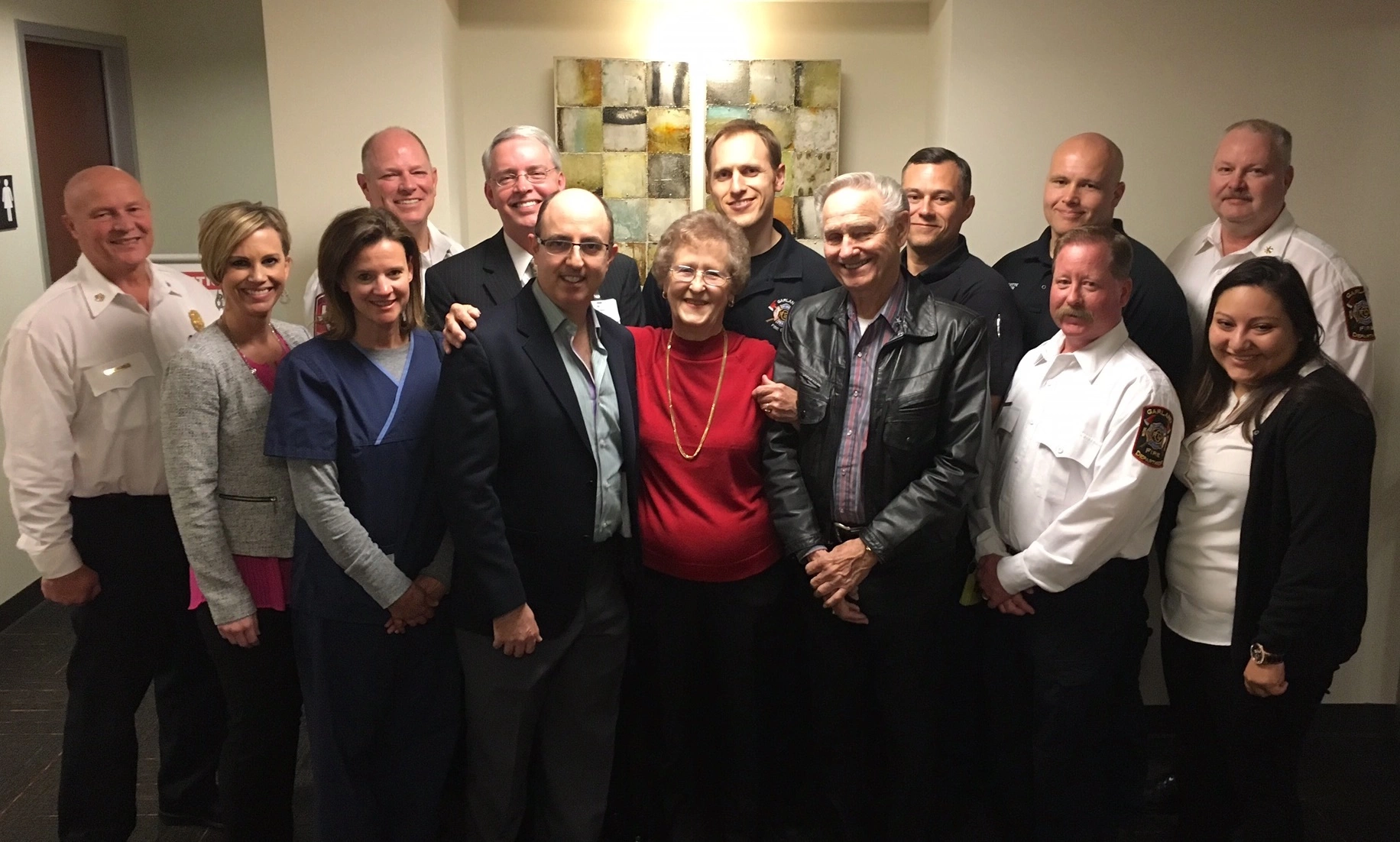 Garland resident Dana Corley knew she didn't feel quite right one evening last November as she relaxed at her home.  Because she had already experienced one heart attack, Mrs. Corley, a retired nurse, kept a blood pressure cuff handy at her home. As her physical discomfort continued that evening, she decided to take her blood pressure. Mrs. Corley passed out before she could finish the task. A quick-thinking friend called 911 and within minutes Dana was in an ambulance on her way to Baylor Scott & White Medical Center – Garland.
A few months later, a now-healthy Dana got to thank the medical and EMS team that saved her life. "I cannot thank them enough; they saved my life," said Mrs. Corley as the city hall event. As part of the City of Garland's Don't Die of Doubt proclamation, the team that saved her life joined Mrs. Corley that evening at Garland's City Hall.
The Don't Die of Doubt campaign from the American Heart Association urges people to call the ambulance if they suspect heart attack symptoms. Reducing time to medical treatment is the primary factor in surviving a heart attack. Calling 911 is the fastest way to get lifesaving treatment.
Emergency Medical Services (EMS) staff begins treatment immediately. Beginning with the 911 dispatcher, the team works to identify and treat a heart attack upon arrival — up to an hour sooner than if someone arrives at the hospital by car. EMS teams are also trained to revive someone whose heart has stopped.
Additionally, the EMS team communicates directly with the on-call hospital staff so that treatment can start the moment the ambulance reaches the hospital. Patients with chest pain who arrive by ambulance at the hospital are fast-tracked and rushed to the cath lab (catheterization laboratory) for treatment because they have already completed their initial testing.
"I always urge my patients to call 911 if they suspect an emergency," said Peter Frenkel, MD, a cardiologist on the medical staff at Baylor Scott & White – Garland who treated Mrs. Corley. "Sometimes the EMTs look at the patient's vital signs and realize this is not a heart emergency which is very reassuring to the patient and family. Don't hesitate to call 911 and let them be a part of the decision."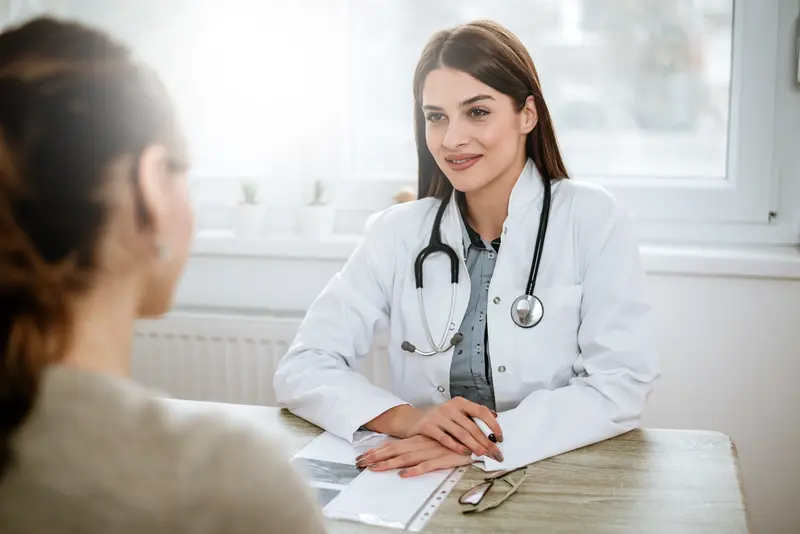 We make it easy.
Healthcare doesn't have to be difficult. We're constantly finding ways to make it easy so that you can get Better and stay that way.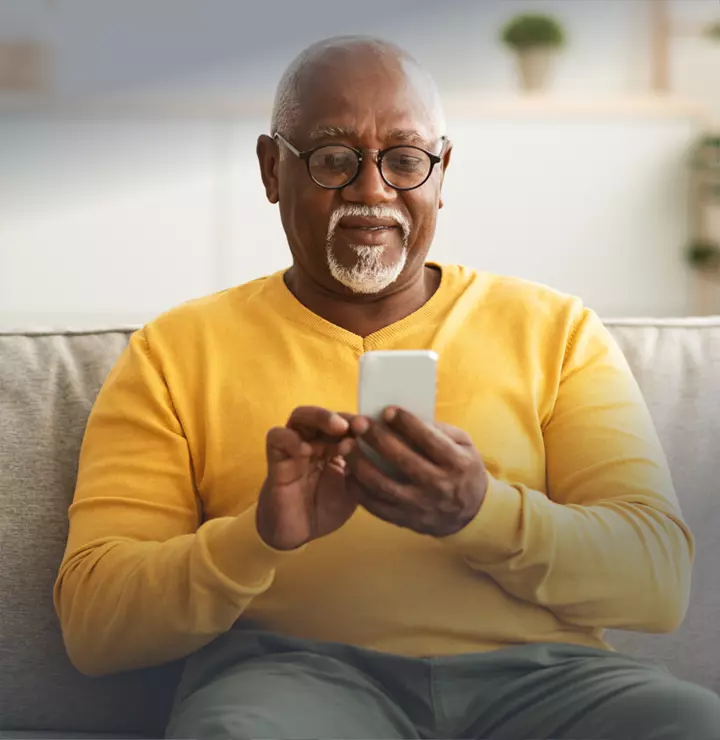 Better

tools make it easier
We all have different healthcare needs. Handle them your way with the MyBSWHealth app. Download the app today and take a hands-on approach to your healthcare.