After major stroke, cyclist grateful to be back on the bike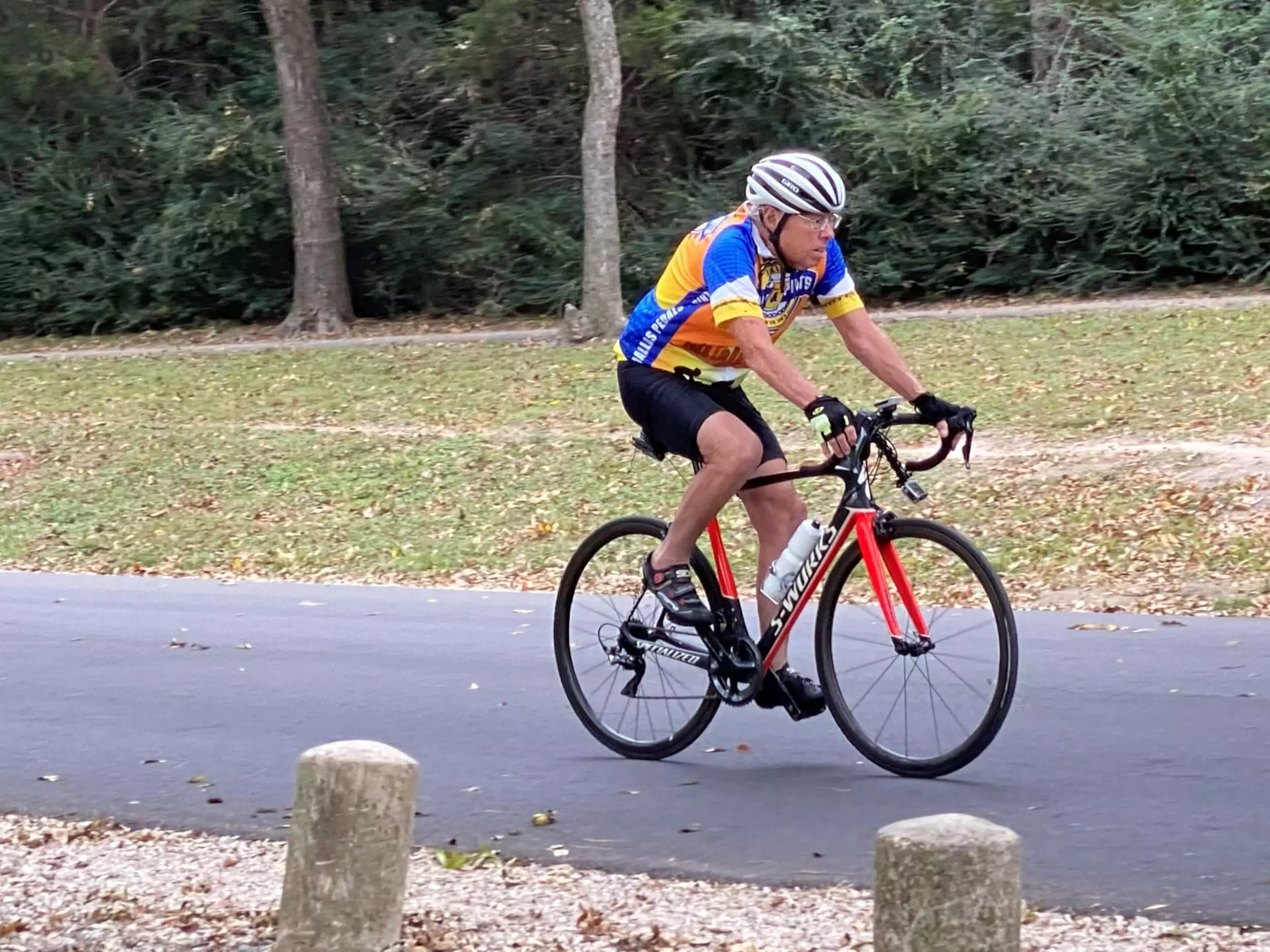 As an avid cyclist of more than 50 years, Jim Crawford enjoys several long bike rides every week, totaling about 150 miles. But after a near-fatal stroke, he is grateful to be alive, much less back on the bicycle.
One day in January, Jim went for his usual ride. After he finished, he entered the house to sit and rest. He doesn't remember feeling anything out of the ordinary, but his speech suddenly started to become garbled and he fell out of his armchair onto the floor.
To Anne, a retired cath lab technician, it was clear that her husband was having a stroke. She recognized the common stroke signs.
"He turns around to tell me something, and the minute he turned around to tell me, it came out gargled and he was drooling out the side of his mouth," she said. "I immediately knew he was having a stroke."
Anne acted quickly by calling 911. When the EMTs arrived, they indicated that they were headed to a nearby small community hospital. Knowing that proper care after a stroke is critical, Anne argued that Jim needed to go to a more experienced stroke center. She requested that he be taken to Baylor University Medical Center, a Level 1 Comprehensive Stroke Center.
Jim doesn't remember all the details of that day, but he knows his wife's actions are in large part why he is alive today to tell his story. 
"Anne saved my life," he said. "I mean, that's probably as close to death as I can ever recall anybody telling me I was."
Once they arrived at the emergency department, Jim was treated with tPA, the gold standard "clot-busting" stroke treatment, and quickly moved to interventional radiology for a thrombectomy. A thrombectomy is a surgical procedure to remove clots from within arteries and veins so blood can flow freely.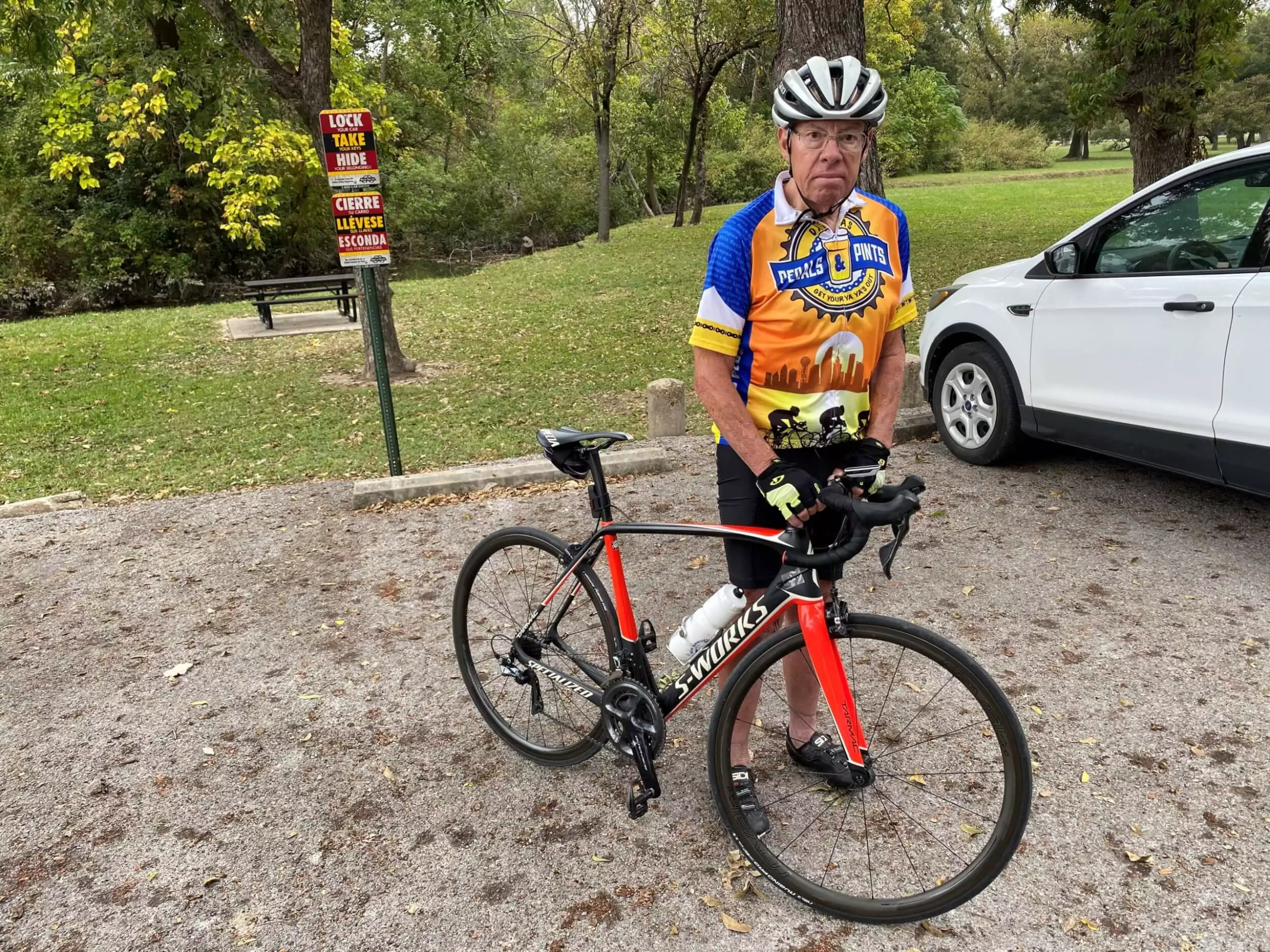 According to Joshua Thatcher, MD, interventional neuroradiologist, Jim suffered a "major stroke." With almost no blood going to the left side of his brain, it wasn't clear whether Jim would be able to recover.
Fortunately, thanks to Anne's quick thinking and his skilled care team, Jim was able to walk out of the hospital just three days after arriving. Today, he has made a full recovery. In fact, when he visited a neurologist for clearance to resume driving, the physician could see no sign of stroke. 
Even more important to Jim, he was able to pass the mental acuity and balance exams — clearing him to return to his beloved cycling.
He's back to riding about 30 miles a day, and enjoying it more than ever. At 76, he doesn't plan to slow down anytime soon.
He also said this near-death experience has profoundly changed his outlook on life.
"I want to live each day as it could be my last," he said. "And take care of my body so it will last another 30 years."
Anne's quick thinking saved her husband's life. What about you — would you be able to recognize the signs of a stroke? Find out here.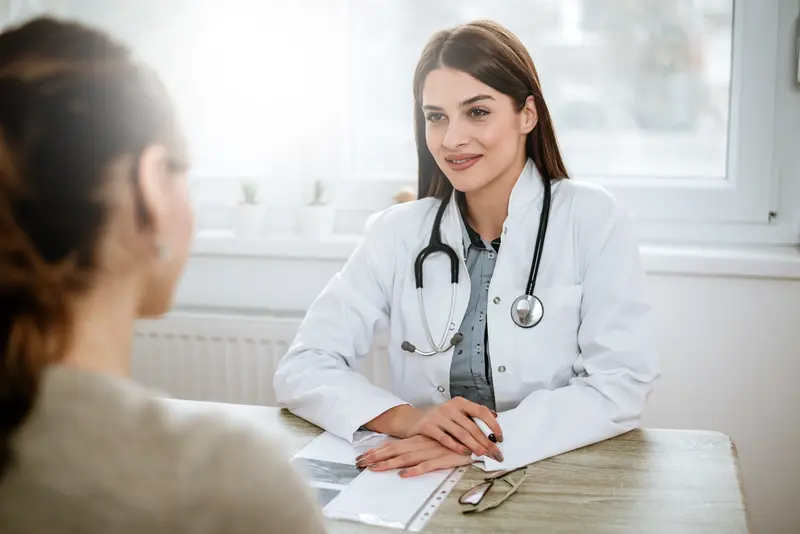 We make it easy.
Healthcare doesn't have to be difficult. We're constantly finding ways to make it easy so that you can get Better and stay that way.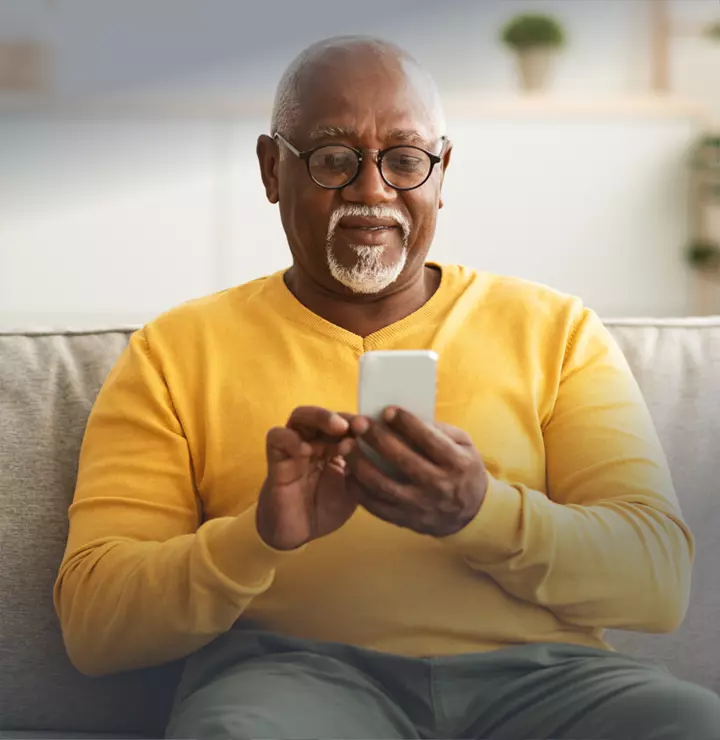 Better

tools make it easier
We all have different healthcare needs. Handle them your way with the MyBSWHealth app. Download the app today and take a hands-on approach to your healthcare.