Amy Culley lived life to the last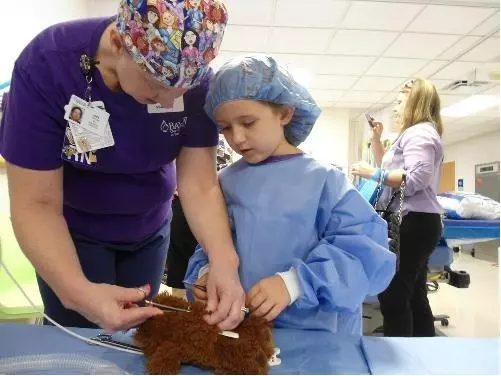 "Passionate" was the word everyone uses to describe Amy Culley. Amy was passionate about making a difference in people's lives even following a stage IV colon cancer diagnosis in 2012.
As part of Amy's journey, she learned of Baylor Scott & White Health's palliative care program. This program made such a huge difference to Amy and her family, that she wanted to help educate others about it.
Last year, Amy shared her story in a video, discussing how much of an impact supportive and palliative care had on improving her quality of life in her remaining days. Amy also began participating in Colon Cancer Alliance's Undy 5000.  Her fundraising to help fight colon cancer is work that the family members she leaves behind will continue to take forward. We will all miss Amy greatly, but have been blessed to have her as part of the Baylor Scott & White Health family over the past 10 years.
Amy had a passion for life and others
Cindy Murray, Baylor Scott & White Medical Center – Waxahachie CNO, COO, was there at the beginning of Amy's career and saw the passion she had that never changed in everything Amy did.
"Amy was very passionate about patient care from the very beginning," Cindy said. "She took every opportunity to expand her knowledge to enhance patient care."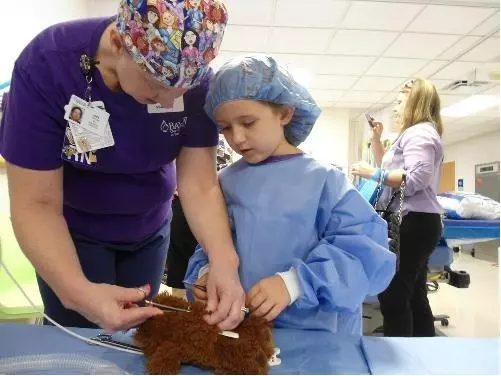 Amy was remembered as a positive force, even in the face of adversity. Her caring nature was exemplified when she organized and hosted the Teddy Bear Surgery at Our Children's House in 2013. Her only motivation was the excitement in seeing the joy and smiles on the children's faces.
Since we last saw Amy, she continued to contribute, developing a website, working on blood contamination practices, and she was even a presenter at the Healthcare Information and Management Systems Society (HIMSS) in 2015, focusing on the value of data analytics tools in improving patient care.
Her last day at work was August 28.
"When Amy finally had to take leave, she said to me, 'Nancy, we set some great goals for 2016, will you promise me that you make sure they get done?' In my mind that last request encapsulates Amy. She always had the passion to selflessly make a difference." —Nancy Hall, CHCIOe, CDMP, ITIL, PMP, BI & Analytics Informatics Director
Amy's lasting impact stems beyond her accomplishments in the workplace. She opened up with the world, sharing her story to remind us that serious illness can strike at any age.
Through help of the Baylor Scott & White supportive and palliative care program, Amy demonstrated what it was truly like to live life until her final days. In her honor, you may consider donating to the Colon Cancer Alliance Foundation or Leap Global Missions Foundation of Dallas.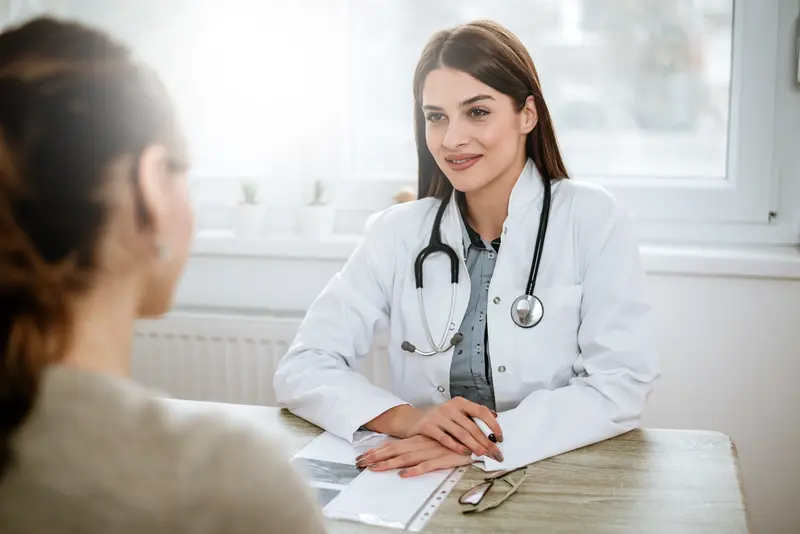 We make it easy.
Healthcare doesn't have to be difficult. We're constantly finding ways to make it easy so that you can get Better and stay that way.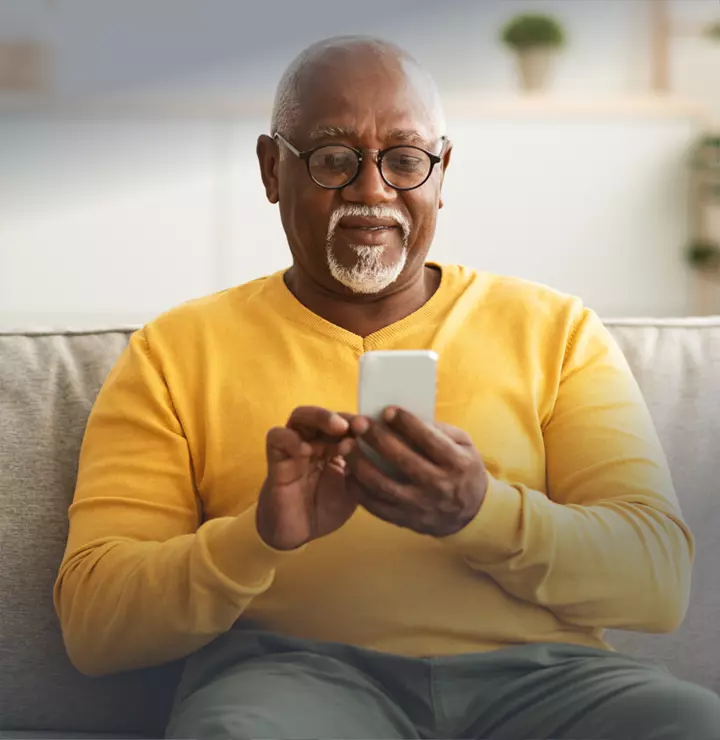 Better

tools make it easier
We all have different healthcare needs. Handle them your way with the MyBSWHealth app. Download the app today and take a hands-on approach to your healthcare.