Back to school with Type 1 diabetes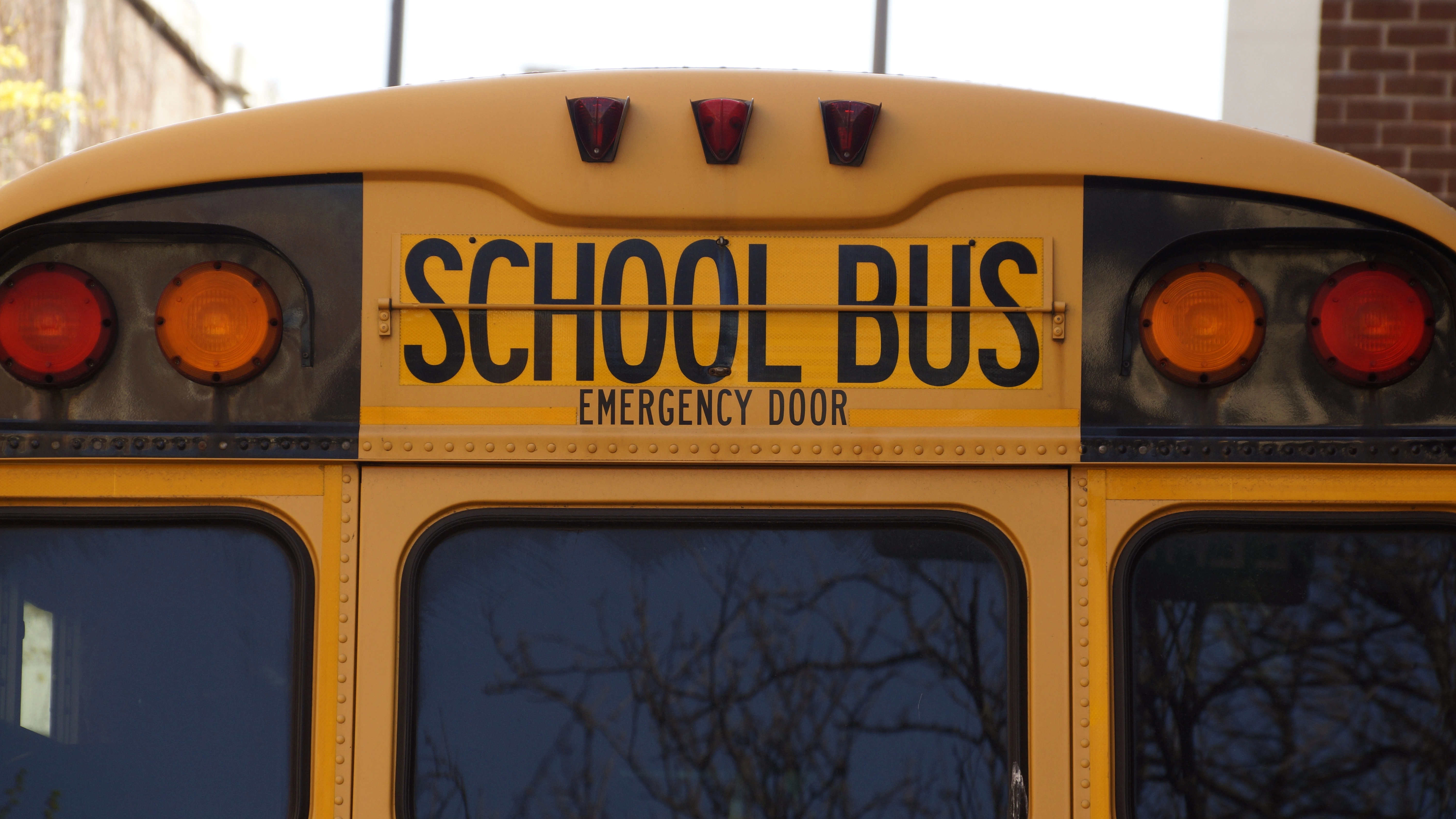 Transitioning from summer break back into school can be difficult for any child, but for those with Type 1 diabetes, school presents additional challenges. Beyond gathering school supplies and picking out a first-day-of-school outfit, parents often stress about how to make sure their child will be safe and healthy while at school.
Managing Type 1 diabetes in the school setting requires the coordinated efforts of all invested in caring for these children. It's important to make sure the child, parents, nurses and teachers are all on the same page when it comes time to make the transition back to school.
Maintain consistency
For parents, it is important to maintain consistency with regard to diabetes care. Tasks, meals, activities and sleep shouldn't vary much, even over summer break. Keeping a consistent routine can help make the transition back to school less stressful and easier to manage for you and your child.
Have a plan in place
As school approaches, proactive dialogue with school nursing and diabetes care providers can help ensure appropriate plans are in place to best manage the challenges school may present. Information regarding before- and after-school care, snack time, lunch time, P.E. schedule and other daily activities can be extremely helpful to your child's diabetes care provider. The more information you share with them, the more they can help you and your child prepare.
Work together to build a plan for tackling low and high blood sugars, accommodating for testing, administering insulin at lunch and snack time, exercising and any other obstacles that may come up.
Frequent communication
Regular communication with your child's school nurses and teachers is critical. They are an integral part of caring for your child during school, especially if your child is still young. As a parent, be available to help address questions or concerns. Meet with the school staff to make sure they are aware of the plan of care, and touch base regularly to ensure that the school is equipped with all necessary supplies and that your child's diabetes care plan is working well.
Supplies for a Type 1 diabetic could include extra insulin, test strips, glucagon, water bottles, glucose tablets, ketone testing strips and other items your child might need in an emergency. Be sure and speak to your child's diabetes care provider about what items might be needed at school.
At school, your child's focus should be on learning, not on managing their disease. The key is to work together with your child's diabetes care provider and school staff to make sure this school year is a healthy one.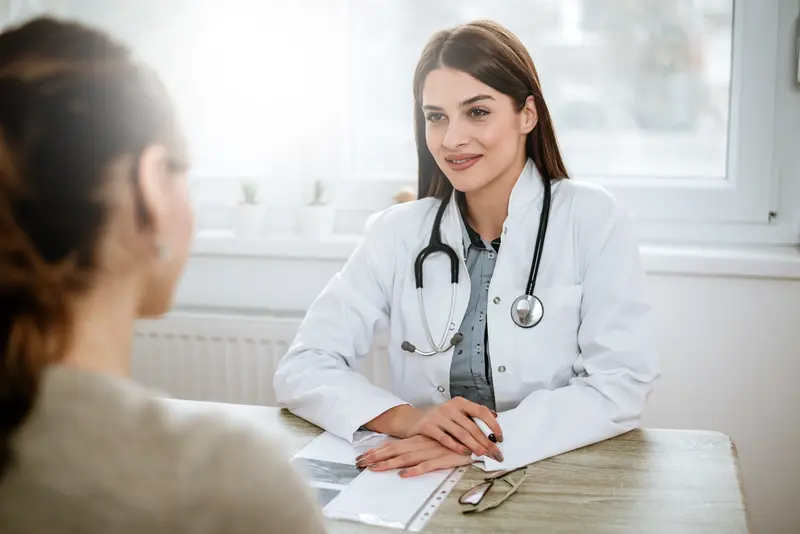 We make it easy.
Healthcare doesn't have to be difficult. We're constantly finding ways to make it easy so that you can get Better and stay that way.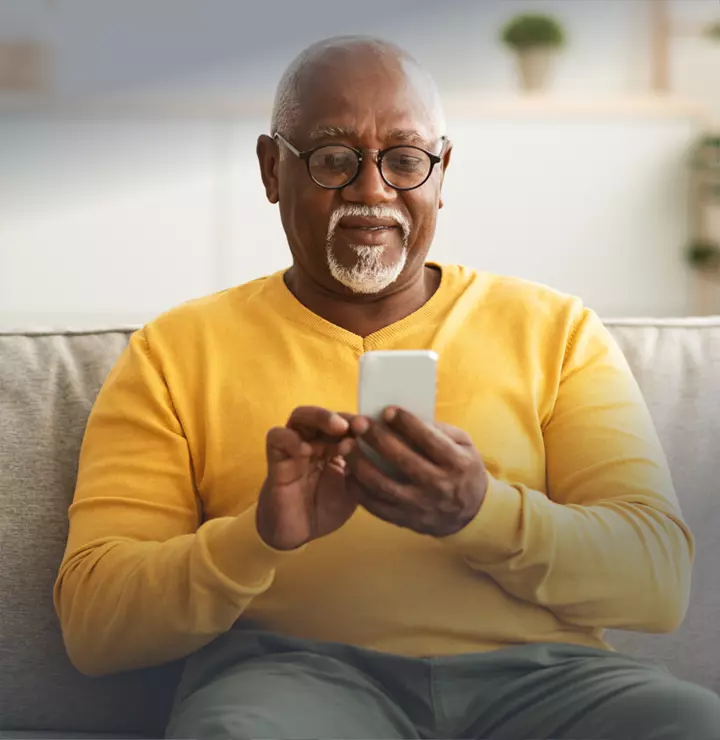 Better

tools make it easier
We all have different healthcare needs. Handle them your way with the MyBSWHealth app. Download the app today and take a hands-on approach to your healthcare.