Back to school anxiety? Signs your child is struggling and 3 ways you can help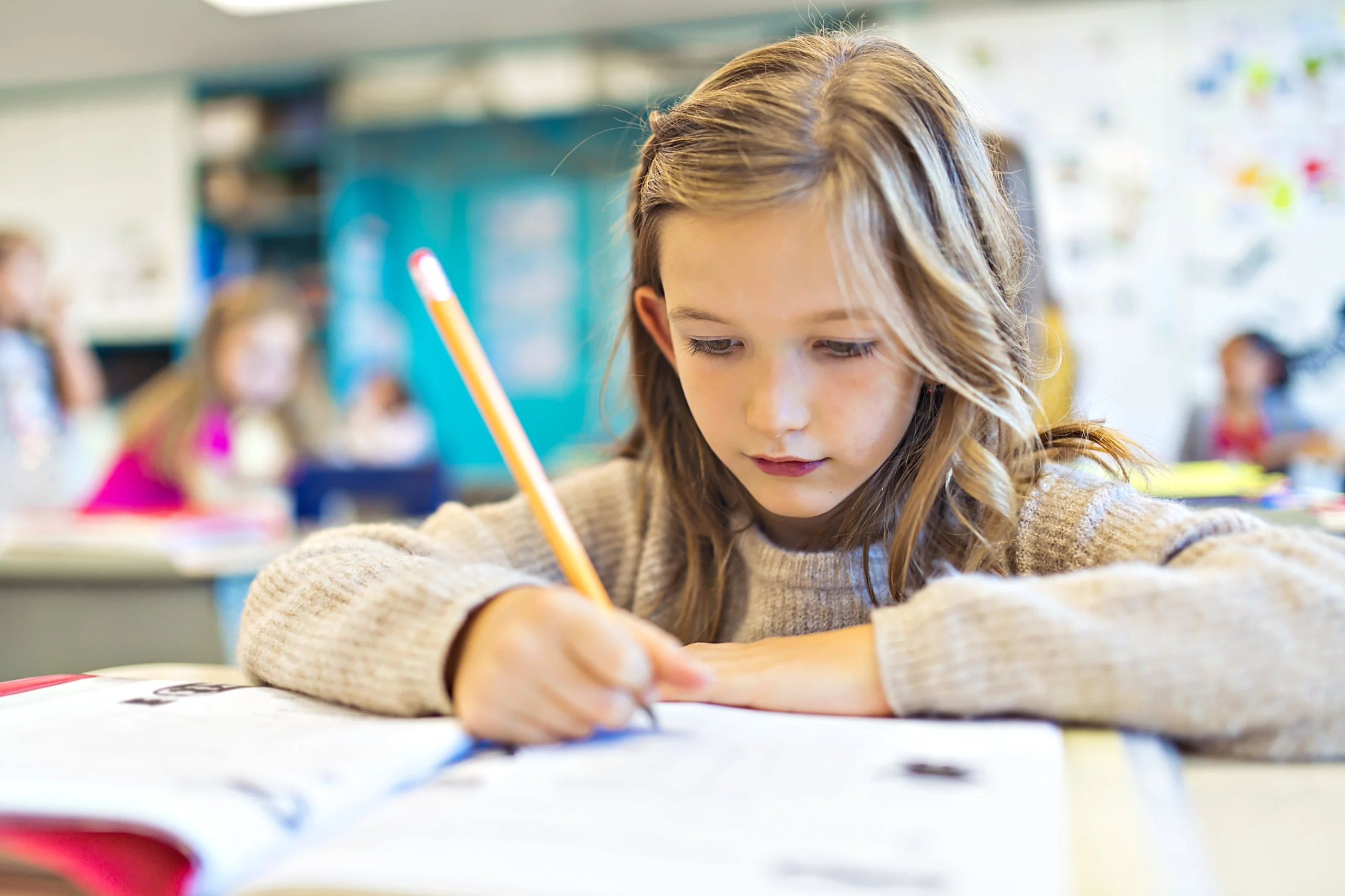 This time of year, I see a lot of kids struggling with the jitters. Sometimes, that back-to-school nervousness can get pretty serious.
It's understandable—this time of year can be unsettling for kids. They have to think about their new workload, making friends, new teachers, testing, and sports or activities. On top of all this, nearly all kids are facing a whole new environment, transitioning from the remote learning of 2020 to full-day, on-campus school. There's a lot of uncertainty right now, and that's okay.
Why is it okay? Because of people like you. Friends and family members of kids facing back-to-school anxiety are in a unique position to help. Here's how.
Gauge the severity of the issue
Before thinking of ways to help your anxious child, assess the extent of your youngster's stress. The most common things we see in worried kids this time of year include…
Restlessness
Pensive, quiet moods
Repeated questions about school, teachers, friends, tests, bus rides, etc.
Slight changes in sleep (like waking earlier or struggling to fall asleep)
Doubts or concerns about back-to-school events like orientation or school supply shopping
Now, let's take a look at some of the more extreme signs of anxiety. These are symptoms that warrant a call to a local expert like my team at Baylor Scott & White McLane Children's Medical Center.
Extreme avoidance
Insomnia
Bedwetting
Stomachaches
Headaches
Severe irritability
Drastic mood swings
Aggression and anger
Fatigue
Remember that if your child experiences these feelings and behaviors, they're not alone. Between 6% and 20% of kids will—at some point during childhood—have an anxiety disorder. We've helped thousands of kids overcome their anxiety and develop healthy coping mechanisms for life. We'd love to help your child, too. And there's no better time than this back-to-school season to get started on the road to mental wholeness.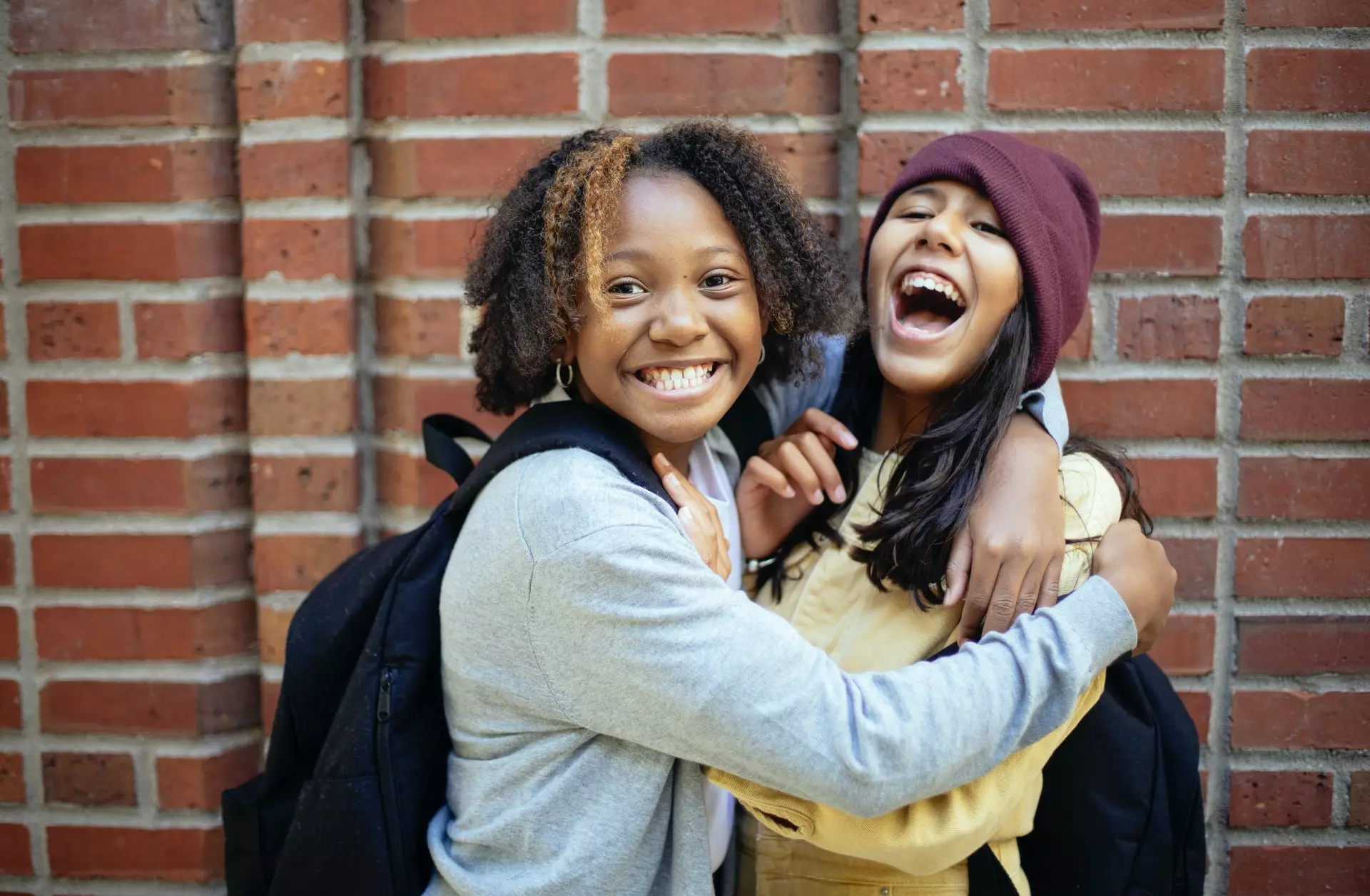 How to help alleviate those back-to-school worries
Again, if you see any extreme manifestations of anxiety, don't hesitate to contact an expert. But if you've identified some moderate symptoms of stress in your child, then your next task is to validate those feelings of nervousness—and help your child cope. Here's how.
Learn which questions to ask. Avoid asking questions that minimize or dismiss your child's feelings, like, "What's there to be so nervous about?" Instead, ask open-ended questions like, "What bad things do you think might happen at school? What about good things?" and "How is your heart and mind feeling about school today, and why?"
Practice school-season routines. Don't wait until school starts to role-play upcoming rhythms. Do them now.
Have your child lay out tomorrow's clothes each night, and wake them up with a chipper "time for practice school!"
Drive or walk them to the bus stop in the mornings just to check out the scenery or play-pretend they're with other kids waiting for the bus.
Set aside a few minutes of each afternoon for "homework time," where they practice handwriting or even journaling about their feelings.
During meet-the-teacher night, practice navigating to the classroom, and then to the bathroom or cafeteria, and back to the classroom again.
Encourage, encourage, encourage. Point out the good things your child has overcome in the past. Tell them about their incredible new positive attributes as they develop. Discuss how these things work together to overcome future obstacles.
Remember their ever-changing physical needs. It's tempting to let your kid stay up playing video games or have some extra dessert to help them feel better. But right now, all physical systems need to work toward supporting a successful transition. That means ensuring your child gets plenty of exercise, a healthy amount of sleep, and colorful, nutritious meals. It also means ensuring your kid is up-to-date on all well visits and vaccinations.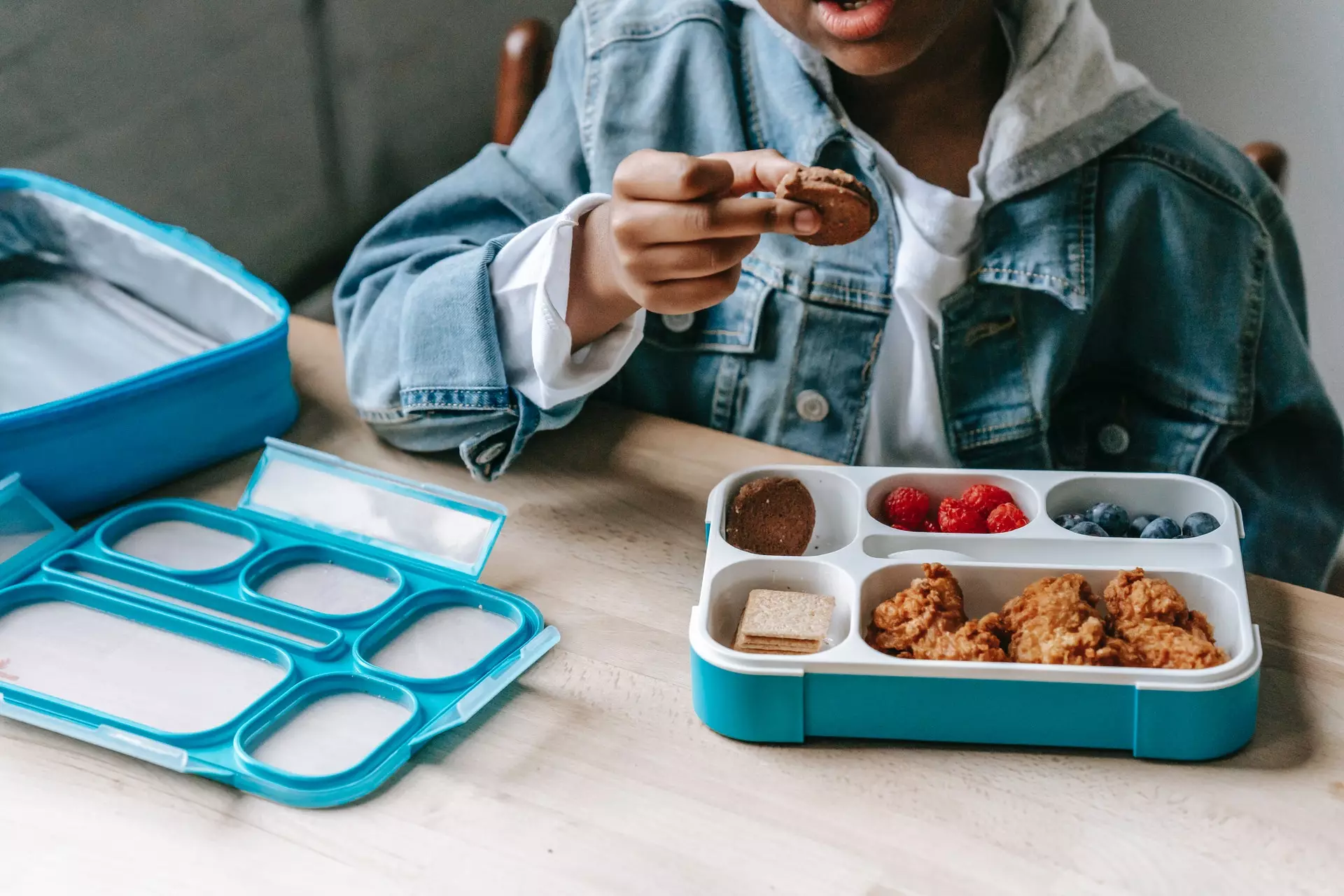 Watch to see if the condition persists or progresses
As you implement these helpful tactics, watch and wait. Keep those communication lines open, and simply monitor the first symptoms you saw.
What are you looking for, exactly? Well, you want to watch your kid to see if their mental condition endures past the first few days and weeks of school. Stubborn anxiety accumulates, compounding and inhibiting kids from developing other healthy mental and behavioral functions. So if those pesky feelings persist, get to the root of them with an expert's help.
Another thing you can watch for is any type of progression. This means either a worsening of symptoms, or a clustering of them. For example, if your child's nerves first manifested as mild avoidance, but now includes avoidance, irritability, fatigue and headaches, then make an appointment to see a local child psychiatrist who can help immediately.
There's good news about this nerve-wracking time of year for kids: once they have overcome this tense time, they'll be armed with resources, tricks and tools to tackle the next one. And best of all, so will you!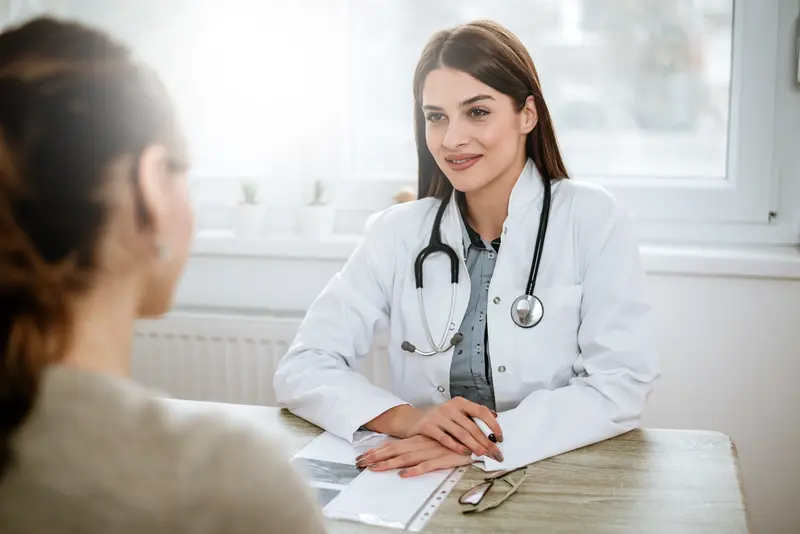 We make it easy.
Healthcare doesn't have to be difficult. We're constantly finding ways to make it easy so that you can get Better and stay that way.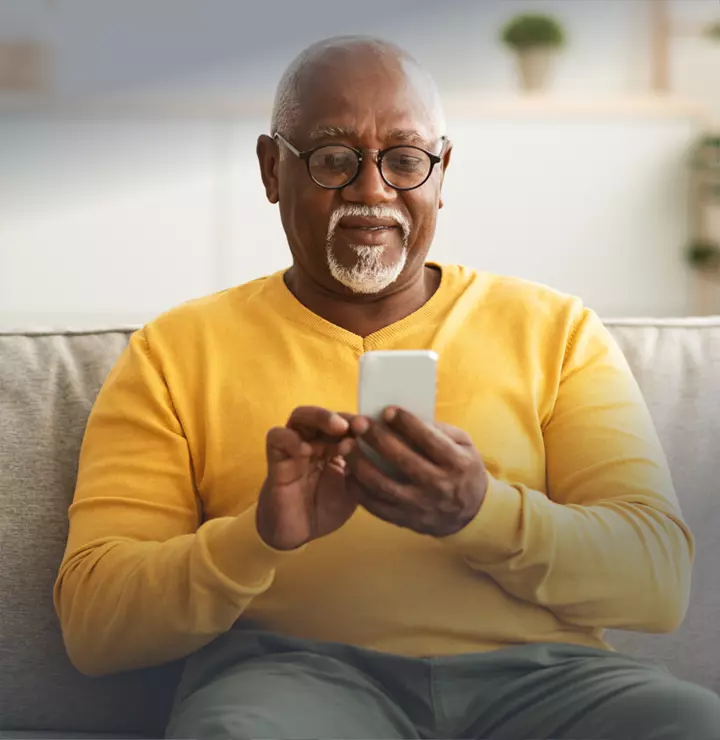 Better

tools make it easier
We all have different healthcare needs. Handle them your way with the MyBSWHealth app. Download the app today and take a hands-on approach to your healthcare.