How safe is your child's commute to school? 4 safety tips for parents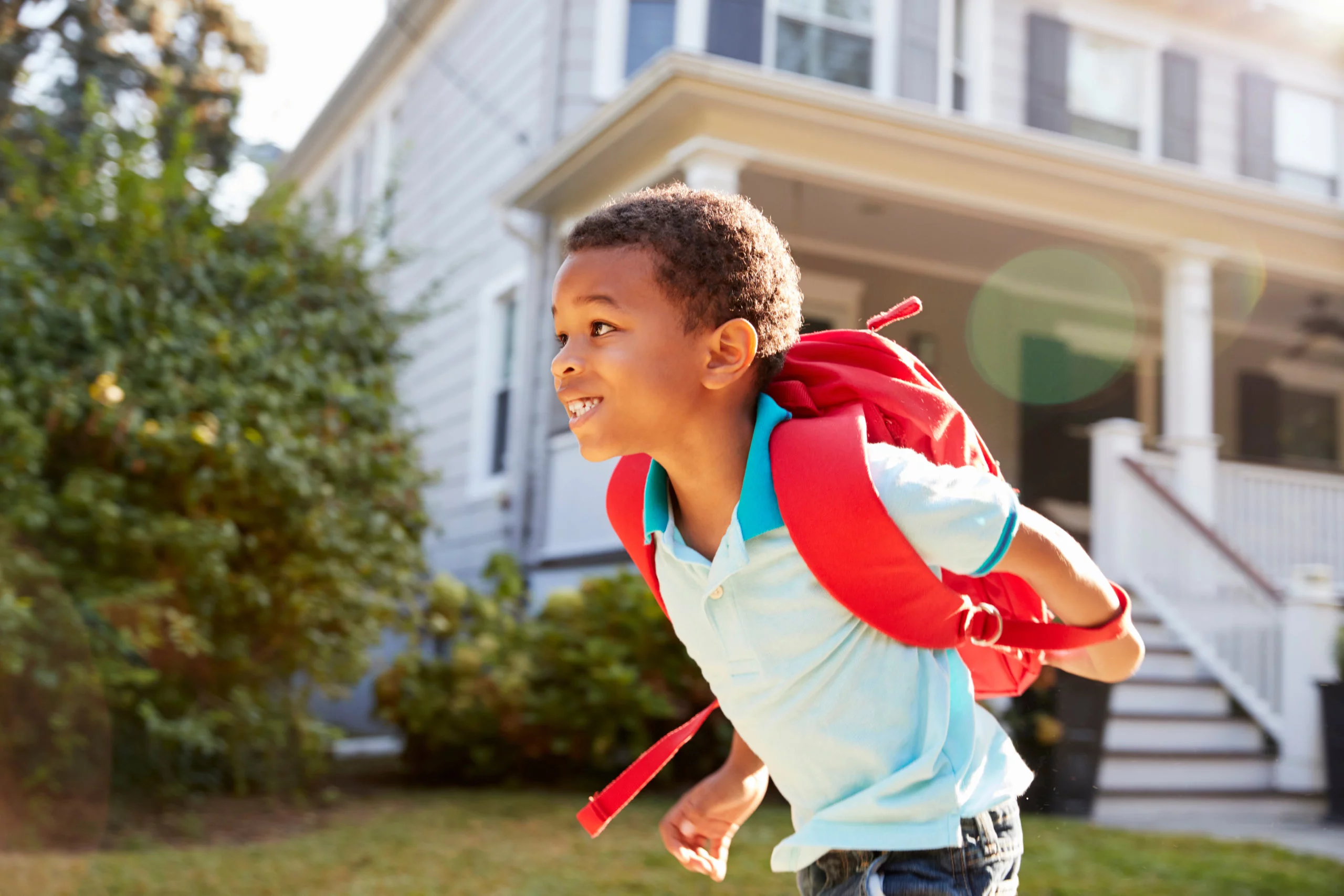 When you make that checklist to get your children back-to-school ready, don't forget to add the daily commute.
Whether your kids board a bus, ride a bike, walk or drive with you to school, follow these tips to keep your family safe.
Driving
If you hit the road to school by car, here are the latest rules and recommendations on seat belts and car seat safety.
Texas law requires all children younger than 8 years old to be secured in a child safety seat unless they are taller than 4 feet 9 inches.
Belt-positioning booster seats are recommended for kids ages 8 to 12.
Children under 13 should ride in the car's back seat, without exception.
Be sure your kids always wear their seatbelt across their body, from shoulder to opposite hip in front of their body, even if it is just around the block.
Walking
Walking to and from school is a milestone for children. Kids should always walk with an adult until they are at least 10 years old. To make it easier, form a neighborhood walking group or take turns with other parents in the neighborhood.
These daily treks are also a great time to teach your kids all they will need to know when they begin walking to school alone.
"Make sure your kids always walk on the sidewalk with a buddy and understand to look both ways before crossing a street," said Laura Bruce Petrey, MD, FACS, a trauma surgeon on the medical staff at Baylor University Medical Center at Dallas, part of Baylor Scott & White Health.
Along with obeying traffic rules, remind children about the dangers of strangers and how to recognize suspicious behavior and handle a potentially dangerous situation.
Riding the bus
If your kids ride the bus to school, you can take steps to help ensure a smooth and safe ride. The greatest risk to children is not riding a bus but approaching or leaving one.
For one, no one should ever go underneath a bus, and always walk your kids to the bus stop in the morning to make sure they get on safely.
"Remind children to stand at least 3 feet away from the curb to avoid injury when waiting for the bus to pull up," Dr. Petrey said. "Also, if your kids have to cross in front of the bus, teach them to walk several feet in front of the bus, and don't let them start walking until the bus driver confirms that they see your child."
Bus-riding safety tips include:
Sit only two to a seat
Stay seated the entire ride
Get up only when the bus comes to a complete stop, or the driver tells you it is safe to do so
Commuting by bike
Like walking to school, kids under age 10 should be accompanied by an adult and always ride with a buddy. A safe ride starts with their gear.
"Make sure their helmet fits properly and is always on when riding," Dr. Petrey said.
Put reflectors on your child's bike and have them wear bright clothing so they will be seen easily. Consider getting elbow and knee pads for your kids in addition to helmets for extra protection. Be sure your kids dismount from their bikes and walk across crosswalks or down steep hills to avoid accidents.
No matter how kids get to school, make sure they remain safe once they arrive. Safe Kids Worldwide data shows that one in four high school students and one in six middle school students are distracted while walking. It's never too early to teach your children the importance of adopting a "heads up, phones down" mantra at stop signs and school zones.
Subscribe to the Scrubbing In newsletter for more ways to keep your family well.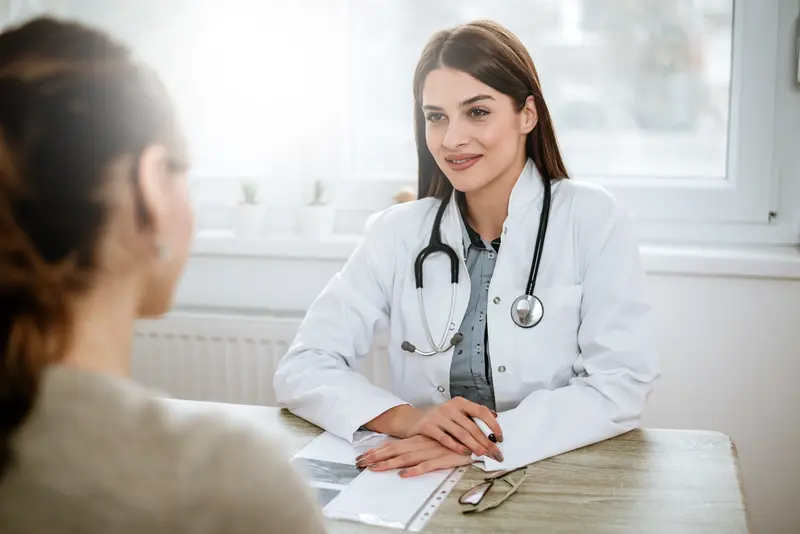 We make it easy.
Healthcare doesn't have to be difficult. We're constantly finding ways to make it easy so that you can get Better and stay that way.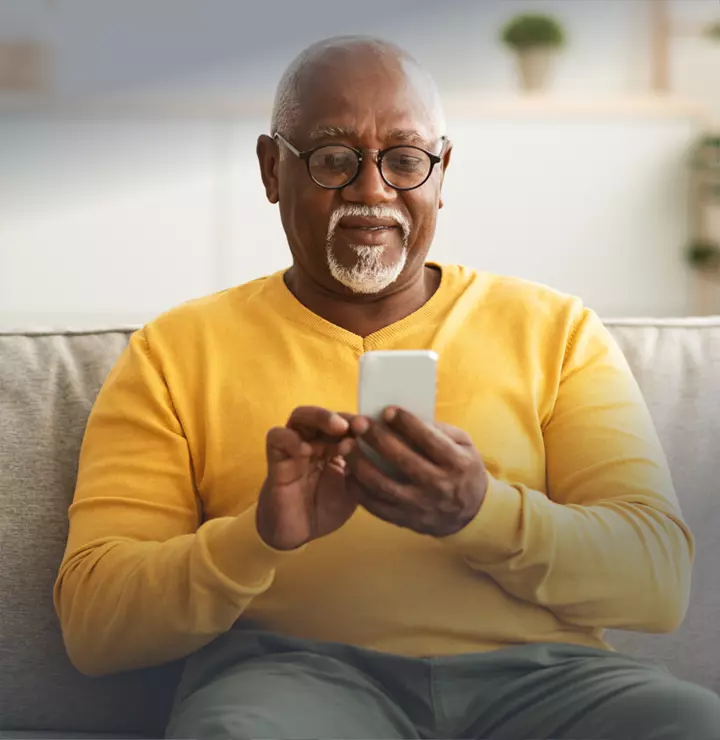 Better

tools make it easier
We all have different healthcare needs. Handle them your way with the MyBSWHealth app. Download the app today and take a hands-on approach to your healthcare.