Baylor Scott & White brings innovative care model to one of America's fastest-growing communities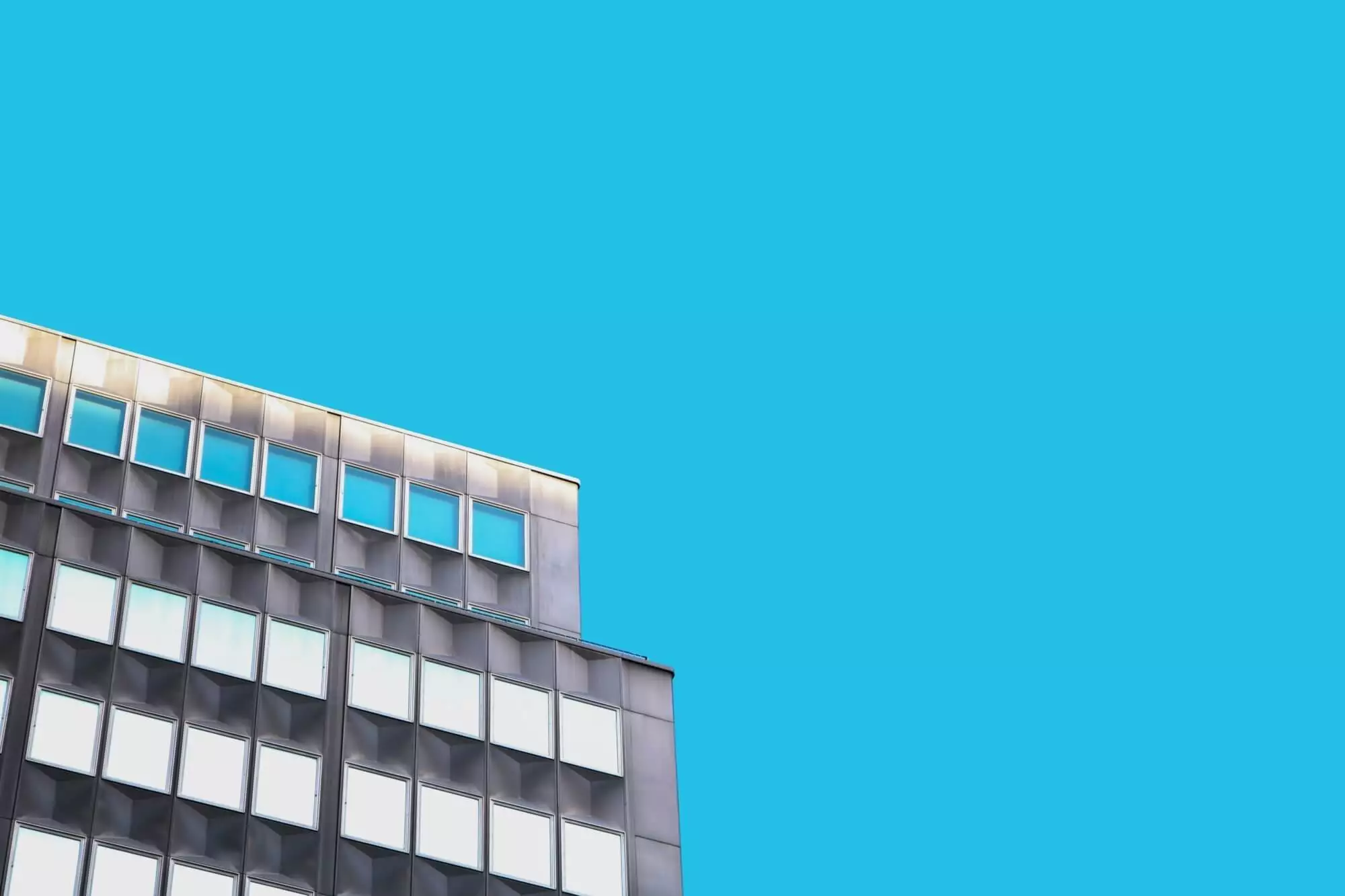 Imagine convenient and affordable healthcare all under one roof, right in your neighborhood, available when you need it. Your doctors are connected and access the same health information as they work together to help you get — and stay — healthy. Best of all, you can schedule appointments, check labs, refill prescriptions and pay bills right from your smartphone.
At Baylor Scott & White, we're bringing that reality to life. When we talk about Changing Healthcare for the Better™, this is what we mean.
Improving the health of communities through convenient care
Key to staying healthy throughout life is having quick and easy access to primary care doctors, as well as a complete network of specialists, should you ever need them. This is especially important for fast-growing communities where growth may outpace access to care. As a healthcare leader in the Austin/Round Rock community, I've witnessed this firsthand. In 2017, more than 150 people moved to Austin every day, according to the U.S. Census Bureau. Two of the five counties in metropolitan Austin rank among the fastest growing in Texas.
Since our Austin expansion project first began, we have grown to more than 60 access points over a five-county market. In addition, we acquired Baylor Scott & White Medical Center – Lakeway, added to our clinic footprint, expanded into Hays County, acquired a rehabilitation hospital in Lakeway and opened a dedicated cancer center in Round Rock. Our access points stretch across the Greater Austin area, as far north as Georgetown and as far south as San Marcos. In the region, we offer more than 70 medical and surgical specialties with 400 plus providers.
We plan to continue growing, with medical centers that will be up and running in Buda and Austin by 2020, along with several clinics in the surrounding counties.
Related: The changing role of hospitals as healthcare evolves
Bringing integrated care to the third-fastest growing city in the U.S.
Located about 15 miles northeast of Austin, Pflugerville is the third-fastest growing city in the nation.
As we open the doors to Baylor Scott & White Medical Center – Pflugerville, we're proud to bring the city's very first hospital and our first medical center in Travis County built under the Baylor Scott & White name. By building hospitals in communities like Pflugerville where people live and work rather than downtown, we're closing the gaps to care.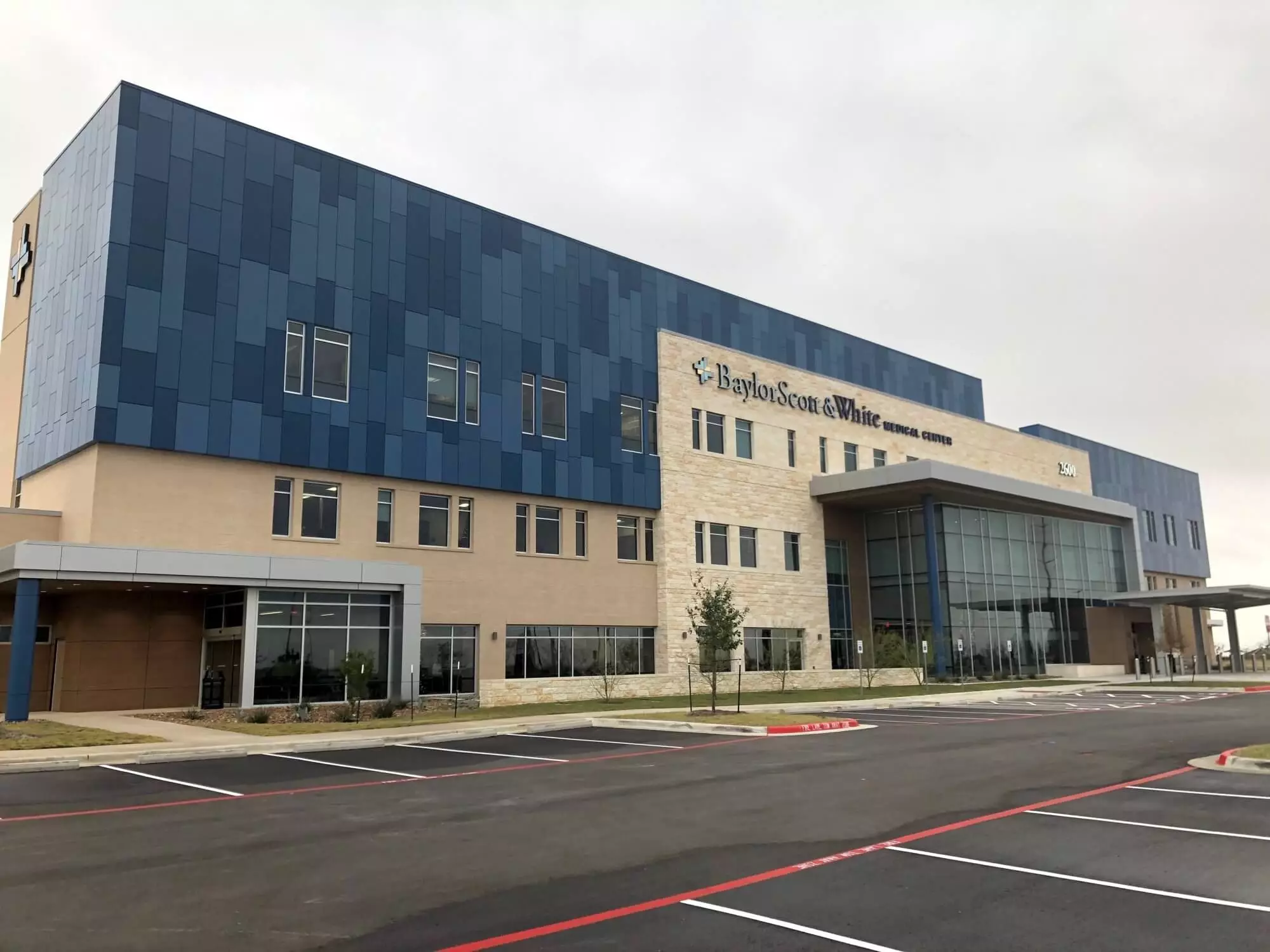 This unique model makes primary care, specialty care and hospital care available in one location to foster more efficient communication and collaboration — between you and your physician, as well as among the different members of your care team.
This unique model makes primary care, specialty care and hospital care available in one location.
Baylor Scott & White brings innovative technology to the community with, for example, touch screens in each room in the Pflugerville clinic, which is adjacent to the new medical center, that can visually map trends in your health progress so you and your doctor can have informed, interactive conversations about your plan of care. An interactive medical records system creates transparency, allowing you and your physician to access the same data about your medical history, previous and future appointments, lab results, allergies and preventive health information.
Related: How Baylor Scott & White is driving digital innovation from the inside out
The Austin region's growth and emphasis on convenient, coordinated care reflects our system's Ambition: To be the trusted leader, educator and innovator in value-based care delivery, customer experience and affordability.
As we change healthcare for the better, we will continue to invest in communities to meet your needs as we work together to create a healthier Texas. At all of our care sites and in each and every interaction, we'll continue striving to keep you well.
At Baylor Scott & White, we're committed to changing healthcare for the better. We hope you'll commit to get better with us.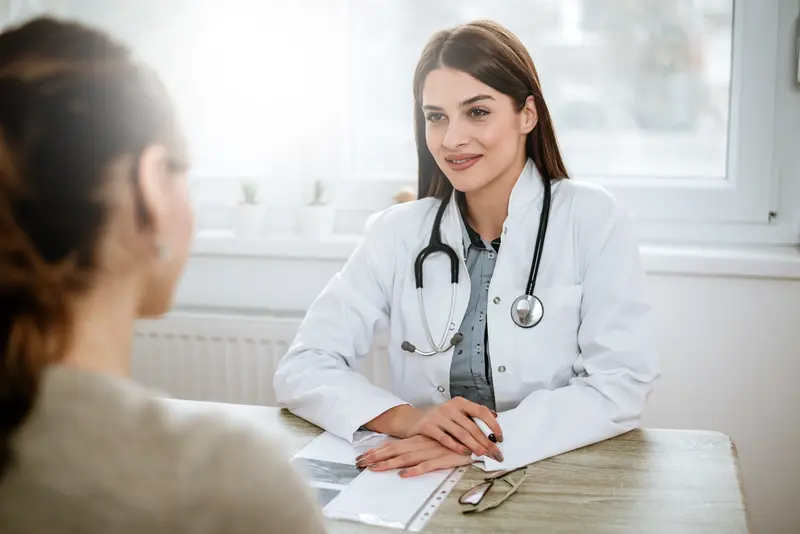 We make it easy.
Healthcare doesn't have to be difficult. We're constantly finding ways to make it easy so that you can get Better and stay that way.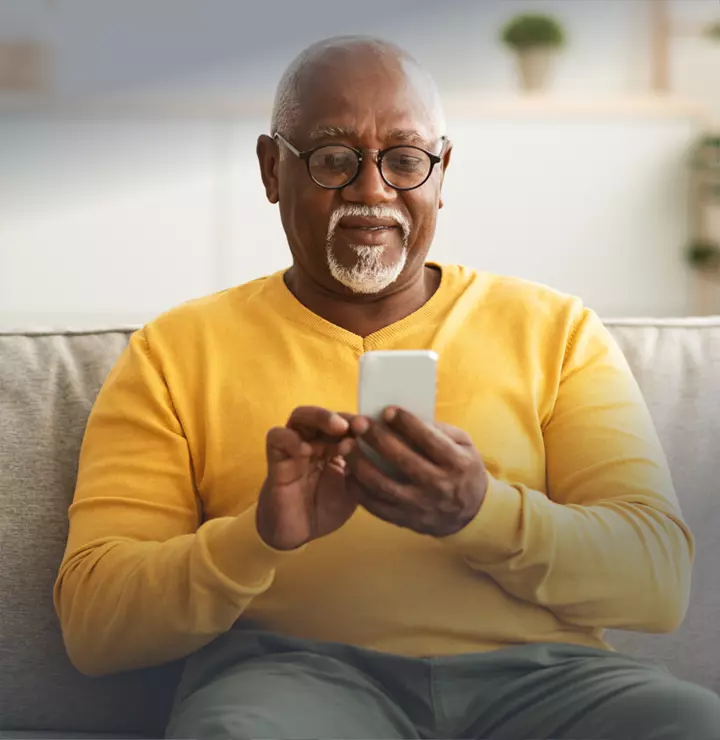 Better

tools make it easier
We all have different healthcare needs. Handle them your way with the MyBSWHealth app. Download the app today and take a hands-on approach to your healthcare.