Baylor Scott & White Convenient Care Clinics aim to reduce healthcare costs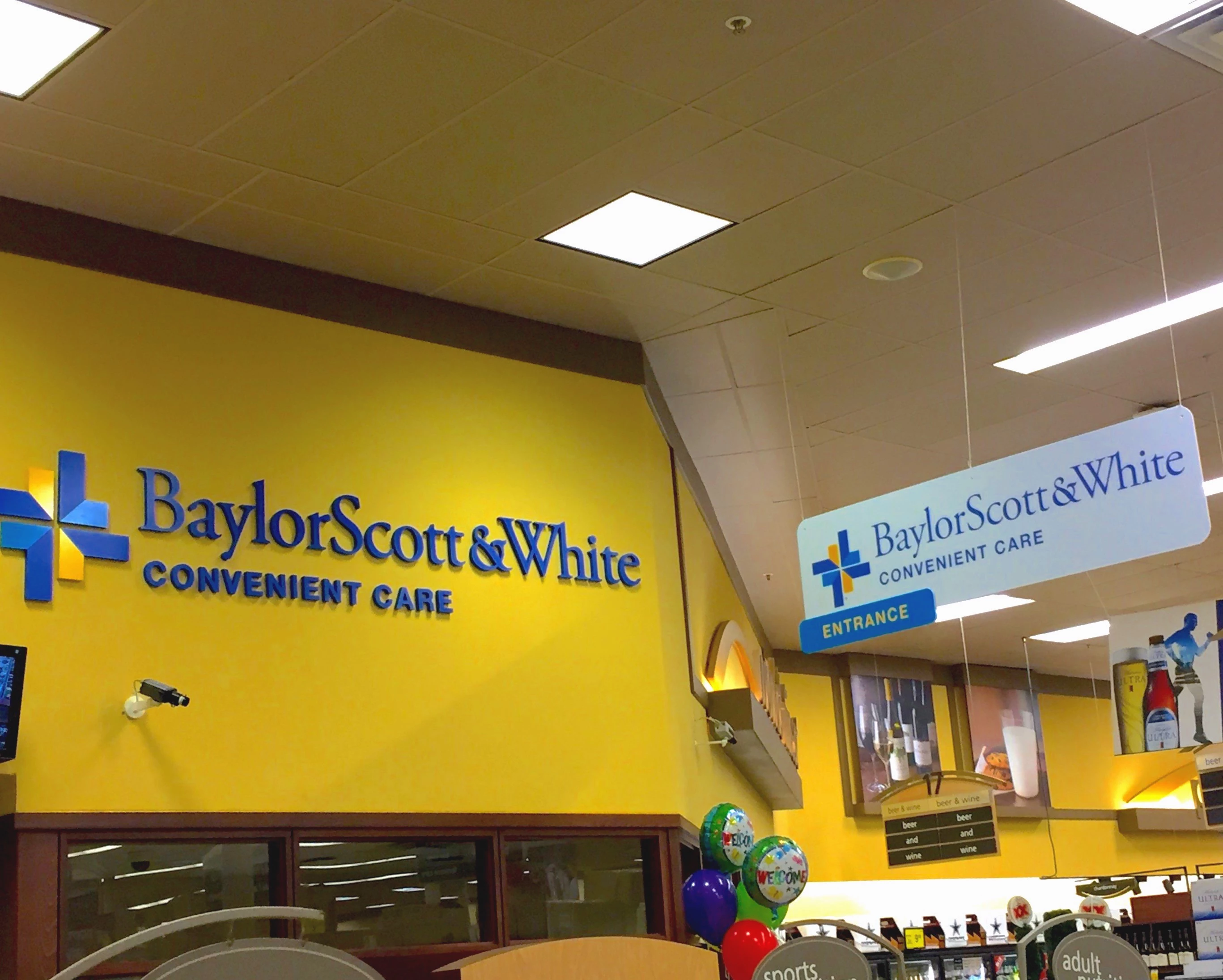 Why is it that we seem to need healthcare the most when the doctor's office is closed?
Maybe you've come down with flu-like symptoms, you're suffering from a severe headache, your blood pressure is high or you have a sore throat. A trip to an urgent care center or emergency room to address these issues can be time consuming and costly.
Research has shown that healthcare costs can be reduced to the tune of $4.4 billion per year just by giving patients convenient access to primary care services that help them avoid unnecessary, more costly trips to an emergency room or urgent care center.
Providing the modern-day patient with low-cost, convenient access to care for common ailments when they need it and where they need it is why Baylor Scott & White Health is collaborating with Tom Thumb to build Convenient Care Clinics in select supermarkets throughout the Dallas-Fort Worth area.
Open seven days a week with extended hours, you can think of the Baylor Scott & White Convenient Care Clinics as easy access to a range of primary care services such as vaccines, health screenings, lab draws/tests, medical exams, minor procedures and physicals. Those with chronic conditions such as hypertension and diabetes will also be able to complete follow-up visits that may include a blood pressure or blood sugar check.
Baylor Scott & White Convenient Care Clinics create easier access to primary care services by offering
The ability to walk into a clinic without an appointment and be seen within 30 minutes
Extended and/or weekend hours, and
Access to care near your home or place of work.
The first Baylor Scott & White Convenient Care Clinic opened its doors on March 28, 2017, in the Oak Cliff area of Dallas, followed by locations in Arlington, Fort Worth and Frisco.
As one of the largest providers of healthcare in the state of Texas, Baylor Scott & White Health aims to expand access to primary care to meet the needs of patients desiring care that is both affordable and convenient.
Make an appointment at a Baylor Scott & White Convenient Care Clinic today.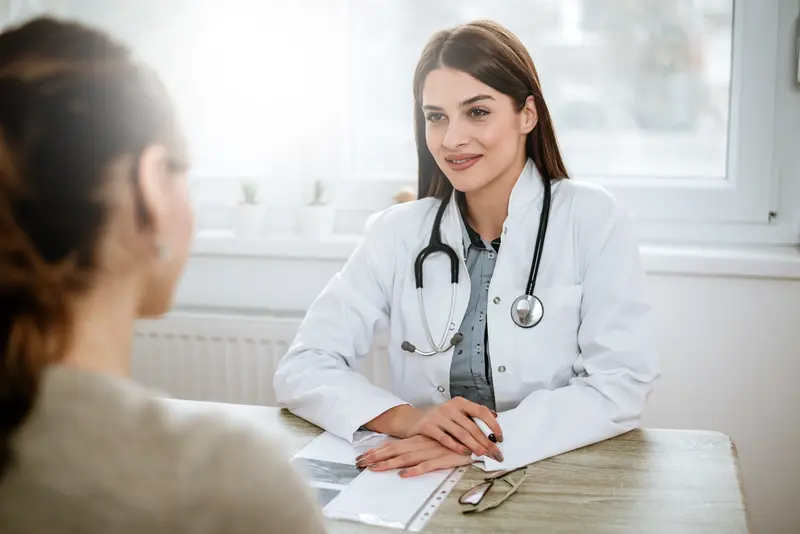 We make it easy.
Healthcare doesn't have to be difficult. We're constantly finding ways to make it easy so that you can get Better and stay that way.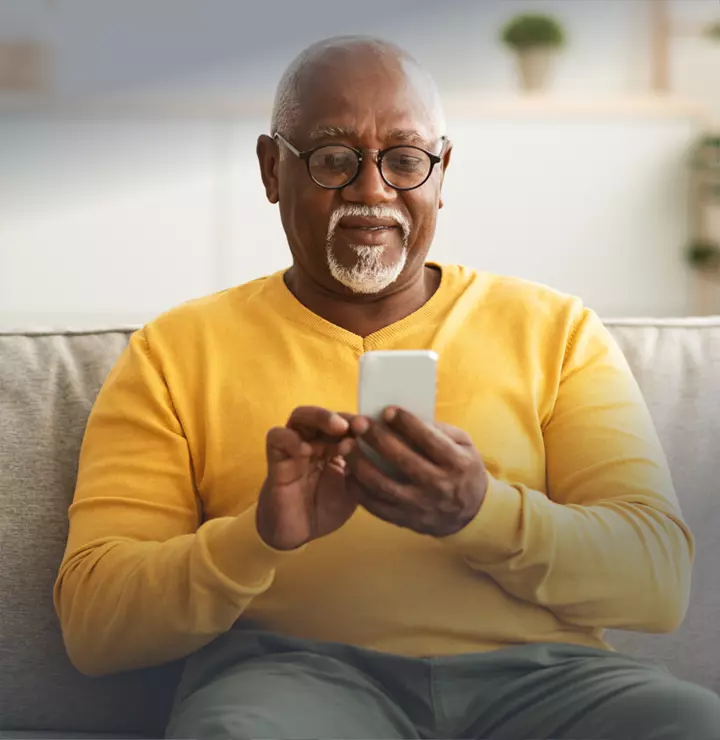 Better

tools make it easier
We all have different healthcare needs. Handle them your way with the MyBSWHealth app. Download the app today and take a hands-on approach to your healthcare.