Baylor Scott & White opens destination sports performance and research facility in Frisco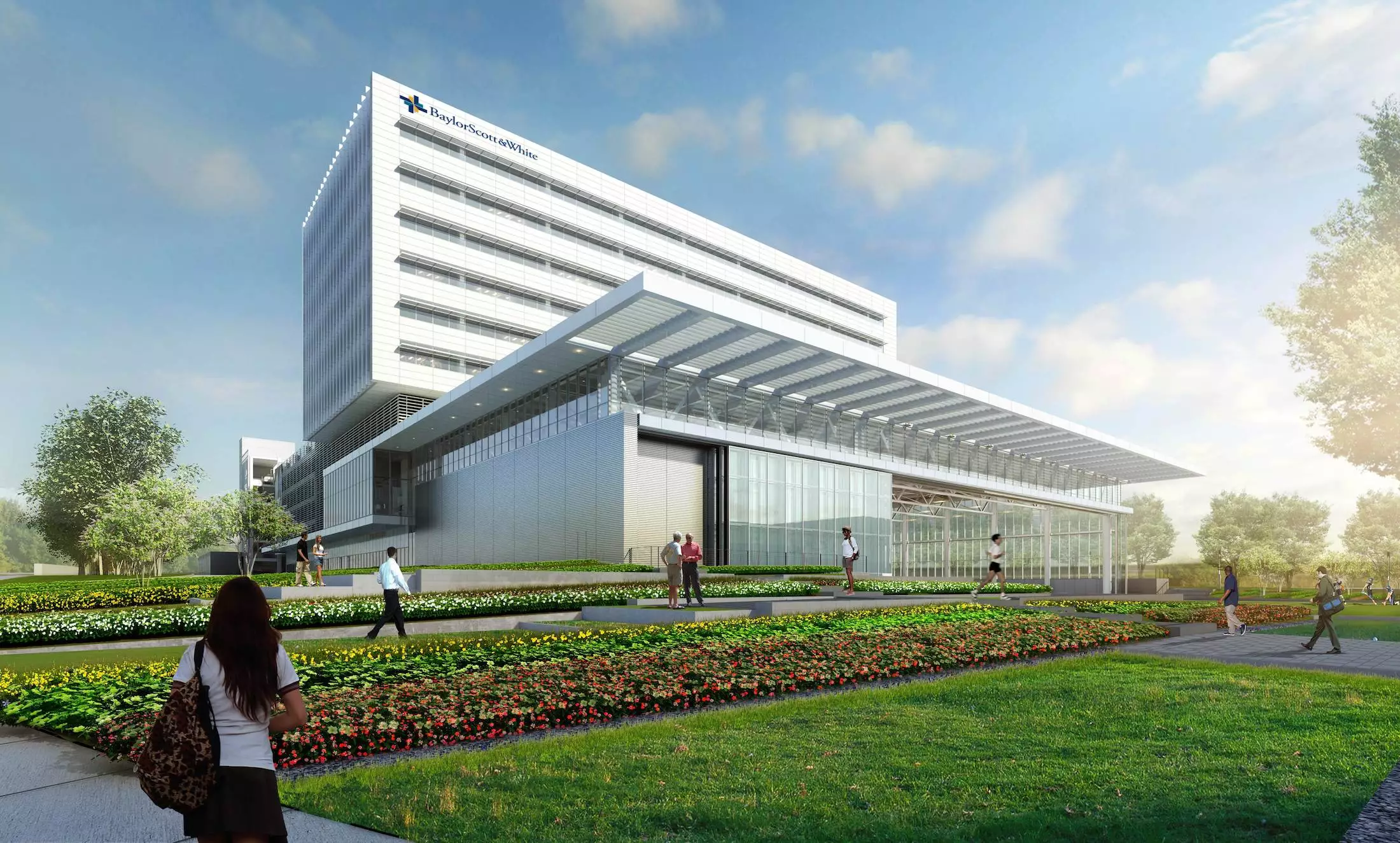 Baylor Scott & White Sports Therapy & Research at The Star takes center stage in the world of sports performance and safety. 
There was a time in the not-too-distant past that Frisco, Texas, was the home of one 3A high school that most folks in Dallas couldn't have found with a paper map and a compass. Yes, people used to turn to paper maps and compasses to find stuff.
Today, no one in the entire state has a problem finding Frisco. The sleepy little farming town has become one of the fastest growing cities in America and is now the home of no less than nine high schools that are 5A or larger. It's been an amazing ascent.
With the opening of Baylor Scott & White Sports Therapy & Research at The Star, Frisco now will be on the map for something new — being the home of arguably the premier sports performance and research center in America. The Star is the incredible practice facility of the Dallas Cowboys and this cooperative effort with Baylor Scott & White Health already is the envy of many around the country.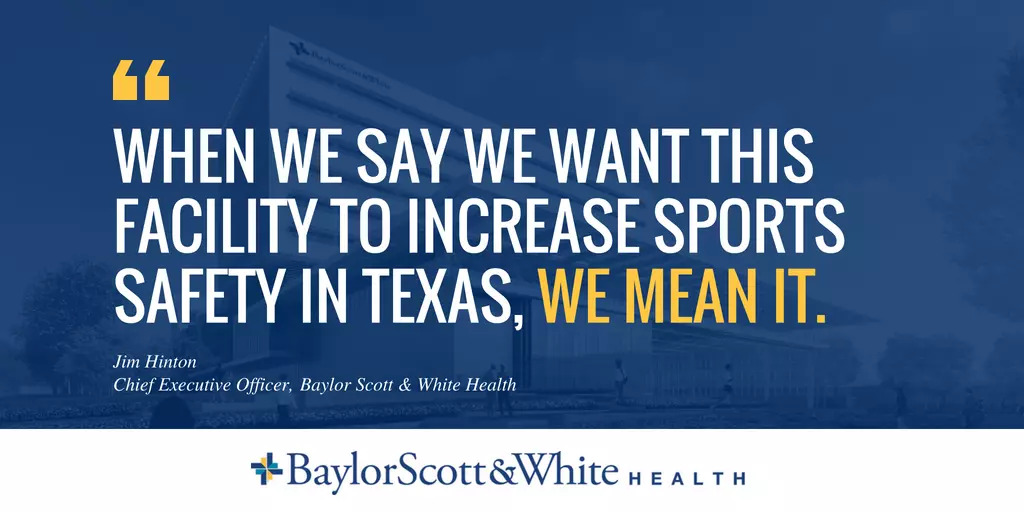 At 300,000 square feet and nine stories of innovation, the facility, through various providers, offers comprehensive sports performance training and healthcare. It also will no doubt become a destination for anyone interested and invested in learning more about how not only to perform at higher levels but also in safer ways.
"When we say we want this to increase sports safety in Texas, we mean it," said Jim Hinton, chief executive officer of Baylor Scott & White Health. "We want to prevent injuries using evidence-based care and an all-star team of clinicians."
Through the sports performance program, athletes and non-athletes will be able to monitor, understand and improve overall performance. Among the pioneering technologies offered at the facility will be Fusionetics, an evidence-based platform to help optimize athletic performance, reduce injuries and speed recovery.
Other offerings include an urgent care center, a sports concussion center, an imaging center, outpatient rehab, a surgery center and a pharmacy — basically, an important and valuable facility if you're a family living in Frisco and planning to have your kids play sports.
"The Cowboys are honored to team up with Baylor Scott & White to bring together two marquee brands in sports and medicine," said Jerry Jones, Jr., chief sales and marketing officer and executive vice president of the Dallas Cowboys. "With the largest not-for-profit healthcare system in Texas, we are paving the way for a new age in health and safety for athletes. Baylor Scott & White Sports Therapy & Research at The Star will become the standard-bearer for innovating and improving the future of sports on a global level."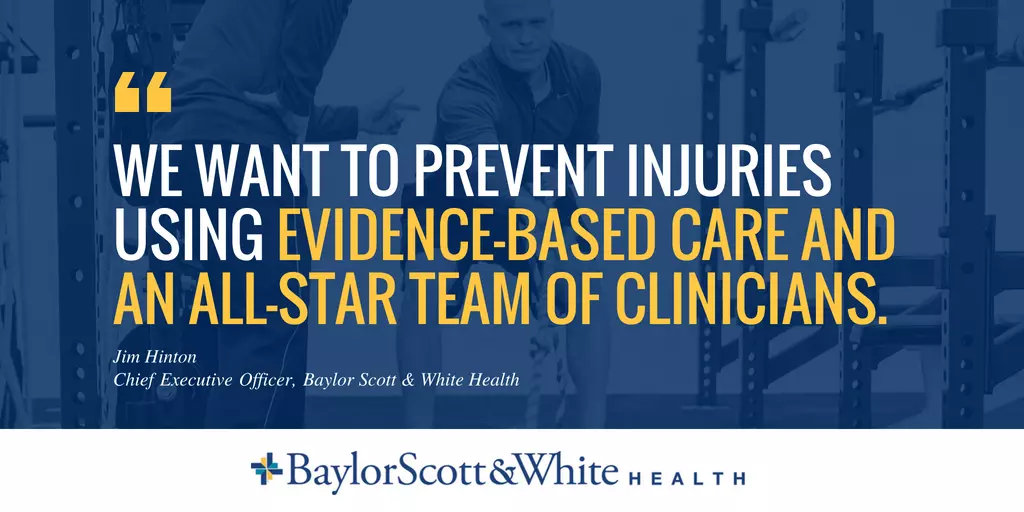 "Sitting here with Baylor Scott & White and opening up a sports medicine destination, I truly believe with our visibility, it's something that is going to be internationally known," Jerry said.
"I think it'll be a destination place for those wanting to address issues relating to sports medicine that might be after the fact of an injury, but really even preventive," Jerry said. "And it's a place for those who want to address health and wellness and injury prevention."
It's the kind of game plan suitable for every sport, every season and everyone.
Learn more about Baylor Scott & White Sports Therapy & Research at The Star, here.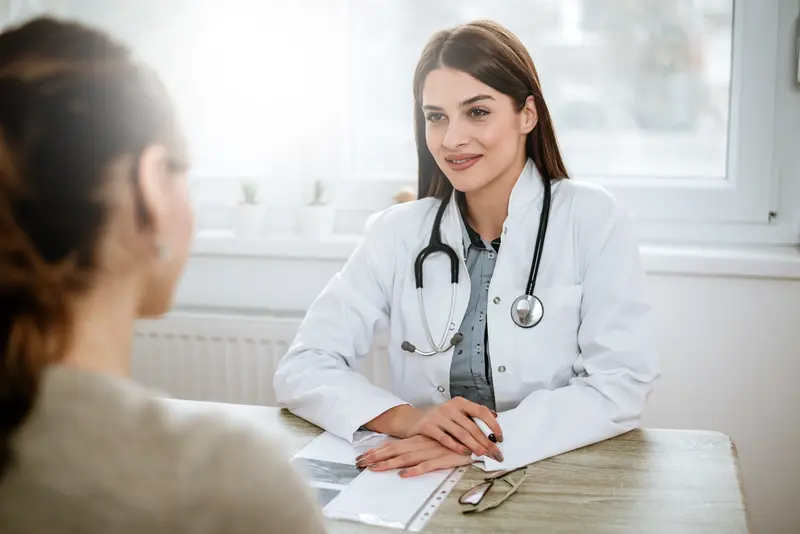 We make it easy.
Healthcare doesn't have to be difficult. We're constantly finding ways to make it easy so that you can get Better and stay that way.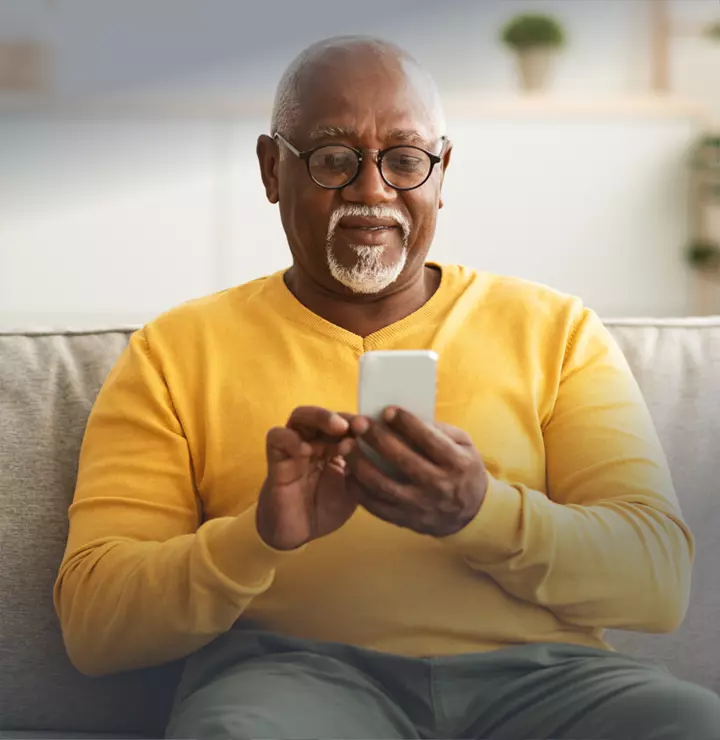 Better

tools make it easier
We all have different healthcare needs. Handle them your way with the MyBSWHealth app. Download the app today and take a hands-on approach to your healthcare.