Baylor Scott & White researchers look to "crack the cancer code" with new immuno-oncology repository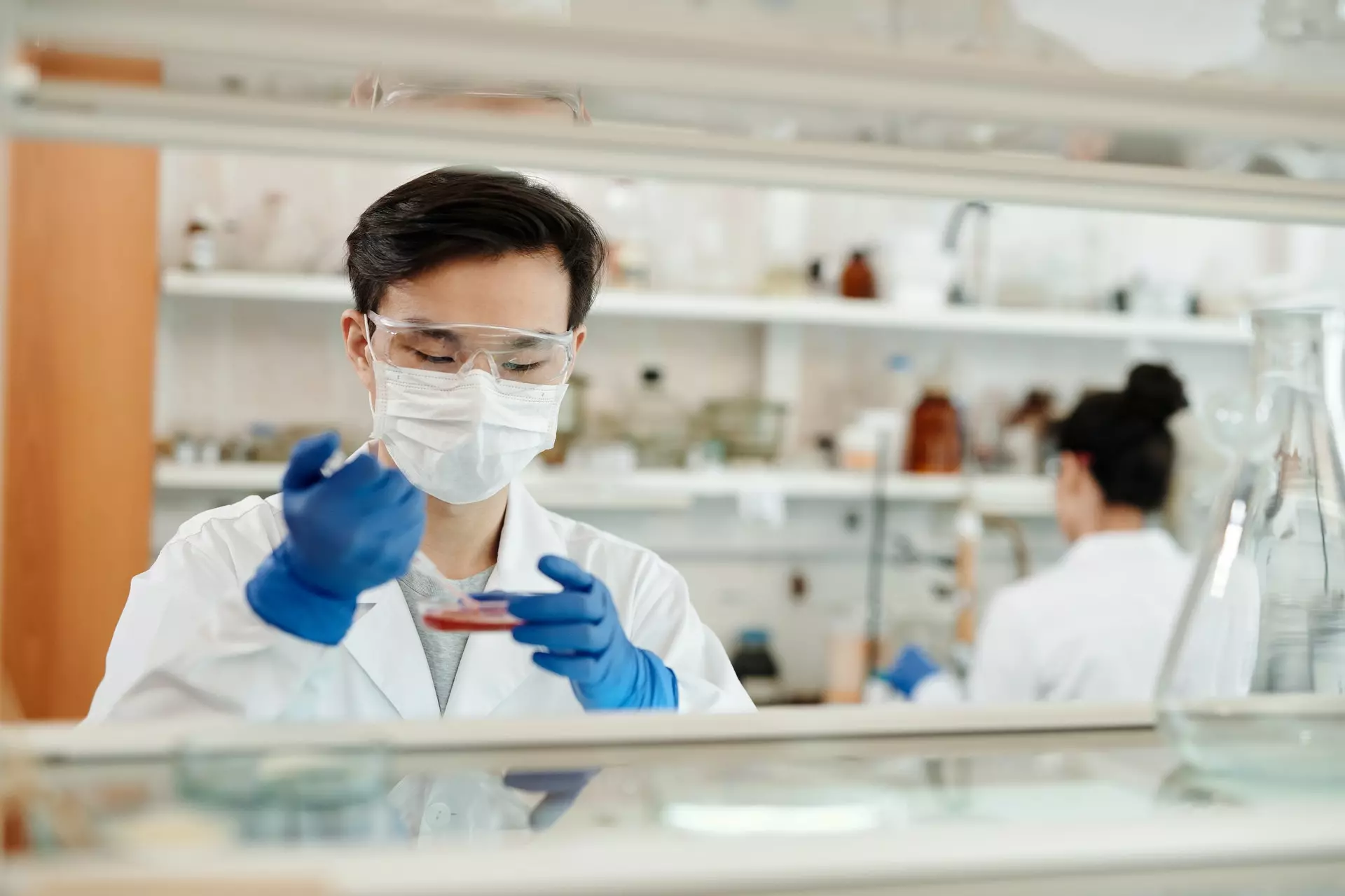 The idea that a patient's own immune system could be harnessed to fight cancer was once a radical notion, but today, it's reality. Over the past several years, immunotherapy has revolutionized how cancer is treated as a number of immunotherapies have been approved to treat many forms of cancer.
Now, a new initiative from Baylor Scott & White Research Institute called the Texas Immuno-Oncology Biorepository (TIOB) is fueling additional cancer research efforts aimed at bringing us closer to detecting cancer earlier and treating it better than ever before.
What is the TIOB?
Baylor Scott & White Research Institute's TIOB is a type of "bio database" for cancer research. The study team will gather biological samples, such as urine, blood, stool and tissue, and related health information from patients with different forms of cancer or those who are at a high risk of developing cancer, such as people with a family history.
These samples will be anonymized to remove participant names and other identifying information, and then stored in a massive, climate-controlled storage facility, also known as a biorepository. Researchers will be able to access the samples and data to study more about how different individuals' immune systems respond to cancer and cancer treatment, and ultimately, how to build better therapies and diagnostic tools.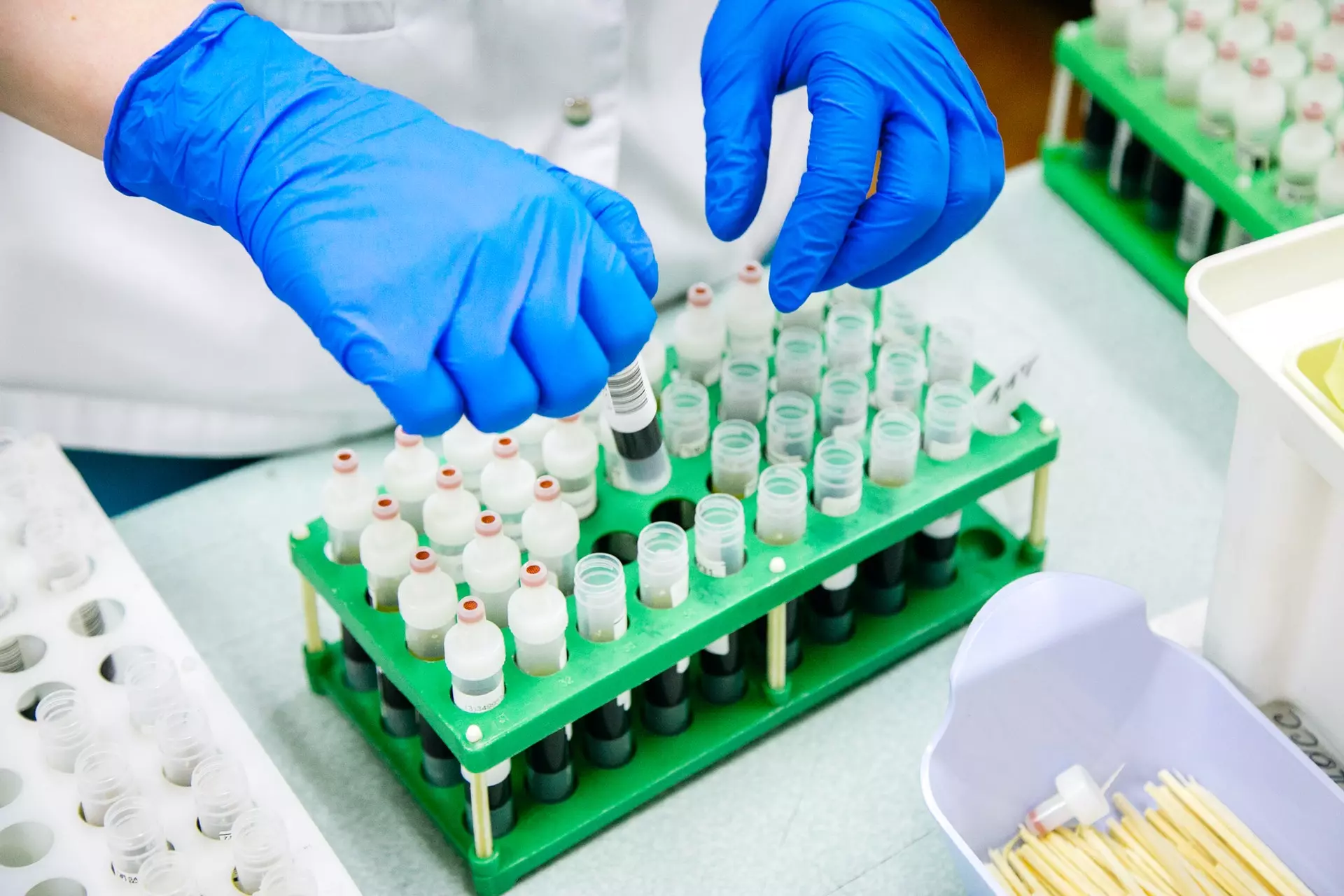 Related: Why cancer hates pioneers like me
If immunotherapies are working so well, why is the TIOB needed?
Much of the current information about how to treat cancer comes from clinical trials. However, there are limits to what we can learn from trials alone. By some estimates, less than 5% of adults with cancer participate in clinical trials. These participants are often also younger and have fewer additional health issues compared with the overall population of cancer patients.
Despite how far immunotherapies have come, they — like other cancer treatments — don't always work, or they work with varying degrees of effectiveness for different people. With the TIOB, researchers believe they can now find out why by studying medical records and biological samples from patients being treated or monitored for cancer development.
"We are seeing a greater emphasis in cancer research placed on this idea of personalized therapies, and rightly so," said Lucas Wong, MD, FACP, Director of Clinical Research for the Division of Hematology/Oncology for Baylor Scott & White Medical Center – Temple. "If we can find these smaller clues, like those hidden as biomarkers that aren't common across all people, we could fine-tune therapies and make them more effective for each unique patient."
By studying these biomarkers, researchers hope to not only discover more effective treatments, but also more effective methods of cancer detection.
"We're looking for biomarkers, things circulating in the body, that could diagnose cancer or a recurrence of cancer earlier," said Lucy Wallace, MD, breast surgeon. "My hope is that we come up with a marker that can diagnose breast cancer before apparent on mammogram and that we come up with treatments that one day render my services as a surgeon unnecessary."
Watch the video below to learn how the TIOB could change the way breast cancer is diagnosed and treated in the future.
What can we learn from the TIOB?
The TIOB holds the potential to create unique opportunities for researchers to study more of the molecular components of cancer. We know that cancers are constantly producing proteins, lipids and nucleic acids, which break off and circulate in the blood or are secreted in urine.
Researchers hope that tests using samples of these types of biological materials can reveal more information about a cancer's status and "movements" within the body and how our immune system is trying to keep up with an ever-changing tumor which ultimately could lead to improved treatment and diagnostic strategies.
This innovative approach to studying cancer and its interactions within the body could help answer questions like, "Is there something that could be done just a little differently with  immunotherapy to make it more effective?" Or, "If an immunotherapy worked for this set of patients, what prevented it from working in other patients?"
"That's what the TIOB is all about," said Ronan Kelly, MD, MBA, chief of oncology for Baylor Scott & White Health – North Texas, W.W. Caruth, Jr. Chair of Immunology at Baylor University Medical Center and Director of the Texas Immuno-Oncology Biorepository. "Treat every patient — but learn from every patient."
Baylor Scott & White Research Institute intends to make the TIOB a resource that can be utilized by scientists/investigators across academia and the medical industry alike to tackle the challenges of bringing cancer research to the next level.
The TIOB launched in October 2020 and is actively enrolling patients. The team plans to expand its scope carefully over coming months and years to cover multiple types of cancers, starting with skin, lung, bladder, kidney, esophageal, gastric, melanoma and breast cancers.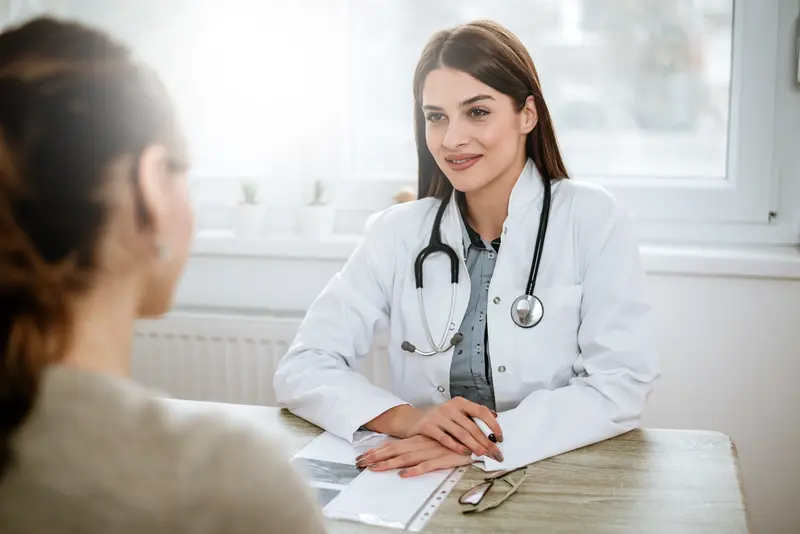 We make it easy.
Healthcare doesn't have to be difficult. We're constantly finding ways to make it easy so that you can get Better and stay that way.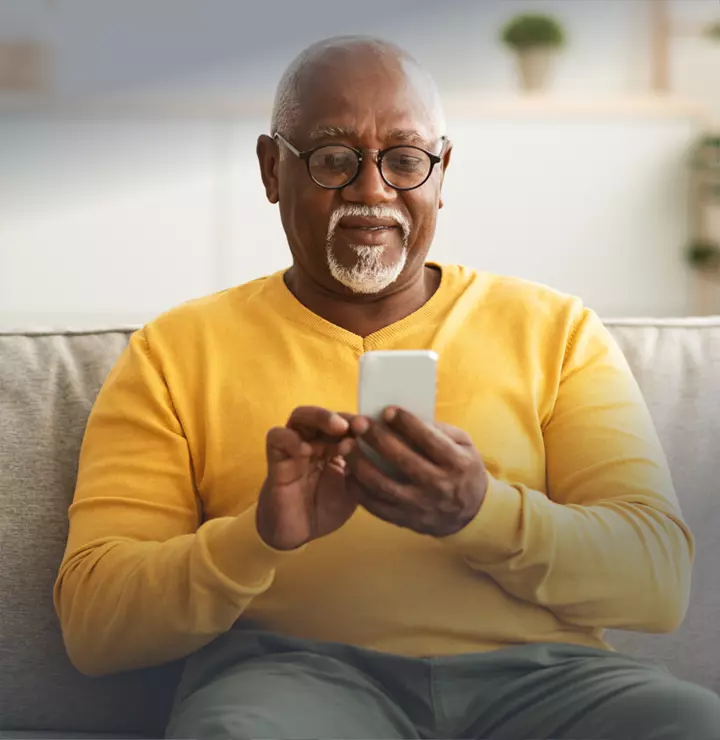 Better

tools make it easier
We all have different healthcare needs. Handle them your way with the MyBSWHealth app. Download the app today and take a hands-on approach to your healthcare.