Blood clot or not? How to recognize the signs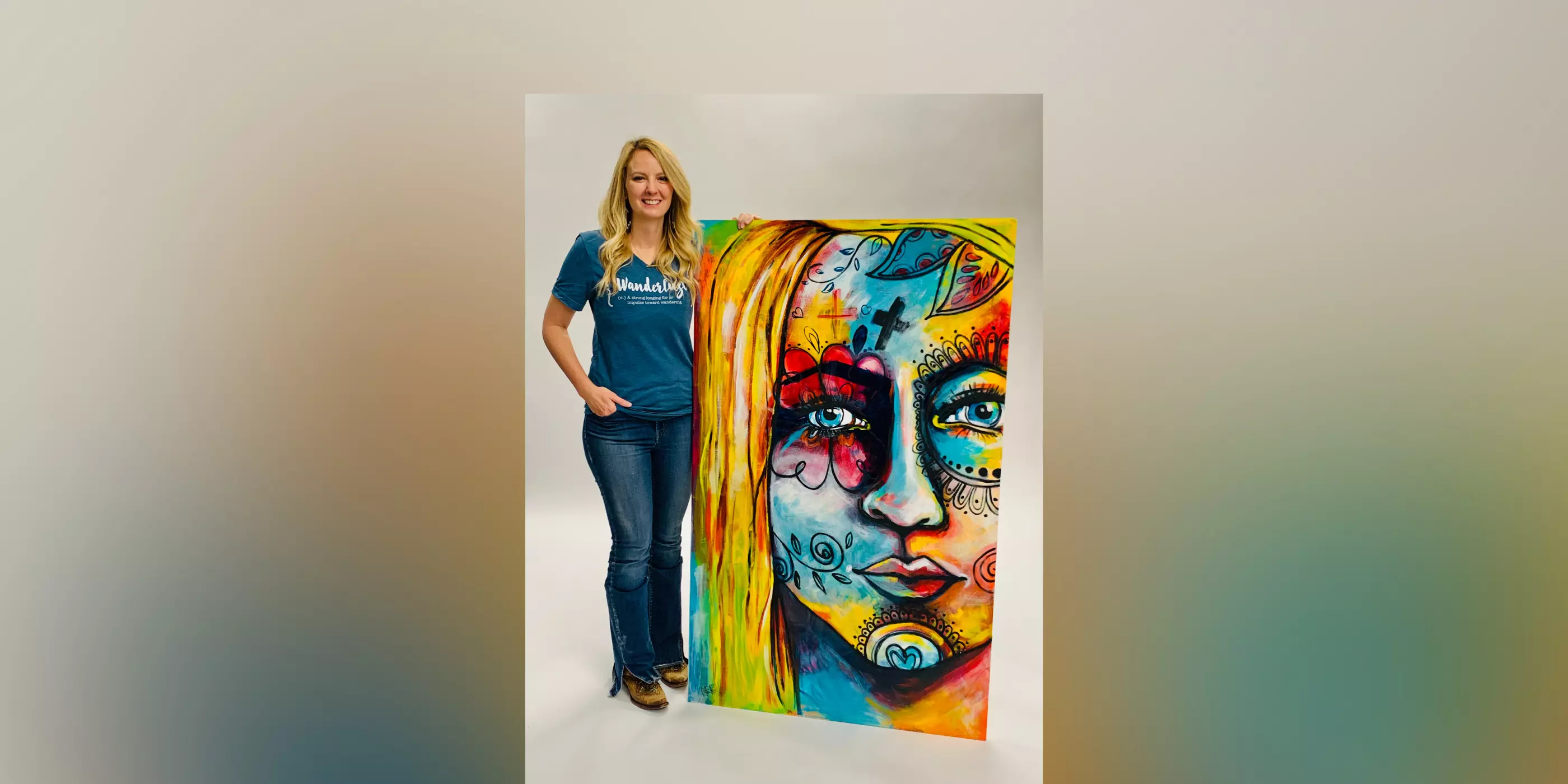 When Bennett Glazer's shortness of breath wouldn't go away after a few months, he knew something was off. He had also developed a mild cough and was having trouble sleeping, all unusual symptoms for this fit 74-year-old. Others also noticed that he seemed more breathless than usual when walking or going up a flight of stairs, a sign he initially did not realize on his own.
Bennett has always been into fitness and taking care of his physical wellbeing. He started jogging in high school and since then, exercise has remained a consistent part of his lifestyle. So, when he got on the elliptical one day and couldn't manage to stay on for 30 seconds, he grew quite concerned. 
Since he was scheduled to travel on a plane the next day, his intuition told him to check in with his doctor — a move which likely saved his life.
Beth Kassanoff, MD, internal medicine physician at Baylor University Medical Center, advised him to come in immediately. Upon reviewing his symptoms, she sent him straight to the emergency room where his cousin, Randall Rosenblatt, MD, chief of pulmonary and critical care at Baylor University Medical Center, immediately headed over to see him.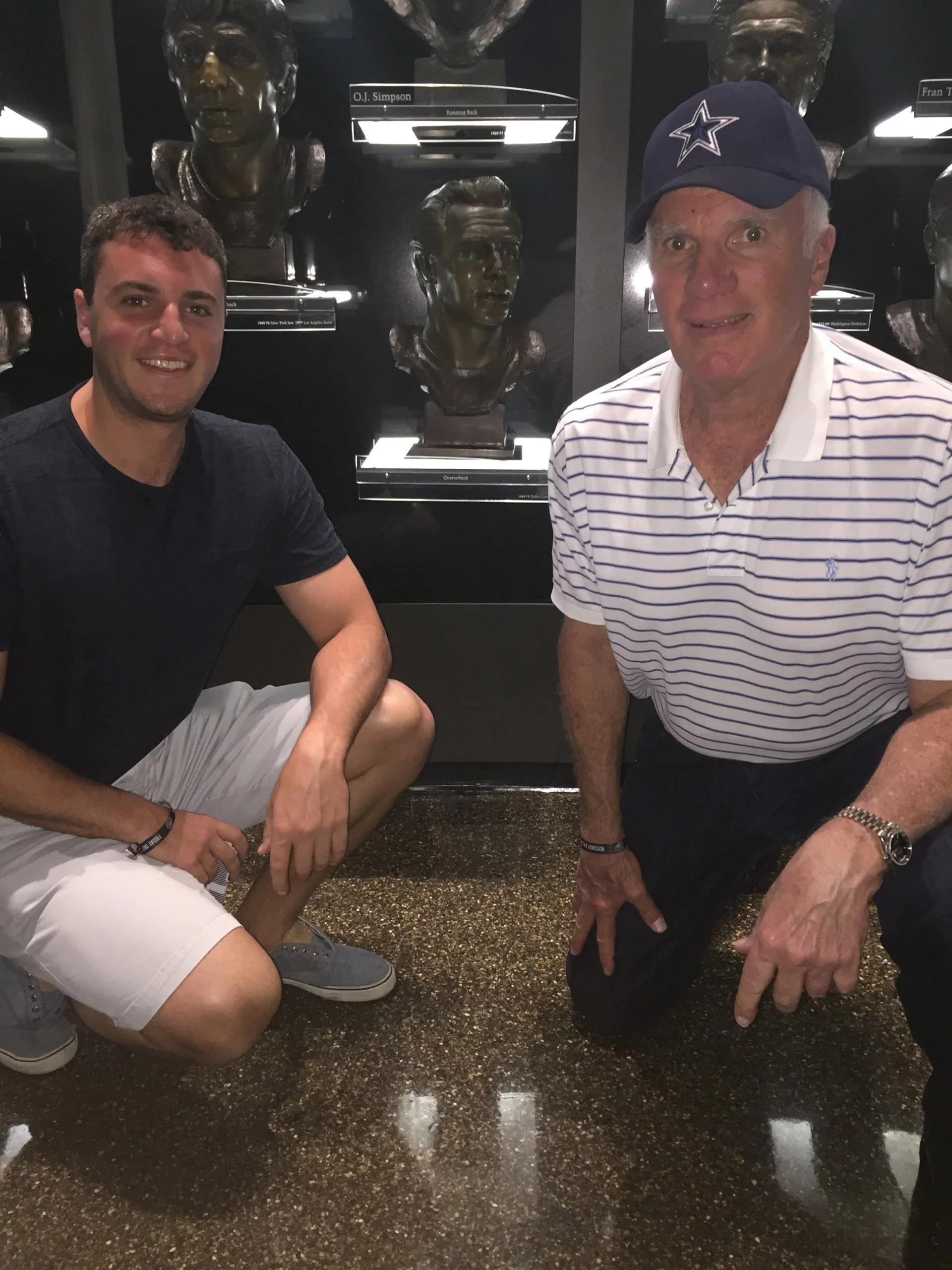 Their evaluation revealed that his symptoms were caused by a pulmonary embolism — a blood clot in the lung — that had originated in his leg and traveled through his heart to his lung. This clot had also put a strain on the right side of his heart.
Bennett's doctors believe that his wellbeing, exercise habits and physical fitness allowed him to tolerate the strain the clot was causing on his body.
"Regular exercise is helpful in preventing formation of clots and is especially important if an individual has had recent surgery," Dr. Rosenblatt said. "It increases the circulation of the blood which decreases the likelihood of clot development."
Related: Yoga and its heart-healthy benefits
As for Bennett, he believes that health is everything. For him, staying fit helped prevent a fatal situation. However, he admits he should have seen the signs sooner. Though he noticed that he wasn't performing as well on his normal exercise regimen, he didn't immediately recognize what was happening and initially, attributed his symptoms to the aging process.
Don't make assumptions — let your doctor determine the reason for your symptoms.
We can all come up with reasons to explain why we feel "off" sometimes, but pay close attention to any changes that seem like they may be significant. Don't make assumptions — let your doctor determine the reason for your symptoms.
The following symptoms should be considered urgent. They could reflect a heart attack, stroke or pulmonary embolism:
Weakness in any extremity
Inability to talk
Droopiness on one side of your face
Sudden shortness of breath
Faster heart rate than normal
Unusual breathlessness during routine activities
Swelling in your legs
Not feeling like yourself? Find a doctor near you.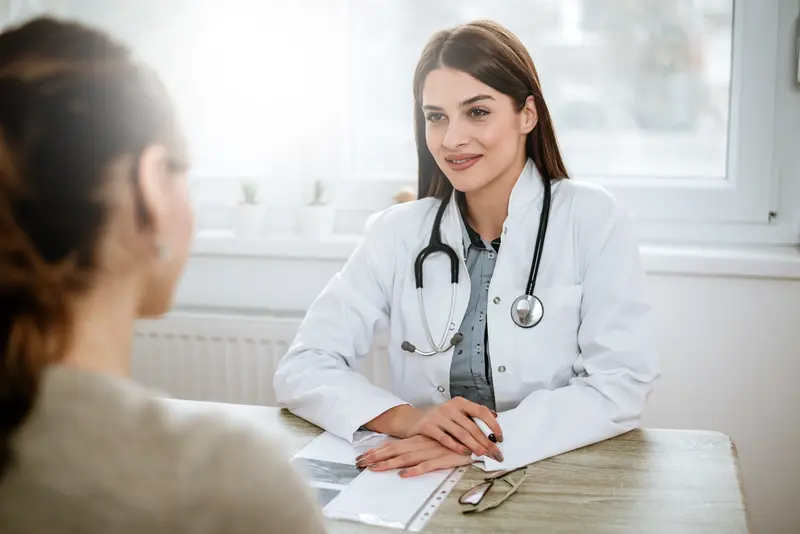 We make it easy.
Healthcare doesn't have to be difficult. We're constantly finding ways to make it easy so that you can get Better and stay that way.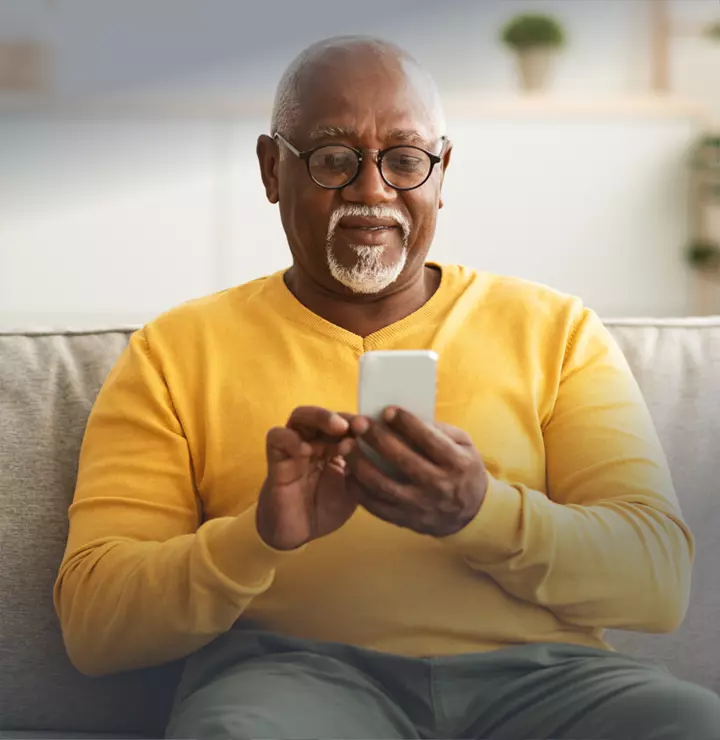 Better

tools make it easier
We all have different healthcare needs. Handle them your way with the MyBSWHealth app. Download the app today and take a hands-on approach to your healthcare.