On the road Again: Driving after a brain injury
Getting from point A to point B may sound simple. Just get in the car and go. Drive to work, drive to a doctor's appointment or drive to a child's athletic event. Most people take for granted the freedom that driving gives them. Being able get behind the wheel and get to where you want to go, when you want to go becomes routine. For those with an acquired brain injury, driving can be a huge challenge and a very important goal in the rehabilitation process.
"We help the client focus more on their ability rather than a disability."
What is an Acquired Brain Injury?
An acquired brain injury is brain damage that happens after birth and is not related to congenital or degenerative diseases such as Parkinson's or Alzheimer's. The most common brain injuries are Traumatic Brain Injuries. This can be the result of falls, assault, a car accident or other traumatic forces to the head. Other causes of acquired brain injury include stroke, bleeding in the brain and lack of oxygen to the brain.
On The Road Again
For Keith McWilliams, OTR/L, OTD, CBIS, DRS, getting people back behind the wheel is kind of his thing. Keith is the Day Neuro Center Manager on the medical staff at Baylor Institute for Rehabilitation at Las Colinas. Not only is he a Driver Rehabilitation Specialist (DRS), he also holds a Doctorate in Occupational Therapy (OTD). This combination puts Keith in a unique position to help patients as well as other OTs.
"Being a part of the centennial celebration of Occupational Therapy was an absolute honor. It is very difficult to have a proposal accepted to a conference, let alone the 100 year celebration."
This year, the American Occupational Therapy Association celebrated 100 years of occupational therapy. Below are pictures from the AOTA's 2017 annual conference, where Keith had the opportunity to help educate OTs from across the country in identifying a brain injury patient's fitness to drive.
Driver Rehabilitation
"Driver rehabilitation is about more than just driving a car. It can also include identifying transportation options such as a bus, a train, or taxis."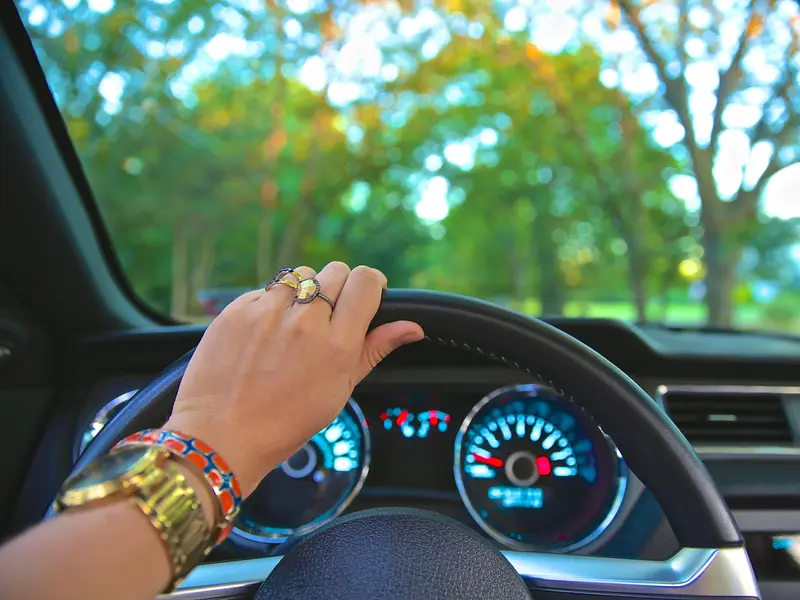 The process of driver rehabilitation after an acquired brain injury takes a dedicated team of medical professionals. While Keith would love to see every patient reclaim their independence in a car, sometimes keeping patients out of the driver's seat is just as important as getting those who are ready back on the road. It starts with a prescription to drive. A Doctor will give the green light for a patient to start driver rehabilitation. From there, an Occupational Therapist conducts a number of clinical assessments. Before patients ever get behind the wheel, they must undergo extensive physical, visual, emotional and cognitive tests. The Driver Rehabilitation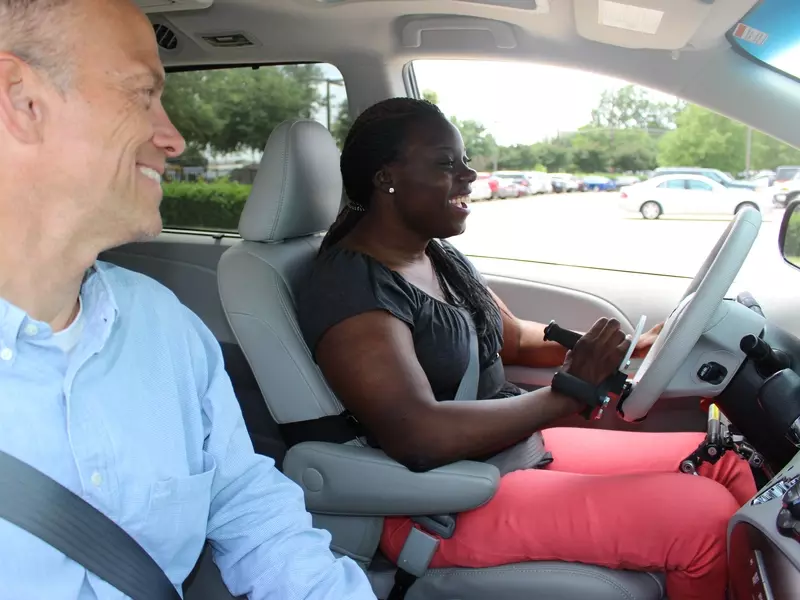 Specialist will then do an on-road assessment and driver training. Once the patient passes those, they are fitted with adaptive driving equipment. After a final inspection, the patient is ready to hit the road!
"There is no greater feeling than helping someone realize their own potential to overcome a traumatic event that changed their lives forever."
Losing the ability to drive not only takes away a person's independence, it
can also lead to more serious health issues. Depression and isolation can set in, and in some cases accelerate a decline in health. Thanks to the passion that drives people like Keith McWilliams, patients are not only surviving a brain injury, they are also thriving after a brain injury.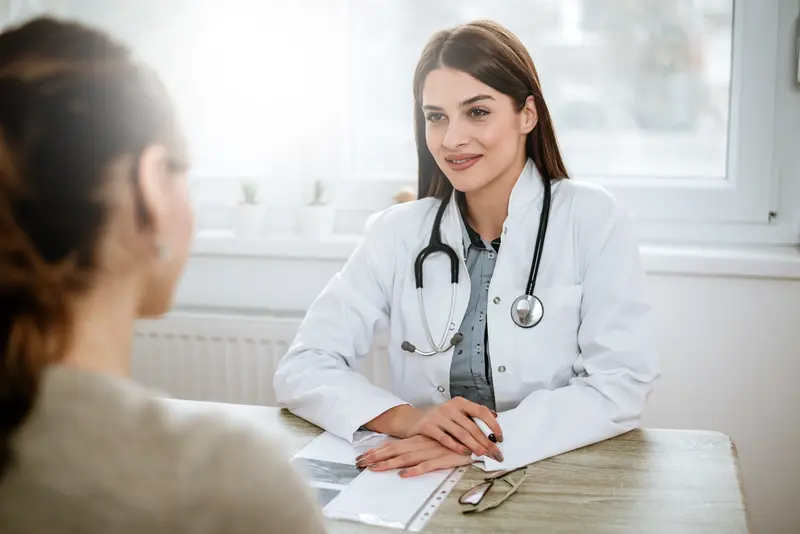 We make it easy.
Healthcare doesn't have to be difficult. We're constantly finding ways to make it easy so that you can get Better and stay that way.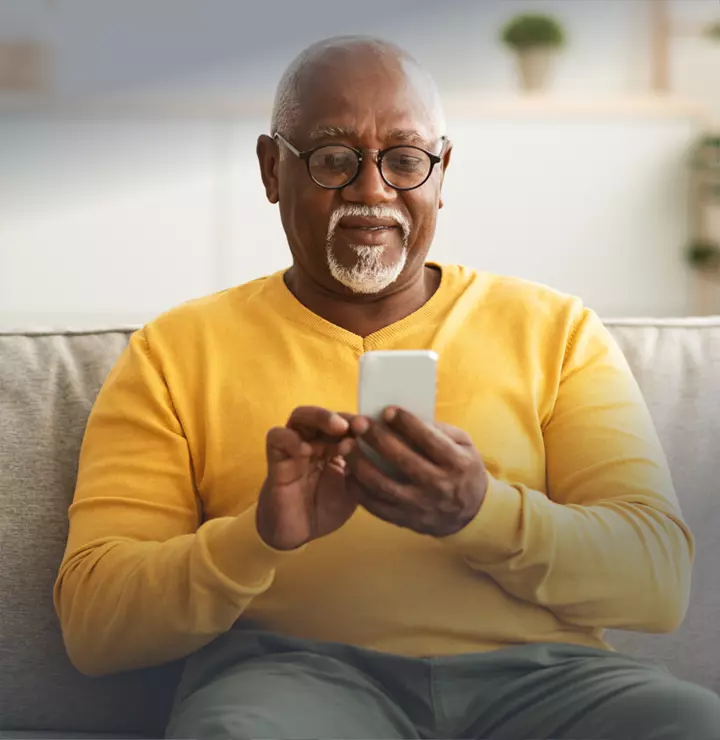 Better

tools make it easier
We all have different healthcare needs. Handle them your way with the MyBSWHealth app. Download the app today and take a hands-on approach to your healthcare.