Breathing through a straw: Life with adult-onset asthma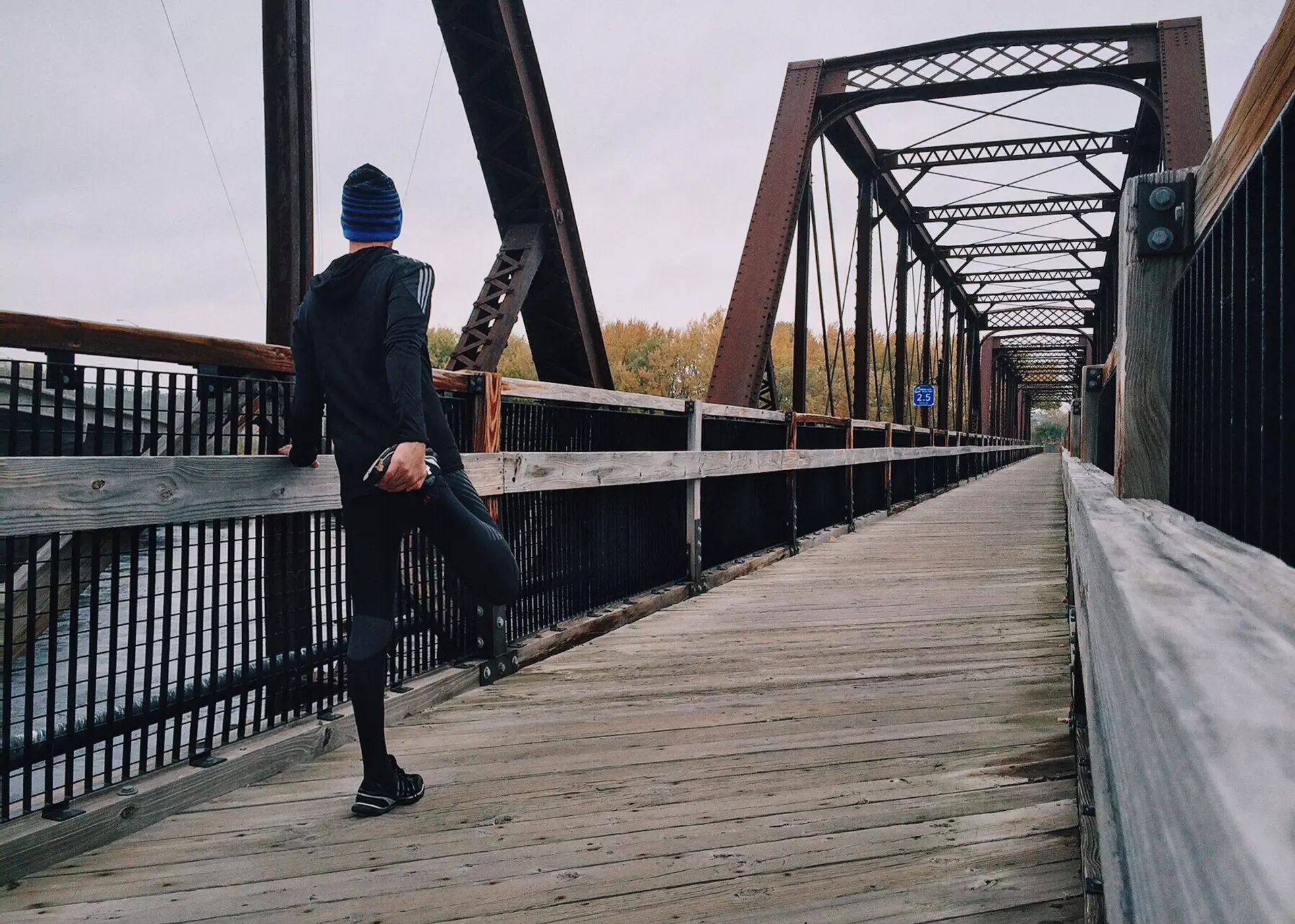 Having asthma is like breathing through a straw.
Those words stare at me every day like a billboard. That's how Mark Millard, MD, pulmonologist on the medical staff at the Baylor Scott & White Martha Foster Lung Care Center, first described asthma to me.
Before you get the wrong idea, I'm not a pre-teen. I first heard those words 12 years ago, when I was 46. That's when I discovered, to my surprise, that adults can develop asthma. It's called adult-onset asthma and for me, as a runner, I understood immediately what Dr. Millard was saying.
I've never experienced anything as frustrating and scary as those times when it feels like I'm "breathing through a straw."
I've been a runner since my high school days when I played football and ran track. As an adult, I've enjoyed running for both my physical and mental health. I've even taken pride in my commitment to running. So, when I first visited Dr. Millard, I made it clear that we had one goal — to get me running again. With confidence, he looked me straight in the eyes and said, "We'll have you back to running in five weeks." He was right.
The first time I heard myself wheeze, I was hiking up the Great Wall of China with a friend. We were climbing a portion of the wall just outside Beijing when he and I both heard it. It was clear and distinct. I didn't think much about it until a couple of weeks later when I got home and went for a run. Less than 200 yards into the run, I was bent over with both hands grabbing my knees and my body gasping for air. It's a feeling I'll never forget.
After an initial diagnosis of bronchitis, I continued struggling until I found my way to Dr. Millard. Since then, I've been able to lead a mostly normal life and continue running.
Breathing is one of many things we take for granted. It's something we don't think about until it becomes difficult. But when you struggle to find that deep, cleansing breath, you realize just how important it is.
We've managed to keep my asthma under check for the most part through a combination of medicines. I've taken Advair, an inhaled corticosteroid that has been supplemented along the way with additional medicine as needed. Along with a nasal spray and the occasional dose of Spiriva, I pre-treat with an inhaler before running.
From time to time, my asthma will flare up and when that happens, we add a dose of Prednisone to get me through, usually for no more than five days.
In January, after more flare-ups than normal, Dr. Millard prescribed the precision drug Nucalla, which specifically targets overactive eosinophils in my body that can cause increased inflammation. Fortunately, that has provided added relief.
Even with the successes I've experienced controlling my asthma with medication, I still struggle at times. It can be scary and discouraging. I'm learning to calm myself during those times because I find that shortness of breath can lead to increased anxiety, which can lead to even shorter breathing.
Until the asthma diagnosis, I had lived without any chronic or long-term health issues. One of the adjustments for me has been knowing asthma can't be cured. There is nothing I can do to rid myself of it. That is a humbling and sobering feeling. But at the same time, I can't let it control my life.
Still, there are times when I go for a run and find myself having to stop for air along the way. As a runner, that creates a sense of failure — no runner wants to stop during a run.
So, I won't stop running. That would be allowing asthma to win. And in this race, I intend to stay out in front.
This story was contributed by Scott Collins.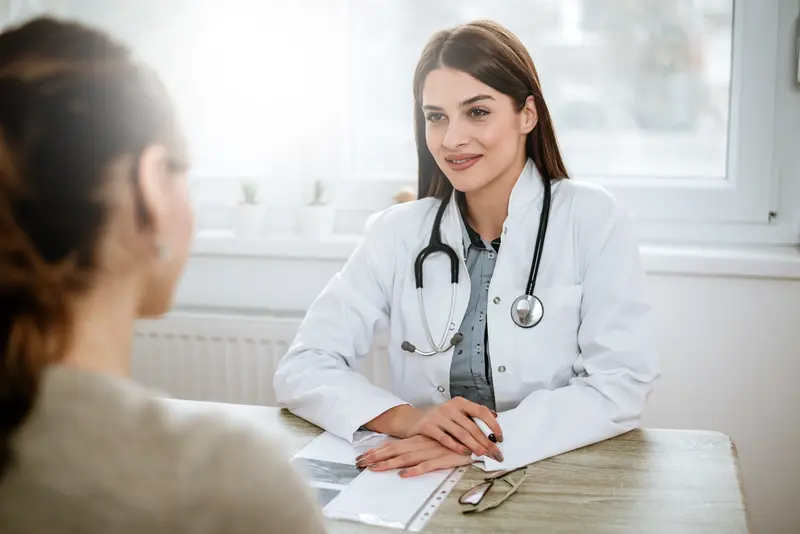 We make it easy.
Healthcare doesn't have to be difficult. We're constantly finding ways to make it easy so that you can get Better and stay that way.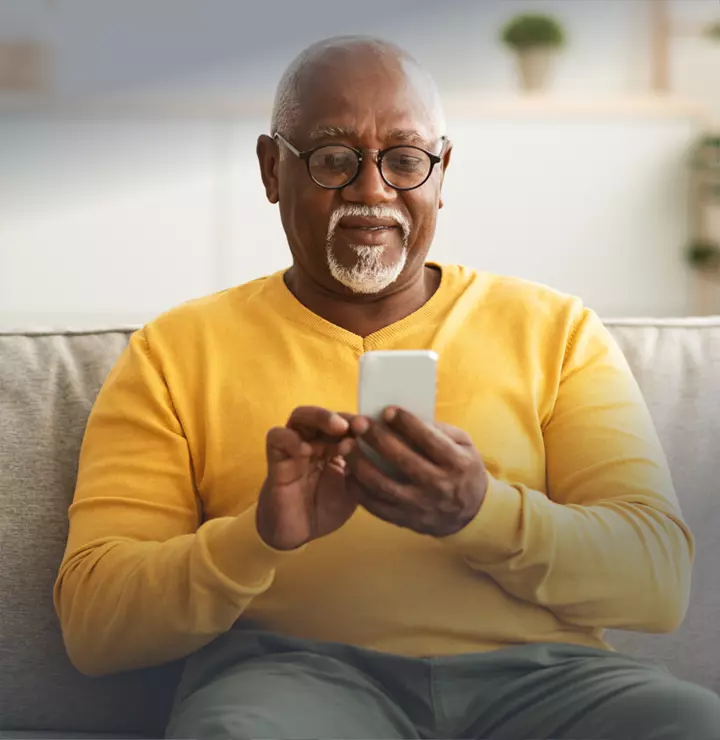 Better

tools make it easier
We all have different healthcare needs. Handle them your way with the MyBSWHealth app. Download the app today and take a hands-on approach to your healthcare.