BSWQA: A tested way to control health care costs, ensure quality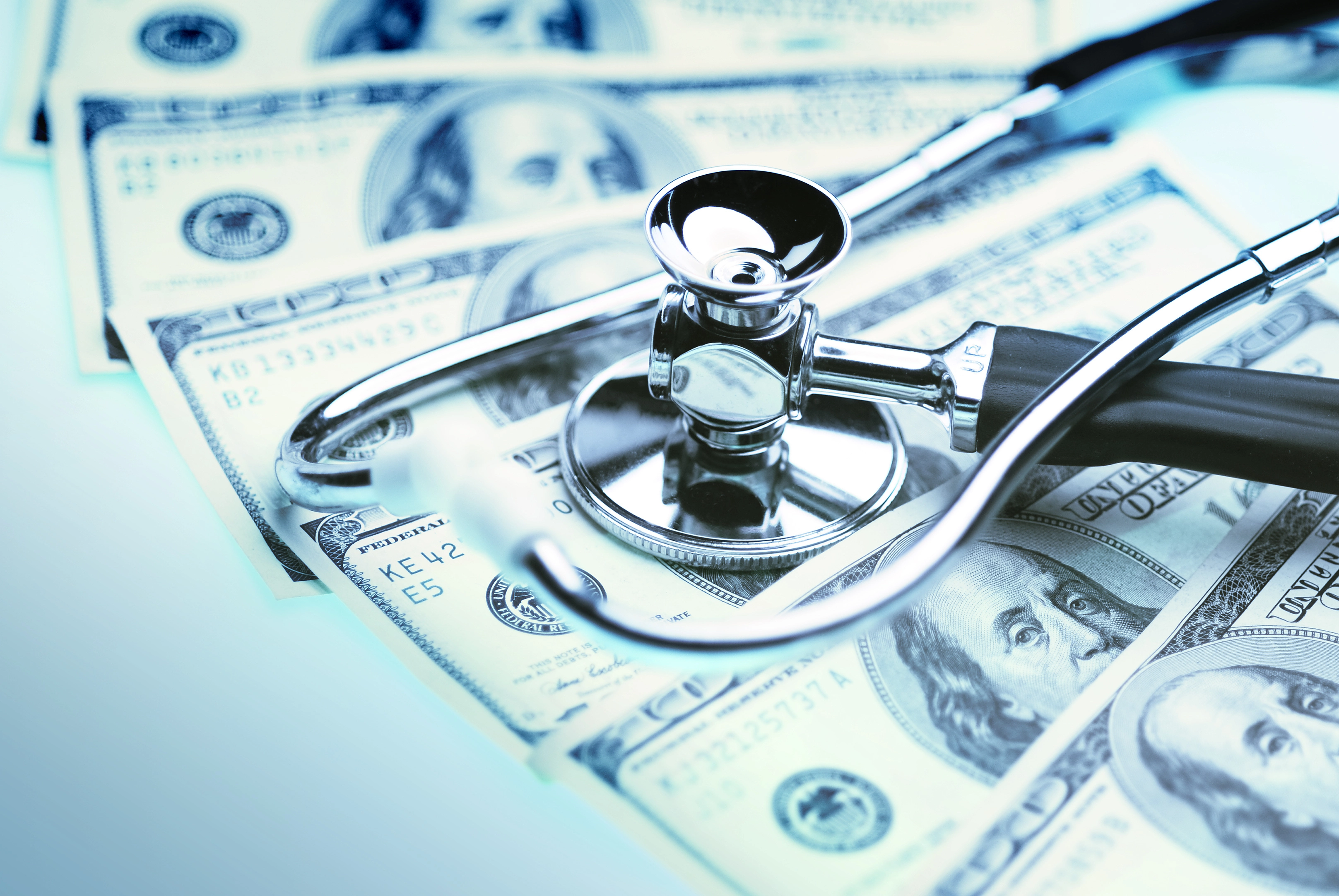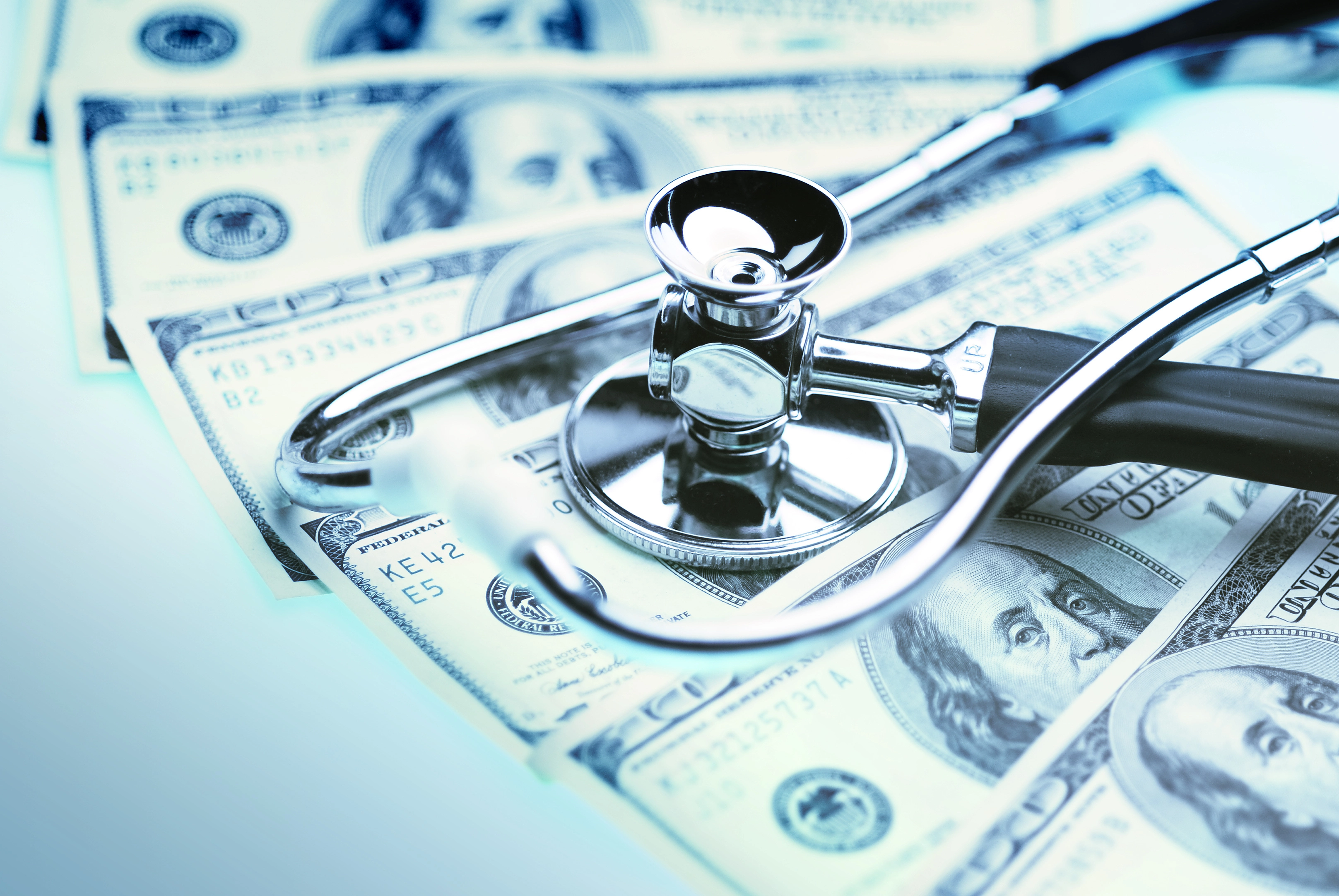 In spite of the recent advertising blitz for the online health insurance exchanges, where individuals can purchase insurance, most Americans who are privately insured have acquired coverage through their employer.
For most employers in metropolitan areas like DFW, insurance companies simply act as third-party administrators, while the employer bears the actual risk of the cost of health care.
Employers are typically concerned about three things when it comes to health care:
Cost of health care
Keeping a healthy workforce
Having employees who are happy with their coverage
Historically, employers and insurance providers have offered large networks of physicians and facilities. As a result, in the Dallas-Fort Worth Metroplex, nearly all major insurance plans are accepted by just about any provider of health care services.
Upon first glance, this may seem like a good thing, as it provides many choices to employees. However, this model has led to costs escalating at an unacceptable rate for both employers and insured employees. Additionally, quality varies widely across health care providers and networks.
As an accountable care organization (ACO), Baylor Scott & White Quality Alliance (BSWQA) is committed to reversing the upward cost trend and variation in quality by forming a preferred provider network, the BSWQA. Physicians, care facilities and other health care providers who are part of BSWQA (or want to become a part of BSWQA) must be committed to these two crucial goals, which are only achievable through evidence-based practices and collaboration.
While BSWQA does not include every North Texas physician and health care facility, it does have a broad range of physicians and facilities representing every medical specialty. They have been selected to be part of a preferred network with a common goal: better quality at less cost.
Designing a Healthy Workforce
In 2013, the first year Baylor Scott & White Health made BSWQA its preferred provider network, employees saved $14 million, or 7 percent of total health care costs, while at the same time experiencing lower rates of hospitalization and improvements in other quality metrics. A significant savings is expected again once all the numbers for 2014 are fully analyzed.
BSWQA is committed to replicating this success by partnering with other employers across Texas to help maintain a healthy workforce.
However, it is critical that employers are involved in shaping benefit design in order to promote wellness and control costs. BSWQA and employers can work together in a number of ways to achieve this goal:
By designing health benefits with higher copays for going out of network, employers can promote in-network utilization, which is key, since employees who go out of network can't participate in quality and savings initiatives. The lower out-of-pocket costs to employees obviously is beneficial as well.
Integrating wellness into health benefits — and particularly if the wellness program is coordinated with a patient's medical home (a major feature of BSWQA), rather than as an a la carte program — is a great way to launch a plan for improved health. Integration of risk identification with an ongoing relationship with physicians can help catch chronic diseases early on, and BSWQA can seamlessly connect patients with wellness resources like smoking cessation or weight-loss programs.
Care coordination is a critical function of managing health care populations (e.g., a population of employees), which is not typically covered under most traditional plans. BSWQA care coordinators reach out to patients, close gaps in care and connect patients who have complex medical issues with the resources they need. These are proven strategies to improve outcomes and control costs. All BSWQA contracts include care coordinator coverage.
Additionally, it is essential that BSWQA have access to claims, which can provide a more comprehensive look at the types and costs of health care that BSWQA patients receive. New programs and initiatives can be designed accordingly.
BSWQA offers shared savings with employers to reward performance and fund new population health initiatives as we continue to learn how to reduce costs and improve quality.
For decades, there has been an adversarial relationship between payers and providers. However, that model is changing, and BSWQA is welcoming the opportunity to transparently collaborate with employers and payors who share our vision.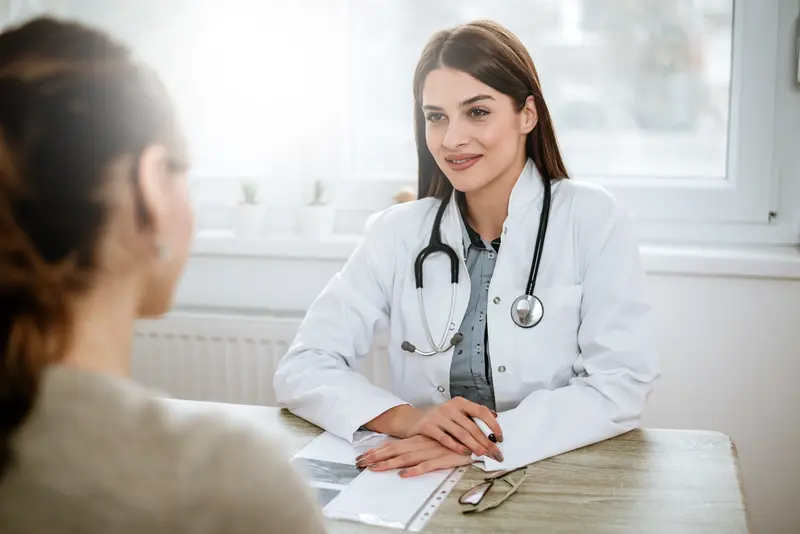 We make it easy.
Healthcare doesn't have to be difficult. We're constantly finding ways to make it easy so that you can get Better and stay that way.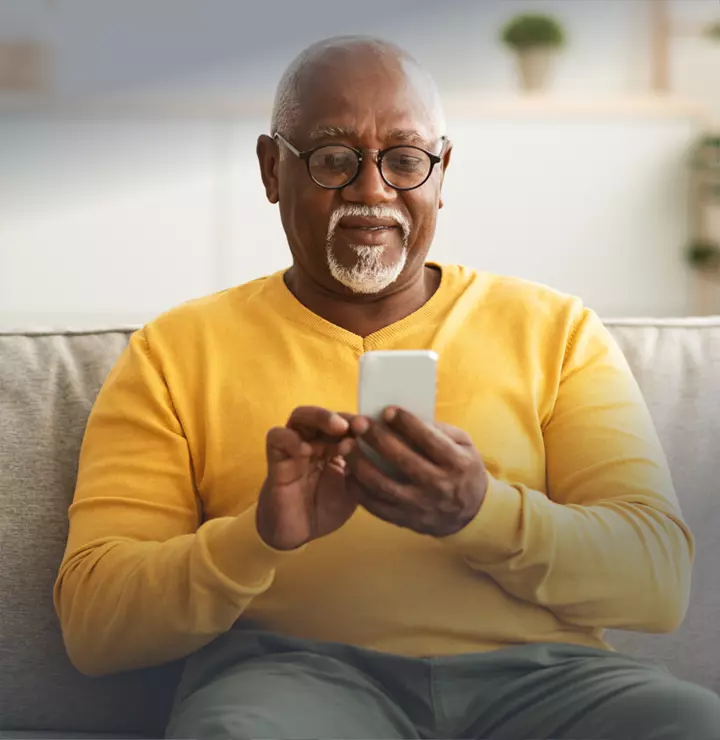 Better

tools make it easier
We all have different healthcare needs. Handle them your way with the MyBSWHealth app. Download the app today and take a hands-on approach to your healthcare.