How a calcium screening can detect risk of heart disease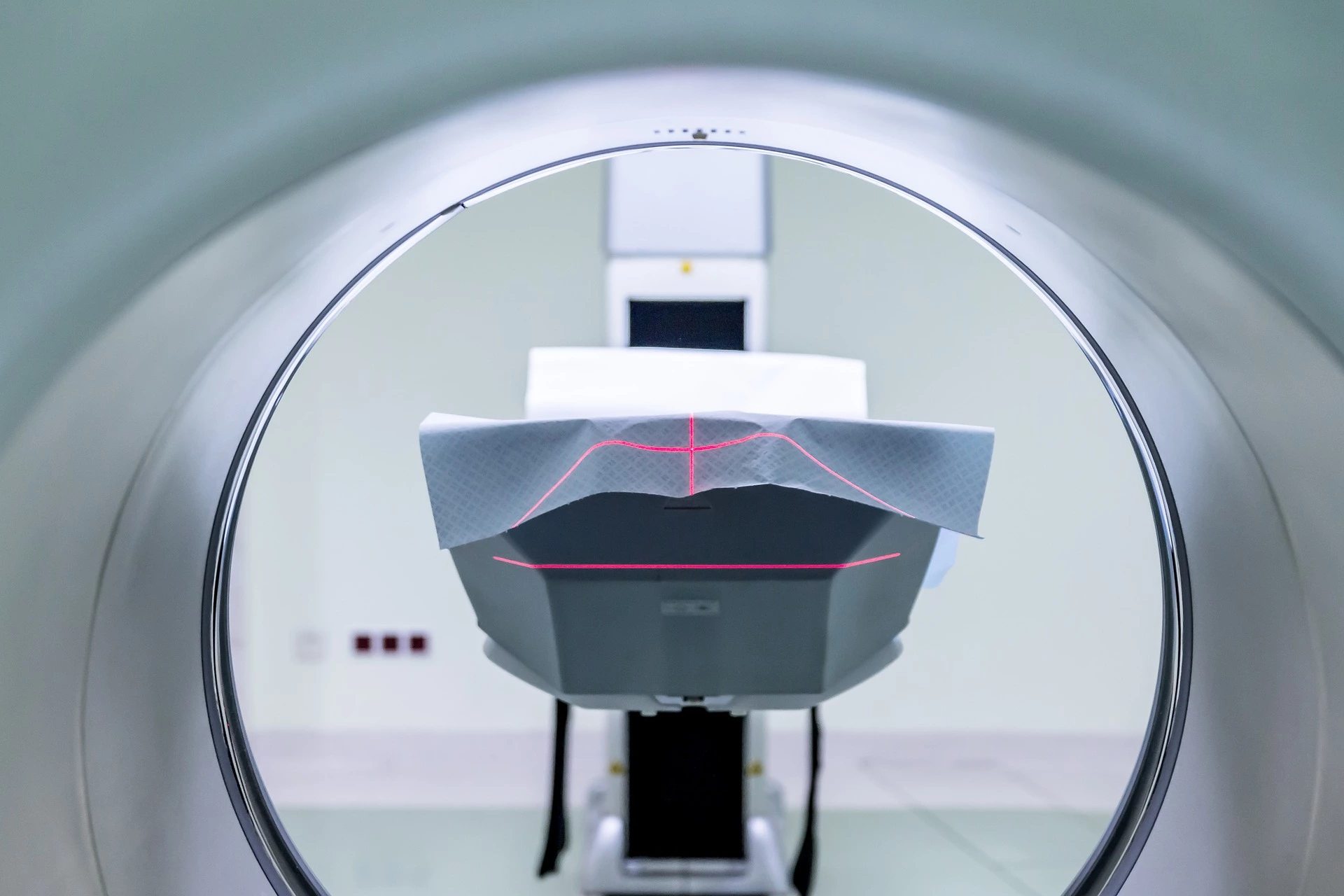 There are tests for nearly everything in healthcare. Some tell your doctor if you're likely to develop diabetes or arthritis; others tell of developing cancer in the intestines or breast, and even if a broken bone is healed or should be replaced.
But finding out how much blockage you may have in your heart is not so routine.
Each year, more than 700,000 people in the United States have a heart attack. Those are arteries so clogged with plaque and fat that there isn't sufficient blood flow through the heart to keep the body upright and moving. With quick intervention, many heart attack victims survive, but down the road, the damaged heart can lead to a series of illnesses and disease processes that impact the survivor's quality of life.
As a marketing consultant in the healthcare industry for 20 years, I've always kept an eye out for my health and any obvious symptoms, like chest pain or shortness of breath. I'm relatively healthy, according to lab results, and my doctor has yet to monitor my blood pressure or prescribe cholesterol-inhibiting drugs.
So, I was shocked when I ran across a recent study in the Journal of the American Medical Association — Dermatology which found that some people have a five times higher rate of cardiac clogging than most, and they exhibit no symptoms.
No blood pressure issues. No cholesterol numbers through the roof. No C-reactive protein in the blood.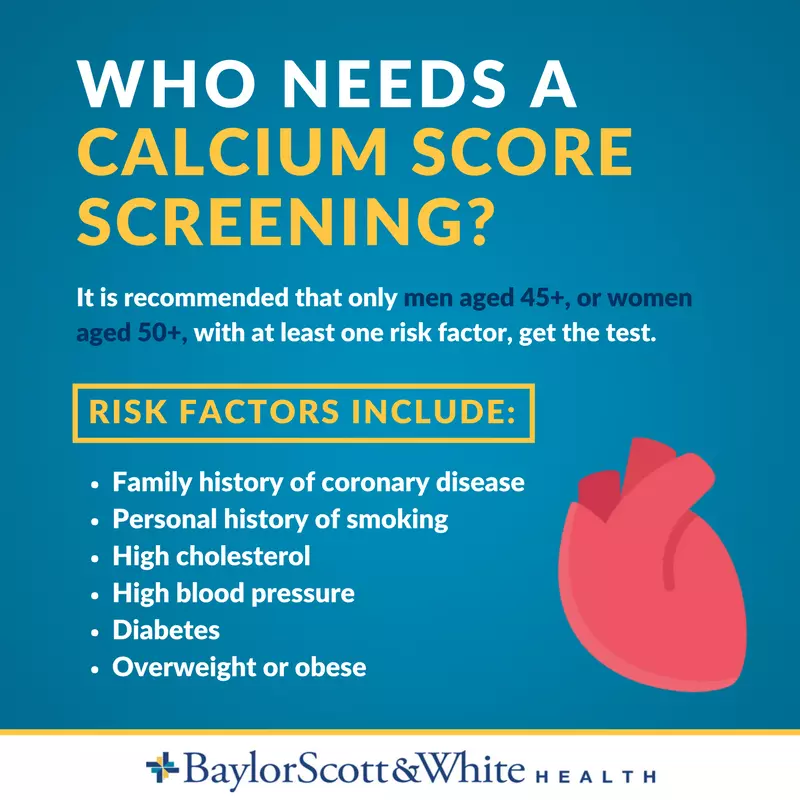 The study found that individuals with an autoimmune disease like psoriasis, rheumatoid arthritis or Crohn's disease have the same rate of atherosclerosis (hardening and plaque in the arteries) as someone with diabetes or other advanced cardiac problems. Apparently, the body's inflammatory response to autoimmune diseases causes buildup in the arteries — even when the disease is under control.
It scared me straight: straight to finding out whether I had a potential for blockage that I didn't know about.
Getting examined
The test used in the original study to measure plaque and fat buildup was something we offer here at Baylor Jack and Jane Hamilton Heart and Vascular Hospital — a CT Calcium Score examination.
By using computed tomography (CT) technology, physicians can scan the heart to measure calcified plaque (the hardened waxy fat buildup) in the arteries and then help predict your risk of developing cardiac disease.
Once I learned all of this information, I scheduled my very own CT examination. The test itself took less than 30 minutes total — from check-in and paperwork, to exiting with my test results. Thankfully, due in large part to great genetics, and despite my predispositions to laziness and an autoimmune disorder, no evidence of coronary artery disease was found.
Think you know the health of your heart? Find out by taking our Heart Disease Quiz, here.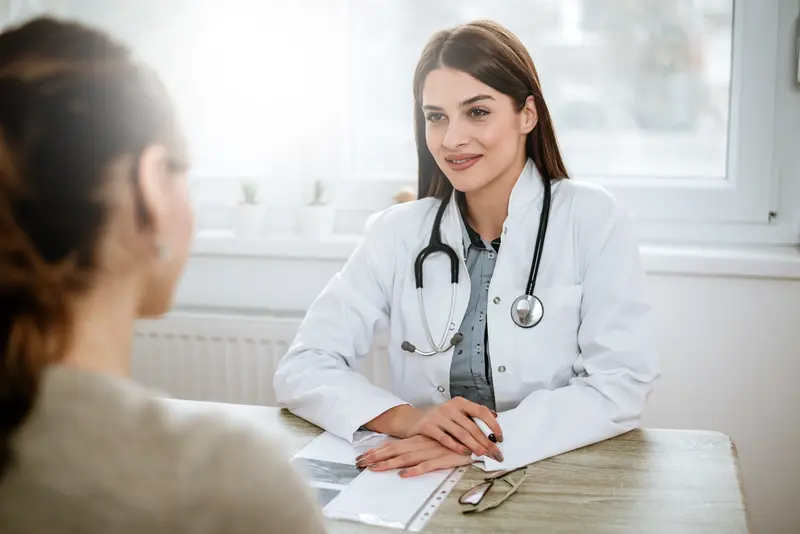 We make it easy.
Healthcare doesn't have to be difficult. We're constantly finding ways to make it easy so that you can get Better and stay that way.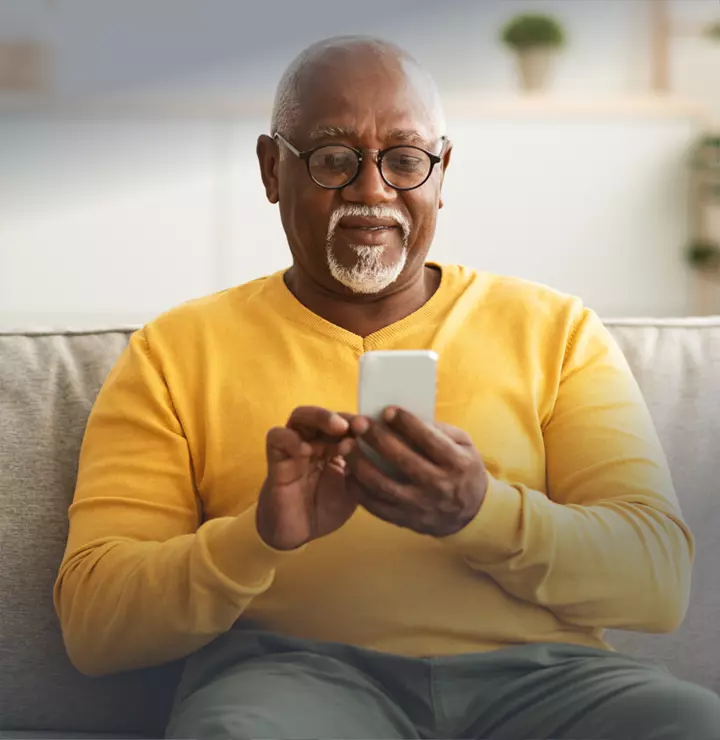 Better

tools make it easier
We all have different healthcare needs. Handle them your way with the MyBSWHealth app. Download the app today and take a hands-on approach to your healthcare.