Calling to help others leads surgeon to Vietnam
For Justin Kane, MD, serving others through medical missions isn't just a nice thing to do — it's a core part of who he is as a physician. He has a calling to help, and most recently, this calling led him to Vietnam.
"I think everyone gets into medicine to help people. It was never an option for me to not be involved with mission work."

— Justin Kane, MD
In May, Dr. Kane spent 12 days in Vietnam as part of the American Orthopedic Foot and Ankle Society (AOFAS) Overseas Outreach Project. Dr. Kane is an orthopedic surgeon on the medical staff at Baylor Scott & White Medical Center — McKinney. Since the program began in 2002, surgeons like Dr. Kane have volunteered their time to provide more than 1,300 free surgeries in the country.
Through the program, Dr. Kane traveled with other orthopedic surgeons to parts of northern Vietnam to evaluate and treat patients who otherwise would have no access to the care and surgeries they need. The team visited villages and clinics in the province of Yên Bái, as well as a hospital in Hanoi, the capital of Vietnam, to work alongside local medical professionals.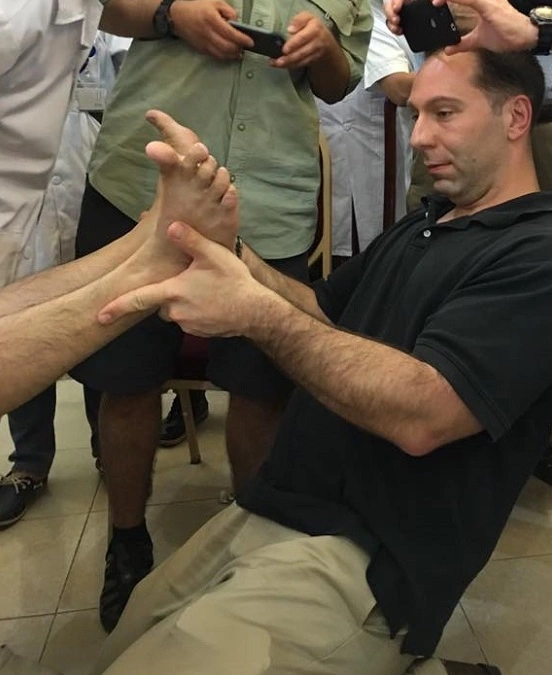 During his time there, Dr. Kane cared for patients with a variety of conditions, including club foot deformities, traumatic injuries and cerebral palsy. Many times, these conditions had been left untreated for a number of years.
One child in particular who came to be evaluated was unable to walk. After surgery, Dr. Kane had the privilege of seeing him walk for the first time.
"To see a child who never walked able to stand upright and walk is emotional," Dr. Kane said. "Trying to put it into words could never do it justice."
The program also gives surgical residents and other medical professionals who live in the region an opportunity to train in the field of orthopedics. Currently, there are no orthopedic foot and ankle surgeons in the entire northern part of Vietnam. Despite this gap, Dr. Kane admired the residents' dedication to learn more about the procedures needed to care for their local community.
"The residents there are so eager to learn," Dr. Kane said. "They are technically very skilled surgeons but don't quite know when to do certain procedures. We still share cases now via email."
What's next? 
Now that Dr. Kane has returned to his day-to-day clinical practice, research and teaching in Texas, he already has his next trip planned.
Soon, he'll be traveling to the Dominican Republic with a group called Community Empowerment. The nonprofit group identifies communities that may be able to ultimately provide care for themselves with proper education and training. Dr. Kane is slated to direct the organization's orthopedic mission next year.
While the care and surgeries he provides are life-changing for those he serves, Dr. Kane's mission work continues to be a life-changing experience for him, allowing him to fulfill his calling as a medical provider on a deeper level.
"The gratitude they express is unlike anything I have ever experienced," Dr. Kane said. "It is truly a humbling experience."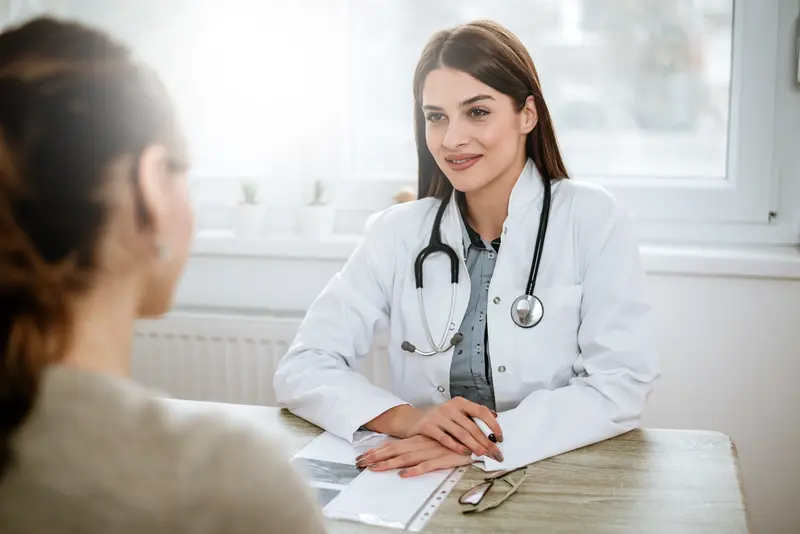 We make it easy.
Healthcare doesn't have to be difficult. We're constantly finding ways to make it easy so that you can get Better and stay that way.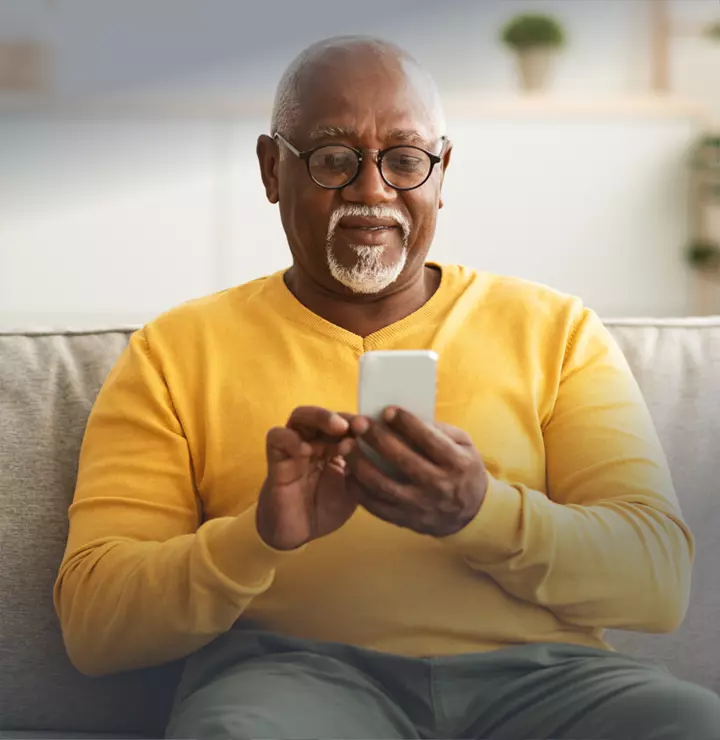 Better

tools make it easier
We all have different healthcare needs. Handle them your way with the MyBSWHealth app. Download the app today and take a hands-on approach to your healthcare.