Caring for our communities: Setting first-time mothers up for success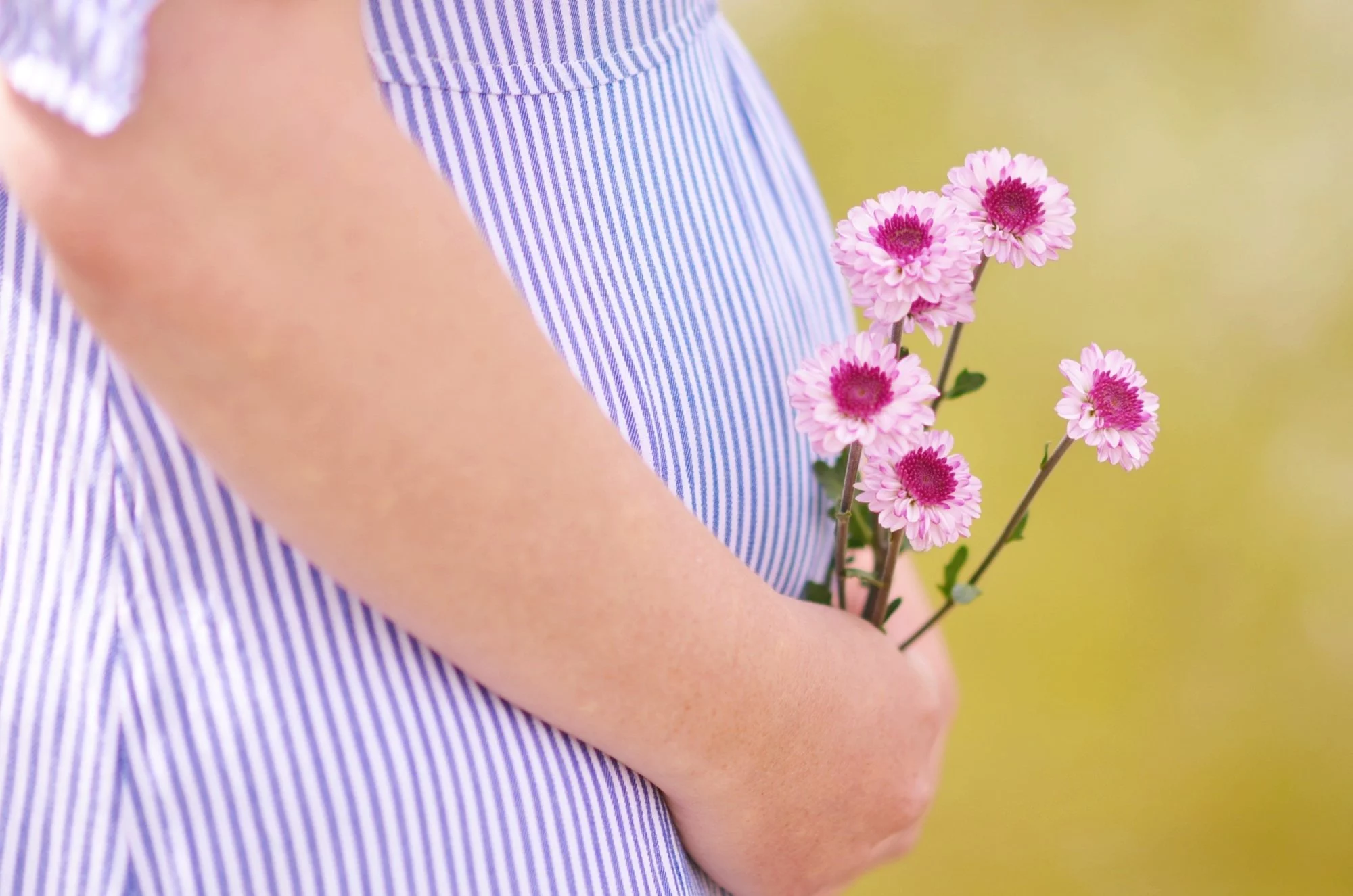 From television and movies to social media and mommy blogs, we're often flooded with images of the "perfect" mom that perpetuate this idea of flawless motherhood.
But what isn't highly acknowledged is the support it takes to be a super mom. No woman can do it on her own. No man could either for that matter.
That's why we choose to spotlight a free community healthcare program for first-time mothers who aren't blessed with the support many other moms have. Nurse-Family Partnership (NFP), in collaboration with Baylor Scott & White Medical Center – Hillcrest, has a mission to "empower at-risk first-time mothers to successfully change their lives and the lives of their children through evidence-based nurse home visiting."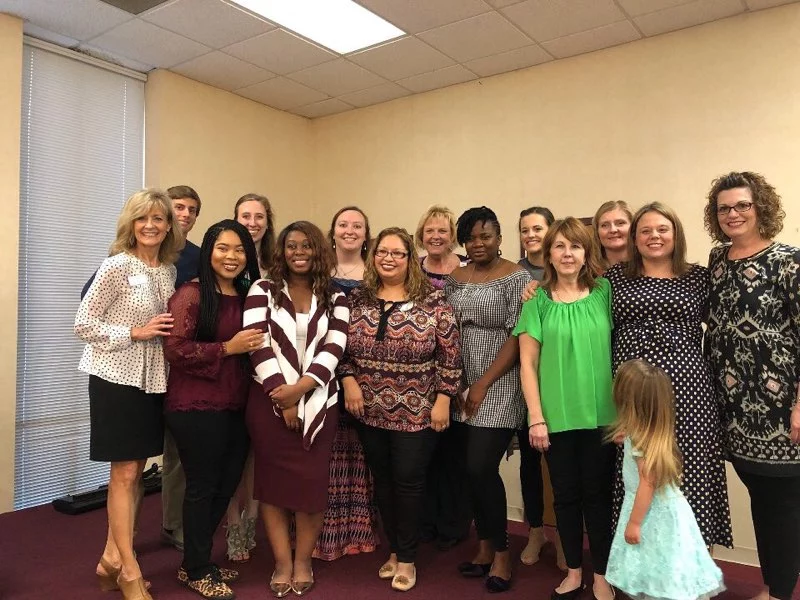 The NFP teaches these mothers how to mother, helps them break the cycle of poverty and gives them the resources to be the best mothers they can be.
Providing support every step of the way
The process starts well before the baby is born. Nurses work one-on-one with the moms-to-be to establish healthy habits, learn basic parenting skills and prepare mentally for the road ahead. Once the baby is born, a nurse will meet regularly with the mother to walk with her through the challenges of life as a new mom.
"Our program is helping new mothers become confident in themselves and in their parenting skills," said Daryl Meyer, Nurse-Family Partnership program coordinator. "What could be better for impacting our next generation?"
This support has been proven to drastically improve the health and quality of life for mothers and babies in a number of ways, from decreasing the number of preterm births to increasing rates of breastfeeding and likelihood of being up-to-date on immunizations.
And local leaders are taking notice.
"Nurse-Family Partnership is the gold-standard of evidence-based public health strategies," said Matthew Polk, Director of Prosper Waco, which exists to improve the lives of people in the Greater Waco area through community initiatives. "We are lucky to have organizations in our community that work together to bring the best models for meeting people's needs to McLennan County."
Ready to take on motherhood
Waco's first class of NFP mothers graduated from the program this month. After two years with NFP nurses, the mothers step out into the next phase of motherhood armed with newfound knowledge and life skills.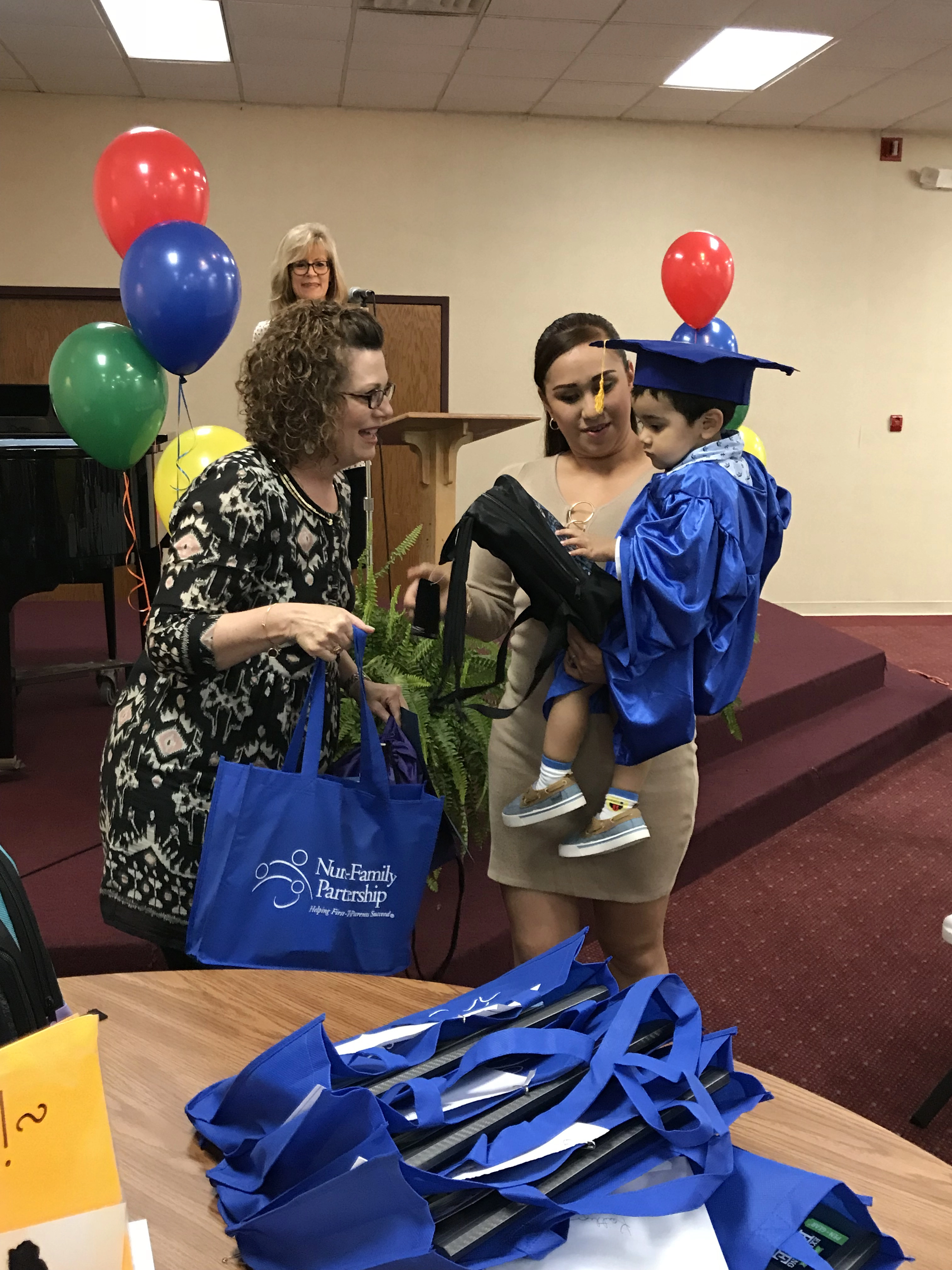 They also have a new network of support, thanks in part to the NFP. Fathers, grandparents, other family and friends have all been invited to participate in the program alongside the mothers. The NFP encourages them to provide a support system for the mothers enrolled in the program.
As one grandmother told a NFP nurse, "I am so glad my daughter has you to answer her questions. As her mother, she doesn't usually like to take my advice!"
As society so often puts "super moms" up on a pedestal, let's also remember those women who are not so fortunate to step into motherhood with all the resources and support they need. And let's give special recognition to those coming to their aid to help them be the superheroes their families and children need.
Learn more about how the Nurse-Family Partnership is giving first-time mothers and their babies a better chance at a healthier life.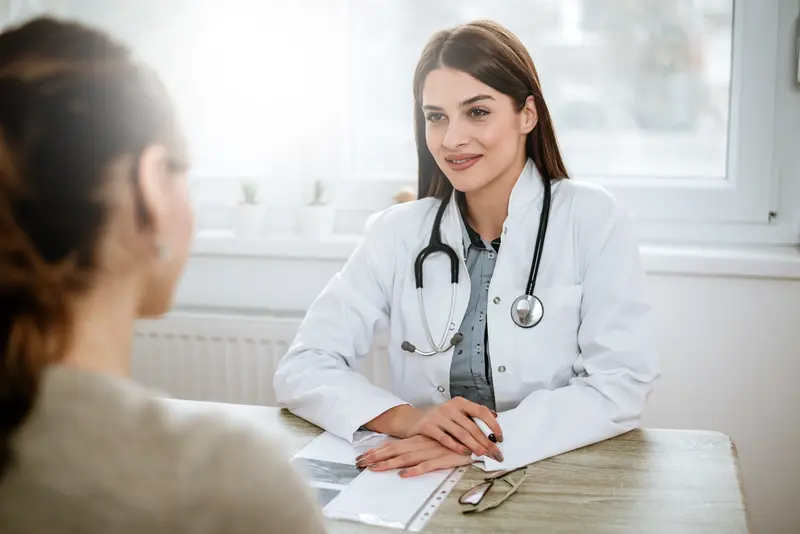 We make it easy.
Healthcare doesn't have to be difficult. We're constantly finding ways to make it easy so that you can get Better and stay that way.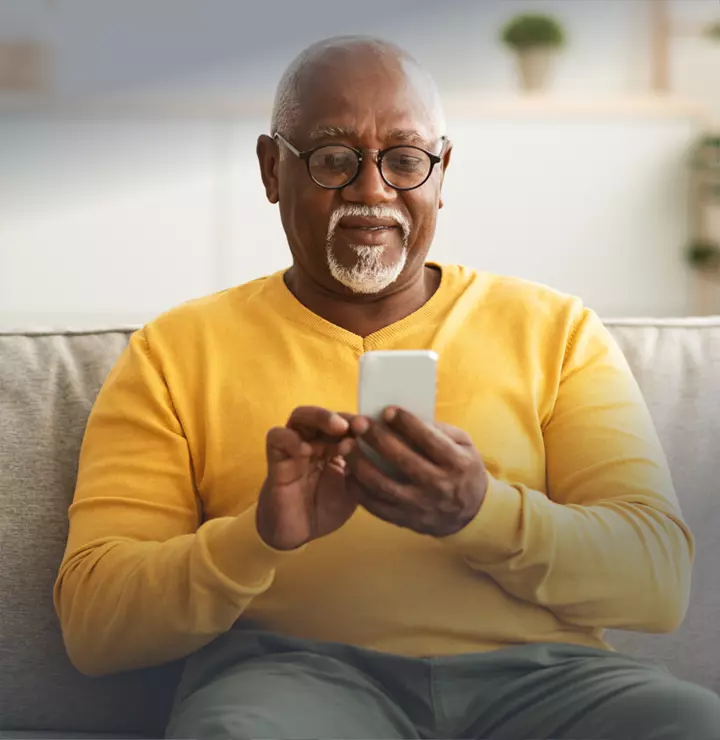 Better

tools make it easier
We all have different healthcare needs. Handle them your way with the MyBSWHealth app. Download the app today and take a hands-on approach to your healthcare.