Colon cancer research gets help from an unlikely source: Grape seeds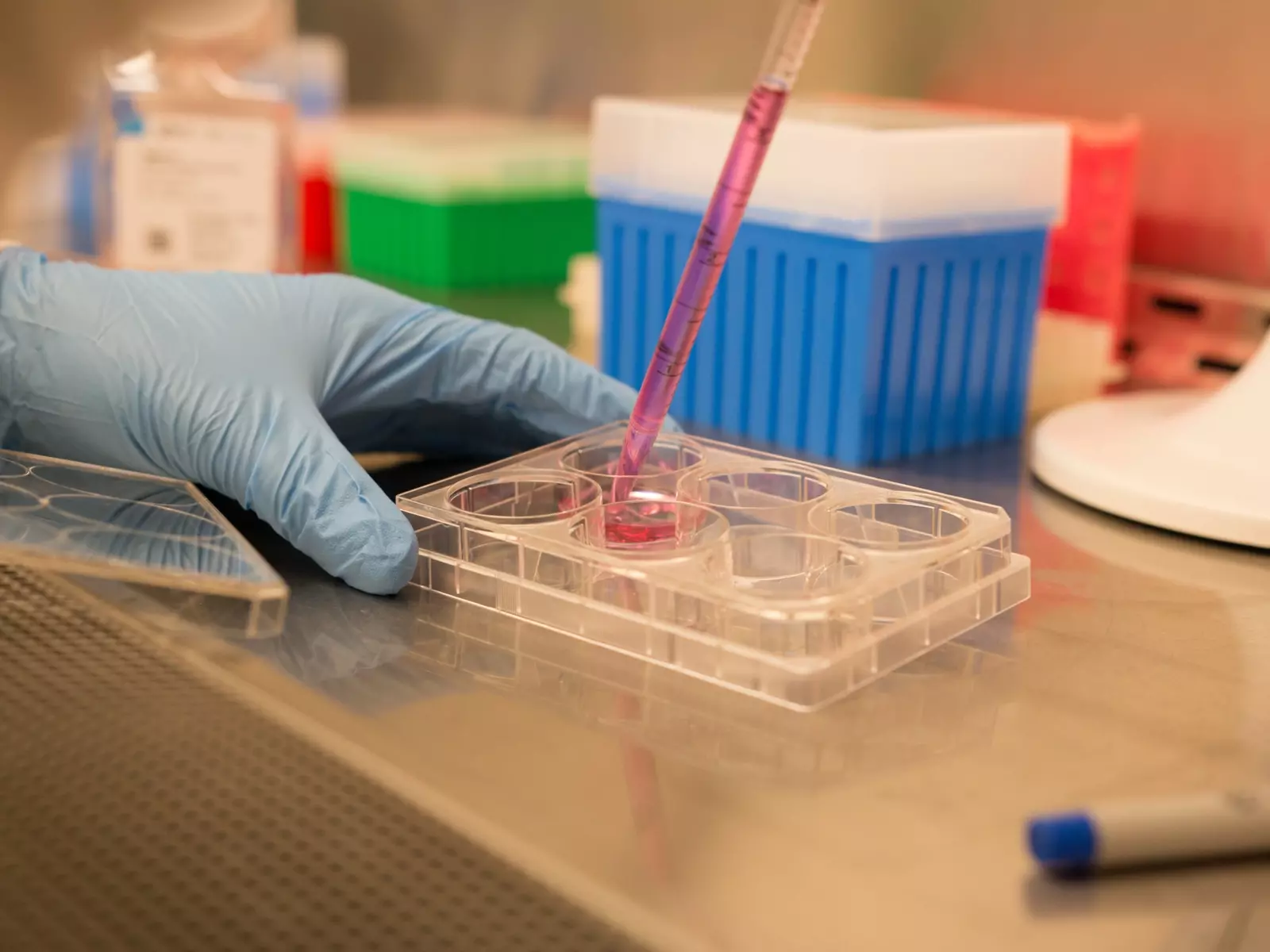 Contrary to popular belief, cancer research involves a lot more than studying drugs for chemotherapy. To have the greatest impact in cancer care, the disease must be targeted from all angles. Exploring those alternative angles is precisely what many of the researchers in the lab at Baylor Scott & White Research Institute are doing.
Odd as it may sound, one of the things the researchers have studied is grapes seeds. Their work confirms there's definitely more to the seeds than meets the eye, including the potential to decrease risk of cancer and counteract cancer cell growth.
What's the connection?
Grape seeds are known as botanicals. The use of botanicals, like garlic, green tea, cranberry and other natural extracts, as medical remedies can be traced back centuries across different cultures. Despite this history, it's only in the past few years that technology has allowed researchers to really explore the connection between botanicals and a specific condition: cancer.
The team at Baylor Scott & White focused its study on colorectal cancer for a very specific reason. Botanicals like curcumin and green tea have shown some success in attacking cancer stem cells, but the team chose to use grape seeds because of a specific actives they possess called oligomeric proanthocyanidins (OPCs). These compounds have superior bioavailability, meaning they are well-absorbed by the body, and they have been shown to help counteract the growth of certain tumors.
Colon cancer manifests itself as a tumor and is the second leading cause of cancer-related deaths in the U.S. Seventy-five percent of patients have no family history or genetic predisposition, but research has shown that changes to lifestyle and diet could help prevent the condition. This made it the ideal cancer to pair against tumor-taming OPCs.
To understand how botanicals interacted with colorectal cancer, the researchers had to attack the cancer at its source: cancer stem cells. Cancer development, growth and, in many cases, its ability to develop a resistance to chemotherapy, is believed to be driven by these bundles of cells.
With this knowledge, the team set out to study what impact grape seed extract might have on colorectal cancer if it was targeted directly at these cancer stem cells.
Testing a theory
The researchers studied how OPCs interacted with colorectal cancer stem cells using two models:
"In vitro" tests, where interaction is studied under a microscope using lab samples
"In vivo" tests, where interaction is studied in living subjects
By testing in this manner, the team was able to provide multiple layers of evidence to support the case that OPCs have anti-cancer qualities. In fact, the research allowed them to establish a more precise profile of how OPCs interact with cancer stem cells.
Tests showed that OPCs suppressed the growth of existing tumor cells and prevented the formation of new ones in treated areas. Most interestingly, where many colorectal cancer stem cells demonstrate a regenerative tendency despite being targeted by chemotherapy, the colorectal cancer cells receiving a combination of chemotherapy and OPC targeting showed no sign of regeneration.
OPCs could help prevent development of a cancer and be capable of counteracting the growth of a tumor.
These findings reinforce the assertion that OPCs could be both chemo-preventative, meaning they prevent the development of a cancer, and anti-tumorigenic, meaning they're capable of counteracting the growth of a tumor.
But what does this mean for the millions of people diagnosed with cancer every year?
While chemotherapy drugs have a broader impact in treating cancer, the low toxicity, cost-effectiveness and other proven health benefits of botanicals present them as promising supplements to give people battling cancer the best chances of survival.
The outlook for botanicals in this space is encouraging, and researchers at Baylor Scott & White continue to explore this and other alternative angles in the hope of one day putting an end to this deadly disease.
The findings of the grape seed study were published in one of the world's pre-eminent scientific journals, Scientific Reports.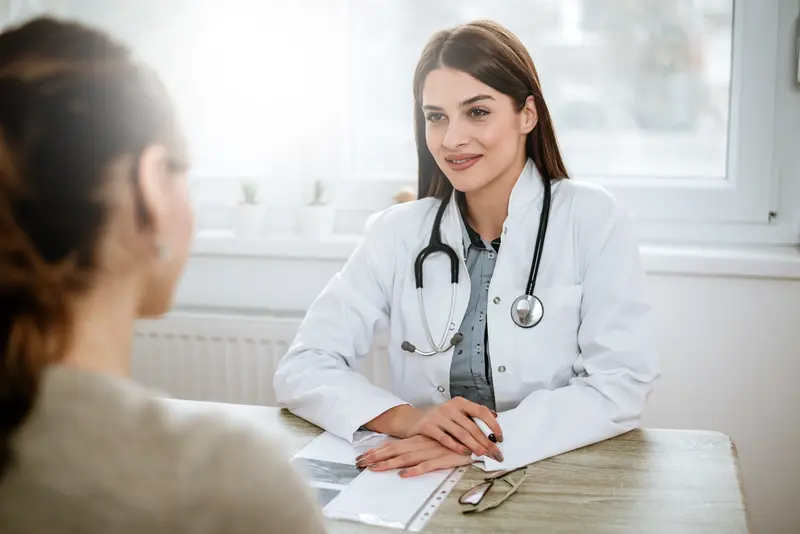 We make it easy.
Healthcare doesn't have to be difficult. We're constantly finding ways to make it easy so that you can get Better and stay that way.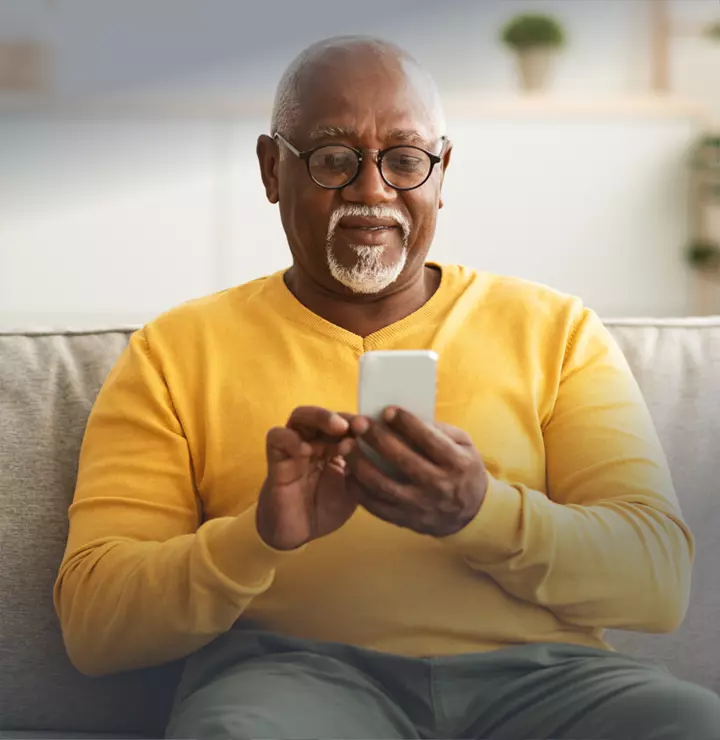 Better

tools make it easier
We all have different healthcare needs. Handle them your way with the MyBSWHealth app. Download the app today and take a hands-on approach to your healthcare.