What if a blood test could detect cancer before it develops?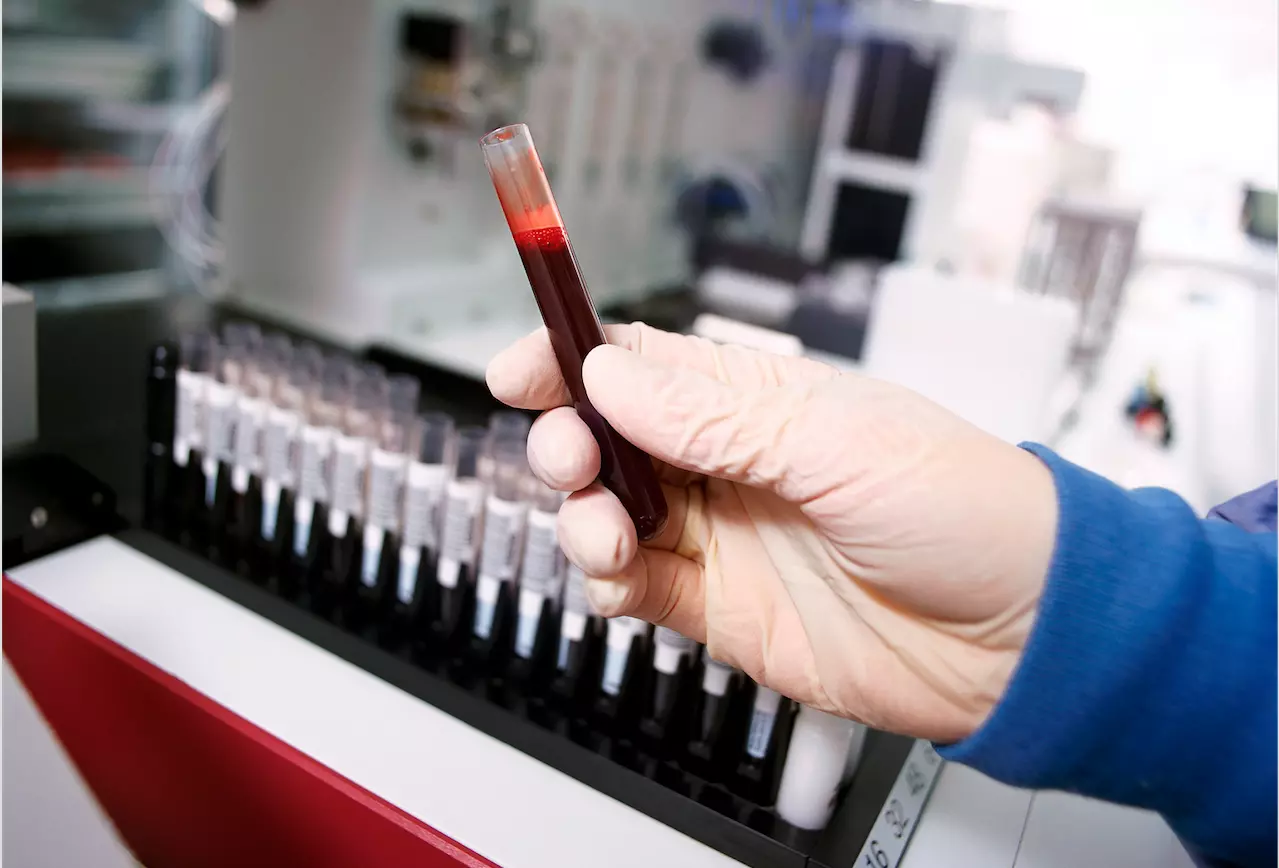 Imagine if we could install a security system for the body that would warn us against cancerous attackers. And if cancer even thought about approaching, it would alert us so that we could prepare for the invasion.
In a few years, it could happen. But instead of an actual alarm, the security system would be your blood. And a simple blood test — performed annually, even — could tell us whether cancer will develop, giving doctors enough time to plan a customized counterattack.
That's the hope of researchers at Baylor Scott & White Health who are designing such a test. Called a liquid biopsy, the blood test could screen for and detect certain types of cancer before a tumor or symptoms even develop.
Investigators are still testing the method, but if research supports theory, here's how it would work: As cancer tumors grow, they shed tiny DNA particles into the bloodstream. The test would detect these particles, helping doctors diagnose the specific type of cancer before it's found by traditional screenings like a CT scan, mammogram or colonoscopy.
"These tests may prevent some patients from having to undergo more invasive surgical and needle biopsies," said Ajay Goel, PhD, a researcher on the medical staff at Baylor Scott & White Research Institute.
If cancer is found, physicians can start treatment immediately and use the blood test intermittently to see whether certain therapies are working. If something doesn't work, the blood test will tell, and doctors can move on to something else.
"Failing treatments could be abandoned quickly, sparing patients grueling side effects and allowing doctors to try alternatives," Dr. Goel said.
The test can also help identify the genesis of a cancerous tumor once it has spread. This is important because as cancer grows, it can become difficult to pinpoint its origin and treat locally. If physicians know the cancer type, as they could with this test, they can know how and where to treat.
So far, researchers have studied the test for cancers of the blood, as well as ovarian, lung, pancreatic and colon cancer, among others. A collaboration between Baylor Scott & White Health and the Translational Genomics Research Institute (TGen) has helped expand these studies to more types of cancers, giving more North Texans the chance to enroll in clinical trials.
Discover why this precision medicine collaboration is a promising opportunity for advancing cancer research.
The hope is that by making cancer screening easier, more people will undergo it. And that's a security system to which we can all subscribe.
"We hope that this new method will bring us closer to the ultimate goal of early detection, which can save millions of lives down the road," said Dr. Goel, adding that if liquid biopsies are proven successful, doctors may one day use an annual blood test to find cancer in its early stages. "That may be 20, 30 or 50 years down the road, but that's the hope."
Learn more about ongoing research initiatives at Baylor Scott & White Research Institute.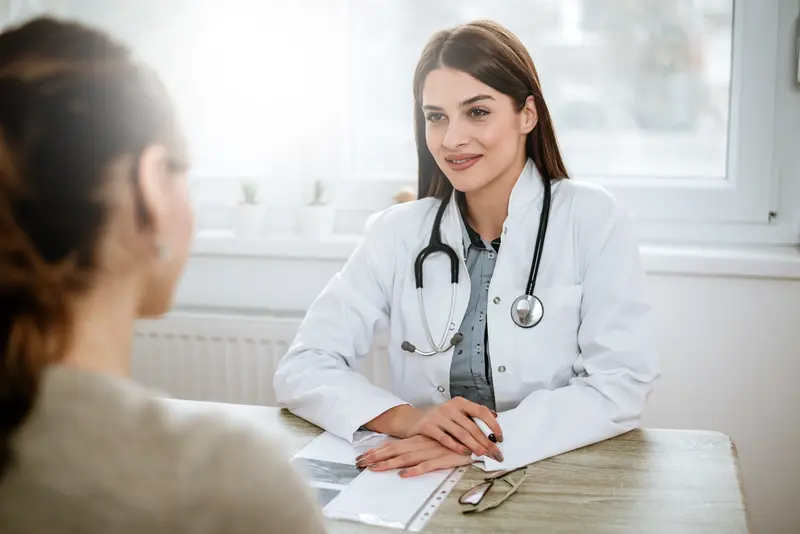 We make it easy.
Healthcare doesn't have to be difficult. We're constantly finding ways to make it easy so that you can get Better and stay that way.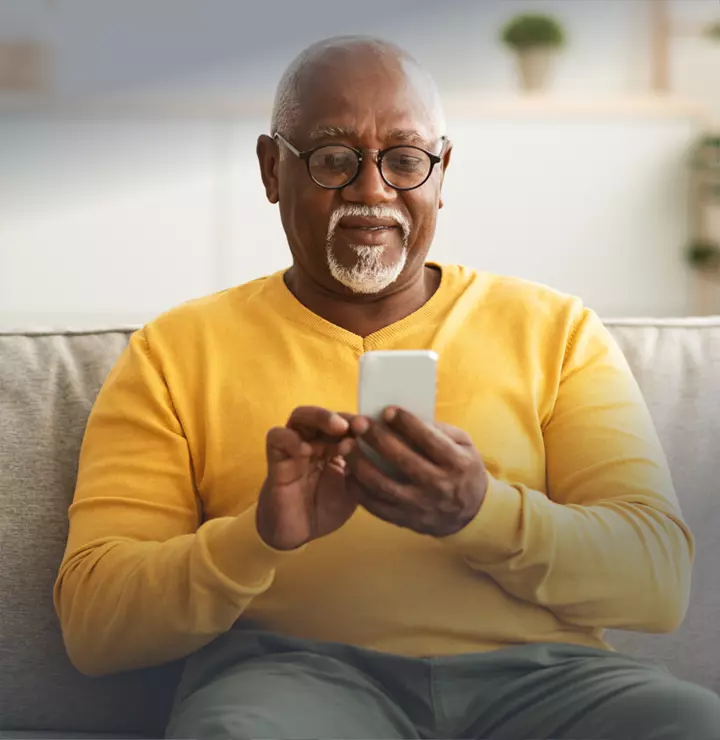 Better

tools make it easier
We all have different healthcare needs. Handle them your way with the MyBSWHealth app. Download the app today and take a hands-on approach to your healthcare.