COVID-19 digital at-home monitoring support for children and families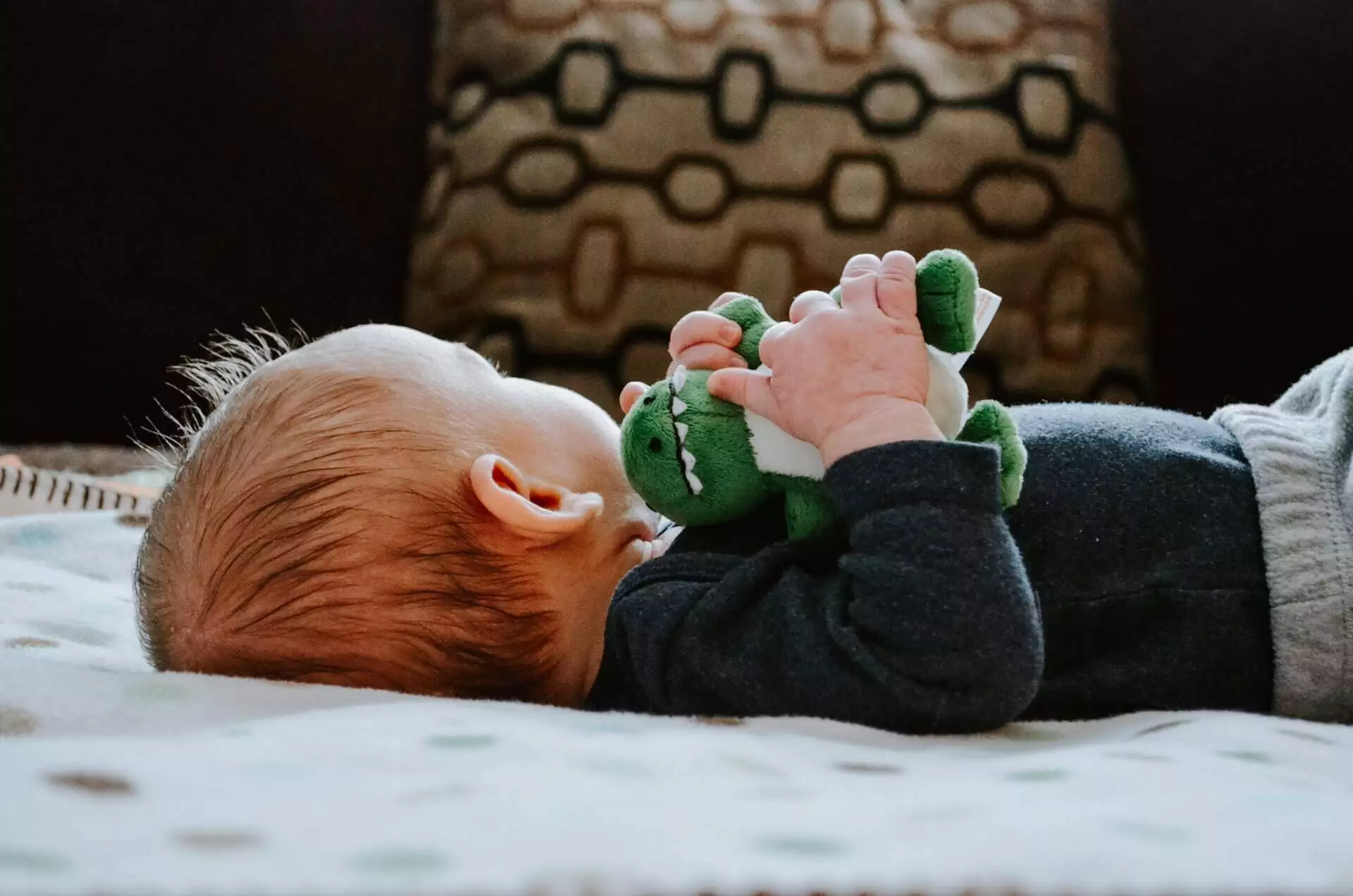 As some children begin to return to back to school, parents may feel apprehensive about how to keep their family well while the COVID-19 virus is still at large. Safety precautions — like wearing a face mask, thorough hand washing, and frequent cleaning and disinfection of your home — are still your first and best line of defense.
However, if you or your child is diagnosed with COVID-19, you don't have to navigate the virus alone. Baylor Scott & White Health's digital at-home monitoring can provide the support your family needs to recover well at home.
While digital at-home monitoring for COVID-19 has been available for adults ages 18 and older since May, our expanded digital care options via the MyBSWHealth app and online portal can now also provide support for children who have been diagnosed with COVID-19.
COVID-19 screening
If you have not been diagnosed with COVID-19 but are experiencing symptoms or otherwise concerned about your potential exposure (or your child's), you can make use of our online screening questionnaire:
For your safety and convenience, we ask that you complete this prior to scheduling an appointment or walking into a clinic, urgent care or hospital emergency department. Following your screening, you may be prompted to complete an eVisit, which will be evaluated by a Baylor Scott & White provider. You will be required to create a MyBSWHealth account to begin the eVisit. Following your eVisit, you will be provided the appropriate next steps.
Digital at-home monitoring after COVID-19 diagnosis
After being diagnosed with COVID-19, using the MyBSWHealth app or online portal, your family can receive quality care and support from a team of Baylor Scott & White clinicians via a mobile device or website. This gives parents and children an "at your fingertips" supportive experience and extends care and monitoring while you are isolating at home with mild COVID-19 symptoms.
At-home monitoring support includes:
Detailed quarantine instructions
Twice daily symptom checking
Dedicated care management
Telehealth visits
The app, screening and at-home monitoring are open to all. You do not have to already be a patient of Baylor Scott & White prior to using this service, as a medical record is established once you begin the process.
"In the face of a pandemic, with many ambiguities surrounding nearly every aspect of life these days, Baylor Scott & White has expanded digital at-home care for patients affected by COVID-19 to offer greater support to families — both pediatric patients and their parents," said Tiffany Berry, MD, a family medicine physician and chief medical officer of Baylor Scott & White Quality Alliance.
"As part of our commitment to the communities we serve, we created a digital at-home support option for adults, which has so far supported more than 15,000 Texans who were treating mild COVID-19 illness at home. With this expansion, we seek to give our patient families the tools they need to feel supported through the months to come." 
For additional support, access these helpful resources on COVID-19 recovery:
Diagnosed with COVID-19 and not sure where to go from here? Get support today through MyBSWHealth.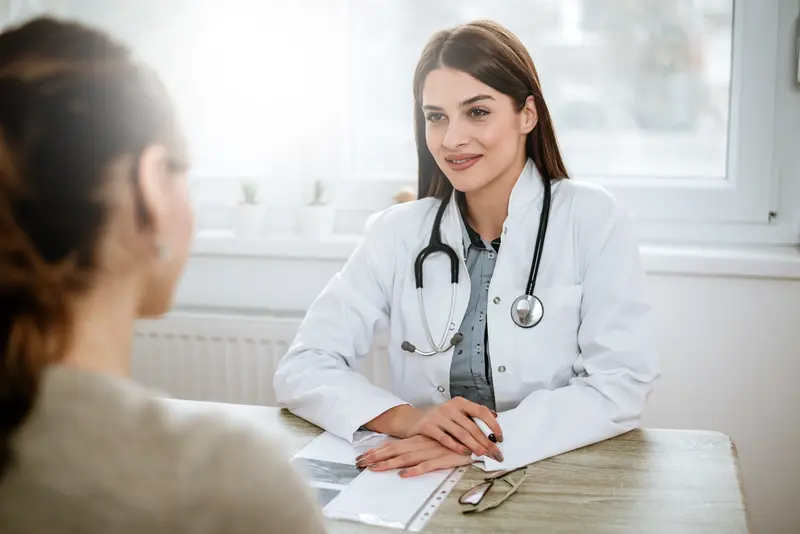 We make it easy.
Healthcare doesn't have to be difficult. We're constantly finding ways to make it easy so that you can get Better and stay that way.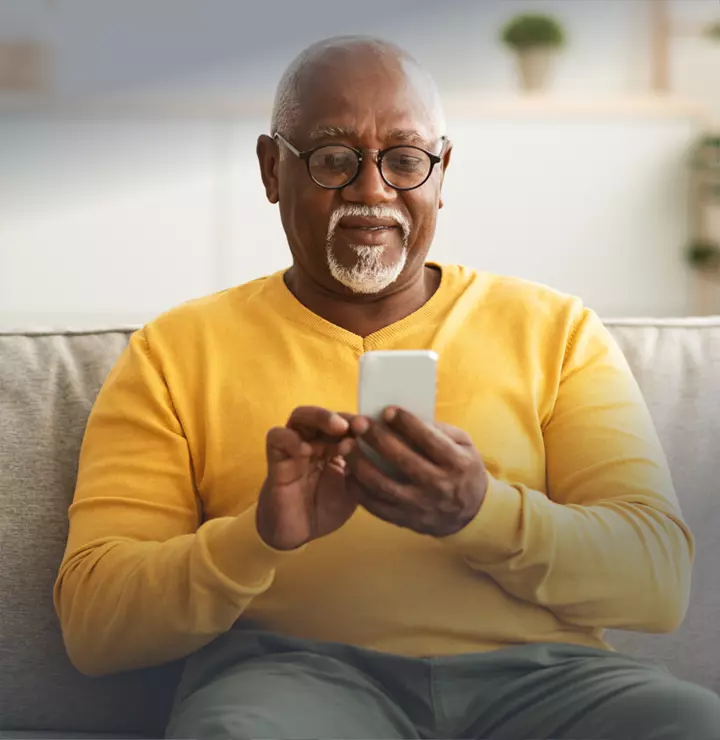 Better

tools make it easier
We all have different healthcare needs. Handle them your way with the MyBSWHealth app. Download the app today and take a hands-on approach to your healthcare.