How to convince your dad or husband to go to the doctor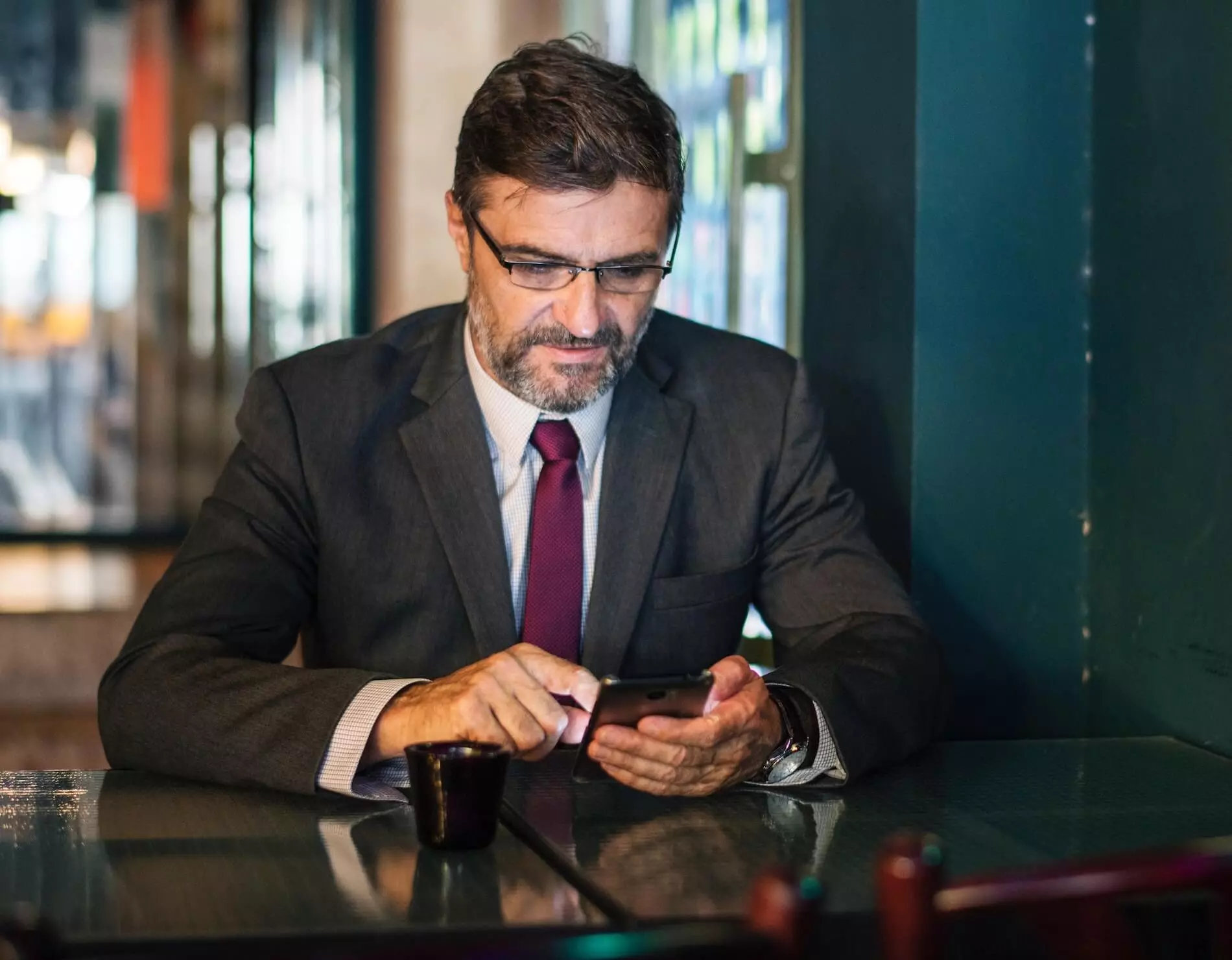 Let's face it: There's something to the stereotype of guys who just grit their teeth and ignore it when they feel sick. In fact, a 2019 survey by the Cleveland Clinic for its MENtion It campaign found:
72% of men said they would rather be doing household chores, like cleaning toilets, than going to the doctor.
65% of men said they avoid going to the doctor as long as possible.
20% admitted they aren't always honest with their doctors about their health.
On top of all that, 37 percent said they had withheld information from their doctors in the past, specifically because they weren't ready to deal with the potential diagnosis that might result if they told the truth.
"Men often have some apprehensions that women don't," said Terry Rascoe, MD, a family medicine doctor at Baylor Scott & White Medical Center – Temple. "Women are usually more accustomed to going to the doctor for sensitive issues like birth control and pregnancy. Men's health is different. In general, men aren't as used to having their personal space invaded."
So, if men aren't comfortable going to the doctor, especially for preventative healthcare, how do we get them to go when there is a problem?
Facilitate, don't dictate
Spouses and grown children may find that using an indirect approach with the men in their lives can be surprisingly effective.
"If you say, 'Honey, it's a been a couple of years since you've been in to see the doctor, do you mind if I call and set something up on one of your days off?,' a lot of guys are like, 'Yeah, whatever,'" Dr. Rascoe said. "But if they have to do it themselves, then it's going to take forever."
Remove barriers
Removing barriers is also a good way to ensure that your spouse or elderly parent makes it in to see the doctor.
"You don't necessarily need to say, 'I'm going to drive you up there and I'm going to make sure you go,'" Dr. Rascoe said. "If you start dictating behavior, you may get pushed back. If you just remove obstacles, then you'll probably increase the likelihood that they will go."
Many physicians also offer virtual visits now, which removes the need for people to leave home or the office. Remind the man in your life that virtual care can be ideal for routine visits or simple problems.
Give gentle reminders
Appointments and special instructions can be easy to forget or to shrug off, but there are many methods to help keep them at the top of his mind. Dropping a casual hint ("Oh, don't forget that tomorrow's your lab work.") may be all that's needed. But a well-placed note or a reminder on his phone calendar can be a useful back-up plan.
Help him get established
Another way to make the man in your life more comfortable with the idea of going to the doctor is by getting him to go in when it's obvious he would benefit, even if it's a minor thing. If you can help him get established with a doctor, he'll be more likely to go down the road. Not only is it beneficial for men to see their doctor during minor illnesses, it is also helpful when more serious issues arise.
"Once you get a little older and you start getting into cancer screenings, then it becomes even more critical," Dr. Rascoe said.
Keep colon and prostate cancer screenings top of mind
Colon cancer screening
The CDC recommends that both men and women should be screened for colon cancer beginning at age 45 or earlier if there is a family history of colorectal cancer, inflammatory bowel disease or some other conditions. Follow-up screenings should happen at a regular interval, though exactly how often will depend on your medical history and the results of your most recent colonoscopy.
"Colon cancer is very slow growing and starts with a polyp," Dr. Rascoe said. "If you catch it early, it may be nothing more than a quick polyp removal and that's it. You wake up and you're cured."
However, if you ignore symptoms or don't get screened, it may be a worst case scenario—advanced cancer that has spread to other parts of the body.
"Colon cancer screenings are no doubt helpful and save lives," he said.
Prostate cancer screening
Prostate cancer is also a slow growing cancer and, if caught early by screenings, can be easier to treat. The CDC recommends that men between the ages of 55 and 69 should talk to their doctor about a prostate cancer screening. Factors that contribute to the likelihood of screening include if you have a family history of prostate problems, if you are African-American and the presence or absence of symptoms.
"Men need to have a conversation about prostate cancer screenings with their doctors," Dr. Rascoe said. "Once we check it and we get the results back, then we kind of individualize their care from there."
Finding something abnormal on a screening can be scary—10% of men say they are afraid of finding out something is wrong with them. But Dr. Rascoe said it is easier to prevent illness than it is to cure it.
Your influence matters
Among the heartening news from the Cleveland Clinic survey, it turns out many men do actually listen to those who love them the most.
When asked if their spouse or significant other has influence over their decision to go to the doctor, 71 percent of the men responding said yes—and 27 percent said they held "a lot of influence" over that decision.
If you want to make sure the man in your life is staying on top of his health, we can help you find the right doctor.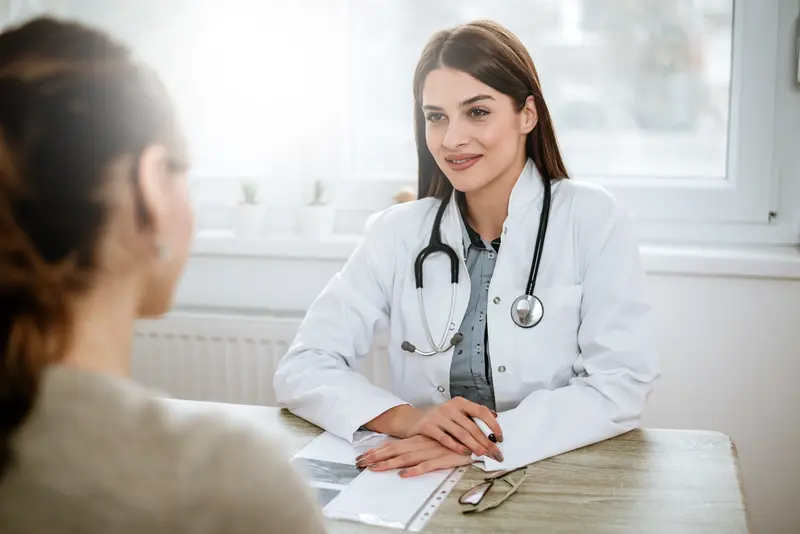 We make it easy.
Healthcare doesn't have to be difficult. We're constantly finding ways to make it easy so that you can get Better and stay that way.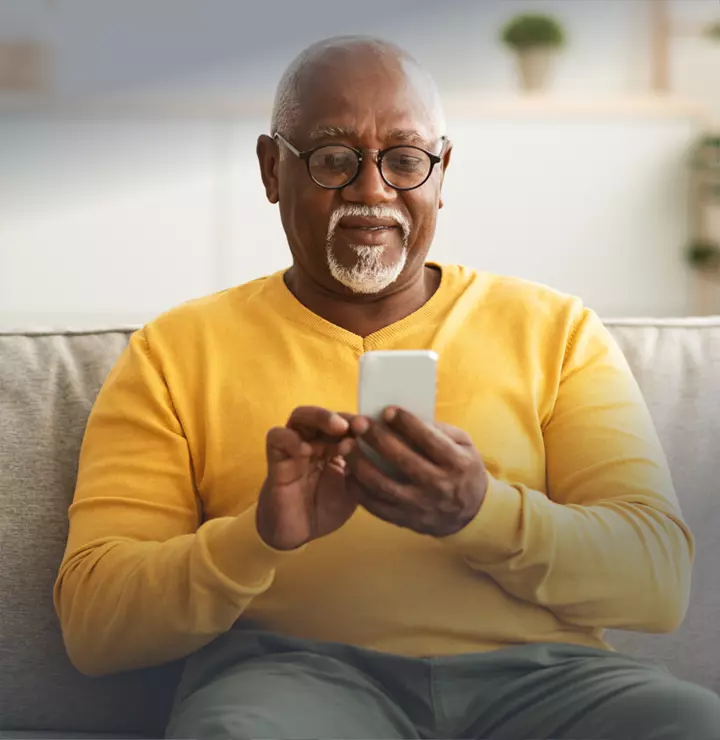 Better

tools make it easier
We all have different healthcare needs. Handle them your way with the MyBSWHealth app. Download the app today and take a hands-on approach to your healthcare.