What the DART collaboration means for healthcare in Texas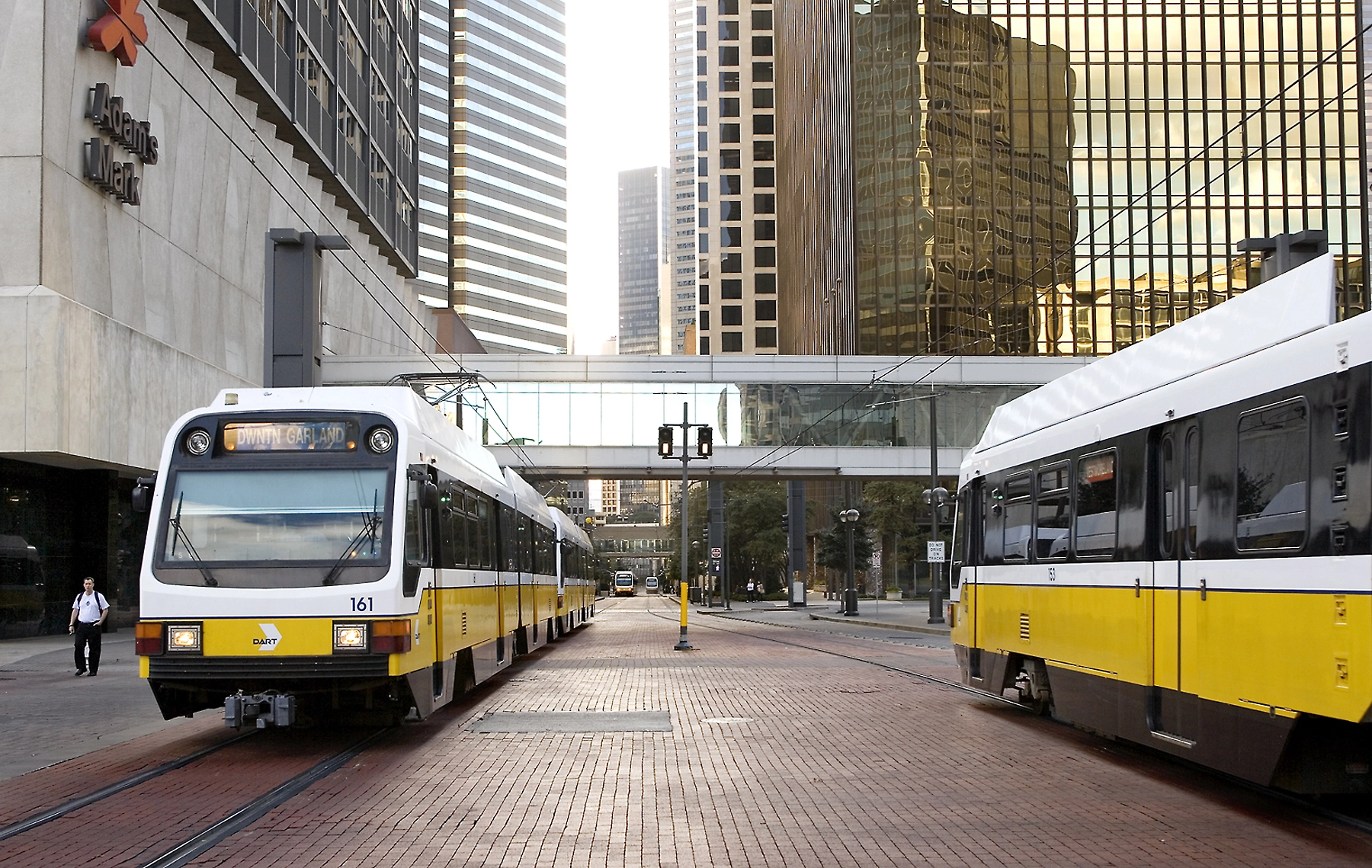 The road to solving our healthcare challenges may seem long and bumpy at times, but an industry-defining collaboration benefiting the employees of Dallas Area Rapid Transit (DART) could be the start of a more common practice for employer healthcare options in Texas.
Beginning Jan. 1, 2018, Baylor Scott & White Quality Alliance (BSWQA) is joining forces with HealthSCOPE Benefits and Willis Towers Watson to offer a new employer healthcare solution, a patient-centric model that gives individual employers the power to configure and coordinate healthcare services customized for their employees.
This journey begins with the employees of DART, the regional transit agency for Dallas and 12 surrounding cities that provides bus, light rail, commuter rail, paratransit and vanpool services to more than 200,000 daily passengers.
The groundbreaking alliance is designed to increase quality, affordability and efficiency for more than 3,600 DART employees and their dependents, who are now onboard.
Traditionally, employers enter an agreement with a healthcare insurance provider to offer employees fee-for-service plans. However, this innovative program is the first of its kind in Dallas-Fort Worth, and the new model allows organizations like DART to contract directly with an Accountable Care Organization (ACO) and Third-Party Administrator (TPA) to design a value-based solution that incentivizes positive health outcomes for employees while minimizing costs.
Like so many employers, DART had been looking for a way to offer a high-quality benefit plan, yet control soaring healthcare costs.
In this volatile market, many large employers are beginning to run out of options. That's why this type of arrangement is gaining so much traction nationwide, and, now, BSWQA is bringing it to Texas. Meanwhile, global employers, such as Intel, Micron Technology, Intel and Boeing, have pioneered similar direct ACO arrangements in the past few years.
A 2014 Aon Hewitt employer survey (Aon Hewitt 2014 Healthcare Survey) revealed that nearly 40 percent of employers who responded were considering offering a direct ACO benefit option in the next five years.
Experience has proven that the plan's holistic approach and behavioral incentives ultimately produce a much healthier, more productive workforce.
What makes the ACO strategy so powerful is the employer's direct relationship — reducing red tape, barriers to care and administrative hurdles. Plus, employees receive cost-sharing or premium reductions if they take positive steps to improve their health, such as participating in their own condition management through a chronic care program. These incentives are now standard parts of most ACO benefit packages.
So what does this mean for an organization's employees? The key patient benefits include:
Improving patient access to healthcare services
Strengthening preventive care, disease management and lifestyle techniques
Reducing out-of-pocket costs
Enhancing health outcomes
And it's a win-win for everyone. The advantages for employers are many as well.  Sharing the risk with the providers, employers benefit from:
Managing costs through the integration of nurse managers and improved case management protocols
Tailoring plan specifications to meet the company's unique needs
Encouraging a healthier workforce
With this new alliance, DART employees will experience better treatment overall through a direct connection to one of the region's largest and most respected healthcare systems.
The clinically integrated network is an important dimension of BSWQA's commitment to delivering healthcare when and where you need it.
"We are proud to bring its care model to the employees and dependents of DART," said Cliff Fullerton, president of BSWQA. "Our aim is to help our patients better manage their conditions so that they can be healthier and more productive.  And we do this by designing our care model to help patients avoid unnecessary trips to the emergency room or hospital and eliminate unnecessary care."
The "operating hub" of the new DART plan
BSWQA is an ACO that encompasses more than 5,000 primary and specialty care physicians, 48 hospitals, post-acute care facilities and other health care stakeholders.
BSWQA has already proven its capacity to effectively manage the health of patient populations and reduce costs as demonstrated by serving the group's 40,0000+ employee population over a four-year period.
In that time, BSWQA has seen:
13 percent fewer hospital admissions due to better coordinated care
19 percent higher use of in-network services for better quality and affordability
0 percent increase in medical costs on a trending basis
$57 million in savings
Leveraging the BSWQA network, DART's ACO plan is committed to delivering integrated, coordinated, quality health care that effectively manages medical costs. It's all about closing the gaps in patient care by increasing preventive health visits and reducing missed health screenings, as well as forgotten prescription refills. Our goal is to put people first and our brand behind the delivery of care.
This customer-service perspective helps those living with chronic illnesses manage their conditions more effectively –  while educating members on appropriate use of hospital emergency rooms and providing support for people transitioning from the hospital to home.
We at BSWQA are optimistic about the positive impact beginning early next year — and down the road.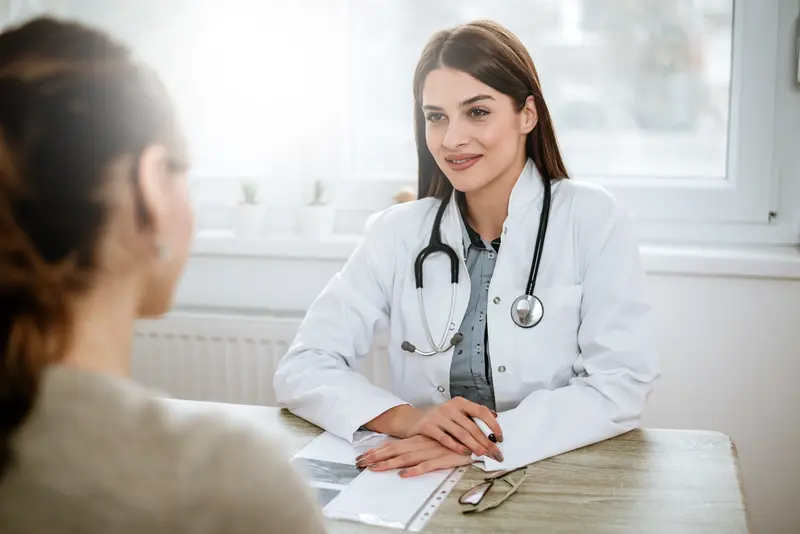 We make it easy.
Healthcare doesn't have to be difficult. We're constantly finding ways to make it easy so that you can get Better and stay that way.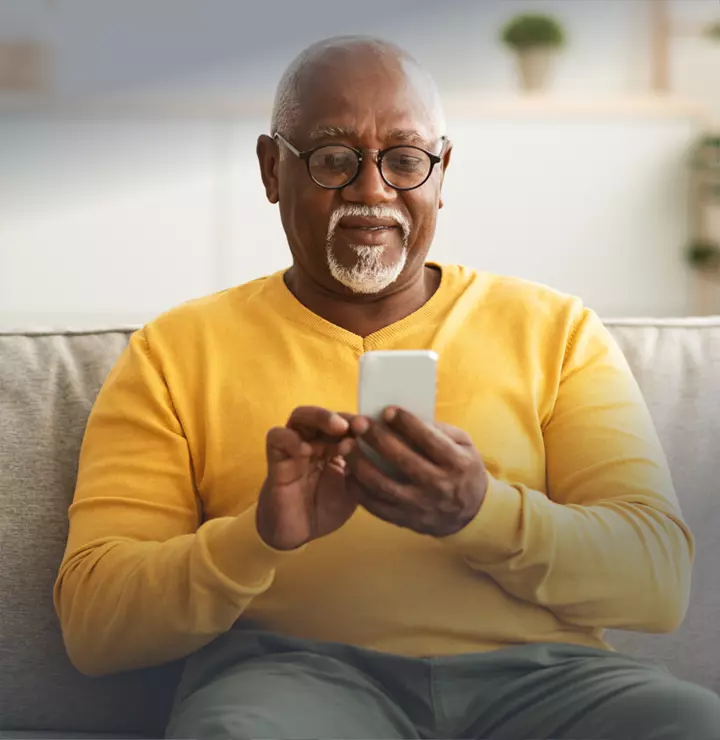 Better

tools make it easier
We all have different healthcare needs. Handle them your way with the MyBSWHealth app. Download the app today and take a hands-on approach to your healthcare.