Deafness doesn't stop medical student from pursuing dream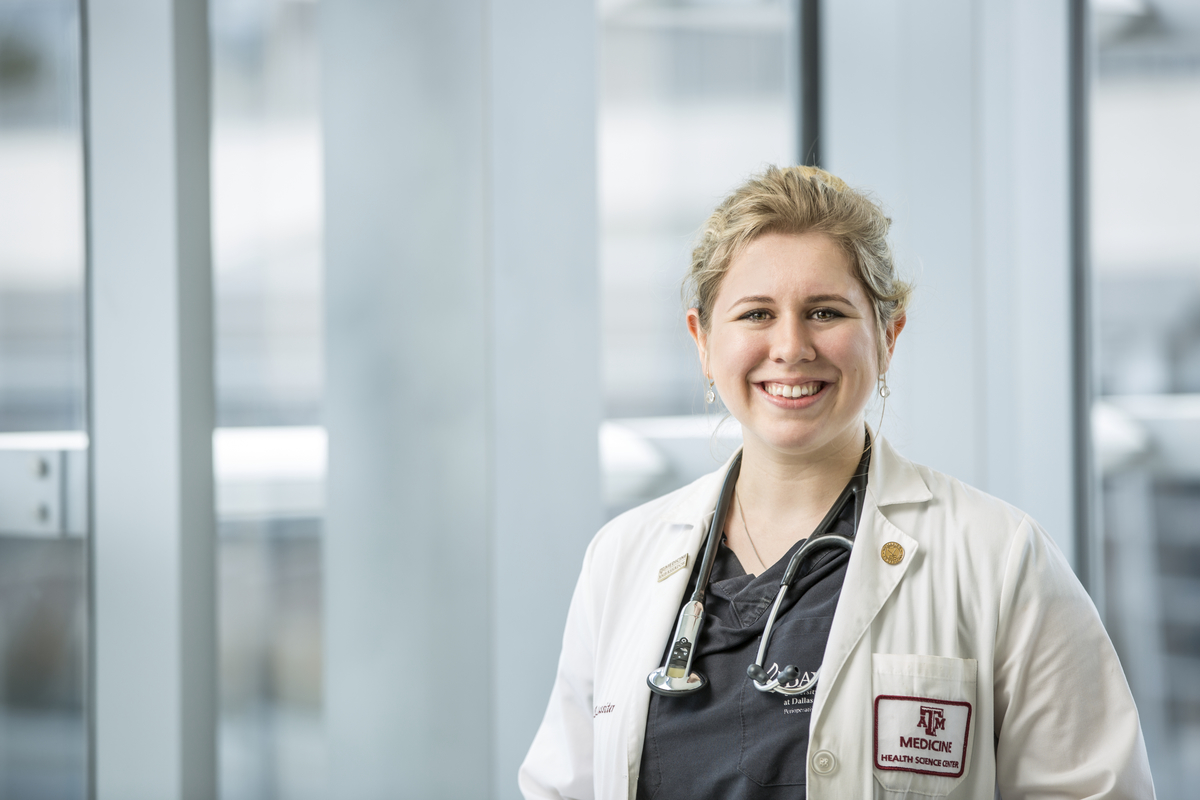 Grace Lassiter, a third-year medical student at Texas A&M Health Science Center College of Medicine, removes her hearing aids before listening to a patient's heartbeat through a stethoscope.
"My older patients often would see them and mention they were thinking of getting a pair," she laughed.
Grace aims to join a very small number of health professionals in the U.S. who are practicing medicine without their sense of hearing. She is the second hearing-impaired student to pass through the Texas A&M program. Another student with hearing loss came about three years prior to Grace, and that student is now studying otolaryngology.
"I felt like they were well prepared for me," Grace said.
The topic of her deafness seldom comes up; most of her fellow medical students don't even know Grace can't hear. She doesn't think of herself as disabled – she wastes no time viewing her hearing loss as something she needs to compensate for. Other than occasionally reminding people to look at her when they speak, Grace gives no indication of her lack of hearing ability.
She recalls getting her first hearing aids around age 12.
"I could hear footsteps for the first time," she said.
Grace's hearing loss occurred gradually as result of a degenerative nerve disease. Early in her life, she was taught to read lips, which is how she now communicates with the world.
She was originally enrolled in Texas A&M University's visualization sciences program but couldn't shake her desire to study medicine. So she and her mother, who had home-schooled her, made a deal: if Grace earned an A in biology at the local community college, she could take the required basic science courses needed for medical school.
Grace made the "A." Today she is a third-year medical student at Texas A&M College of Medicine and completing clinical rotations at Baylor Scott & White Health.
While Grace has one more year in medical school, she's already considering which medical residencies programs she'll submit applications to in September.
Originally, Grace planned to be a family medicine physician but a 12-week surgical rotation changed her mind.
"The surgery rotation was like falling in love and I didn't want it to end," she said. "It energized me."
Grace wants to specialize in a relatively new field: palliative surgery, which is used to improve a patient's quality of life by easing pain or other symptoms caused by advanced or untreatable cancer.
Grace's mom, once unsure about her daughter attending medical school, is now convinced that Grace made the right decision.
"She is proud," said her soon-to-be physician daughter.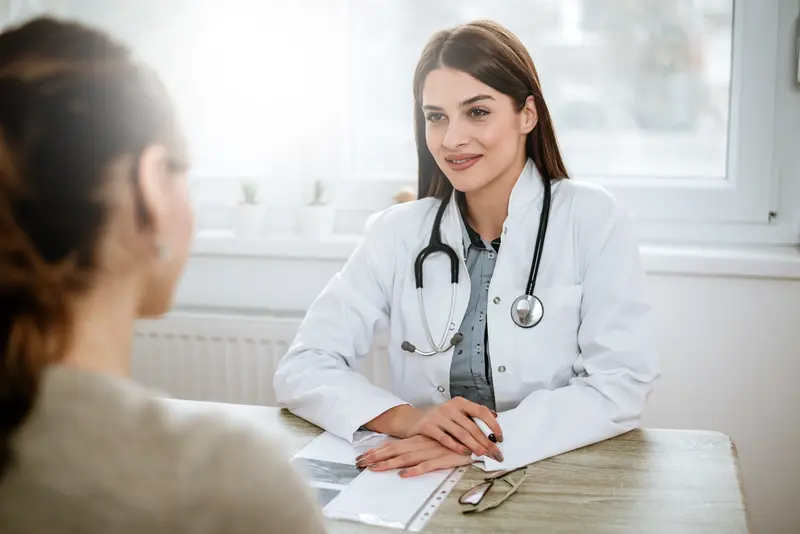 We make it easy.
Healthcare doesn't have to be difficult. We're constantly finding ways to make it easy so that you can get Better and stay that way.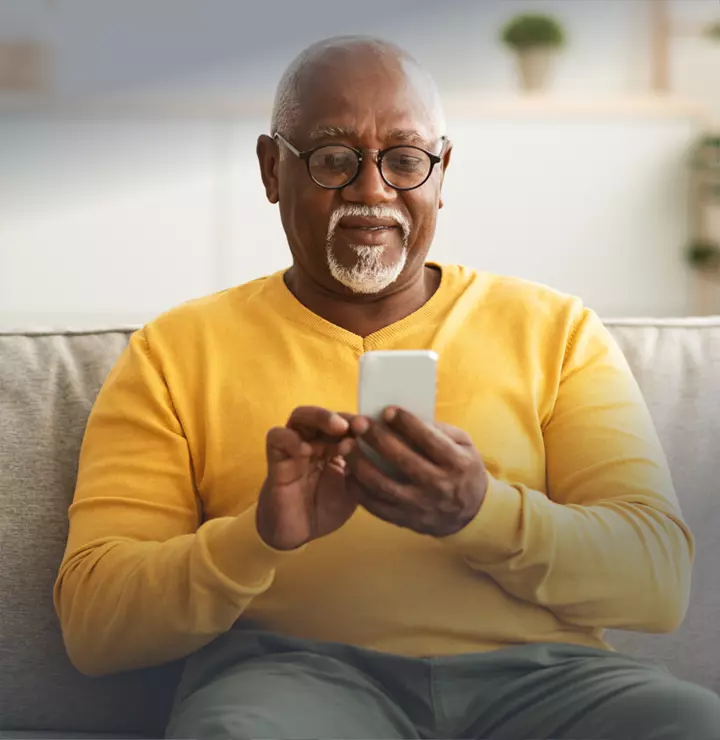 Better

tools make it easier
We all have different healthcare needs. Handle them your way with the MyBSWHealth app. Download the app today and take a hands-on approach to your healthcare.