Eczema linked to bone fractures and injuries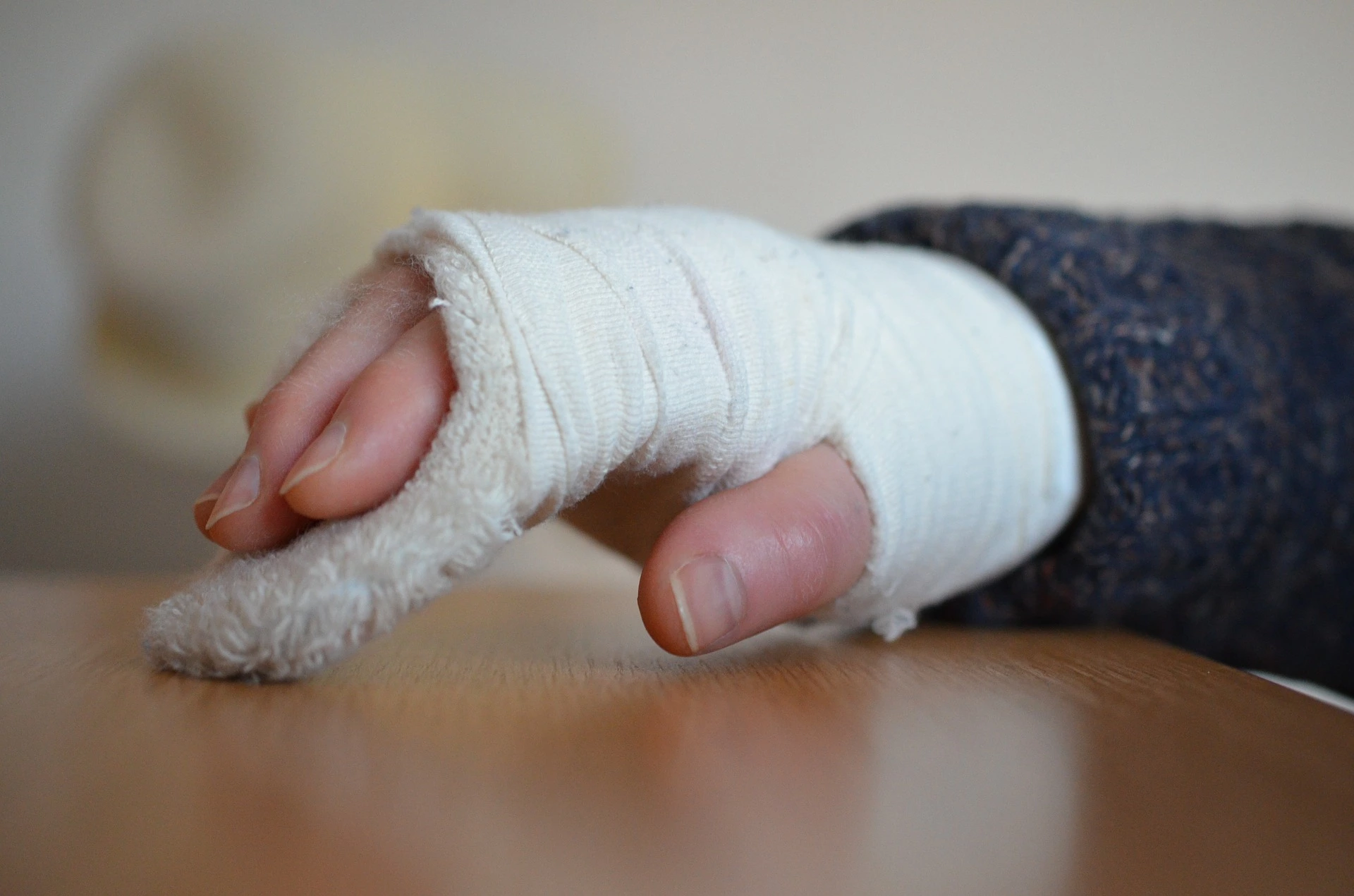 People with eczema not only face serious skin problems, but a study by Northwestern University researchers now links the condition to bone fractures and other injuries.
The researchers examined more than 34,500 adults from around the nation. Participants with recent cases of eczema had a 44 percent chance of injuries more than other patients. Among participants age 30 to 49 and 50 to 69, the odds doubled.
The researchers found that eczema by itself was associated with higher rates of injuries. However, adults with eczema who also had sleep disturbances or psychiatric and behavioral disorders had an even higher risk of injuries than those with eczema alone.
"Eczema patients are often prescribed medications that set them up for fractures," Dr. Silverberg said. "These results show injuries among adults with eczema are a multifactorial process," said Jonathan I. Silverberg, MD, PhD, MPH, co-author of the study and director of the Northwestern Medicine Multidisciplinary Eczema Center.
Medication May Be to Blame
Adults with eczema are at greater risk of accidental injury, and it could be directly related to the side effects that come with the medications that they take.
"Eczema patients are often prescribed medications that set them up for fractures," Dr. Silverberg said.
"Sedatives, for example, can make a person tired, dizzy or disoriented. That can increase the risk of fractures, and steroid medications weaken the bones, also increasing the risk of injury."
Verdict is Still Out
Experts agree that more research is necessary.
"What this study does not tell us is why the injuries occur," said John Griffin, MD, dermatologist and a physician on the medical staff at Baylor University Medical Center at Dallas.
"One of the things they blame for increased risk of injury is being drowsy or being off-balance. If you are being prescribed an antihistamine or other sedating medicine for the first time you should ask your doctor how this is likely to affect you. I would not suggest taking it for the first time when you are alone or heading out on a trip," he said.
Dr. Griffin says until better options are developed to treat eczema and itch, doctors need to advise patients to think about strategies to minimize falls and to avoid driving while using sedating antihistamines.
To learn more about eczema visit National Eczema Association, or find a physician on the Baylor Scott & White Health medical staff.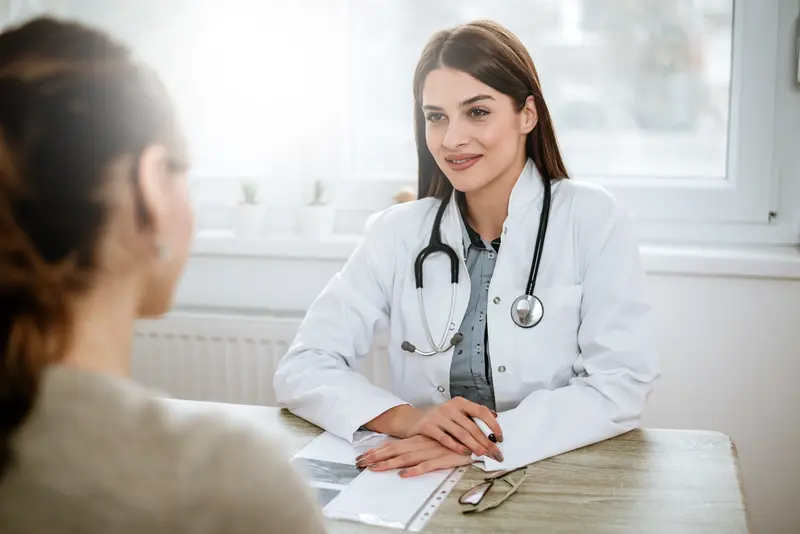 We make it easy.
Healthcare doesn't have to be difficult. We're constantly finding ways to make it easy so that you can get Better and stay that way.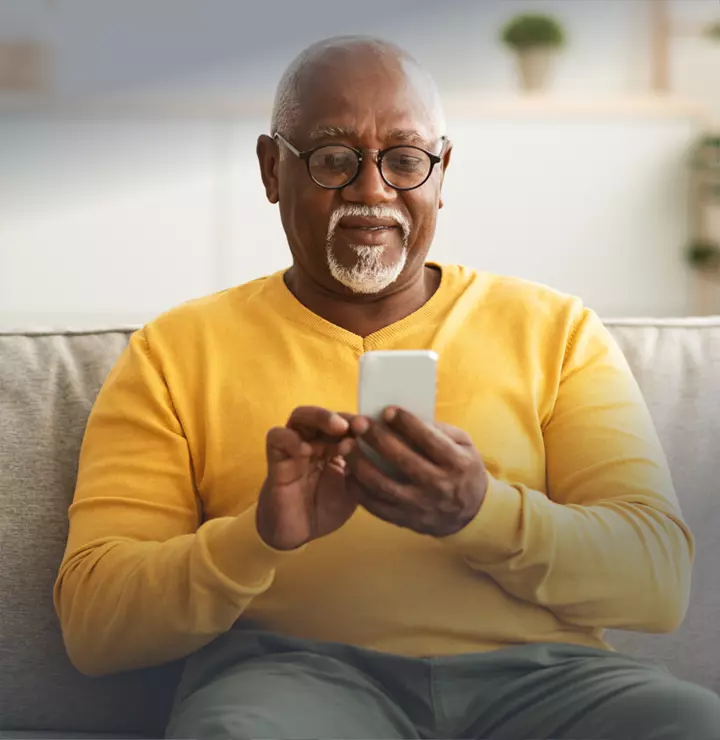 Better

tools make it easier
We all have different healthcare needs. Handle them your way with the MyBSWHealth app. Download the app today and take a hands-on approach to your healthcare.